Let's learn how to restore Microsoft Office 365 mailboxes using Altaro Office365 backup solution. Also, you will learn more configuration options of Altaro Office365 cloud backup solution.
[Related Post – Altaro Office365 Backup Guide Step by Step Video Part 1]
Introduction
I'm using the 30 days FREE trial version of Altaro Office365 Backup solution in this post. You can request for Altaro Office365 Backup solution trail from here.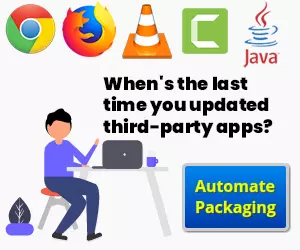 In the previous post, you learned how to connect & configure Altaro Office365 backup for your Office 365 subscription. In this post, you will see:
How to Add New Office 365 Mailbox to backup
How to RESTORE Office 365 Mailboxes
How to check AUDIT Logs of Office 365 Mailboxes from Altaro Office365 Backup
How to setup ALERTS options from Altaro Office365 Backup


How to Add New Office 365 Mailbox to backup
You can add a new Office 365 mailbox to Altaro Office365 backup solution. From Altaro Cloud Management Console (CMC):
Navigate to Mailbox Backups
Click on the Office 365 Organisation "HowtoManageDevices.com"
Choose the Mailbox from the list and click on Settings icon to Start Backing Up this Mailbox


How to Restore Microsoft Office 365 Mailboxes
There are two (2) Office 365 Mailbox restore options available in Altaro Office365 backup solution.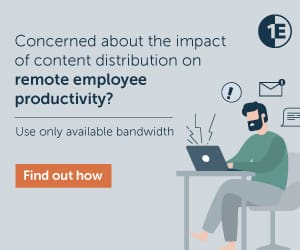 Restore Entire Mailbox
Email Granular Restore (explained in this post)
NOTE! – I have selected the option "Email Granular Restore" to explain the Office 365 restore scenario in this post. This option is useful for many situations like user accidentally deleted a mail from the mailbox and deleted items. This option is valid for many other scenarios like tracing the deleted mails of user for auditing or complacency requirements.
Following are the Office 365 Mailbox restore options:
Step 1 – Choose Restore Source – Organisation = howtomanagedevices.com.
Step 2 – Select Mailbox – Select the Office 365 Mailbox – Anoop
Step 3 – Select Backup Version – Browse through the Office 365 backups.
Step 4 – Browse the Mailbox – Select the mail(s)/folders to restore.
Step 5 – Choose Restore Destination. Following are the options to restore destination:

Restore o PST file (This is the option I selected for this post)
Restore to ZIP Archive
Restore Selected Items back to the same Mailbox
Restore Selected Items to a different Mailbox

Step 6 – Restore Options

Select Account to where the ZIP Archive download link will be sent to once the restore operation is completed.
Select Account:- [email protected]
The PST File will be placed inside a ZIP Archive and will be Encrypted with the Paasphrase

Step 7 – Finish – Summery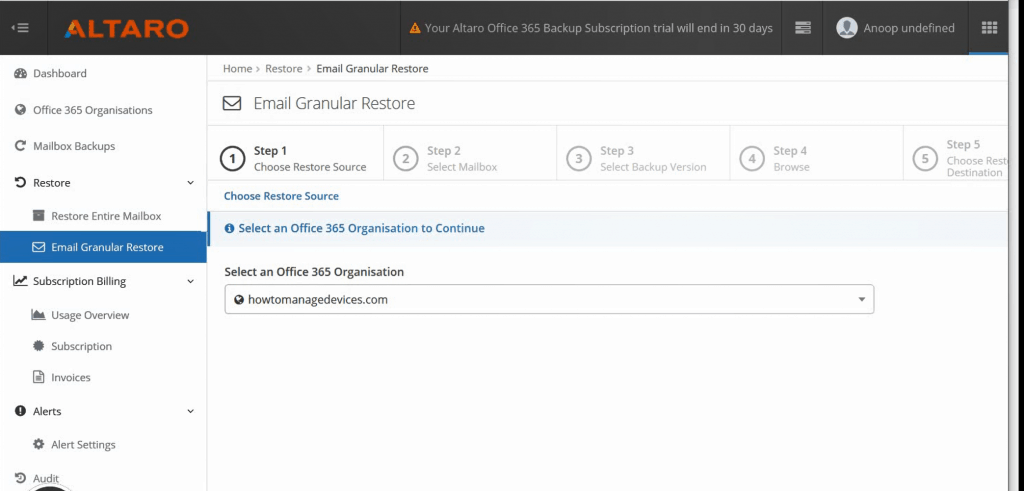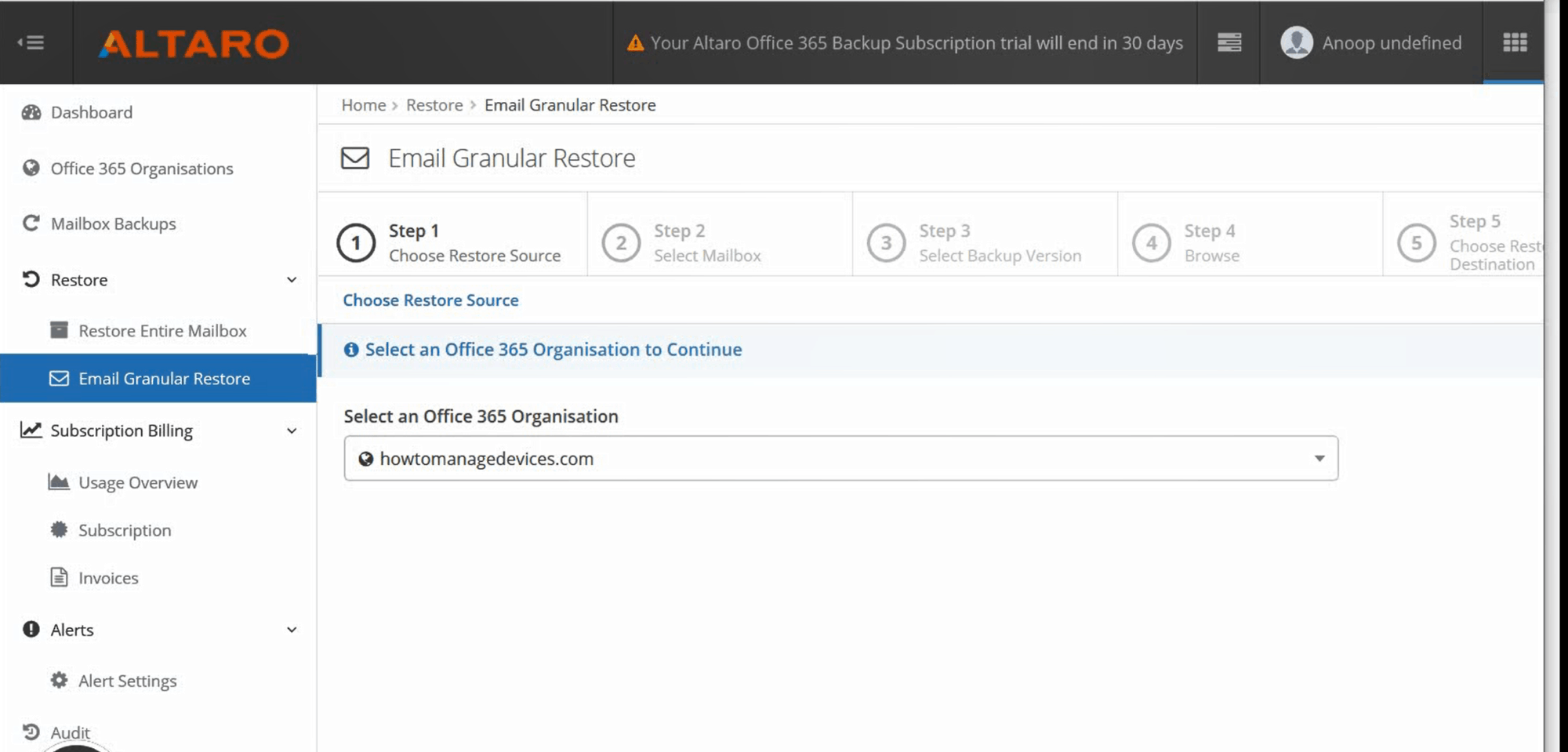 NOTE! – More details and screenshots are available in the following tutorial here.
How to Check AUDIT Logs
You can view and export Office 365 Mailbox audit logs stored in Altaro Office365 backup solution. You can change this from Altaro Cloud Management console – Audit Tab.
How to Setup ALERTS
You can also set the Alerts for Altaro Office365 backup from Altaro cloud console as I explained in the video here.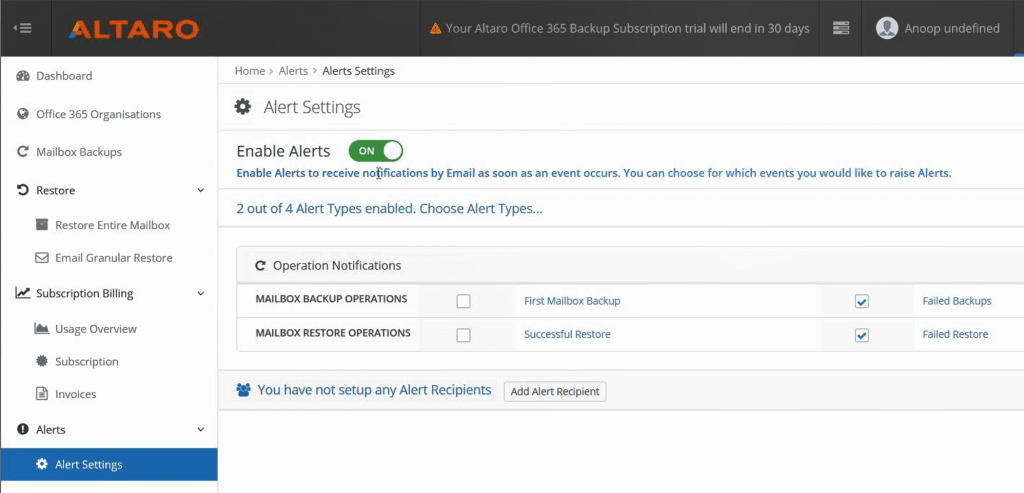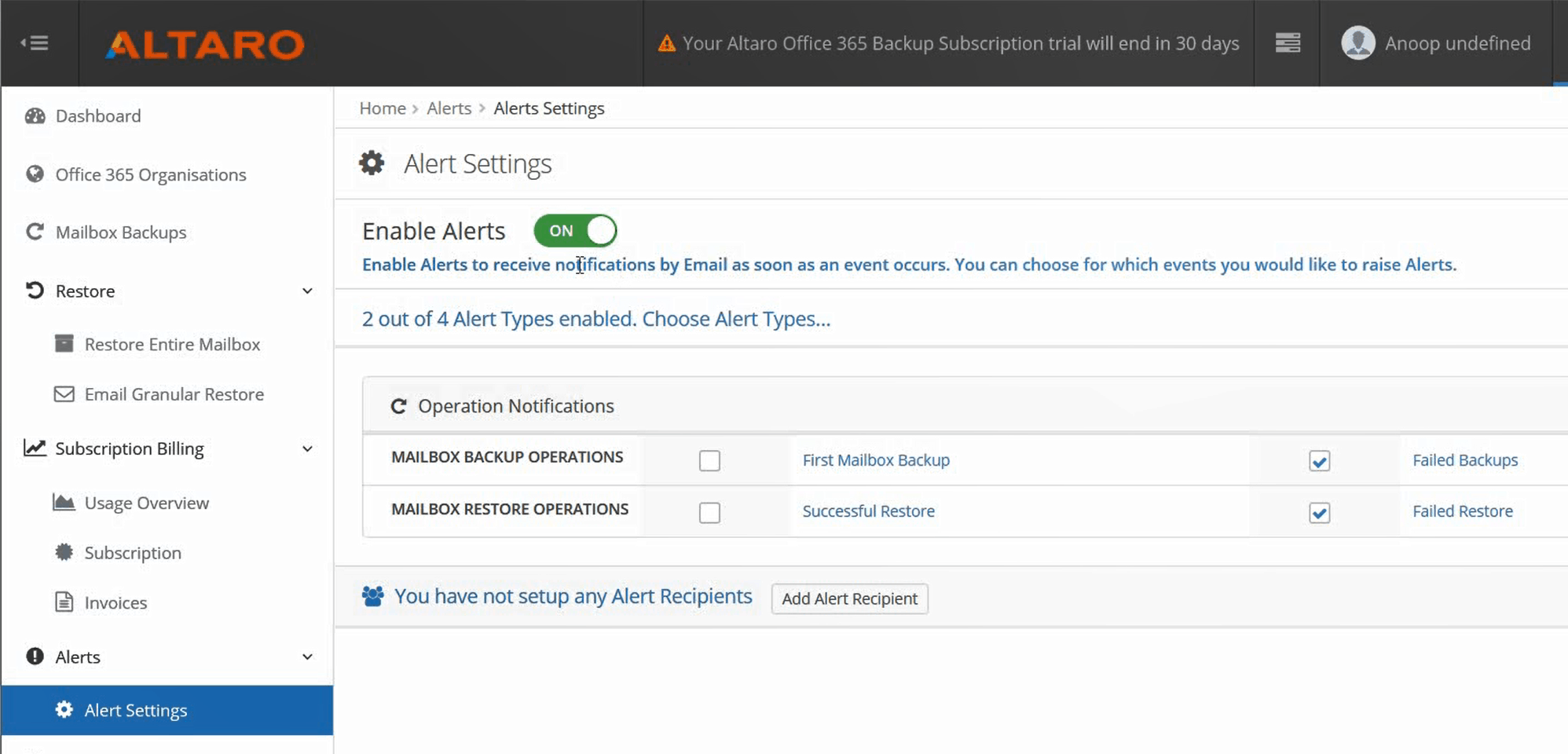 Video – Restore Microsoft Office 365 mailboxes Guide
Resources