Windows Patch management is made easier on Azure for US Government with Patch Connect Plus. Microsoft Intune also supports US Government GCC High and DoD environments.
Managing endpoints spread across the globe has now become a piece of cake, thanks to the triumphs of cloud-based services. This doesn't just apply to management; these developments in cloud-based technologies have reshaped the security posture and analytical capabilities of enterprises as well.
One such instance is Azure for US Government, a cloud-native, Infrastructure as a Service (IaaS) solution that provides a secure and compliant platform adhering to the US government's regulations and requirements.
ManageEngine Patch Connect Plus is a unified patch management tool that integrates with Configuration Manager and Intune to simplify patching and extend the scope of the two management platforms.
What is Azure for US Government?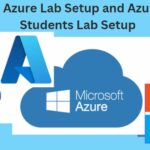 Last year, Microsoft launched Azure for US Government, an IaaS solution offering world-class security and compliance. This offering is available only for US government agencies or their partners interested in cloud services.
Unlike the global Azure offering, Azure for US Government makes use of data centers that are physically isolated and have higher security measures. Leveraging contractual commitments with users, this service also provides better security to stored consumer data by limiting the systems accessing it.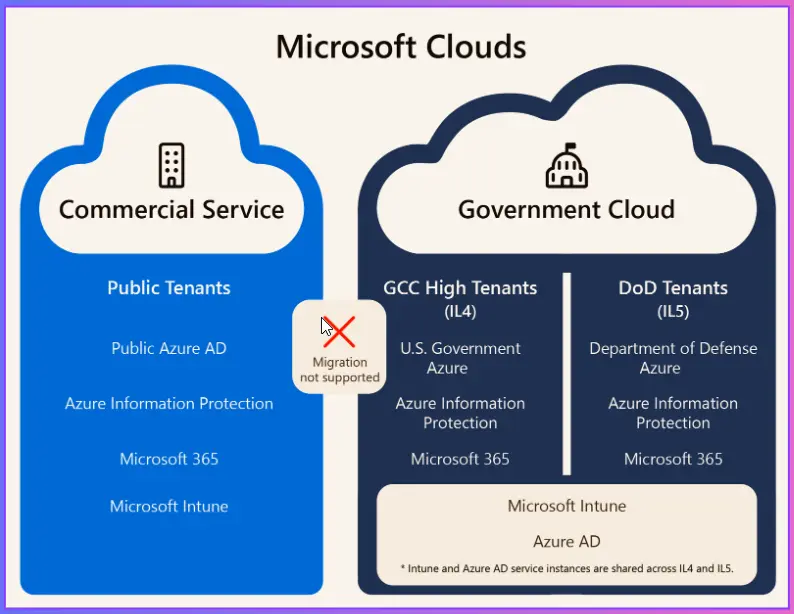 How does Patch Connect Plus enhance the Azure for US Government experience?
Hosting data in the cloud for organizations has manifold benefits, reduced costs being one among them. Since many organizations are now rapidly shifting to Microsoft Intune for its excellent mobile device management and mobile application management capabilities, it is imperative that they register in Azure AD.
Intune-Azure AD integration offers users dual benefits: cloud-native service as well as the ability to manage remote endpoints. However, even with a superior patching capability for Windows and Microsoft updates, Intune fails to check one important box: the ability to patch third-party applications.
In an enterprise, third-party applications such as Java, Adobe, and Chrome are of paramount importance for productivity and functioning. With thousands of vulnerabilities being discovered every month, it is imperative that these applications be updated with the latest patches.
To ensure you're getting the most out of your Azure-Intune infrastructure in securing endpoints by deploying third-party patches, ManageEngine—the IT division of Zoho—offers Patch Connect Plus, a lightweight add-on that seamlessly integrates with Intune as well as ConfigMgr for seamless third-party patch management.

Benefits of using Patch Connect Plus
Let's dive into the vast offerings that Patch Connect Plus has to smoothen your third-party application patching journey with Intune.
1) Broad third-party application support: While Microsoft Intune lacks third-party application patching capabilities, Patch Connect Plus makes up for it with its vast patching support for over 600 third-party applications.
2) Automatic publishing of third-party applications: To mitigate the redundant workload of IT admins, Patch Connect Plus offers automated publishing of third-party patches. This ensures that the patches are published to the Intune portal as soon as they're released by the vendor, without any manual intervention.
3) Flexible deployment policies with deployment templates: As important as it is to keep your endpoints patched, it is also important to ensure that the patch deployments don't affect user productivity. With customizable deployment templates, admins can achieve hassle-free deployments, catering to the needs of users.
Here's a list of the deployment templates available:
Uninstall recent old updates before deploying the new ones
Prevent applications from having a start menu icon after a successful deployment
Restrict applications from having a taskbar icon or desktop shortcut
Disable automatic updates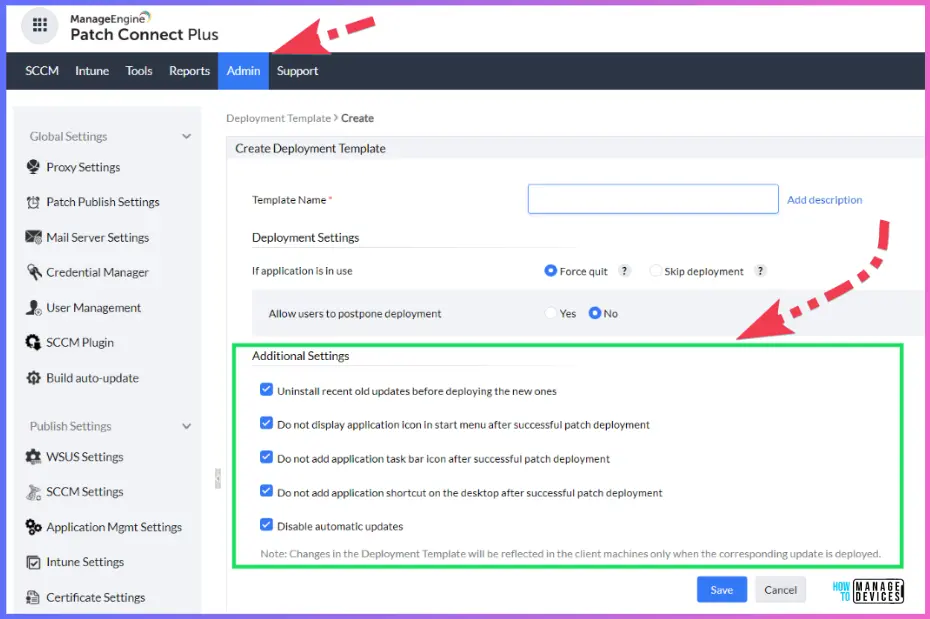 4) Custom pre- and post-deployment scripts: To meet organization-specific requirements, IT admins can leverage custom pre- and post-deployment scripts while deploying patches. These scripts offer manifold functionalities to be performed on user endpoints before or after deployment.
Some of the functionalities include:
Applying follow-up configurations
Modifying registry settings
Creating or removing shortcuts
Creating or modifying paths
5) CVE import: To further simplify the patch management process, admins can simply import the CVE IDs of the vulnerabilities that they want to be patched. Patch Connect Plus automatically correlates the CVE IDs with the details of the required patches and presents them on the console. From the console, admins can deploy patches to mitigate the required vulnerabilities in just a few clicks.
In addition, admins can also stay on top of their network security since Patch Connect Plus offers a holistic overview of the latest vulnerabilities being detected in real-time.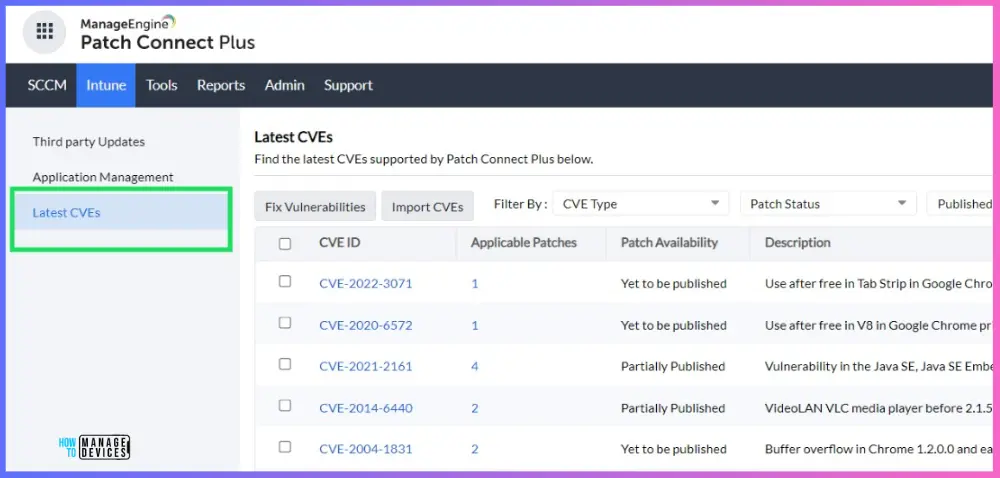 Try it and see for yourself
With a plethora of features and capabilities to smoothen your Intune patching experience for users on both Azure for US Government domains and Azure global domains, Patch Connect Plus is what enterprises need.
For less than $1.5/device, you can integrate this tool into your existing Intune or Microsoft Endpoint Configuration Manager (formerly SCCM) environment and start deploying patches for third-party applications.
Try out the 30-day, free trial and see for yourself today.