While we are all waiting for SCCM 2002 production release, Microsoft released another Technical Preview version 2003 of SCCM. Let's see a walkthrough of ConfigMgr 2003 Technical Preview Version installation and features.
Introduction
I strongly recommend building a Technical Preview version lab for Configuration Manager. More details – How to Build Configuration Manager Technical Preview LAB |SCCM 2002.2.
In this post, we shall how to upgrade from the 2002.2 baseline version to the 2003 version of Configuration Manager. Also, we shall go through some of the new features or enhancements.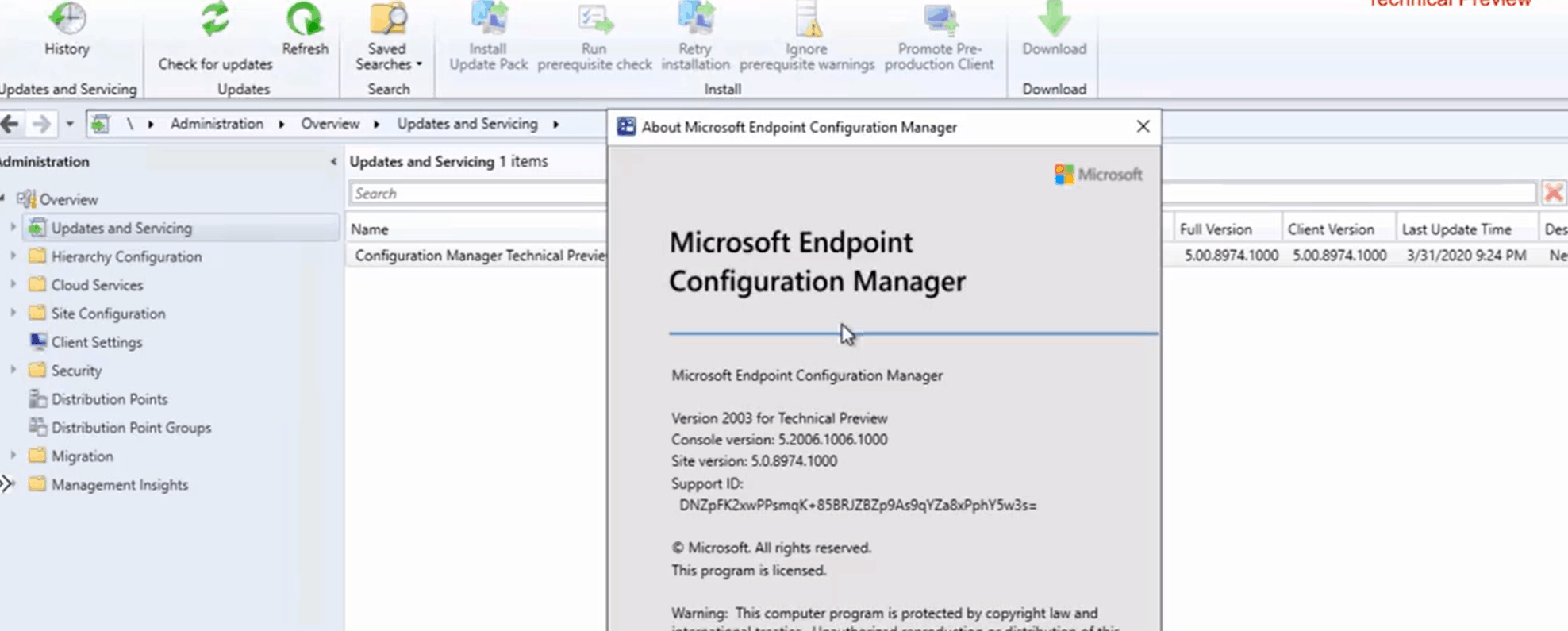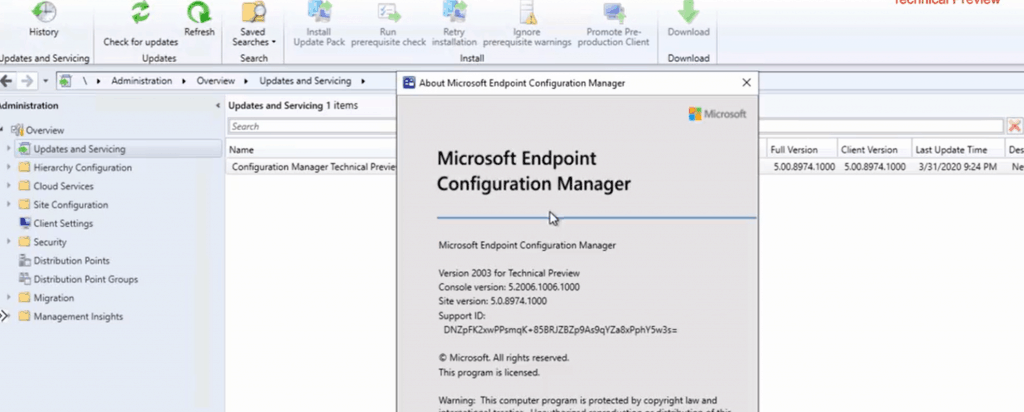 Installation
The installation is a straightforward process. If your technical preview server is online, it might have already downloaded the latest version 2003. So, you are ready to go!

A more detailed step by step video of the SCCM 2003 Preview is -> https://www.facebook.com/howtomanagedevicesSCCMIntune/videos/149671156405475


Features
Show Boundary Group for Devices
You can now see the boundary groups each device belongs to from the Configuration Manager 2003 technical preview console.
From the Devices node, you can add the new Boundary Group(s) column to the list view. More details about the SCCM admin console.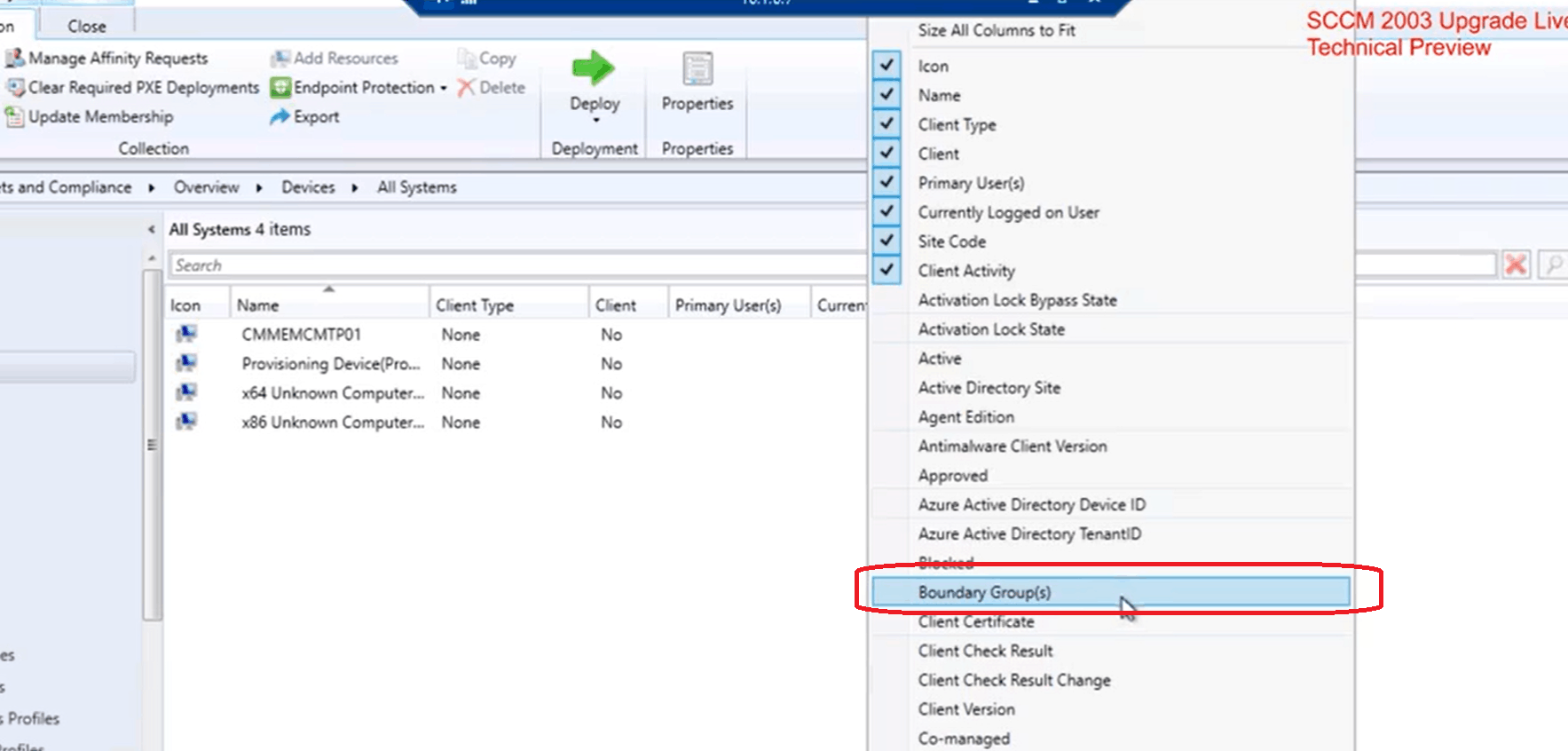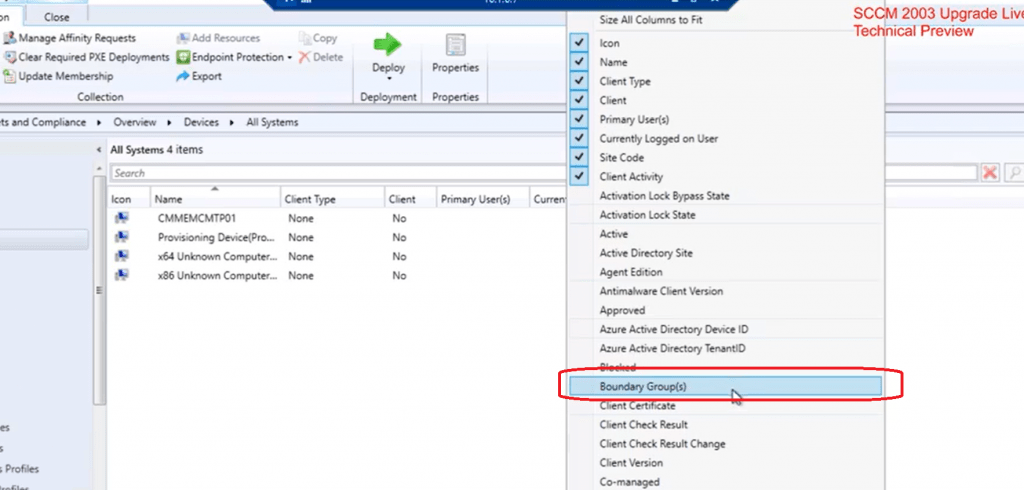 Track Remediation of CI
As per Microsoft, you can now Track remediation history when supported for configuration item compliance rules. When you enable this tracking option, any remediation that occurs on the SCCM client for the CI generates a state message. The history is stored in the SCCM DB.

You can refer to the new view called v_CIRemediationHistory to build custom reports to view the remediation history. More details here.


Microsoft Edge Management Dashboard Improvements
SCCM 2003 Technical preview version has introduced some improvements in the Microsoft Edge Management dashboard. You can have a new Preferred browser by device chart.
The chart gives more insights into which browser was most used by each device over the last seven days. If case the user has two devices, they're counted separately since the primary browser used on each device might vary.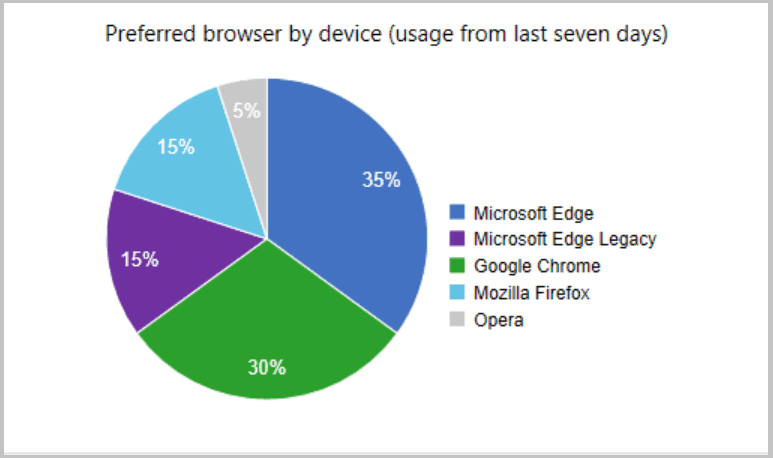 Feedback Improvements
The ConfigMgr 2003 Technical Preview console now has a new wizard for sending feedback. I tried sending a sending feedback and I got the option to attach the LOG files etc..
The redesigned wizard improves the workflow with better guidance about how to submit good feedback. It includes the following changes:


CMPivot Pivot To
The ConfigMgr CMPivot feature has been there for previous versions of SCCM. It had the ability to run CMPivot features from a device collection and do real-time querying on devices.
Now, with SCCM 2003 Technical Preview release, there is a new option added to run CMPivot from an individual device (not for entire collections).

Where is SCCM 2002 Production Version
All the previous production versions of the SCCM 02 (February) releases got released before the end of March. More details https://www.anoopcnair.com/sccm-life-cycle/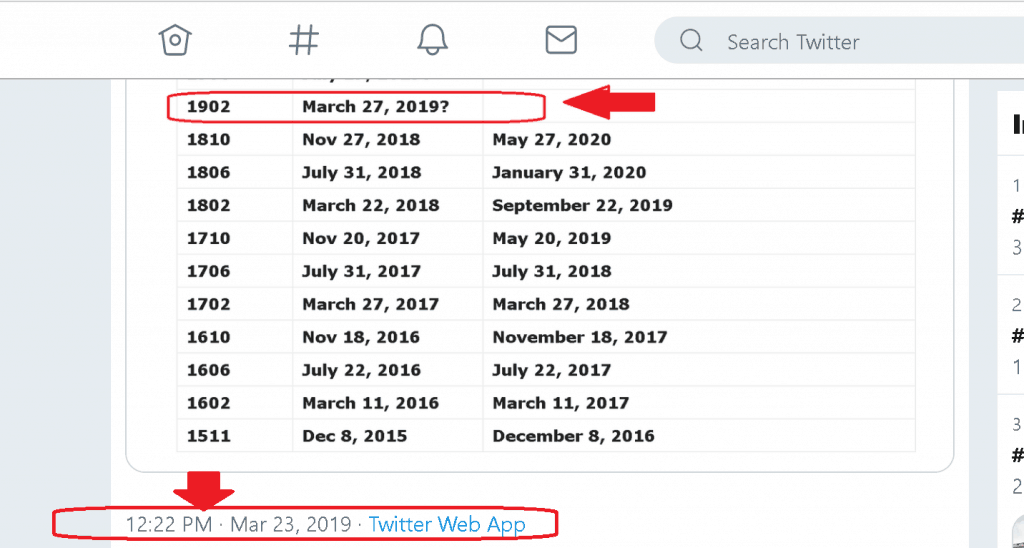 Resources