The latest news from Microsoft is that the ConfigMgr 2107 is generally available now without an opt-in PowerShell script. You don't have to run the opt-in version script to make the 2107 version available in the console. Microsoft released the Configuration Manager 2107 opt-in version on Aug 3rd, 2021.
You can now get the latest updated version of SCCM 2107 with the latest bug fixes. I'm sure Microsoft will surely release a hotfix for the 2107 opt-in version later this week. I recommend going through the prerequisites and upgrade details of 2107 before you upgrade the SCCM Infra.
It's also worth going through the top 5 features of 2107 of Configuration Manager. Let's also check and understand the SCCM 2107 known issues and fixes heard from the community and Microsoft.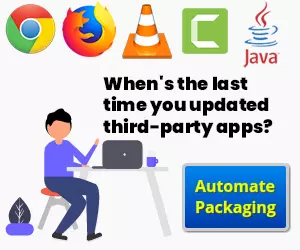 End of the opt-in phase is not Generally Available
The GA of 2107 version of SCCM happened on 3rd Aug 2021. Microsoft stopped mentioning the end of the opt-in phase as generally available. The general availability of SCCM is when Microsoft releases an opt-in version. Generally Available means the product is ready and supported for general production use by all customers.

ConfigMgr 2107 is Generally Available
The SCCM 2107 will be available in the SCCM console all around the globe without the opt-in PowerShell script. If you are looking for step by step guide for SCCM 2107 upgrade for your production environment? I have a free guide that helps you to upgrade the SCCM environment to the latest version.
Top 5 Features of SCCM 2107
You can also check the top 5 features of SCCM 2107 from the following video.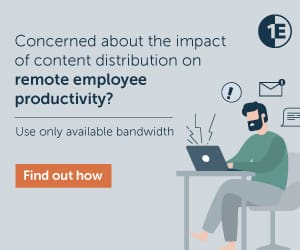 Anoop is Microsoft MVP! He is a Solution Architect on enterprise client management with over 17 years of experience (calculation done in 2018). He is Blogger, Speaker, and Local User Group HTMD Community leader. His main focus is on Device Management technologies like SCCM 2012, Current Branch, Intune. He writes about technologies like ConfigMgr, Windows 11, Windows 10, Azure AD, Microsoft Intune, Windows 365, AVD, etc.…