You can download Windows 11 picture gallery from this post. Microsoft is planning to release Windows 11 to insider build by next week. I hope you already watched the Windows next-generation event.
Microsoft promises a more powerful and secured operating system with Windows 11. Windows 11 also comes with new tools, sounds, and apps. The new features and UI together bring you a refreshing experience on your Windows 11 PC.
We have a post about the Minimum System Requirements for Windows 11 and some details about fixing this PC that can't run Windows 11. You can also read about How to Turn On Dark Mode System Wide | Easy Method.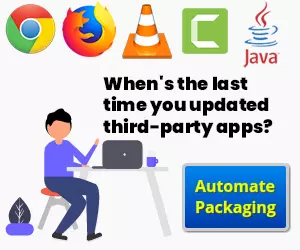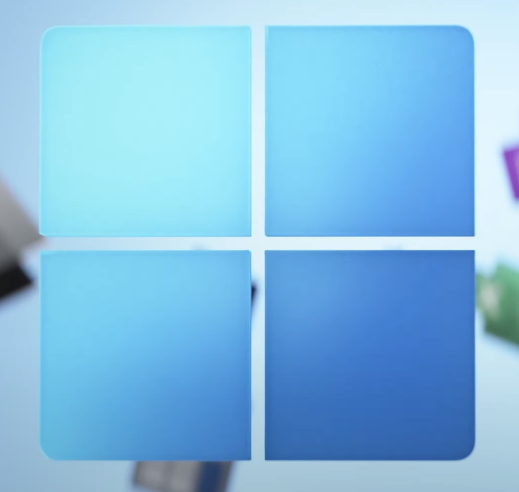 Windows 11 Start Menu Icon
Let's see the new start menu icon for Windows 11.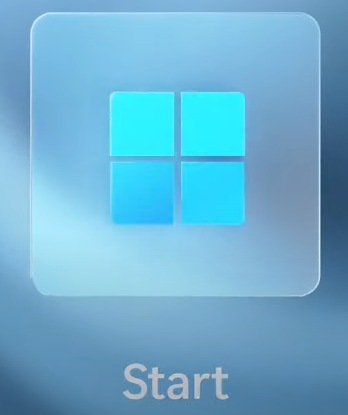 Windows 11 Search Icons
The new fresh Search icon. Download Windows 11 search icon.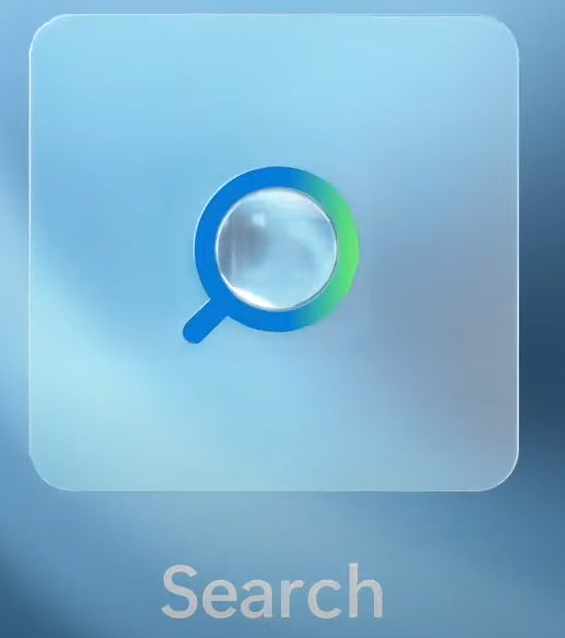 Windows 11 Settings Icons
Here is the Settings Icon picture for you.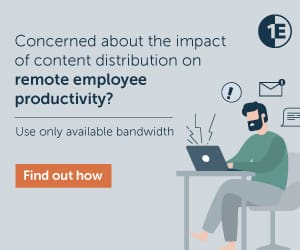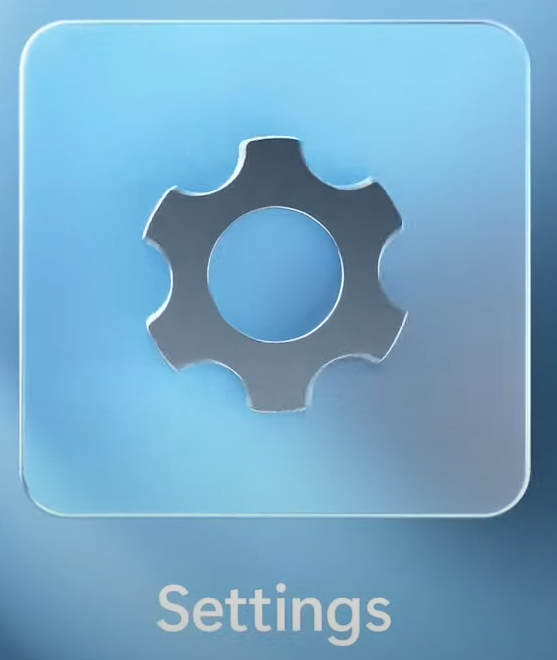 Resources