Let's get a quick overview of Gartner Research Paper on Microsoft Copilot and DEX. Digital Employee Experience (DEX) is a big topic for organizations. Microsoft Copilot is there to improve the employee experience and make them more productive.
We will quickly look into the latest research paper from Gartner on this Copilot & DEX topic. Gartner's research fellows raised a few important points as part of their paper "Assessing the Impact of Microsoft's Generative AI Copilots on Enterprise Application Strategy."
Microsoft's Copilot is not a product but a collection of different products. As per Gartner's research paper, Microsoft's Copilot products impact digital workplace technologies and multiple enterprise application areas.
Organizations need to look into Microsoft's Copilot Stack's architectural pattern to build Applications/custom copilots that provide Natural language-driven experiences powered through the use of Large Language Models (LLM).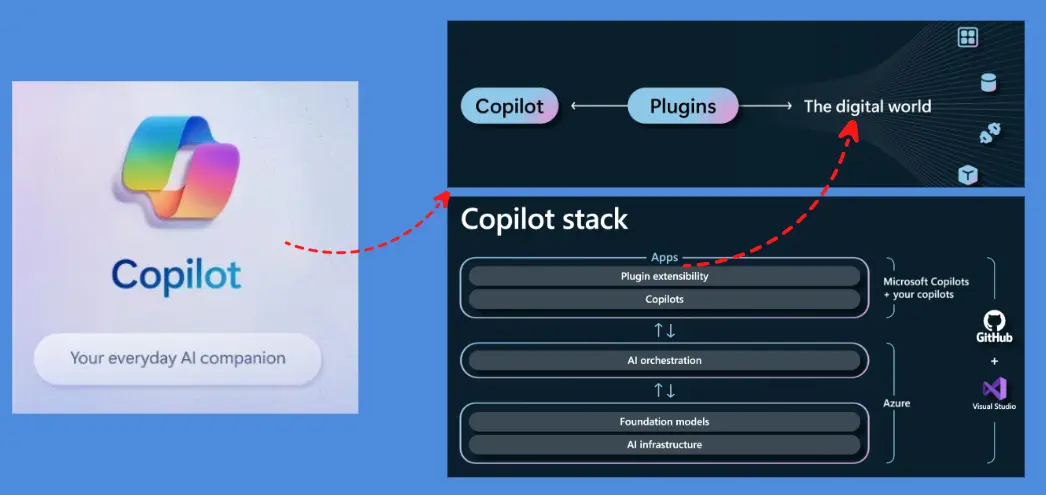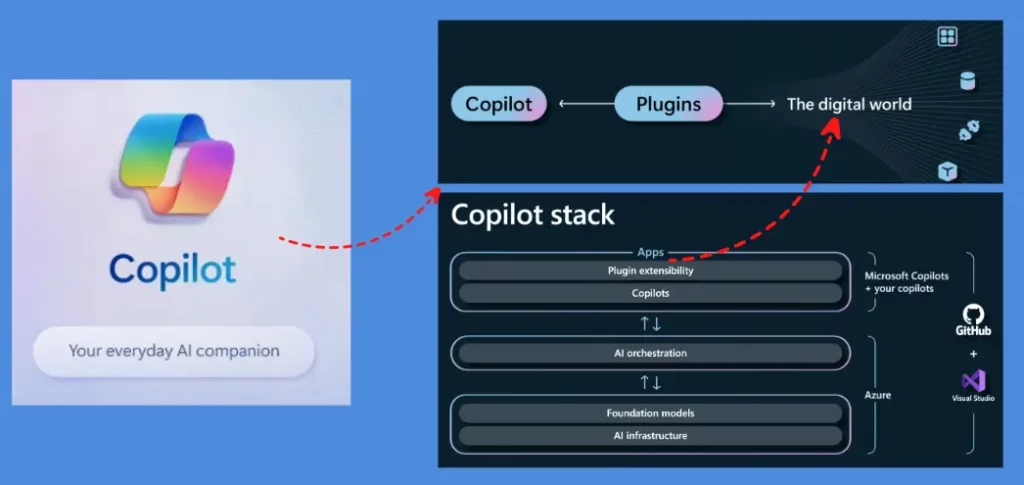 Microsoft Generative AI Offerings
As mentioned above, Microsoft Copilot is a collection of products, and Microsoft introduced Word Copilot, Excel Copilot, PowerPoint Copilot, Windows Copilot, Security Copilot etc., during the initial announcement of Copilot.
In a recent announcement, the more simplified version came into the picture called Microsoft Copilot. However, in the background, Microsoft Copilot is a combination of multiple products. Let's look at Microsoft's Generative AI Offerings in the list below.
Bing Chat Enterprise
Copilot in Viva
Microsoft 365 Copilot
Copilot in Power
Platform
Dynamics 365 Copilot
Copilot for Windows
Microsoft
Security Copilot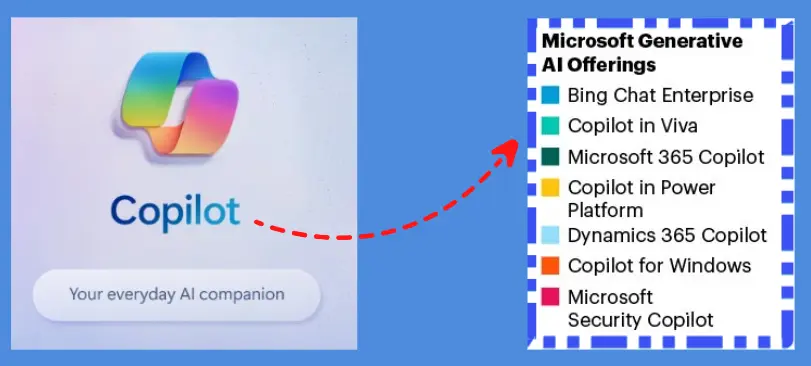 Gartner Research Paper on Microsoft Copilot and DEX
Jason Wong, Adam Preset, and Matt Cain produced Gartner's research paper on Microsoft Copilot and DEX. Jason Wong shared an interesting comment on Linkedin about Microsoft and other vendor's understanding of the impact of Generative AI and Copilot.
Gartner discusses different personas in the research paper, such as Frontline Work, Remote Work, Hybrid Work, and Office Work. This research paper from Gartner aims to give quick guidance for IT and business leaders planning to adopt the Microsoft Copilot stack.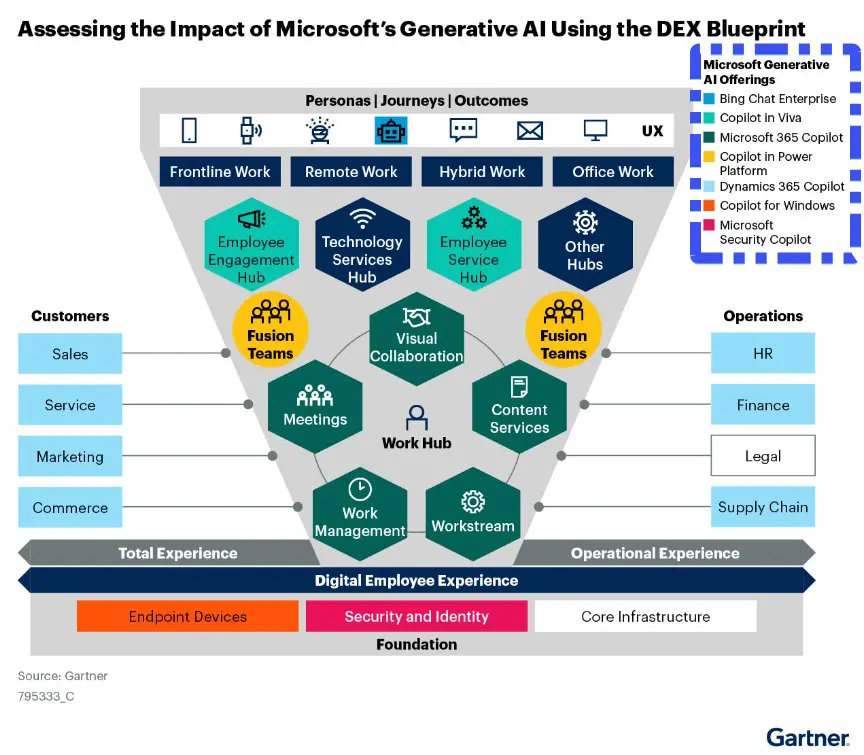 Microsoft outlines framework for building AI apps and copilots; expands AI plugin ecosystem – Source
Author
About the Author – Vidya is a computer enthusiast. She is here to share quick tips and tricks with Windows 11 or Windows 10 users. She loves writing on Windows 11 and related technologies. She is also keen to find solutions and write about day-to-day tech problems.