Microsoft Copilot LAB and Windows 23H2 release dates are available now as part of the Microsoft Live event. The Copilot in Windows will be available on September 26 for commercial users.
Microsoft Copilot is a vision for a consistent AI assistant across Bing, Edge, Microsoft 365, and Windows. The Co-Pilot will have a new visual identity with the Copilot icon and a new user experience. New Outlook for Windows is now available as well.
Microsoft claims that Copilot users create faster, easily complete tasks and have a better user experience. Microsoft also shared the SKUs available for Microsoft Copilot during the Microsoft Live event on 21st Sept 2023.
The new Windows experiences, including Copilot in Windows and more, will become available on Sept. 26 as part of Microsoft's latest update (preview?) to Windows 11, version 22H2. So, for Windows 23H2, you all need to wait until October 2023.

NOTE! – Microsoft also mentioned that Copilot in Windows is NOT available in the European Community, Russia, Belarus, and China (PRC).
Windows 365 Boot and Switch will be generally available on the 26th of September in the 22H2 release of Windows 11. What will be that release on the 26th? Moments or Preview release?
Video – Microsoft Event Recap in 2 Minutes
Microsoft Windows Event Recap in 2 minutes. It's all about Microsoft Copilot. Microsoft announced the SKU details of Copilot. Also announced some new devices etc.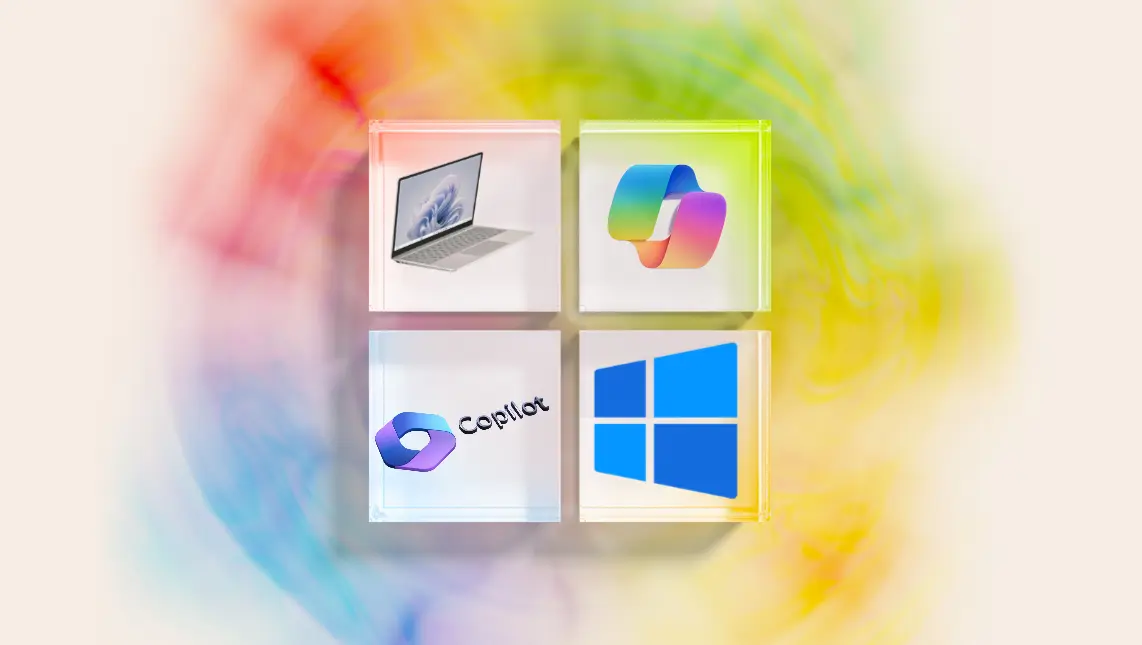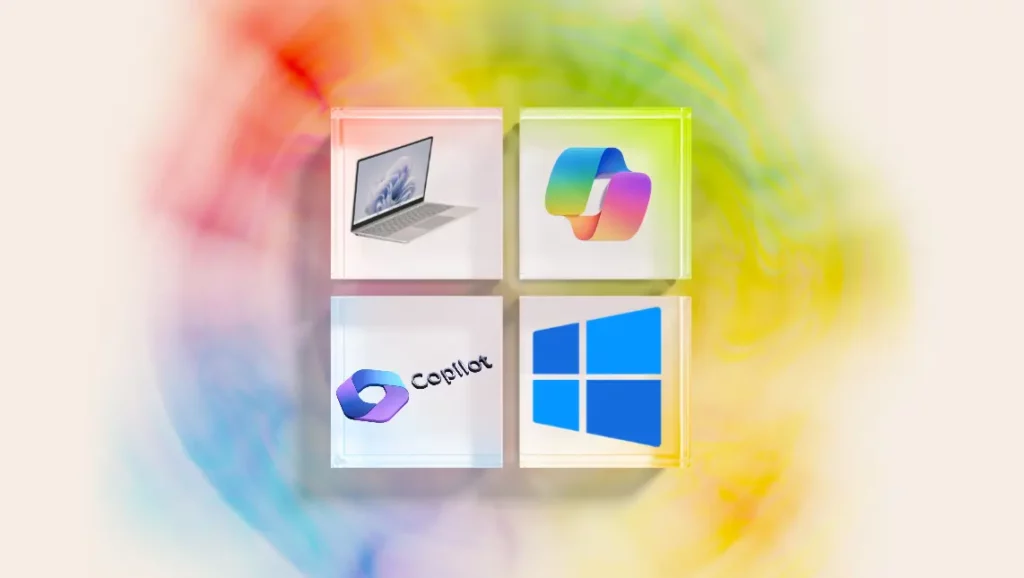 Microsoft Copilot SKU Details
The table below gives you clear details about the different SKUs available for different features of Microsoft Copilot. The topmost SKU for MS Copilot is Microsoft 365 Copilot.

Microsoft 365 Copilot – $30 per user per month (Release date is 1st November 2023)
| Microsoft Copilot Features | Microsoft Copilot (Free) | Bing Chat Enterprise | Microsoft 365 Copilot |
| --- | --- | --- | --- |
| Microsoft Copilot UX | Yes | Yes | Yes |
| Bing Chat | Yes | Yes | Yes |
| Commercial Data Protection | | Yes | Yes |
| Enterprise Security, Privacy, and Compliance | | | Yes |
| Microsoft 365 Chat | | | Yes |
| Microsoft 365 Apps | | | Yes |
Microsoft Copilot LAB Windows 23H2 – Microsoft Event Live Updates – Table 1
The licensing cost is $30 per user per month (and the M365 E3 license costs around $36 per user per month). This means you are talking about $66 per user per month in total.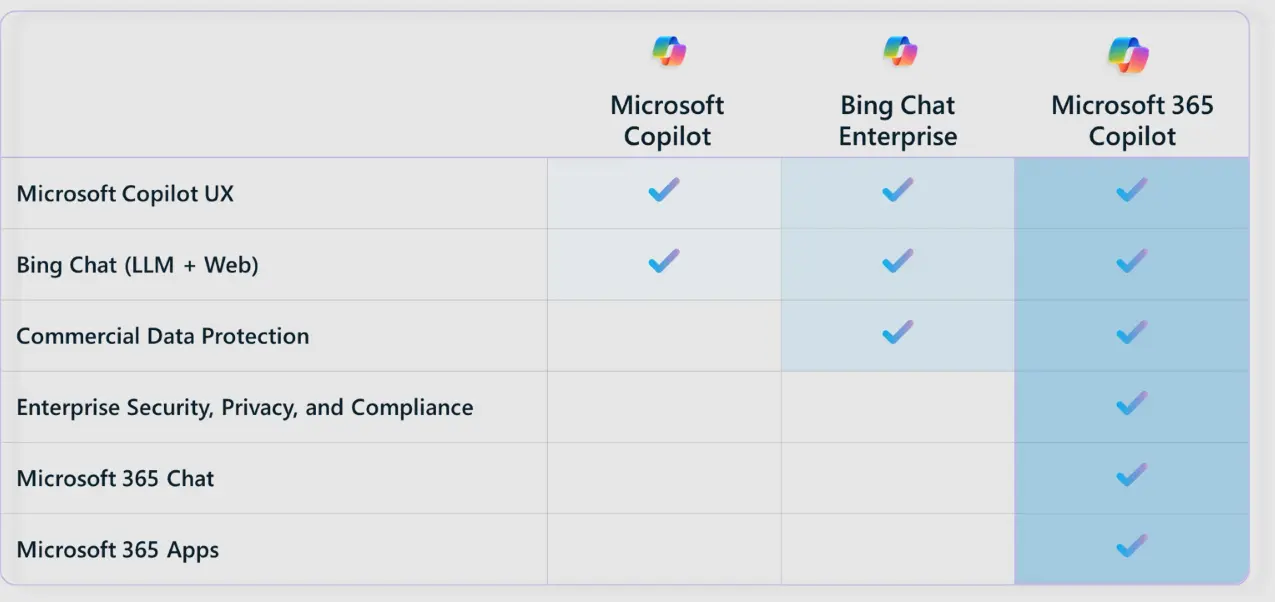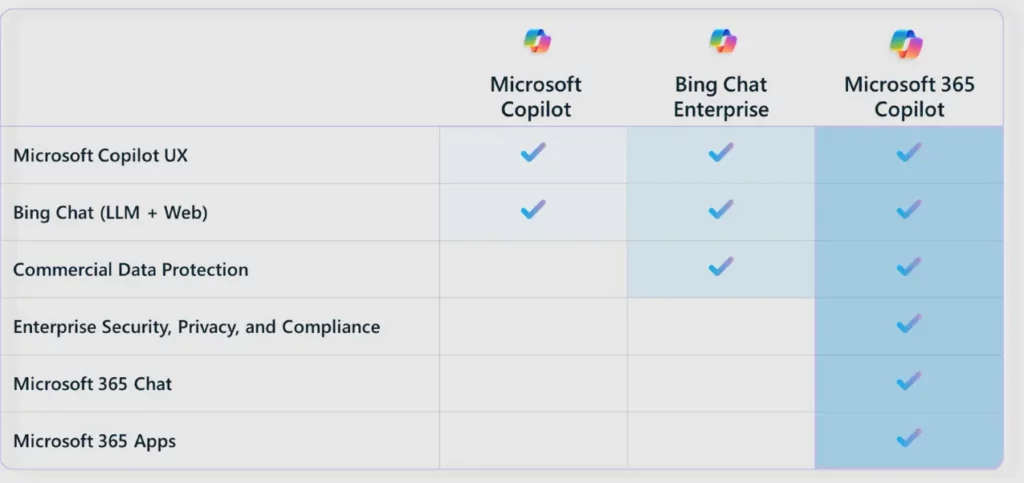 Microsoft Copilot LAB
Learn how to use Microsoft Copilot using Microsoft Copilot LAB. Microsoft has shared a glimpse of the Copilot lab in today's event. This LAB helps everyone learn to work iteratively with AI and get the most out of Microsoft 365 Copilot.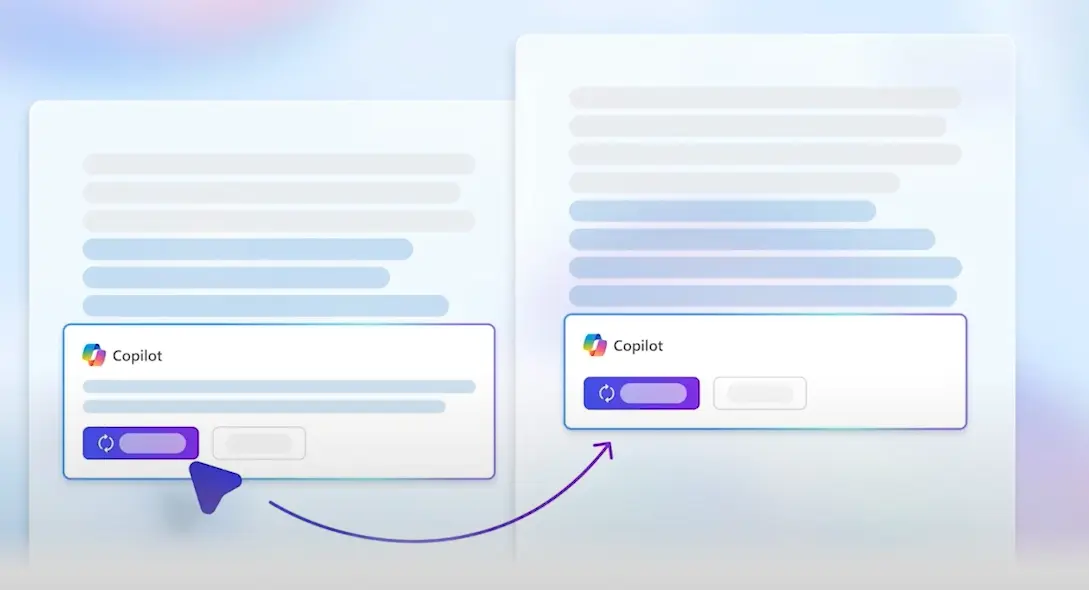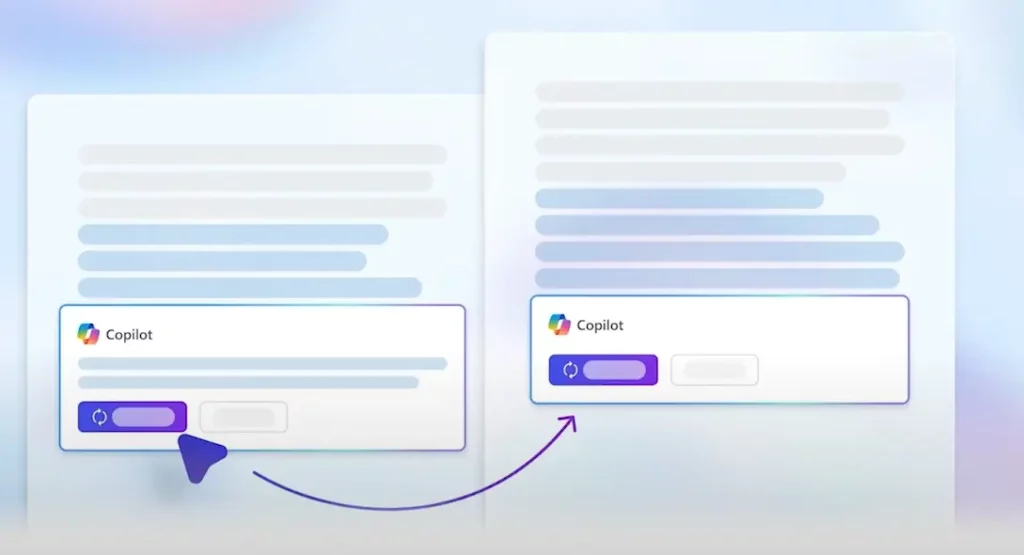 Resources
Microsoft resources are made available below to get full details of all Microsoft Copilot and Microsoft 365-related announcements.
Author
About the Author – Vidya is a computer enthusiast. She is here to share quick tips and tricks with Windows 11 or Windows 10 users. She loves writing on Windows 11 and related technologies. She is also keen to find solutions and write about day-to-day tech problems.