Let's learn how to collect Intune logs from iOS device. Intune troubleshooting is a bit different from on-prem device management solutions like ConfigMgr. Intune is a software as a service (SaaS), and IT admins don't have access to server-side logs.
The Company Portal is one of the main client-side components on iOS devices. You need a Company Portal application to enroll devices into Intune. Even the CP application is essential for collecting and viewing the Intune logs from iOS devices.
Intune server side troubleshooting is also possible from the Endpoint manager portal. You can learn more about How to Start Troubleshooting Intune Issues. You can refer to Intune client-side logs for Windows PC.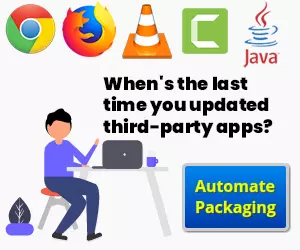 View Intune Logs from iOS device
The quick and easiest way to view Intune logs from the iOS device is a shake gesture. I love the iOS SHAKE GESTURE to view the iOS company portal logs from the device.
Open the Company Portal Application from iOS device.
Just Shake the iOS device (Shake Gesture).
Tap on View log option to open-up Company portal log file.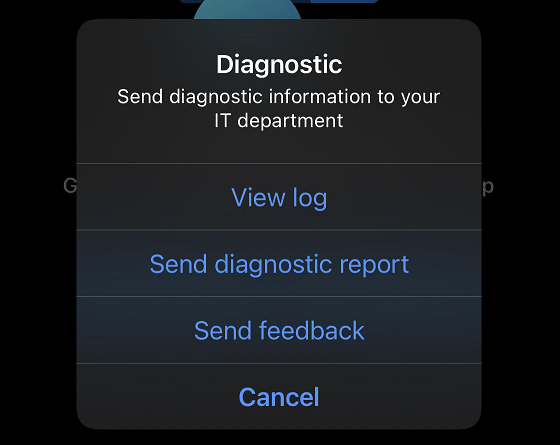 There are other options that you can get with shake gestures from iOS devices.
Send Diagnostic report – to collect the logs from iOS device.
Send feedback – to send the feedabck about compnay portal app.
Sent Intune Logs from iOS Device
This is an option to upload the log file to Microsoft. You can try to collect the Intune logs from the Company portal installed on iOS devices.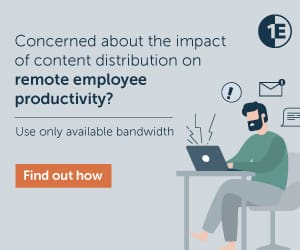 Open Company Portal from iOS.
Tap on … (three dots – more).
Tap on the Get Help.
Upload Authenticator app and Company Portal logs to Microsoft Logs.
Collect Intune logs from iOS device
Collecting Intune logs are a bit complex if you compare it with all the above methods. You can record and store a diagnostic log from iOS devices. You'll need an iOS device, a USB cable, and a Mac running macOS 10.12 or later to retrieve logs.
Connect iOS device to Mac with the USB cable.
Press command + Space and search for Console from Mac device. You can also find it in Applications > Utilities > Console.
Select Trust option from iOS device.
Select iOS device from Mac OS.
You can monitor the log gathering process from the MacOS console. You can include debugging messages in this log collection process. Now you need to reproduce the problem via Company Portal from an iOS device.
Now, it's time to collect the logs from the iOS company portal to Mac OS, and then you can send the log file.
From the MacOS -> Console toolbar, select Edit > Select All
Select Edit > Copy.
Paste the log contents in a text editor.
From the menu, select Format > Make Plain Text.
Save the file as a .log file (Example: IntuneiOS.log)
Resources