Let's see how to deploy Windows 10 language packs with Endpoint Manager Intune. There are several methods to deploy Windows 10 language packs with Intune. Let's have a look into one of them in details.
Introduction
Recently, there are many discussions about Language Packs (LPs) vs Language Interface Packs (LIPs) Vs Local Experience Packs (LXPs) in Windows 10 device management world. I feel Microsoft is able to confused most of the IT admins with recent changes with LXPs, LPs and LIPs.
LXPs ==> Local Experience Packs are AppX packages delivered via the Microsoft Store (automatically updated?)

With the introduction of LXPs, Microsoft started to retire LIPs.

LPs ==> Provide a translated version of all (?) Windows Dialog Boxes, Menu items, and help content
LIPs ==> Provide a translated version of most common Dialog boxes, Menu items, and help content
NOTE! – More detailed explanation about LXPs and LPs are available 1. Adding Local Experience Packs to your Windows image 2. Local Experience Packs: What are they and when should you use them?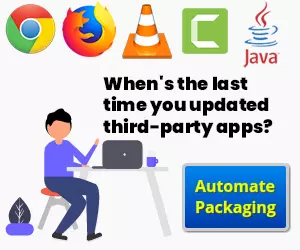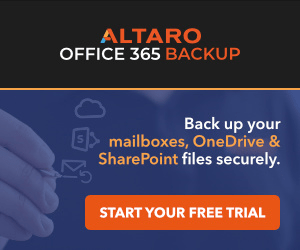 Deploy Windows 10 Language Pack
I don't know which is the best option to deploy language packs and LXPs with Intune in a modern management world. You can select either option#1 or Option#2 depending on use case and as per your organization policies.
**Option#2 (Intune Win32 App model)- Shall be explained in a different post which is coming soon.
NOTE! – I'm not going cover Windows Autopilot kind of scenarios in this post as that is a different scenario better explained by Michael Niehaus.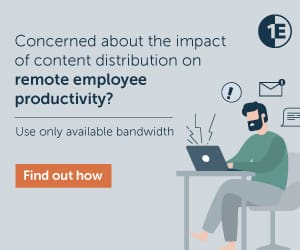 Deploy LXPs from Windows Store for Business
I feel deploying the Language Experience Packs directly from Microsoft Store for Business is the path Microsoft is recommending. You can see this recommendation the links which I shared in the "Introduction" section above.
Get the App
Login to Microsoft Store for Business with the user account which has appropriate access rights
Search for "Language Experience" from Microsoft store for business home page
Select the Language you want to Install (en-GB) English United Kingdom is the one which I selected
Click on English (United Kingdom) Local Experience Pack

Click on Get the App icon

Click on CLOSE button when you get following message

English (United Kingdom) Local Experience Pack has been purchased and added to your inventory.
Sync WSfB and Intune
NOTE! – Prerequisites of the next step is explained in the following document – Associate your Microsoft Store for Business account with Intune.
Login to Intune device management portal
Navigate to Tenant admin and then select Connectors and tokens – Microsoft Store for Business
Click on SYNC button to make the newly added application "English (United Kingdom) Local Experience Pack" available in Intune Windows Apps node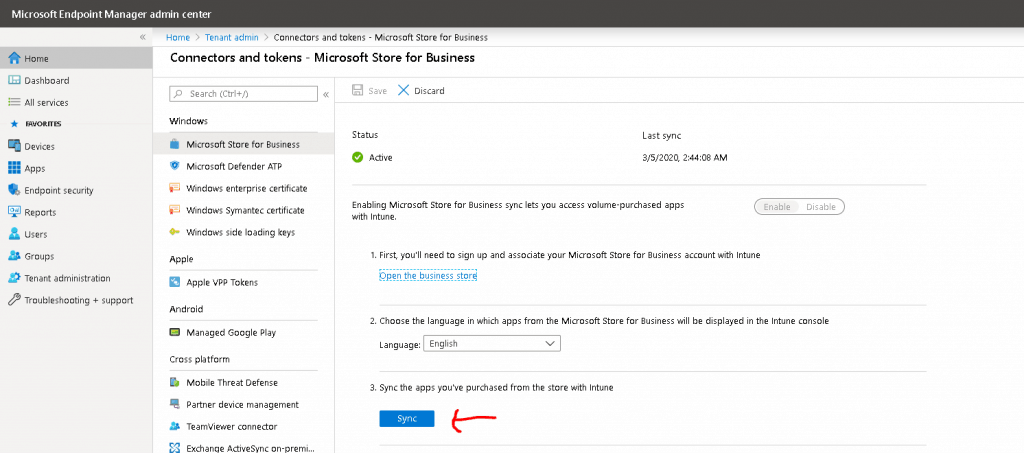 Deploy Language Pack Microsoft Store for Business Application
Wait until the Sync between Intune and Microsoft store business is completed
Once the sync is successfully completed
Navigate to Intune – Apps – Windows Apps
Search "English (United Kingdom) Local Experience Pack"

Click on Properties of English (United Kingdom) Local Experience Pack (Online) application
Click on EDIT from Assignment section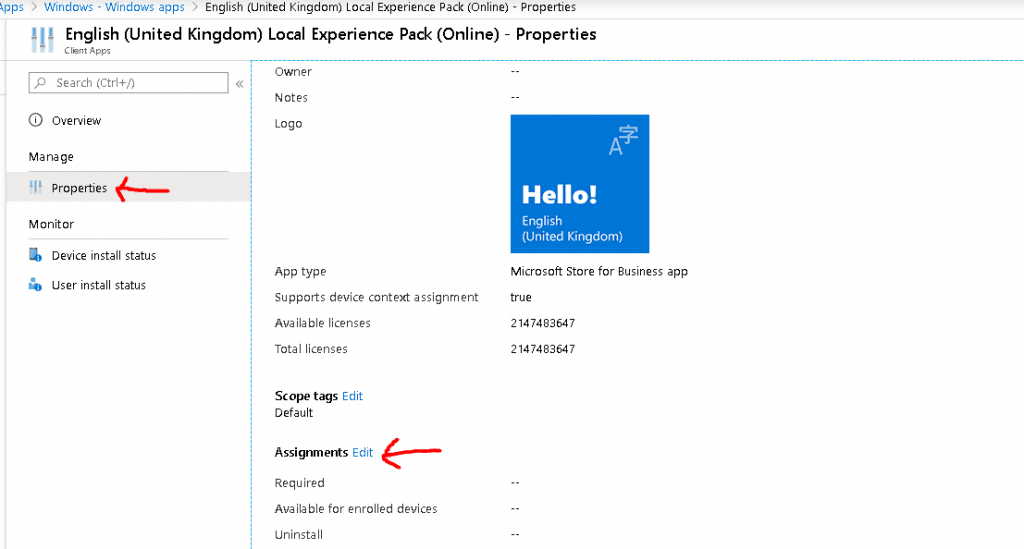 Click on Review & Save button to continue
Click on SAVE to complete the deployment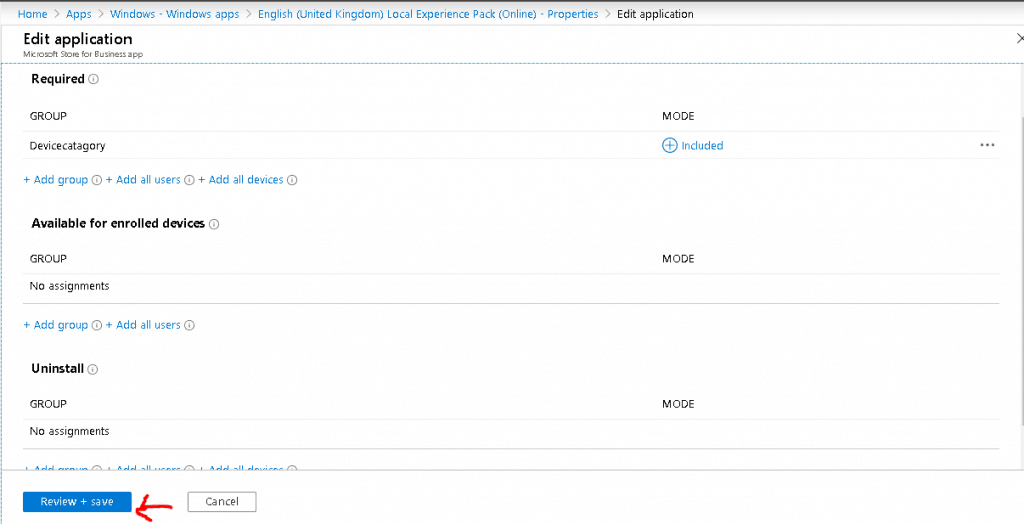 Tips
NOTE! – As per my testing it seems you need to run the following PowerShell command after the installation of the language pack! User also need to restart the device to complete the changes.
Run the following PS commands with user context to complete the process

Set-WinSystemLocale en-GB
Set-Culture en-GB
Set-WinHomeLocation -GeoId 242
Set-WinUserLanguageList en-GB -Force
NOTE! – You can use Intune PowerShell script options to achieve this in an automated way?
Confirmation
Or Try Get-Culture PowerShell command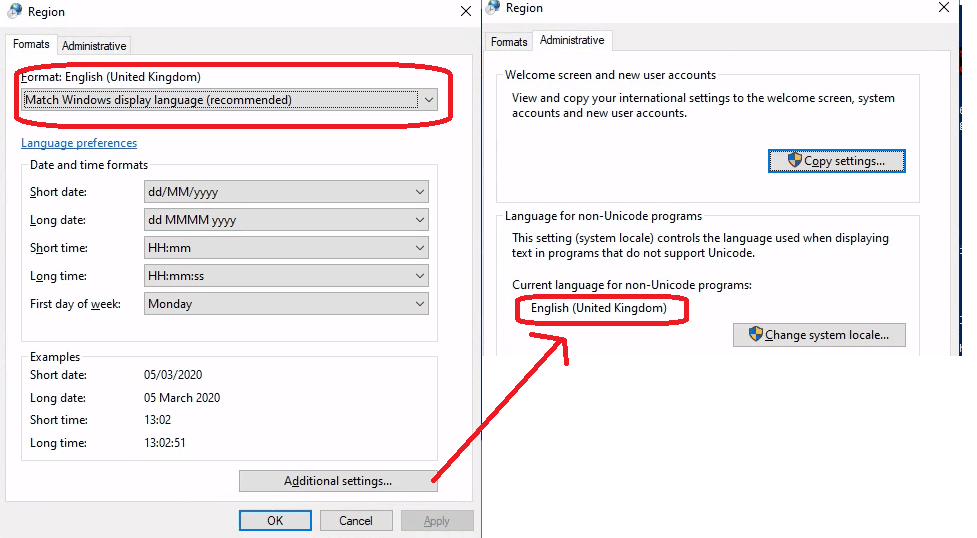 Results

Resources