Let's see how to use Intune Recommendations Insights for SCCM Site Health and Device Management. Microsoft Intune Recommendations Insights can be an invaluable resource for IT Admins wants to optimize Configuration Manager (SCCM) site health and device management capabilities.
It's important to implement the appropriate resources for managing your infrastructure, given the multitude of available features and updates. This feature can offer valuable insights to help you take your management skills to the next level.
With the Microsoft Intune admin center, you have the ability to access insights and recommendations for your Configuration Manager sites. By leveraging these recommendations, you can enhance the health and infrastructure of your site while also improving the overall device management experience.
Microsoft currently offering recommendations that can assist in the following ways:

Help you to simplify your infrastructure by reviewing your hierarchy.
Assist you in enhancing device management through co-management enablement. 
Refine gathering of device insights via endpoint analytics enablement.
Improve the health of the site by reviewing the current peer cache and delivery optimization settings. 
The recommendations are generated from the database and are evaluated and updated during the next cycle. If a recommendation is fully applied, it will not be visible in the next cycle, or if it is only partially applied, the recommendation insight will be updated.
Use Intune Recommendations Insights for SCCM Site Health and Device Management
To access the recommendations, a user with global admin privileges can view them for Configuration Manager sites that are version 2211 or newer and tenant-attached.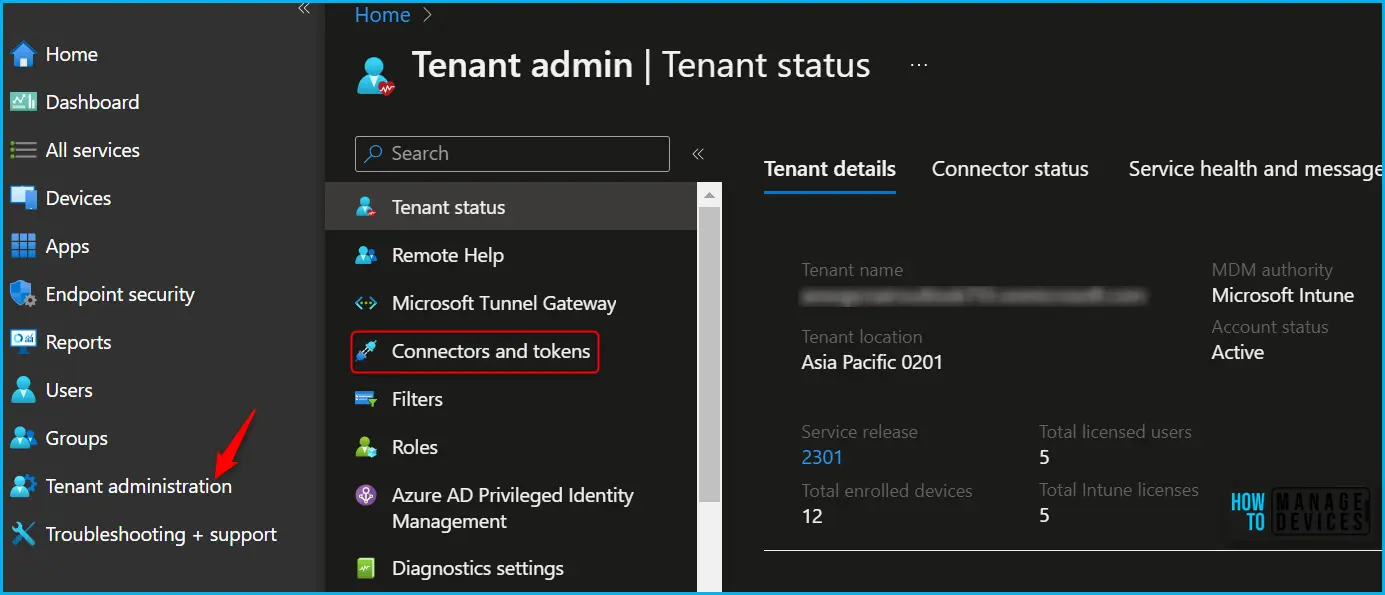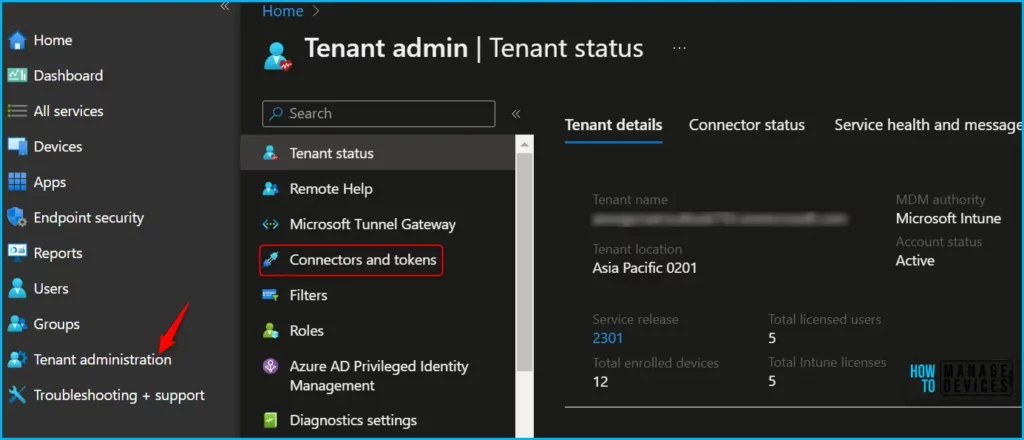 Select Microsoft Endpoint Configuration Manager, and select a site to view recommendations for that site.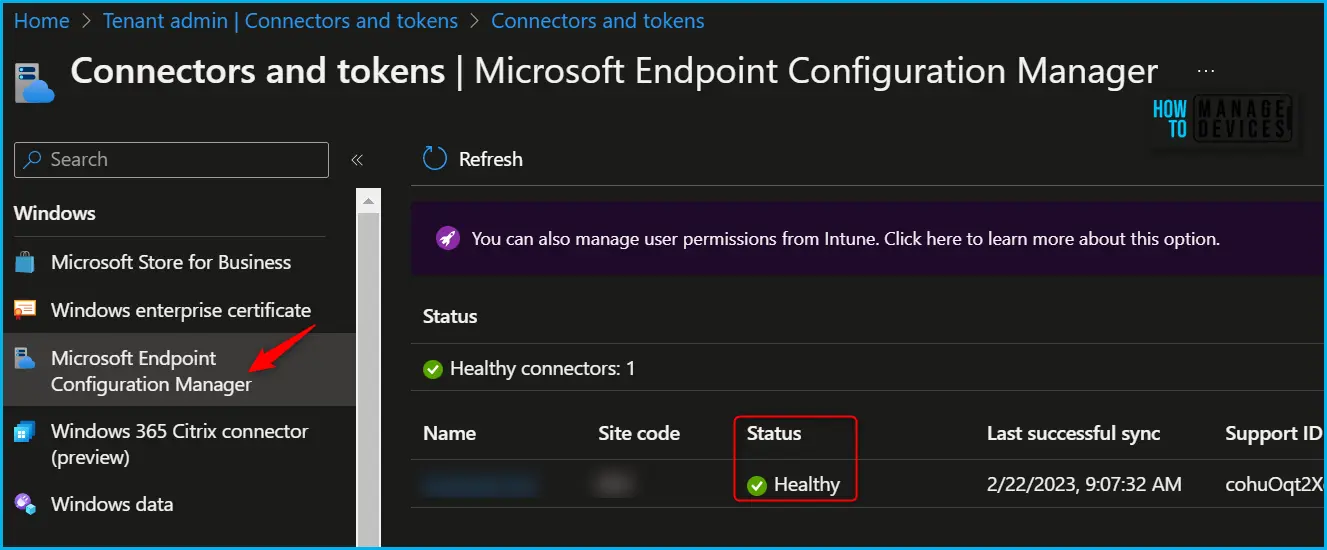 In the properties tab, you can see the details about the Configuration Manager aka SCCM Site details, and connection status.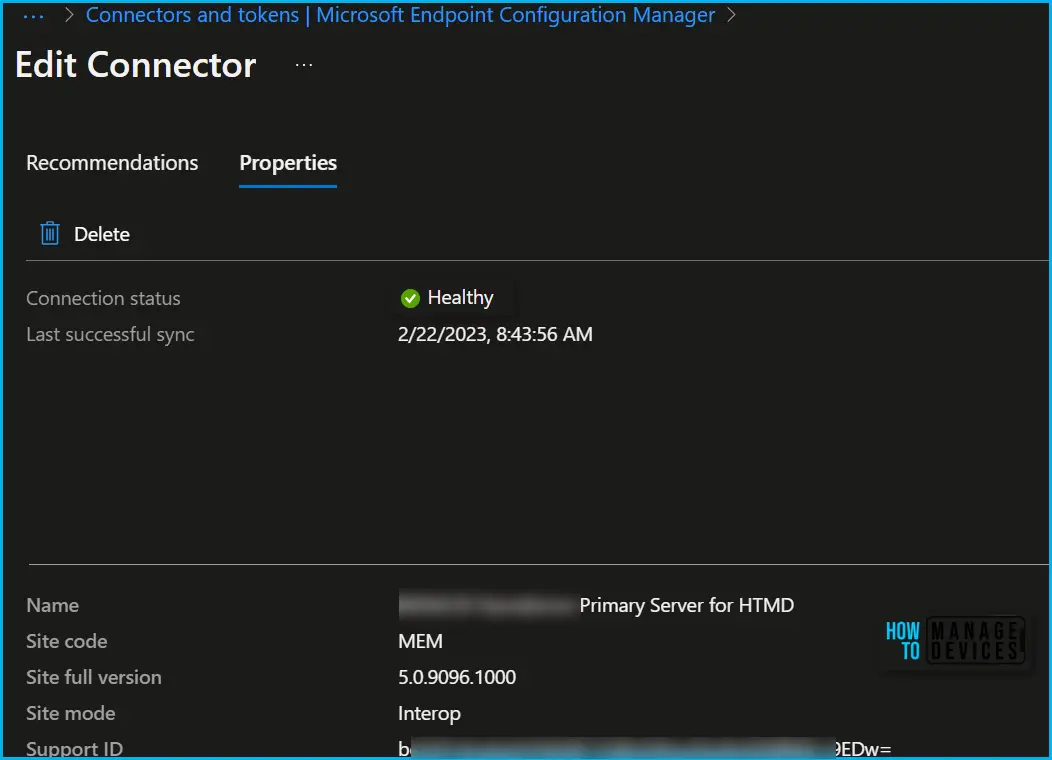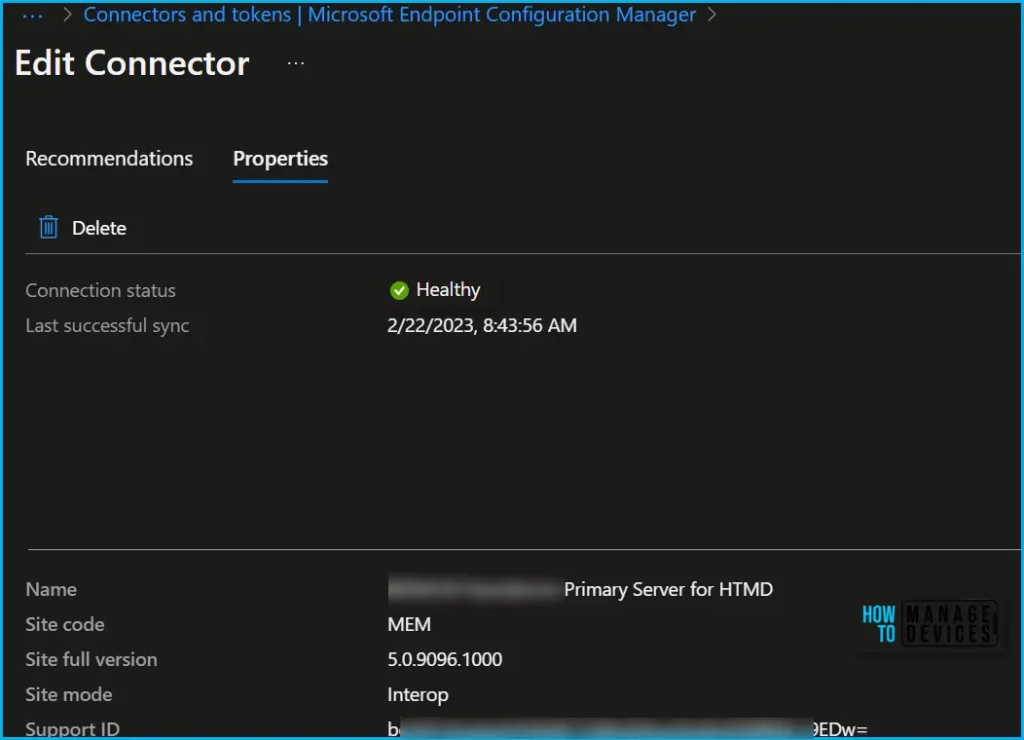 Here you will find the Recommendations tab that displays each insight along with a Learn more link that opens details on how to apply that recommendation. Recommendations include:
How to simplify your infrastructure
Enhance device management
Provide device insights
Improve the health of the site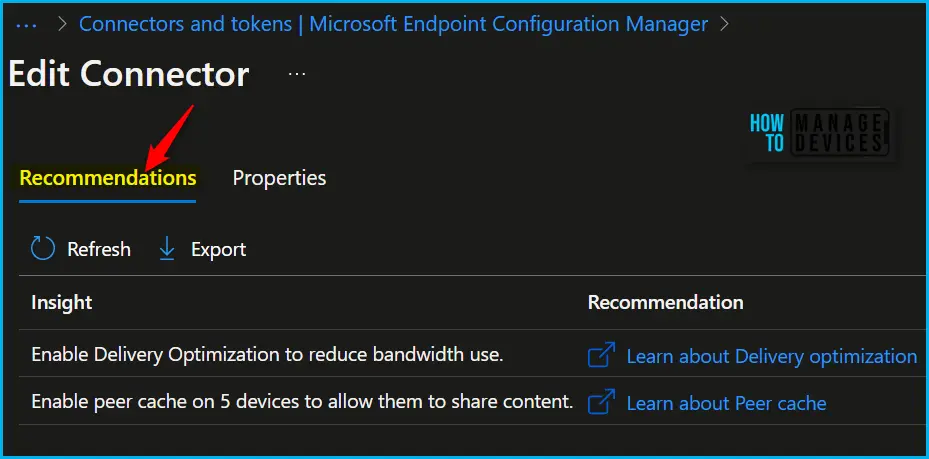 Author
About Author – Jitesh, Microsoft MVP, has over six years of working experience in the IT Industry. He writes and shares his experiences related to Microsoft device management technologies and IT Infrastructure management. His primary focus is Windows 10/11 Deployment solution with Configuration Manager, Microsoft Deployment Toolkit (MDT), and Microsoft Intune.