I receive lots of queries like "How to Start Learning SCCM" or "How to Learn SCCM"  or  "How to become an expert in SCCM" or "What is the future of SCCM/ConfigMgr". I used to provide them some of the online resources.
Update 3rd Jan 2019 – I have a new updated post about Learning SCCM, Intune, Azure. I would recommend reading the new post. https://www.anoopcnair.com/learn-sccm-intune-azure/
I always had a feeling that one or two links won't help people to start learning any new technologies. They also need motivation and real world experience to overcome the "inertia". I thought of putting my experience into a post so that it may help some people to start learning SCCM/Intune (or any new technology). This is purely a self-study guide for SCCM 2012/Current Branch/Intune.
SCCM/Intune Video tutorials subscribe my YouTube Channel   here
In general, there is THREE kinds of learning in IT Pro's (not only IT Pro) career. I'm not here to explain about 70-20-10 theory. You can just do a Google/Bing search to know more about "70-20-10"! Future of SCCM Admins?, read one of my post here in which we're discussing this with Microsoft SCCM admins experience here. Now people started asking me how to start learning Microsoft Intune and Modern Device Management? So following is the blog post which you can refer to kick start your Intune learning and studies "Intune Starter Kit a Helping Hand for the IT Pros who wanted to Learn Intune".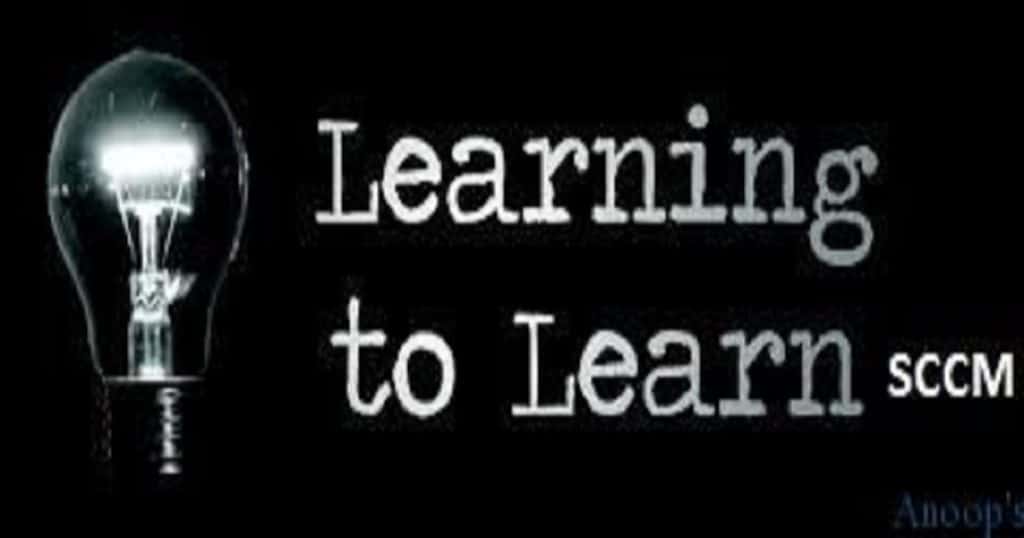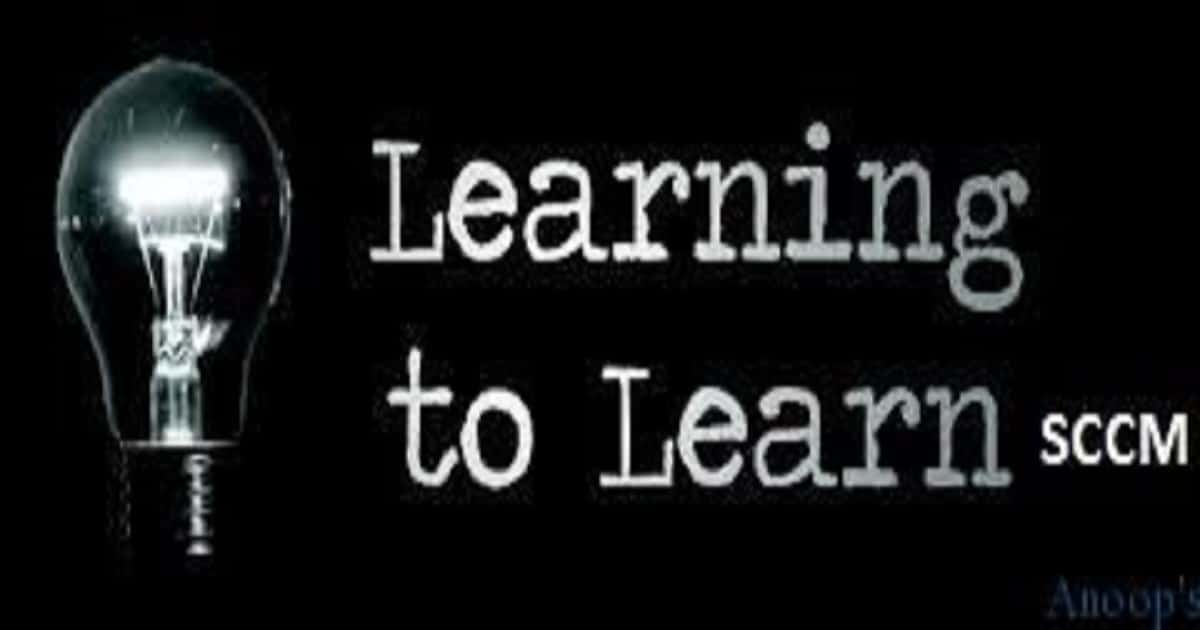 I started my SCCM (SMS at that time) learning on the job. My start in SCCM (rather SMS) was with pushing the applications (manually) from "Run Advertised Programs", Installing SCCM Client and uninstalling. For the first 6 months of desktop support engineer job, I never had a chance to see SCCM console. I was not interested to see, also, I was happy with manually installing applications on desktops – laptops and that kind of troubleshooting. This got changed when I promoted as a deployment engineer.


As an SCCM Deployment engineer (my new job), my work was just to follow the flowchart or document which was prepared by my teammate/lead. My initial tasks were to import packages to SCCM and create Advertisement. What if I get stuck in some issue? Double check, whether I had completed everything as per the flowchart if so look at the flowchart from "bottom to top" (this is what my senior teammate told me). Also, he told me that "don't come to me to resolve issues, troubleshoot yourself and resolve it". So in all sense "I'm being pushed to the wall"! Thanks to the all the people who pushed to the wall.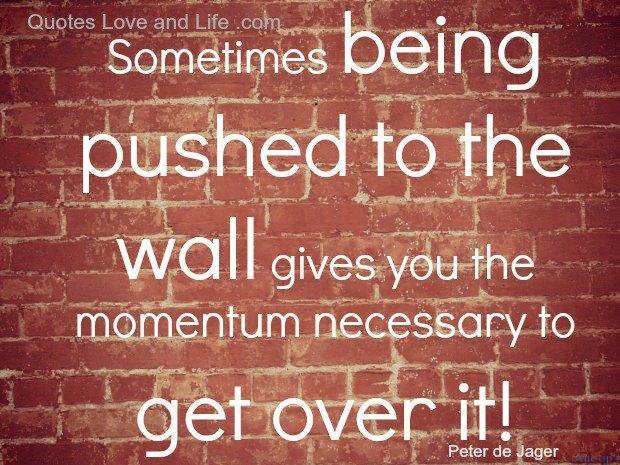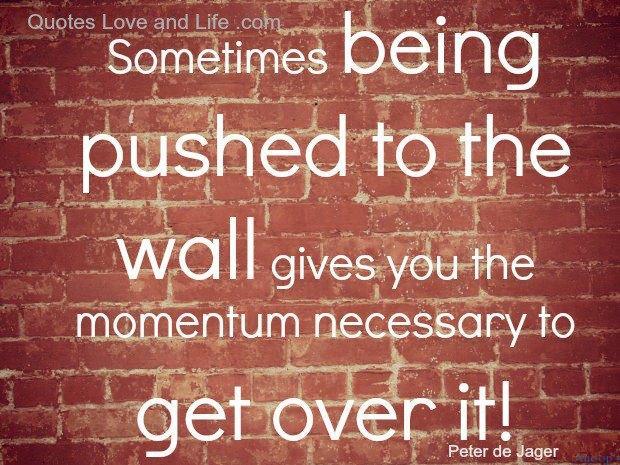 As mentioned in a famous quote "Sometimes being pushed to the wall gives you the momentum necessary to get over it!", I had slowly overcome "issues" which I mentioned in the above paragraph. It was very slow and steady process. The SCCM (SMS – ConfigMgr) community helped me in this process. I spend loads of time reading forums (myITforum and Technet) and myITforum blogs to find out solutions for SCCM issues. Last but not (at all) the least, the blogging helped me a lot to improve my skill sets. It gives me a real motivation to deep dive into technical stuff. This is the overview of on the job "learning".
So there is no "EASY WAY" to learn and become the expert in any technology. Following are some of the "pillars of learning" which may help you to have a successful SCCM/Intune learning (also, better career opportunities).
Initial Inertia - Take the Decision to Learn SCCM !
More Pros - Get Motivated looking at the future !
Listen and Watch - Start Reading about SCCM/Intune !
Start the Action - Practice ! Start building LAB or Use Virtual Lab
Keep yourself updated - Be part of IT Pro Community, Forums etc..
Real Networking - In person networking via User groups, Community events !!
Start writing what you learned - Blogging !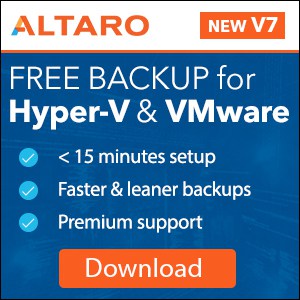 1) Get rid of "Initial Inertia"


Take a decision to make a move towards in learning SCCM/Intune. Overcoming the initial inertia that prevents many of us from learning is often the hardest step. This is the same inertia you feel when you want to change the TV channel, but the remote isn't nearby;) All you need is the smallest amount of force to get you started. Once you overcome that initial inertia, you've taken a huge step forward. Now you just need to keep walking towards SCCM/Intune.
2) More Pros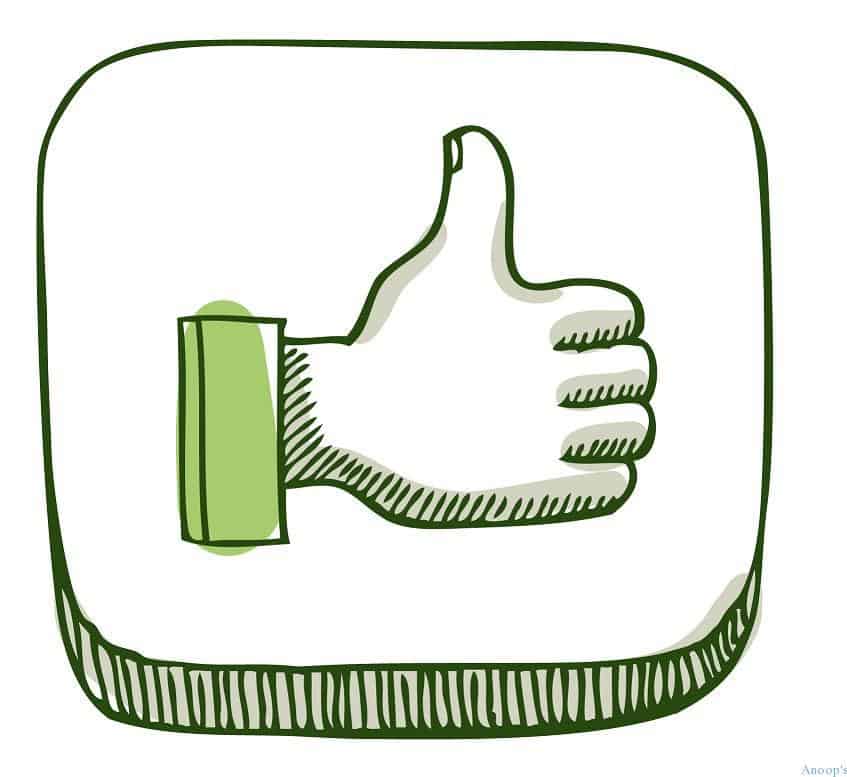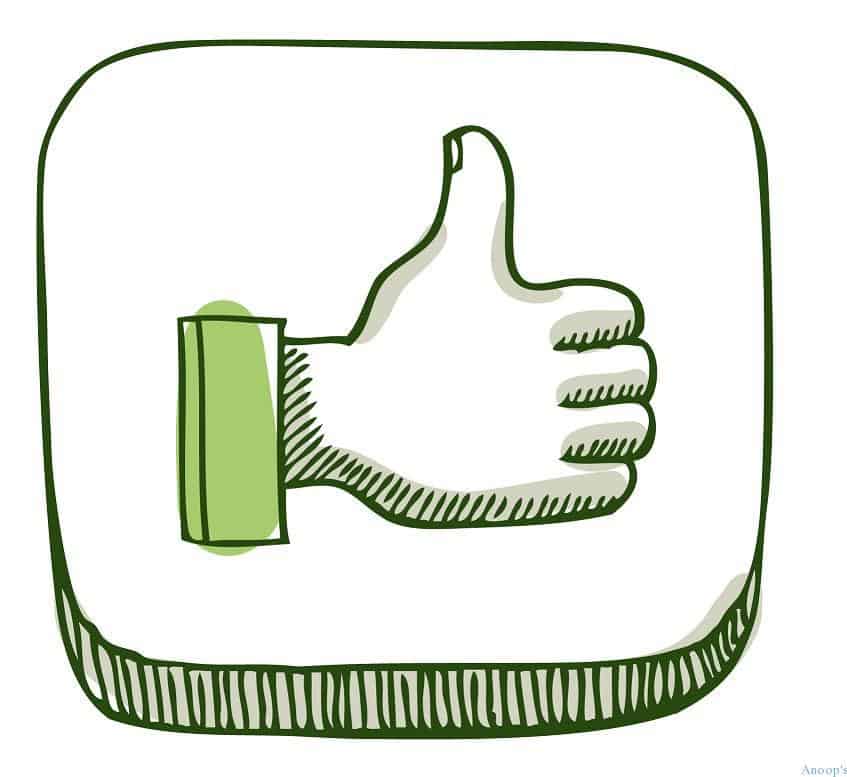 When it's not "on the job" learning, You should feel passionate about and have a genuine interest in exploring further in the learning. Otherwise, you won't reach the initial stage of your learning. The first step, when picking up a new skill, is to determine what to learn, why SCCM? Why not some other technology? Every technology has its own merits. Now SCCM is also going towards cloud path so, be ready to learn SCCM + Intune (cloud version of SCCM)!!
How about job opportunities in SCCM? Can we make a better career with SCCM? Yes, I still think so in this cloud era 🙂 Honestly speaking, your career growth depends on efforts, dedication, honesty, hard work, loyalty, etc…. These are applicable for all the jobs, not only of SCCM/Intune. When you're looking for a job as a fresher then your education background gives you more weight-age to your profile otherwise it doesn't matter much.
3) Listen and Watch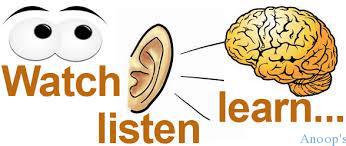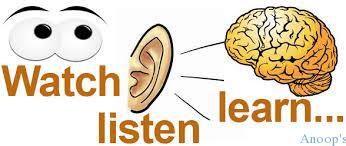 Once you cross the stage of convincing yourself about the thing you want to learn then start reading about the technology you wanted to learn. Be part of your local user group communities, Facebook groups and watch – listen to latest training Videos, podcasts, webcasts, etc…As you delve deeper into the pool of knowledge, you will want to add other forms of information which will come your way.
Be part of TechNet forum community, IT Pro User Group Community, Facebook Community groups. These initiatives will help to increase your network among the IT Pro. Facebook User Group – https://www.facebook.com/groups/ConfigMgr2012/
4) Start the Action
Find out a machine (laptop or desktop) on which we can install Hyper-V. On the hyper-v host, you can install virtual SCCM server, Virtual Domain Controller and SCCM Client Machine. Build SCCM server (primary server – Don't build a CAS server for the first time) that is the best place to start learning SCCM. When you get stuck in installation problems, go back to any of the above mentioned resources (point 3) and get it resolved. Don't leave and scrap the lab. Also, don't sit idle after successfully installing SCCM server. I've seen people stop touching their virtual LABs after the initial install of SCCM server.  Here comes the tricky part !!! What is the solution to this problem? Check out the following point.
Set up your SCCM ConfigMgr lab a TechNet documentation - here
Download the trial version of SCCM 2012/CB from here.
Download the trial version of SQL from here. Always check the SQL requirement for SCCM 2012 or any latest version of SCCM. Always refer to the Windows-Noob website for installation and configuration for LAB setup.

Intune Free Trail version from here
Being part of IT Pro user community, TechNet forums helps to continue using the user LABs in day to day basis. For example, being part of technet forum community will help you to

know new problems, new scenarios around the world from different environments

. This will help you to try some of these scenarios in your lab and that will always help you improve your technical skills and keep you always updated.
SCCM 2012 Technet Forum - here
SCCM 2007 Technet Forum - here
Microsoft Intune TechNet Forum - here

New form of RSS Feeds, keep you updated about new things in the community! Just need to Like the following page.
Another great resource to practice and get your hands dirty is TechNet virtual labs. What are the advantages of TechNet virtual labs? Risk Free, Simple (well guided), Fast and Free !! You don't need to have a dedicated machine to build your SCCM lab. You just need to have a good internet connection. TechNet virtual labs are hosted in the cloud. The most important part of TechNet virtual lab(s) is each lab has an assignment you need to complete that assignment with in 1 or 2 hours. This assignments have step by step documentation which will help newbie to complete the assignment.
List of SCCM and Intune 2012 R2 TechNet Virtual Labs here
List of SCCM 2012 SP1 TechNet Virtual Labs here
You can also try to build SCCM 2012 SP1 (and R2) plus Microsoft Intune in Microsoft cloud for free (for short period of time) using the following Guide here.
5 ) Keep yourself updated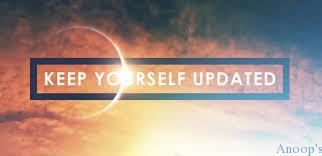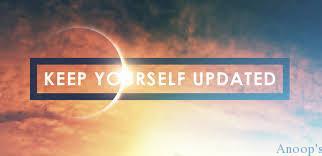 Keep yourself updated about the news among the technical communities via blogs, social medias, etc… Subscribe the blogs which you feel as useful so that you won't miss any of the posts. Create Twitter account and #ConfigMgr and #MSIntune hashtag to keep the news coming about new releases of products, issues faced by ITPros, known issues of the products, etc… Follow me on twitter @anoopmannur ! These things will keep you in the market for a long time.
6) Real Networking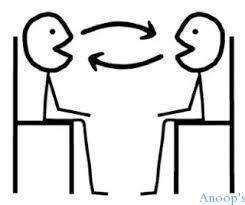 Meeting in person is always better than virtual (networking) meetings via social medias. Be part of Microsoft technical conferences and Local User Group meetings so that you can build a real "in-person" networking with your peers and industry experts. These are the great places to share experiences and enrich your already growing skill set.
7) Start writing what you learned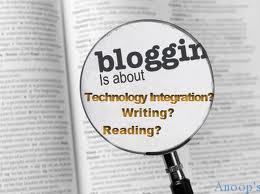 Blogging is the new trend for IT Pros. So start writing what you've learned. This practice will help you to memorize the things which you've learned over a period of time. As I mentioned in my "About me" page here, I use this blog as my notebook or diary for technical issues / updates. Overall, blogging helps you build your communication skills, which is as important as the technology you are learning.
6 hours of SCCM 2012 Videos here from Wally Mead 
In summary, keep your enthusiasm/excitement towards learning SCCM/Intune at the same pace. I've seen loads of people start learning with super excitement, however, over time the excitement used to get reduced. Don't over do it !! Try to learn SCCM/Intune at a slow pace (slow and steady wins the race !). Also, remember there is no end of learning, every day you learn new things in your personal/professional life same applies for SCCM/Intune! Happy learning!