Microsoft raised a service degradation notification for Microsoft Entra ID Sync Delays to multiple Microsoft 365 Services. Microsoft shared that they are already investigating this issue and already know about the root cause.
Users may see delays syncing any change from Microsoft Entra ID to multiple Microsoft 365 services. This is the issue notified by Microsoft with the advisory number MO677321. So, the changes in the Azure AD objects will not be reflected in other Microsoft 365 services.
As per Microsoft, the affected services include but aren't limited to Microsoft Teams and Exchange Online. Also, Microsoft confirms that Impact is specific to some users served through the affected infrastructure.
You can get Email Alerts for Intune and Microsoft 365 Services Advisory Status Change. Microsoft 365 Service health status portal helps admins when service issues prevent tenant admins from accessing Service health in the Microsoft 365 admin center.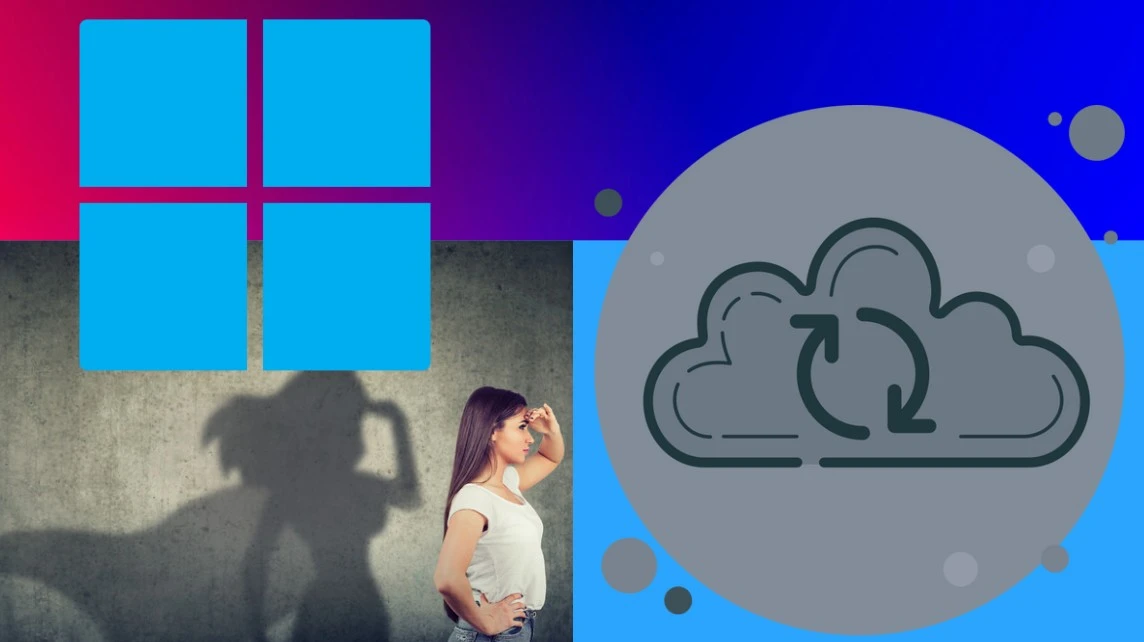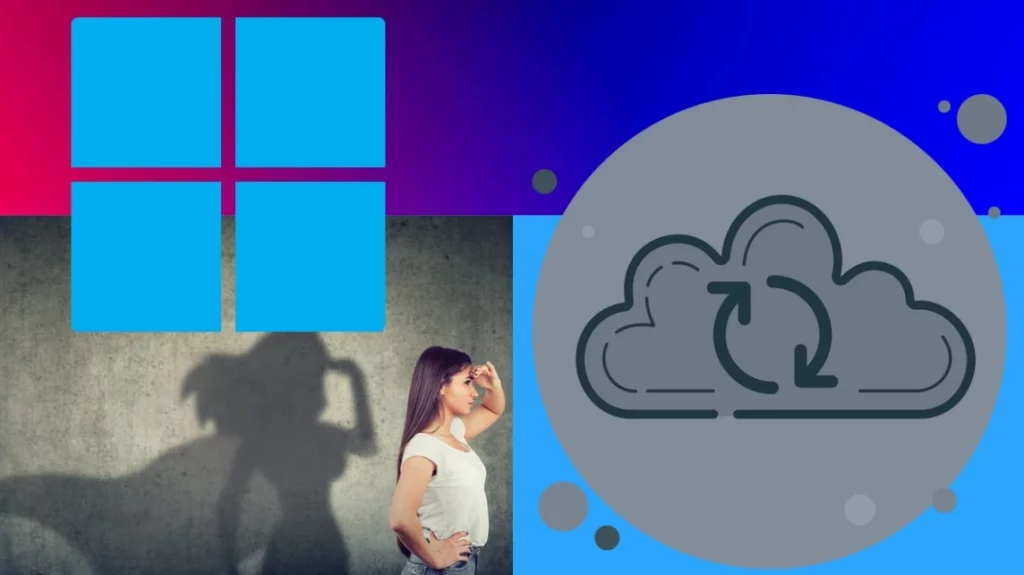 Microsoft Entra ID Sync Delays to Microsoft 365 Services
Microsoft identified that a recent service update has inadvertently caused synchronization issues between Microsoft Entra ID and multiple Microsoft 365 services.
Microsoft is already developing a fix to repair the synchronization issues and expects it to be complete by Microsoft's next scheduled update (Tuesday, September 26, 2023, at 4:00 PM GMT).
Once the fix has been developed and validated, Microsoft will deploy it to the affected infrastructure to remediate the Impact.
Author
Sumitha was introduced to the world of computers when she was very young. She loves to help users with their Windows 11 and related queries. She is here to share quick tips and tricks with Windows security.