You can now get a Complete Application Delivery Platform with Recast Software Acquisition of Liquit. Yes, that is correct, Recast software acquired Liquit to support customers with a complete Device Management and Application Delivery platform.
As you all know, Recast software is a leader in Endpoint Management solutions. Most of you use their SCCM Right-Click tool as part of your SCCM admin job. Recast has many other tools and solutions for endpoint + security management, such as Endpoint Insights, Privilege Manager, and Application Manager.
The Recast Software and Liquit combination allows IT admins to address several challenges efficiently and effectively. Liquit's application management solutions allow IT pros to quickly configure, patch, and provision applications.
On the other hand, Liquit provides an end-to-end Application Management platform to empower the modern work-from-anywhere solution.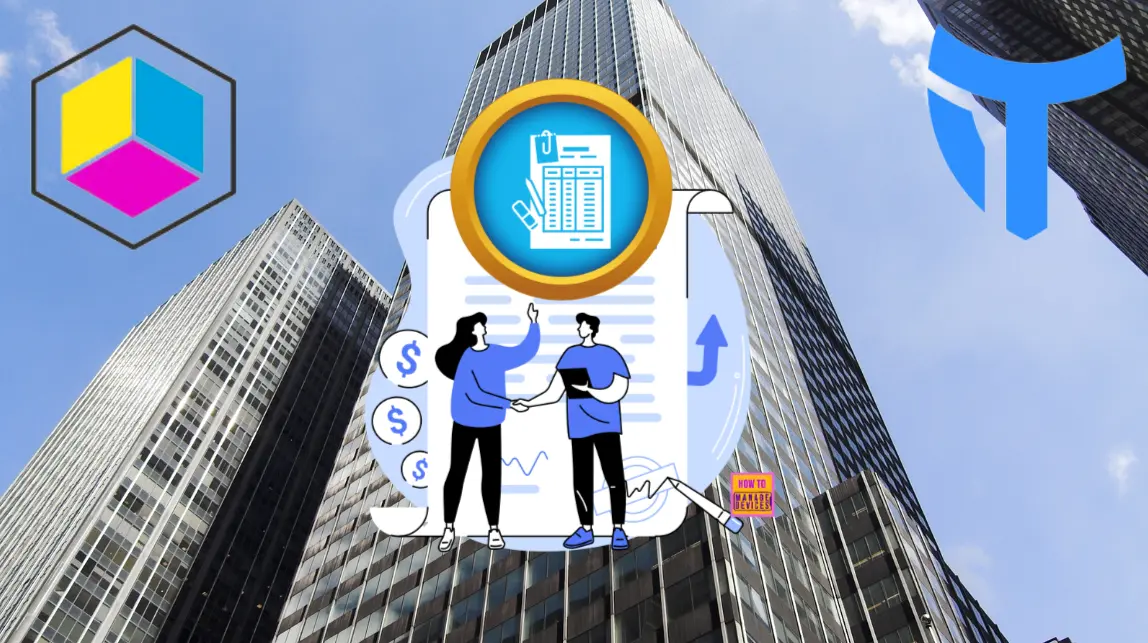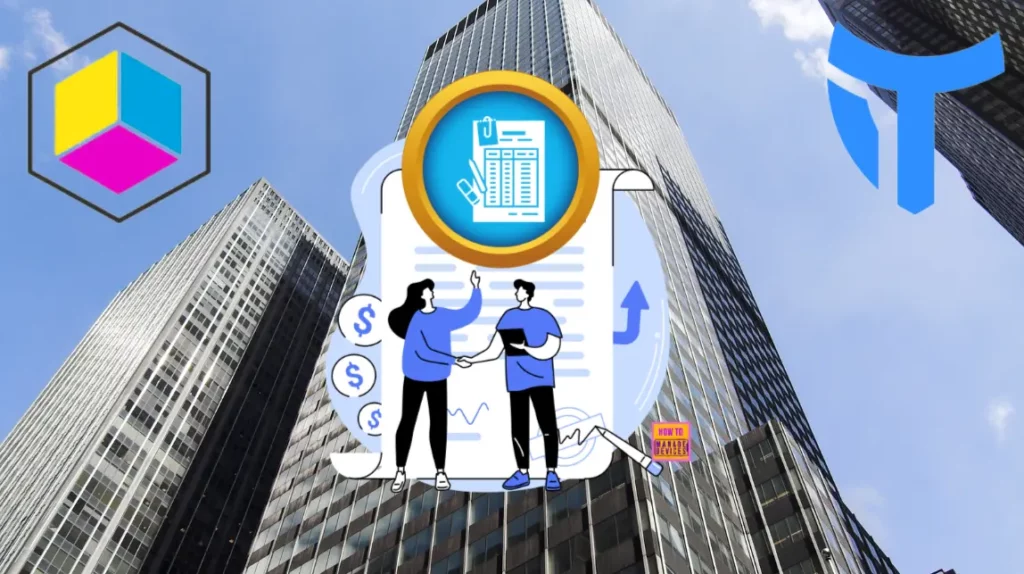 Complete Application Delivery Platform – Recast Software acquisition of Liquit
As per the press release from Recast Software: Together, the solutions simplify software deployment, reducing the burden on IT teams while ensuring that applications are up-to-date, in compliance, and functioning properly.
Other benefits of the acquisition include:
Enhanced Product Portfolio: Recast Software can now offer a broader range of solutions that streamline application management and endpoint security, reducing the complexities and challenges faced by IT professionals.
Increased Innovation: The combined expertise of Recast Software and Liquit will drive innovation in IT management, bringing new, cutting-edge solutions to market faster.
Improved Customer Experience: Customers will benefit from access to a more comprehensive suite of tools and resources, enabling optimized IT operations.
Global Reach: The expanded company will have an even greater global presence, with increased service capabilities to serve a diverse customer base.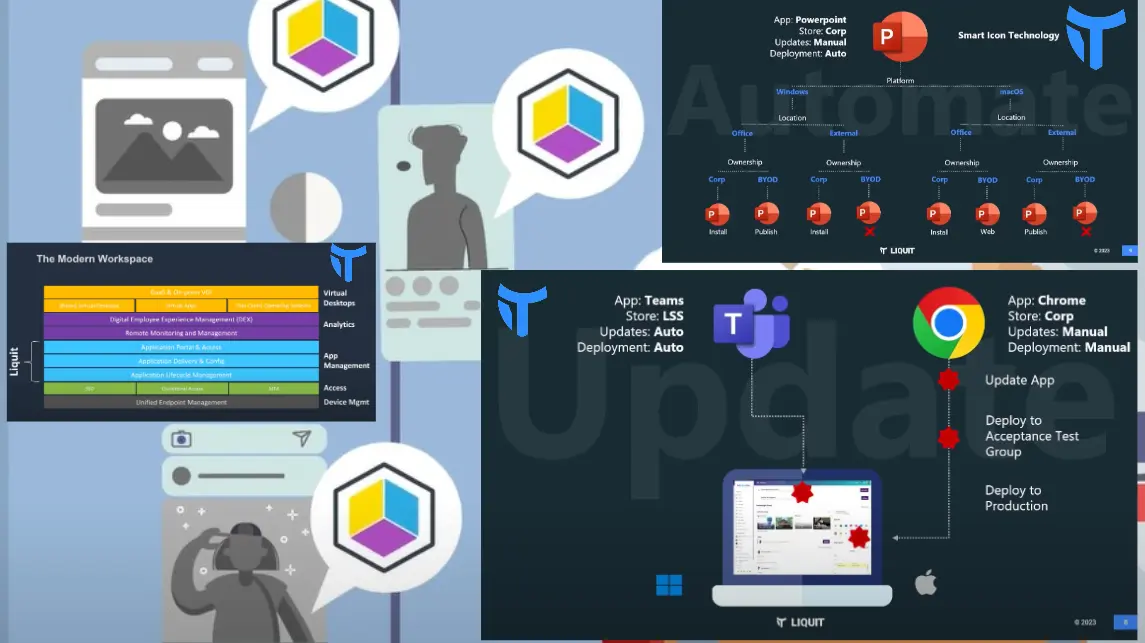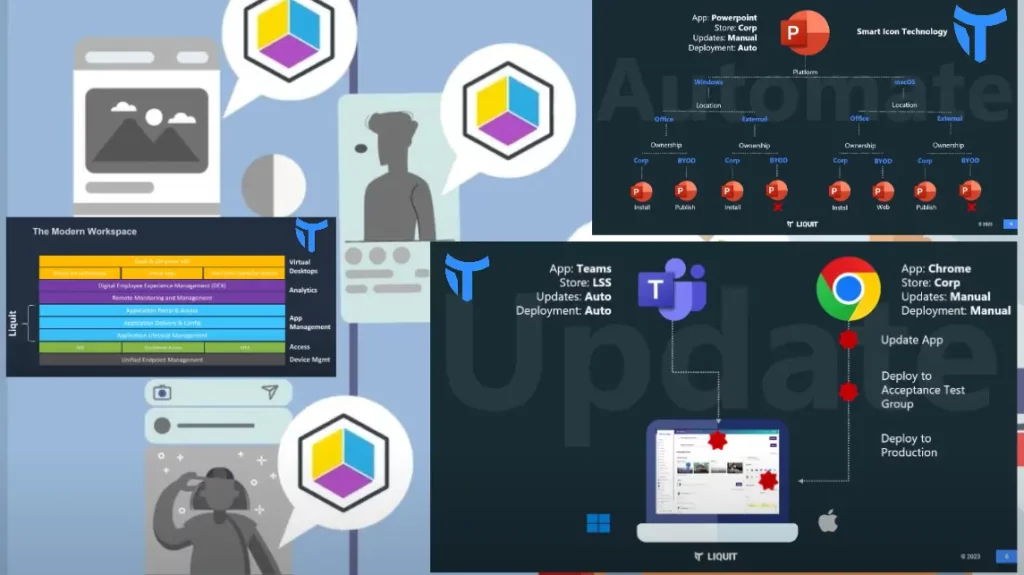 Liquit and Intune Integration Management
Many organizations use Microsoft Intune and Windows Autopilot to streamline and automate provisioning, policy management and Windows updates. More details are available at Liquit.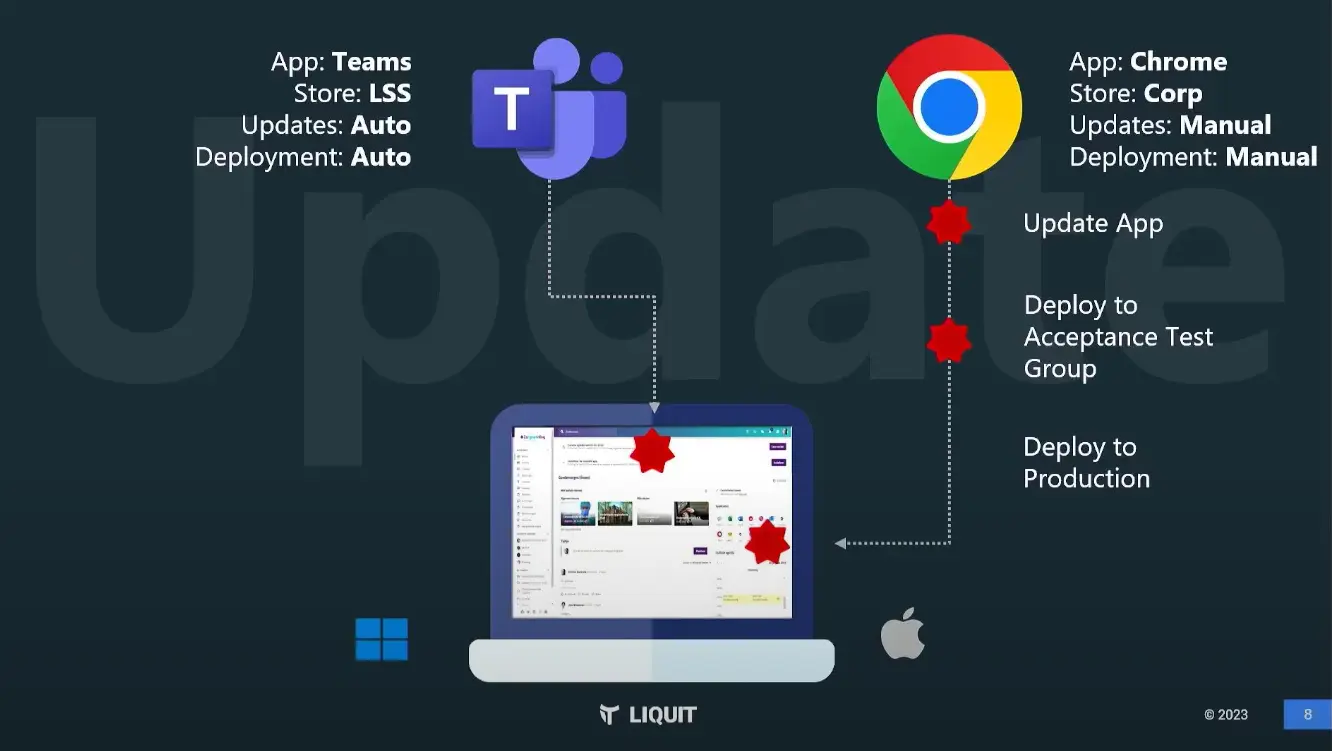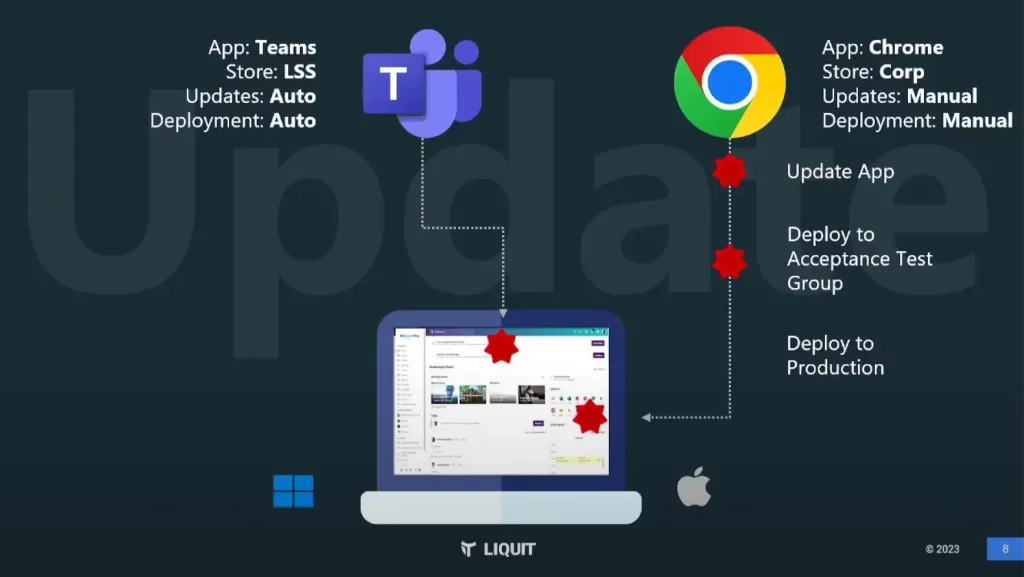 Authors
Sumitha was introduced to the world of computers when she was very young. She loves to help users with their Windows 11 and related queries. She is here to share quick tips and tricks with Windows security.