Microsoft SCCM product group released new preview version 1802. In my opinion, SCCM 1802 is the feature rich version preview version since TP 1706. SCCM TP 1706 had 20 new features whereas TP 1802 has 21 new features or improvements.
First thing first, this 1802 version is a technical preview (TP) of SCCM. I hope, the production SCCM CB 1802 will be released in the month March. But I don't expect all the features released in 1802 TP version will be available in the production version.
I have a video tutorial which explains new features of SCCM CB 1802 preview version. You can subscribe to the YouTube channel to learn more about SCCM/Intune/Windows 10 here. Most of the features and improvements are explained in the video tutorial.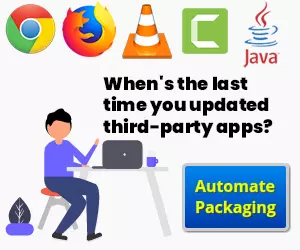 Delivery Optimization (DO) for Enterprises
SCCM integration with Windows 10 DO is one of the best ways to have a better caching solution for enterprises. I think SCCM peer cache features will also get integrated with Windows DO in future. Honestly, there is no need for two caching solutions like SCCM peer cache and Windows 10 DO. I know SCCM peer cache would be useful for backward compatibility.
In this SCCM 1802 preview release, you have new client settings to configure and control DO with SCCM boundary group IDs. More details about Delivery Optimisation is available here.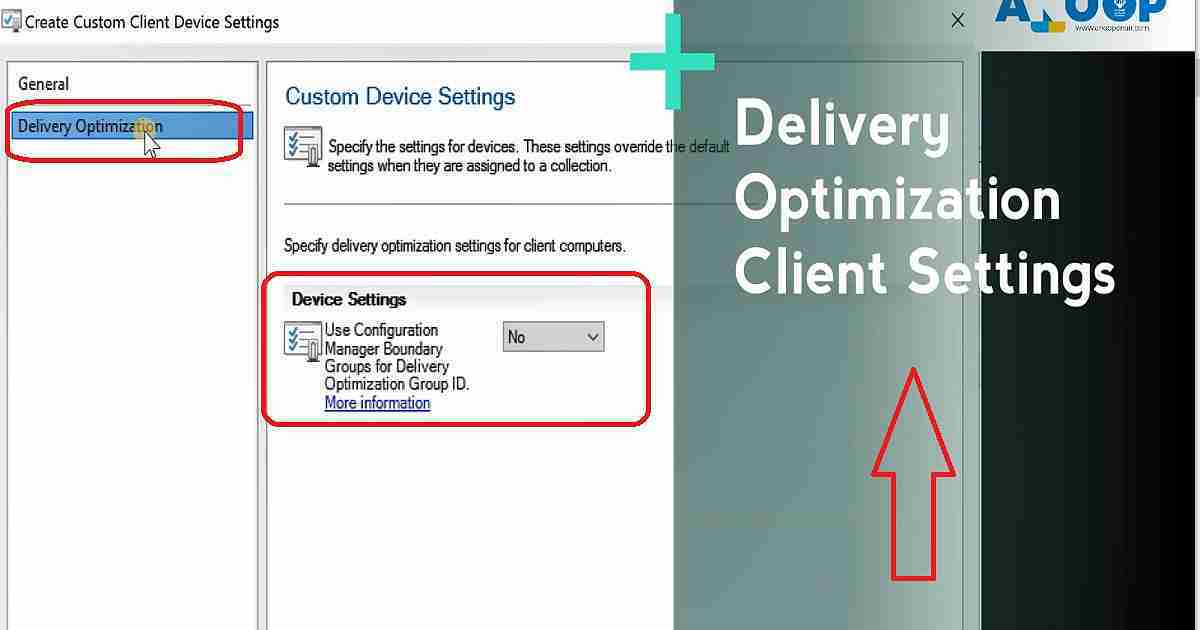 SCCM CMG Supports Azure Resource Manager (ARM)
SCCM 1802 (preview) release supports Azure ARM deployment. In the previous versions of SCCM, the CMG support was available only with cert based authentication. The SCCM CMG Azure PaaS servers are deployed via Azure Classic Service Deployment.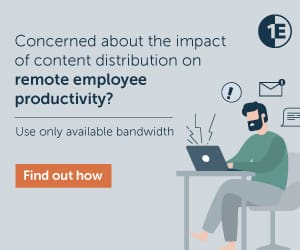 Azure Resource Manager Deployment is better for role segregation perspective. You don't need to use certificate-based authentication for an ARM. Instead, we can use user-based authentication.
The SCCM Cloud Management Gateway wizard still provides the option for a classic service deployment using an Azure management certificate. To simplify the implementation and management of resources, Microsoft recommends using the Azure Resource Manager deployment model for all new CMG instances. If possible, redeploy existing CMG instances through Resource Manager.
SCCM is getting more and more integrated with Azure Active Directory and other Azure IaaS, PaaS solutions. I would recommend SCCM admin should have basic knowledge of Azure PaaS and IaaS solutions. Azure AWS Beginners Guide for IT Professionals post will help you to have basic knowledge about Azure solutions.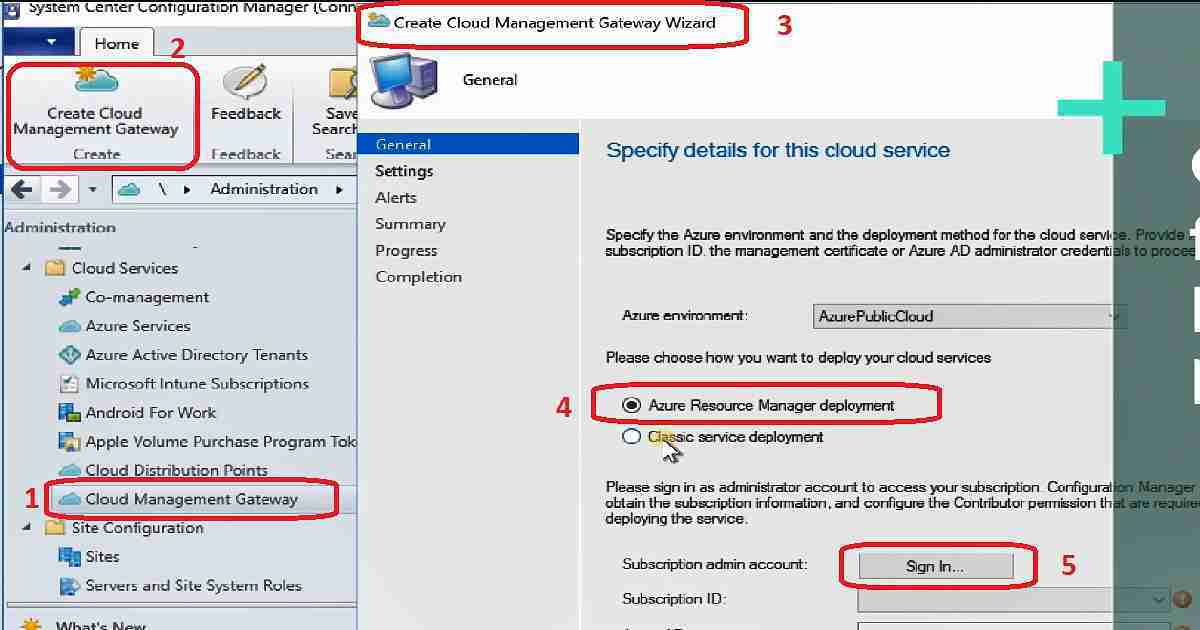 21 Features and Improvements of SCCM 1802
Transition Endpoint Protection workload to Intune using CO-MGMT
Configure Windows Delivery Optimization (DO) to use SCCM boundary groups
Windows 10 in-place upgrade TS via CMG
Improvements to Windows 10 in-place upgrade TS
Improvements to PXE-enabled DP without WDS
Deployment Templates for TS
Product Lifecycle dashboard
Improvements to Reporting
Hide Installed apps in Software Center
Jason support to Run Scripts
Boundary group Fallback periods in minutes for MPs
Improved support for CNG certificates
CMG support for Azure Resource Manager
Approve application requests for users per device
Use Software Center to browse & install user-available applications on AADJ devices
Report on Windows AutoPilot device information
Improvements to SCCM Policies for Windows Device Exploit Guard
Microsoft Edge browser policies
Report for default browser counts
Support for Windows 10 ARM64 devices
Changes to Phased Deployments
References:-
Capabilities in Technical Preview 1802 for SCCM – here