SCCM CB 1803 preview version is released a few weeks back. I was busy with SCCM CB 1802 production posts so I couldn't get time to install SCCM 1803 preview version. In this post, we will see the review of my SCCM CB 1803 upgrade experience.
What is SCCM CB Preview Version
If you have not installed SCCM preview version in the lab then, I would recommend to download and install the latest preview baseline version SCCM CB 1711. The above download link should be used ONLY when want to test the Preview version in your LAB environment.
The SCCM CB Preview version is valid only for 90 days or 3 months. This version should NOT be installed in the production environment. The SCCM preview version supports maximum TEN(10) clients.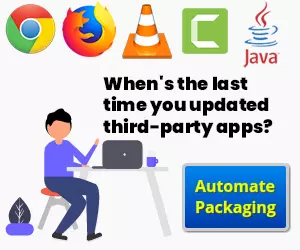 SCCM CB 1803 Video Tutorial
I have created a video tutorial to provide a real experience of SCCM CB 1803 upgrade process. Also, this video tutorial helps to give a real experience of new features included in the 1803 preview version of SCCM CB. Subscribe the YouTube channel to get latest updates about SCCM/Intune video tutorial.
Watch SCCM 1803 step by step upgrade video and features review!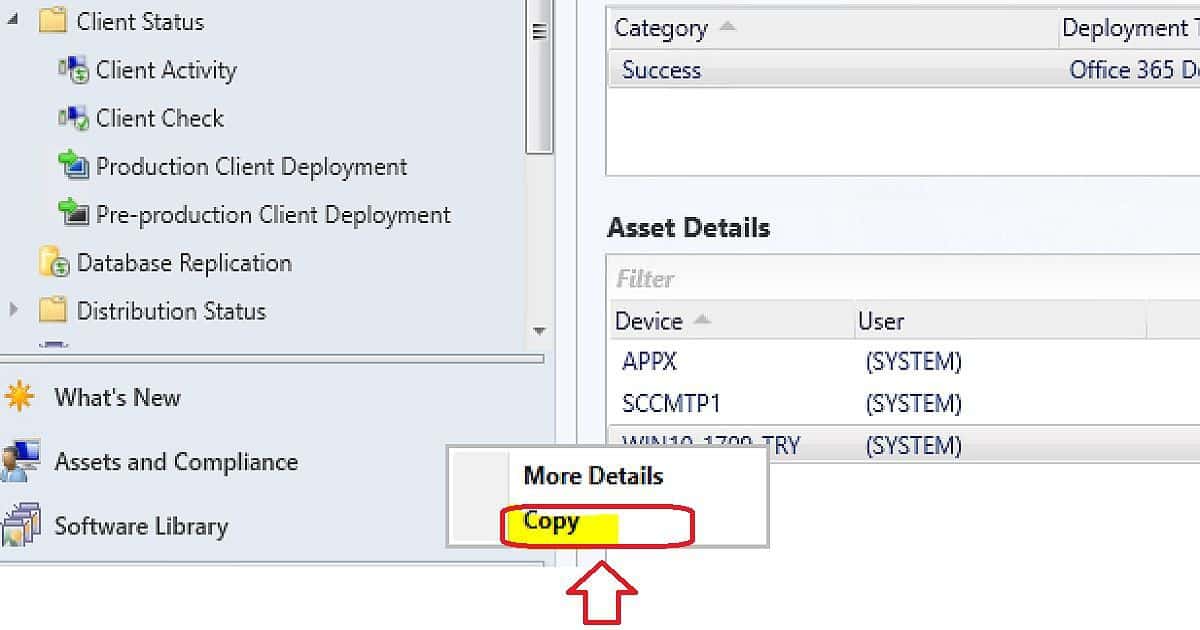 SCCM CB 1803 – List of Features
Microsoft SCCM team was kind of busy during 1802 production release. The preview version 1803 doesn't have loads of new features as expected. I could see only 21 features available under SCCM 1803 console "\Administration\Overview\Updates and Servicing\Features."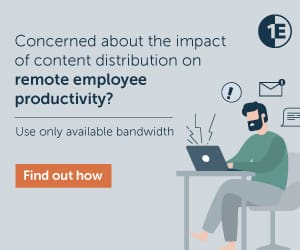 Add a passive primary site server
Approve Application requests for User per Device
Client Peer Cache
Cloud Management Gateway
Conditional Access for Managed PCs
Create and Run Scripts
Data Warehouse Service Point
Device Health Attestation assessment for compliance
Enable third (3rd) party update support on clients
OMS Connector
Passport for Work
PFX Create
Phased Deployments
Run Task Sequence Step
Server Groups
Support for Cisco AnyConnect 4.0..7x and later for iOS
Surface Driver Updates
Task Sequence Content Pre-Caching
VPN for Windows
Windows Defender Application Control
Windows Defender Exploit Guard Policy
High-Level Description about New Features
Custom tab for Web Page in Software Center
Once you have upgraded SCCM client and Server to 1803 then, you can now create a customized tab to open a web page in Software Center.
How to Create Custom Tab in SCCM Software Center – In Client Settings, select the Software Center group. Specify a tab name and content URL for the customized tab.
Upgrade the SCCM CB client to 1803 and launch Software center.
Enable copy/paste of asset details from SCCM Monitoring WorkSpace
Enable copy/paste functionality in the asset details pane in deployment and distribution status monitoring views.
Enable 3rd software update support on SCCM CB clients
You can now enable configuration of 'Allow signed updates from an intranet Microsoft update service location' policy and installation of Windows Server Update Services code signing certificate on clients.
I have posted about this feature. I would recommend reading that post SCCM CB 1802 Enable Third Party Software Update Support.
Enable third party software updates in Software Update Point top level site component configuration
Configure (default) Software Updates client agent settings to enable third party software updates on clients
Deploy custom Software Updates client agent setting to enable third party software updates on clients
Successfully import a third party software updates signing certificate from Windows Software Update Services
Improvements to PXE-enabled distribution points
The WDS requirement is removed from PXE enabled DPs. This is possible if you are NOT using the multicast feature. Configure a PXE-enabled distribution point to use a PXE responder service that supports IPv6 and does not require Windows Deployment Services (WDS).
On the PXE tab of the distribution point properties, check "Enable a PXE responder without Windows Deployment Service" and click OK
Maintenance windows Details in Software Center
Maintenance windows details are displayed in software center of the client machine. This is useful in troubleshooting scenarios for help desk.
Software Center now displays the next scheduled maintenance window on the Installation Status tab.
Partial download support in client peer cache to reduce WAN utilization
SCCM Client Peer cache is improving with every release of SCCM CB. Client peer cache sources can now divide content into parts. These parts minimize the network transfer to reduce WAN utilization.
Pull DP support Cloud DPs as source
Now you can set a cloud distribution point as a source for a pull distribution point.
Management Insights – SCEP for Mac and Unix Depreciation
I could see new management insight option in SCCM 1803 console "\Administration\ Overview \ Management Insights\All Insights\MacOS and Unix". It seems that SCEP for Mac and Unix will be depreciated by the last release of SCCM CB in the year 2018.
Resources:-