In this post, you will see how to Fix SCCM CB Download Issue. A new preview version of SCCM/ConfigMgr CB version 1712 has released. This release is the last SCCM CB release of the year 2017. SCCM CB 1712 release has some exciting new features which we (Microsoft MVPs) discussed in the previous MVP summit in November. In this post, we will see the Fix to SCCM CB Preview 1712 Redist Download Issue and new features walkthrough.
Subscribe the YouTube Channel to get access to more video tutorials here
SCCM CB Download Stuck at Redist Step
In my scenario, REDIST prerequisite files were not getting downloaded. I could see errors related to REDIST file download in the ConfigMgrSetup.log. If you have problems with downloading redist files then, ConfigMgrSetup.log is the best place to get the root of the issue. I downloaded the prerequisite files separately using SETUPDL.EXE as I explained in my previous post "Learn How to Download SCCM ConfigMgr CB Prerequisite Files".
Once the prerequisite files downloaded then, copied those files to D:\Program Files \Microsoft Configuration Manager\EasySetupPayload\<Update PackageGUID >\Redist folder. I don't recommend to do this in your production environment. Thanks to Robert Marshall's tip which helped me to resolve the issue. I have mentioned about this in the tweet here.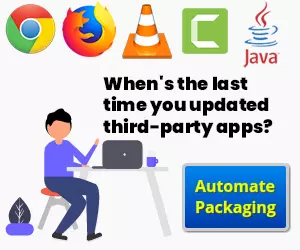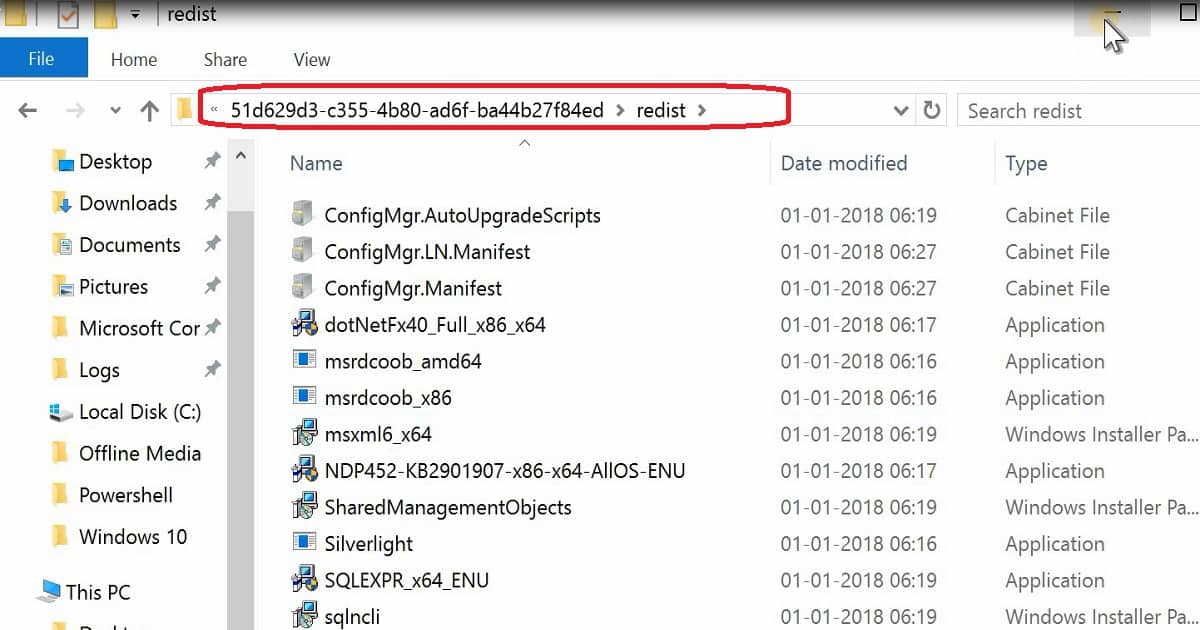 SCCM CB 1712 Download Issues
I struggle to complete the download of SCCM CB 1712 preview version in my test lab. I had gone through my previous posts to fix the download issue. More details in the following post "CMUpdateReset.exe Tool Fixes SCCM CB Update Download Issue". But it didn't work for me this time. I was getting the following error in the DMPDownloader.log.
ERROR: Failed to download redist for 51d629d3-c355-4b80-ad6f-ba44b27f84ed with command /RedistUrl http://go.microsoft.com/fwlink/?LinkID=860262 /LnManifestUrl http://go.microsoft.com/fwlink/?LinkID=860266 /RedistVersion 201712 /NoUI "\\SCCMTP1.INTUNE.COM\EasySetupPayload\51d629d3-c355-4b80-ad6f-ba44b27f84ed\redist"
Failed to download redist for 51d629d3-c355-4b80-ad6f-ba44b27f84ed.
I could see the actual download of SCCM 1712 update had happened on the following path "D:\Program Files\Microsoft Configuration Manager\EasySetupPayload". But the status is not changing from Downloading to Ready to Install. The fix Fix to SCCM CB preview 1712 Redist download issue has been explained below.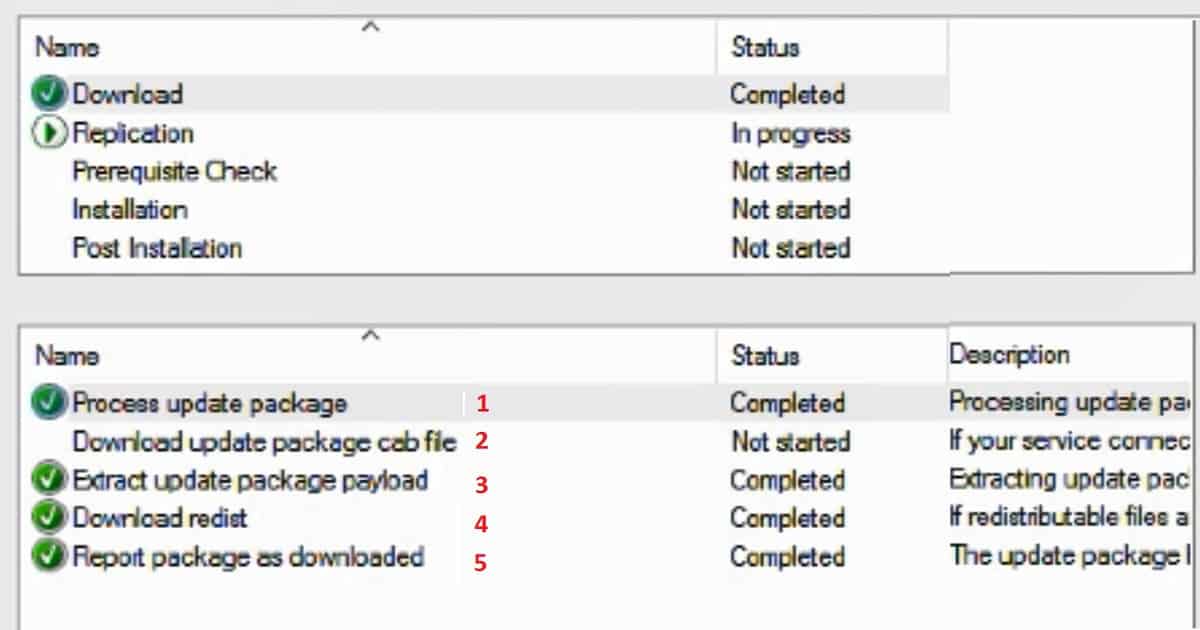 Following are the 5 high-level processes happens in the background when the SCCM CB updates will get downloaded to your server.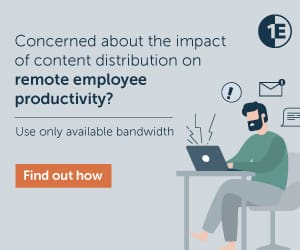 Process update package
Download update package cab file
Extract update package payload
Download redist
Report package as downloaded
New Features of SCCM CB 1712 – Peer to Peer PXE
As I showed in the video tutorial here, my lab server has successfully upgraded to SCCM CB 1712. In SCCM 1712 PREVIEW version, there is a new "client settings" option to enable a PXE responder service on SCCM CB 1712 client machines. A PXE-enabled boot image must reside in the PXE responder's client cache. This is nothing but a peer to peer PXE capability available.
There are two stages in the process of enabling peer to peer PXE with SCCM CB 1712. More details are available in the video tutorial here.
Client Settings
Task Sequence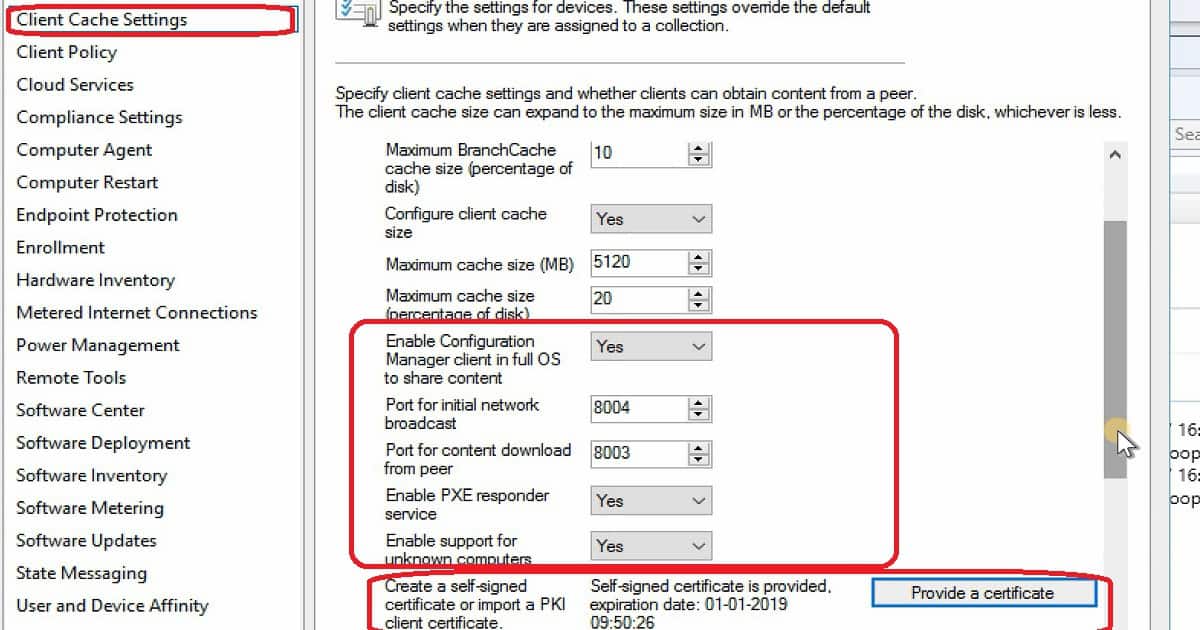 Install Multiple applications from Software Center
There are other 3 features which are very useful for users and admins perspective. One of them is the option to select multiple applications from Software Center and start the installation of those apps. Following are the criteria to enable this feature:-
The app should be visible to the user
The app should not be already installed
Administrator approval isn't required or is is previously granted
The app status is available (for example, not already downloading content)
Find-out Primary User(s) of a Device from SCCM Console
New Feature to sort the devices by primary user/s column or easily understand the primary user of a device from SCCM CB 1712 console itself. This is a very handy feature for help-desk support to troubleshoot on end-user issues.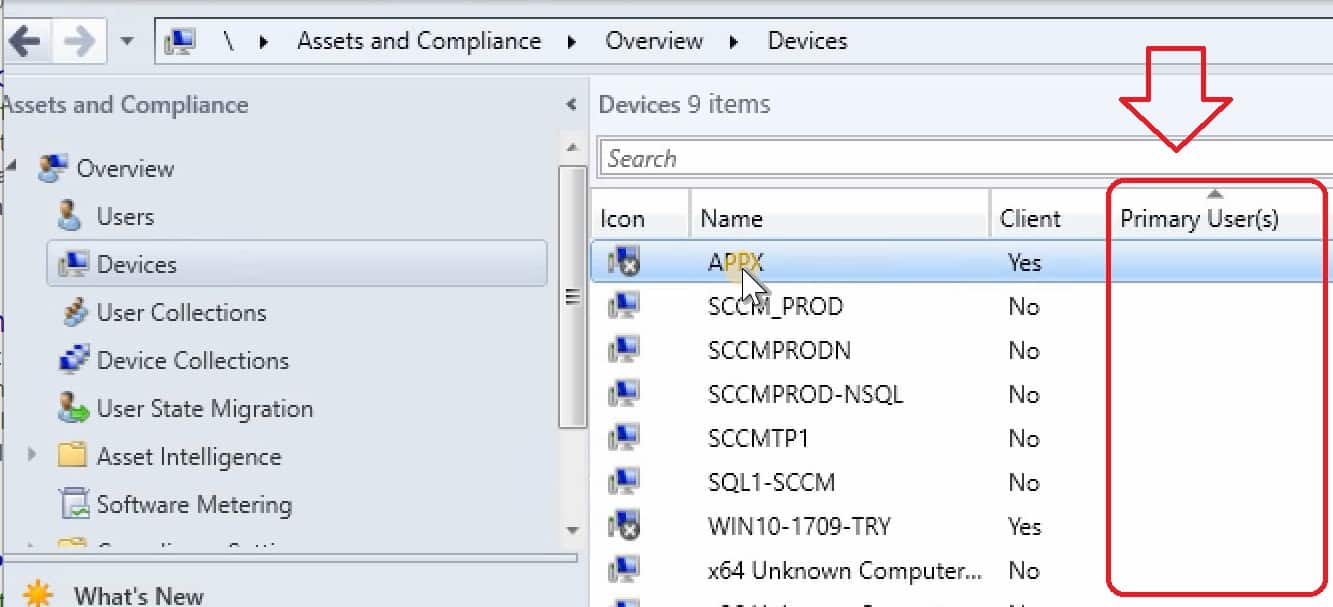 SCCM Allows user interaction when installing applications as system
In SCCM CB 1702 gives us an option to allow interaction when installing applications as a system. There was one exciting conversation about this feature and security implication in Twitter with Duncan McAlynn, Djam and I. More details available here.
With this feature, users can interact with an application installation user interface in system context even during a task sequence. Allow users to view and interact with the program installation is the check mark we should tick to enable this feature for a particular application.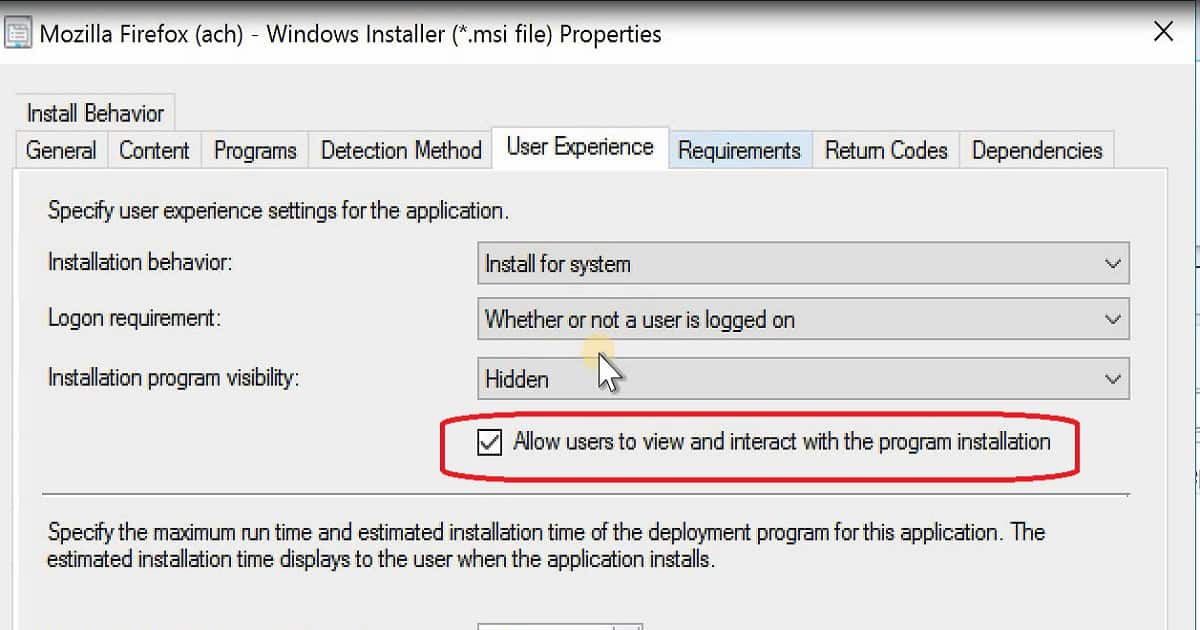 Resources:-
Update 1712 for SCCM Technical Preview Branch – Available Now! – here
Capabilities in Technical Preview 1712 for SCCM – here
What's new in Configuration Manager 1712 Technical preview AKA "MVP Edition – here
Introducing Peer PXE in ConfigMgr Technical Preview 1712 – here