I've seen lot of people like me searching around for better solutions to delete expired ( software ) updates from software update packages and DPs. This action can save lot of disk space incase you're using SCCM / ConfigMgr 2007 since it's early days

Update on 18th Jan 2018 – https://www.anoopcnair.com/setup-wsus-cleanup-task-sccm-console/
 Here is an excellent script to delete the expired updates shared by Raphael.
Update – I think, the above script is not available, you can get more useful script from the following Link – Script to Clean Up Software Update Objects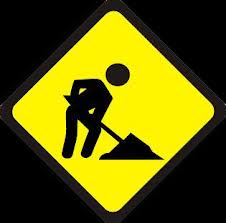 Jump into the following post if you want to know more about clean up process for CM /SCCM /ConfigMgr 2012 – Software Update Content Cleanup in System Center 2012 Configuration Manager
Update 16-OCT-2012 : Here is one another Script to Clean expired updates from update lists, packages and deployments – Minfang Lu
I would like to add one more reference in to this post. How to maintain your WSUS DB?
Also, some important points about clean-up and re-index of WSUS DB.
These activities should be scheduled quarterly or half yearly so that you can avoid sync issues explained in the below blog post.
Full Post –  Clean the WSUS and maintain WSUS