I have conducted a live Team meeting session on Basics of SCCM Troubleshooting with Patching Basics Recording (SCCM Patching Basics).
Many How To Manage Device Community members were looking for the recording of the session. So I thought of sharing the same with you all.
NOTE! – More details about Teams Channel and Live Teams meeting which we conduct are available – How to Manage Devices Live Digital Events Weekend Learning!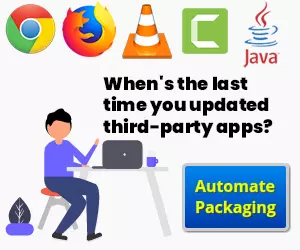 Resources – SCCM Patching Basics
I have more than one post where I explained more details of Configuration Manager patch strategies with SCCM logs. You can refer below:
Video Recording
Let's watch and understand the patching process using SCCM in a detailed way.
Resources