I have many steps by step guides about SCCM third-party patching, and I'm going to share more details in the webinar round table discussions.
Check out the Webinar Recording and Download the slides
SCCM Third-Party Patching Catalog Version Update
SCCM 1906 TP version introduced a new catalog version (V3) with options to select to sync only required categories of products. Also, you get granularity to choose the content of all updates in the selected categories.
Microsoft SCCM product team works with many hardware, OEM, and Software vendors like DELL, HP, Lenovo, and PatchMyPC to integrate their updates with new partner catalogs version (V3) in SCCM.

Select Categories
Select Stage Content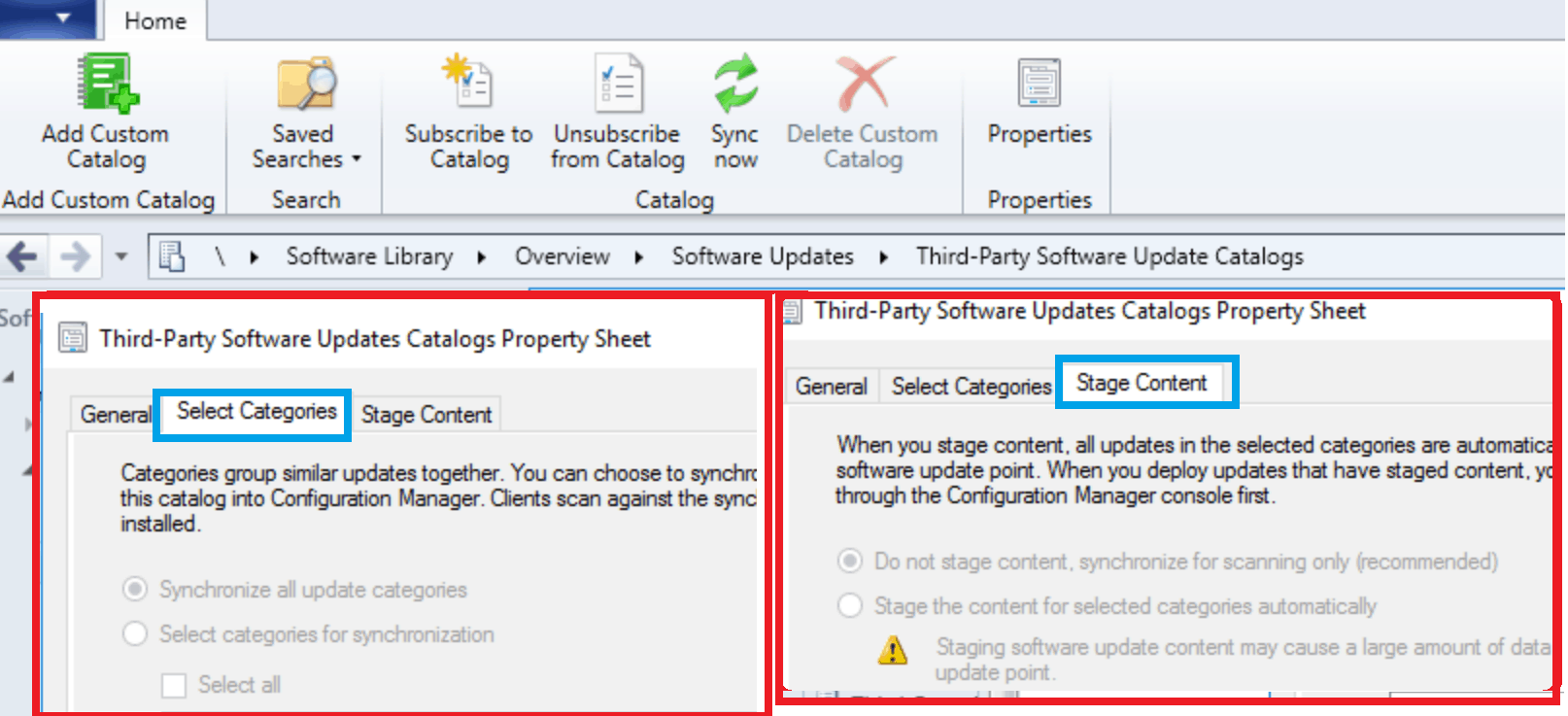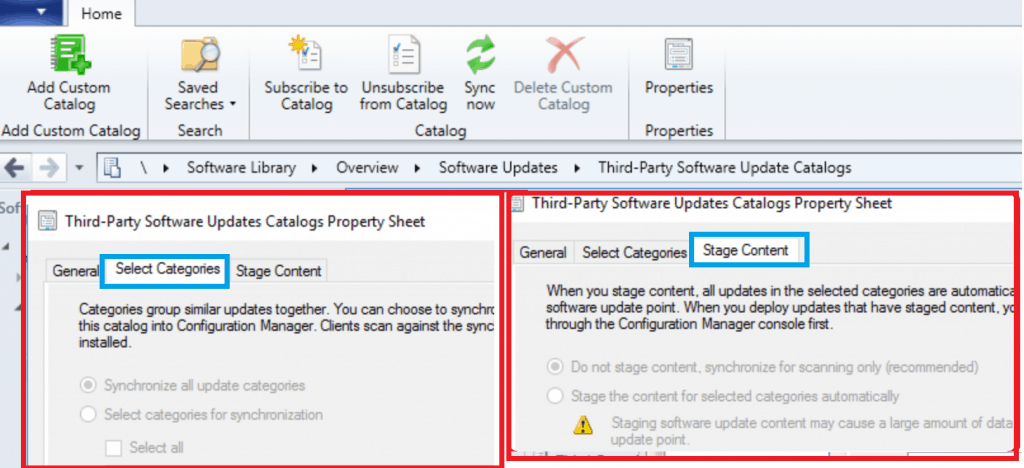 SCCM Third-Party Patching Guides
I have already published three (3) in-depth guides and Facebook live to help the IT community and SCCM admins to start testing new SCCM third-party patching options.
Register for Webinar
Here are more details about the Webinar titled ConfigMgr Third-Party Patching Roundtable. Don't forget to join and catch me in action.
NOTE! – In this round table webinar, you'll gain insight into the root of the problem and the modern tools and solutions experts use to solve it.
Webinar Title: ConfigMgr Third-Party Patching Roundtable
Presenters: 

Paul Winstanley, Microsoft Enterprise Mobility MVP
Andy Malone, Microsoft MVP, consultant, speaker, and author
Bob Kelly, Director, Flexera
Anoop Nair, Microsoft Enterprise Mobility MVP
Harjit Dhaliwal, Microsoft MVP

Date: Tuesday, June 25th 2019 – 9am PDT / 12pm EDT / 5pm GMT
Register here – Webinar: ConfigMgr Third-Party Patching Roundtable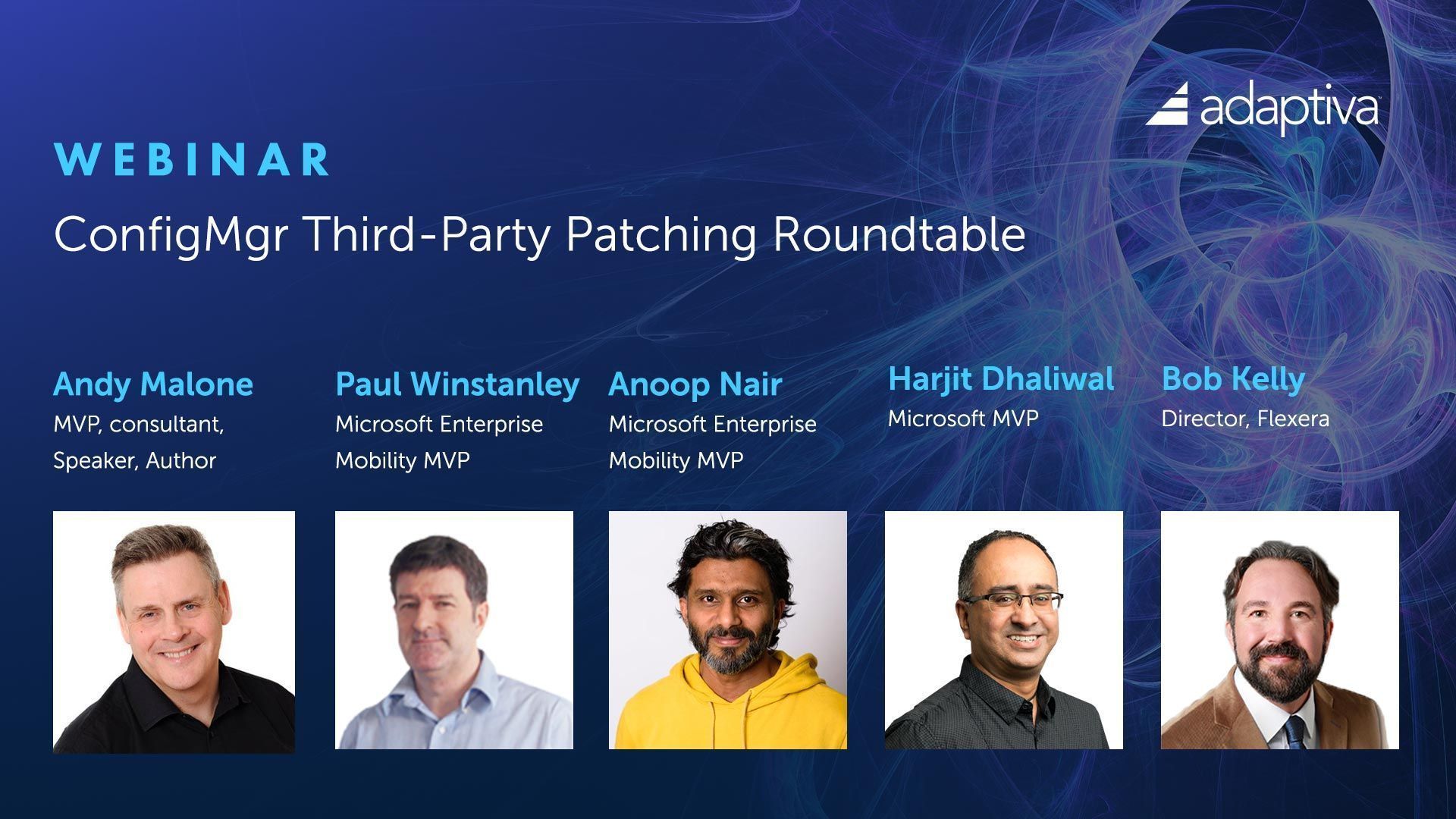 Resources