Happy SysAdmin Day to all readers! Don't forget to celebrate the SysAdmin Day 2019 on this Friday, July 26th (tomorrow). I'm very proud to be an IT Pro and System Administrator. This year is the 20th anniversary of SysAdmin day 🎈🎈🎈🎆🎆.
If you don't know what the IT technical jobs available in the market are, then try to check out the following post "IT Pros Vs. DevOps Vs. Developers."
Time to Say Thank You
"❤❤✔✔🎈🎈🎈🎆🎆🎇🎇🧨🧨✨✨✨🎉🎉🎊🎊 https://sysadminday.com/ "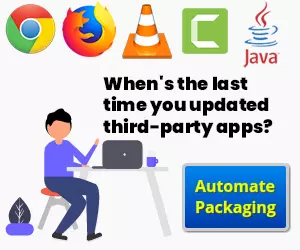 SysAdmin day 2019 is on Friday 26th July. SysAdmins are System Administrators, and in other words, they are IT Pros.
Your network, your computer, and your printer are running fine? Do you know Why? Because you've got an awesome system admins (or maybe a whole IT department) keeping your business up and running. So say IT loud; Happy SysAdmin Day… 🧨🧨✨✨✨🎉🎉🎊🎊
It's that time of the year to say Thank you, System Admins/IT Pros. Let's hope that SCCM, Intune, Hyper-V, ESX, etc. servers don't go down on the 26th of July 2019!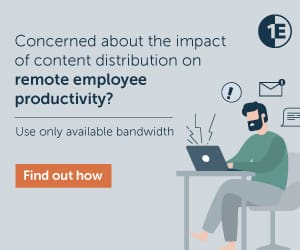 I hope that there won't be any zero-day critical patch release and ransomware attack on 26th July (tomorrow). . So that we can get at least some time to relax. Also, probably some time to celebrate.
DO NOT Try
Let's Try to Win – SysAdmin Day 2019
Following are some of the opportunity to win some gifts! Let's try those out. Why not?