Tired of selecting the applicable Third-party Updates manually? Microsoft SCCM has been around the block for nearly 25 years. It might have been hard for admins to get the initial streak, but once learned, it has turned out to be a good patching solution for Microsoft applications. [Related Post – How Tedious for SCCM Admins to Patch Third-Party Applications Patching]
Just a Rewind
I have posted about Third-Party Patching Best Practices for an Organization. I have a couple of other posts about the pain of third-party updates. The top voted SCCM User voice item here is the most significant proof that the third-party(3rd) application patching is the most tedious activity for SCCM admins. The SCCM technical community has been vocal about the issues of third-party(3rd) application patching.
SCCM 1806 & Third-Party Updates
But it always had a blank space when it came to third-party patching. With SCCM version 1806, Microsoft has tried to fill this gap by enabling third-party updates with custom catalogs. For those who already rely on a third-party patching solution, we have some good news for you (more details in the below section). SCCM 1806 has some new features to enable third-party updates without SCUP [Related Post – How Tedious for SCCM Admins to Patch Third-Party Applications Patching]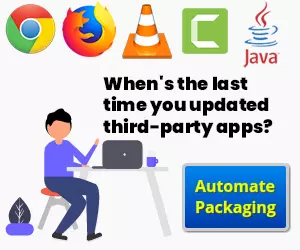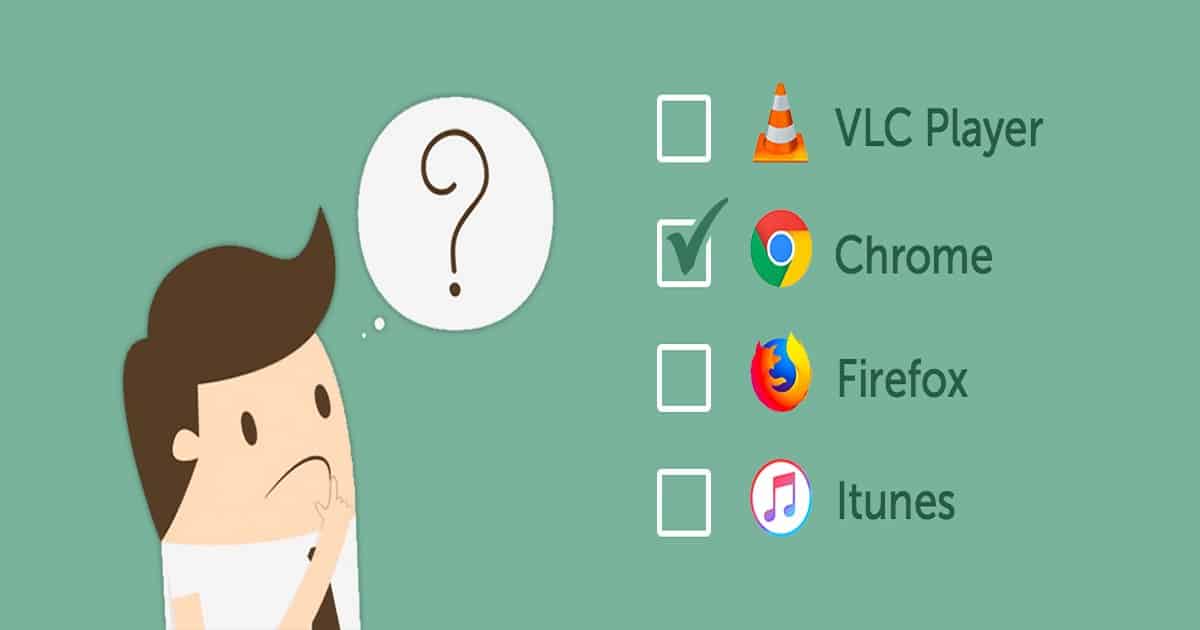 Patch Connect Plus to help with Third-Party Updates
Patch Connect Plus has introduced the "Auto-detect Applications" feature, which aids in publishing the newly added applications in the network automatically. This feature will help in fetching the list of applications that are installed, without having to hunt every high and low. The following are the features of "Auto-detect Applications":
1. Detects and lists the software applications that are installed in the client machines.
2. Notifies whenever a new application gets detected in the network scan.
3. Publishes a new application automatically when it is added to the library.
Start your 30-day free trial to experience all the features of Patch Connect Plus.
[Related Post – How Tedious for SCCM Admins to Patch Third-Party Applications Patching]