This post covers details about Windows 11 chat application powered by Microsoft Teams. Microsoft announced the new Windows chat experience during Windows 11 release. Microsoft started rolling out Windows 11 chat feature to insider builds. The Chat app is the re-architected Teams client on Windows 11.
It seems Microsoft decoupled Windows OS and Windows UI updates with the release of Windows 11. I think the preview of Chat feature rollout is one example of the same. I have not updated the latest insider build, version 22000.100; however, I have received the sleek new Chat feature on my Windows 11 PC.
Microsoft deployed the new chat application to Windows 11 22000.71 insider build version without any OS-level updates. Windows 11 Chat icon is placed on the taskbar in between Widgets & Microsoft Edge icons.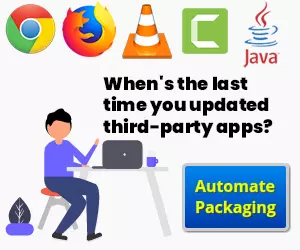 Windows 11 Chat (preview)
The following is the Windows 11 chat end-user experience when you click on the new Chat icon from Windows 11 taskbar. You need an email ID and phone number to use the new chat application powered by Microsoft Teams.
Click on Chat icon from Taskbar (bydefault pinned to taskbar).
Or WIN + C is the shortcut for CHAT application in Windows 11.
Click on Set up button to continue the rest of the configuration.

Configuration Experience of Microsoft Chat
The Chat application takes a second or so to go to the next page of setup experience. You can start the Chat configuration by clicking on the Get Started button. It shows the welcome to Teams banner with a small description, "Chat and collaborates in one app."
It also gives an option to use the existing account(s) to log in to the Chat application from Microsoft Teams. These account details are pulled out from Windows 11 PC (edge?) itself. If you have saved multiple accounts, then you will get all those accounts to show up on the screen.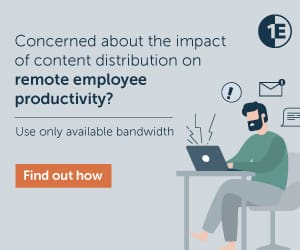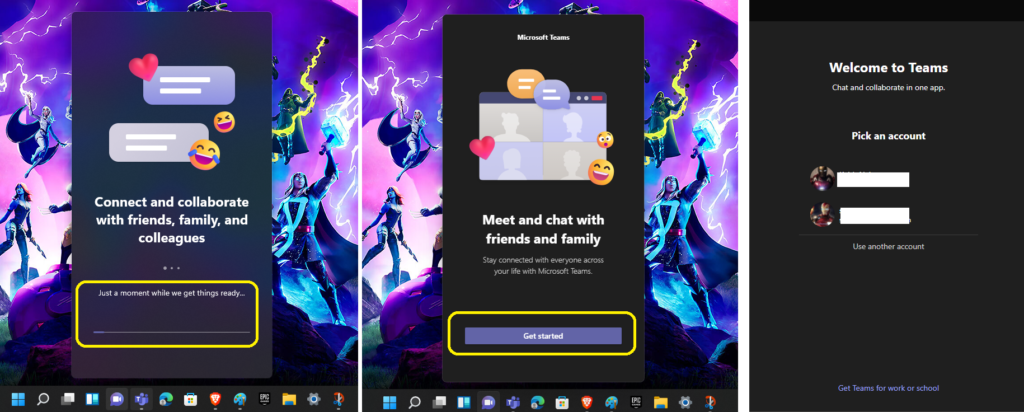 You can log in with your email or mobile number to the new Windows chat app powered by Microsoft Teams. The phone number is mandatory for logging in to the Chat app. You can complete the login of this chat app with a two-factor authentication code through SMS or the Microsoft authenticator app. The following are the steps that I followed:
Enter the user name/phone number and password.
Add your phone number with country code and click on NEXT to continue.
NOTE! – This Chat app requires your phone number. It will be added to your Microsoft account as another username, so make sure to use your own.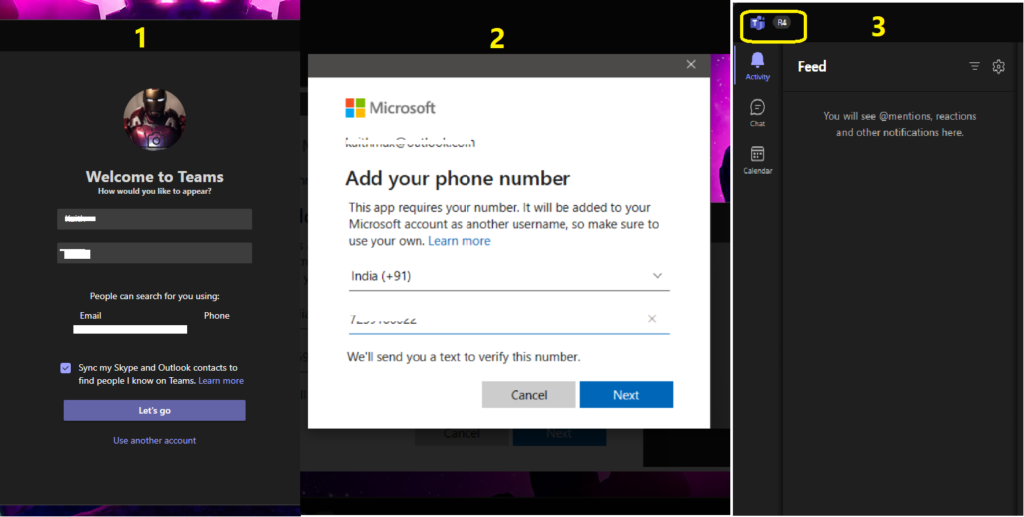 Start using Personlized Experience of Chat
You can connect to friends and family also with the IT community via eMail ID or phone number. I think it's a better option to connect with your IT community with Windows 11 chat applications from Microsoft teams.
You can create a family or IT community group to work very closely with them with a lightweight, integrated chat app with Windows 11. You, the IT community members, or your family need not be with Windows 11 insider build to access this Windows Chat application. You can use it from any device. Some of the examples are given below.
Windows 11
Windows 10
iOS
Android
Mac
Web Browsers
Download Links – iOS, Android, or desktop app.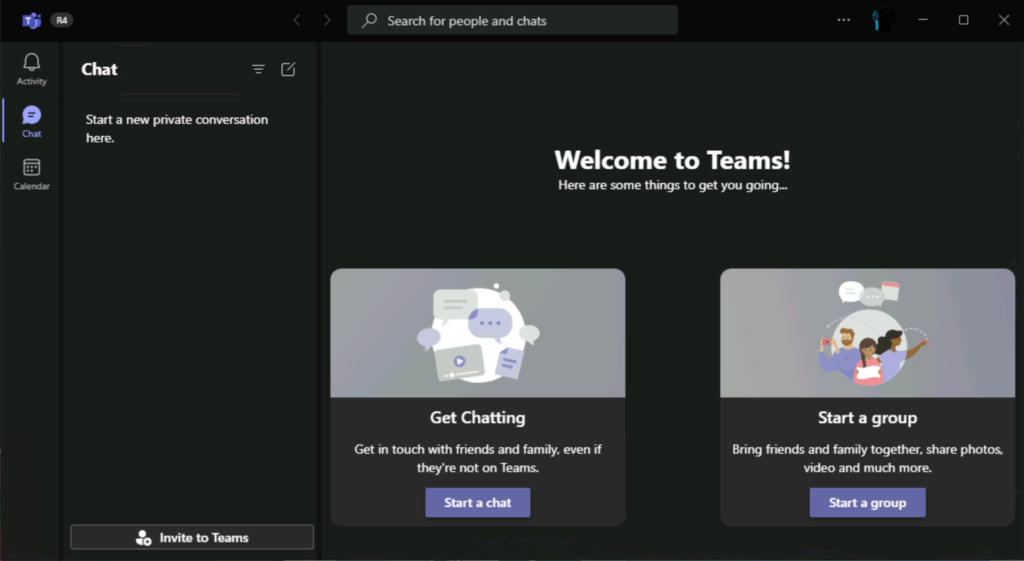 There are different ways to access the chats or start chats or video or voice calls from the Microsoft Windows chat application (Microsoft Teams). Once you are logged into the chat for the first time, you can always click on the Chat icon (with a video recorder symbol icon) to quickly launch the app.
You can see the recent groups and individual chats there in the pop-out window in Windows 11. This particular experience is there only for Windows 11 PCs. You can start a new chat or video call (meet) from this pop-out experience. You also have an option to open a full-blown Teams client from this chat app pop-out.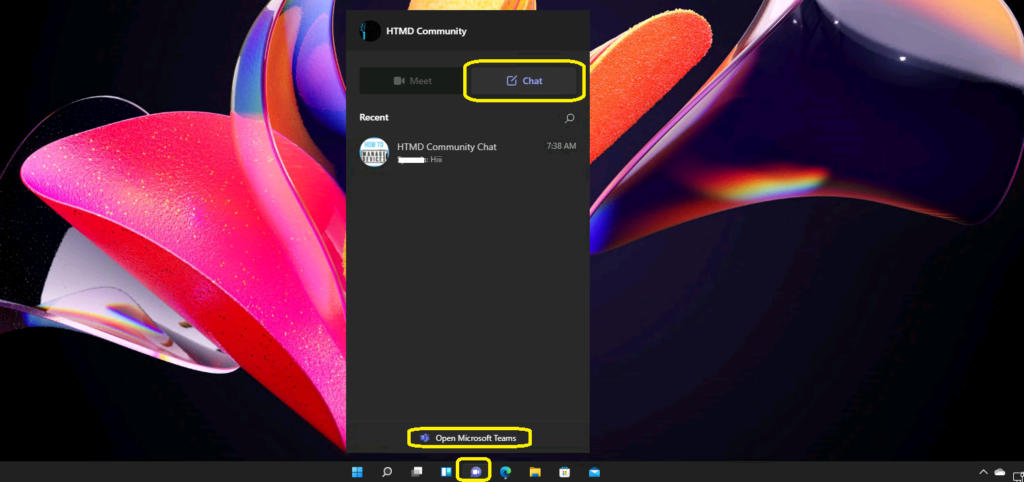 You can start chatting with almost similar experiences of Skype. You can invite them to chat using either the phone number or email ID. The following are some of the options to start chatting:
You can sync Phone contacts with Chat application (Microsoft Teams for personal use).
Add eMail ID or Phone Number.
Send an intive:

Share an invite link.
Sync mobile device contacts.

When you have not synced contacts, and people try to contact you via personal chat, you normally get the following notification or warning. Messages from unknown or unexpected people could be spam or phishing attempts. To be safe, preview their messages first. You have three options as listed down.
Block
Accept
Preview messages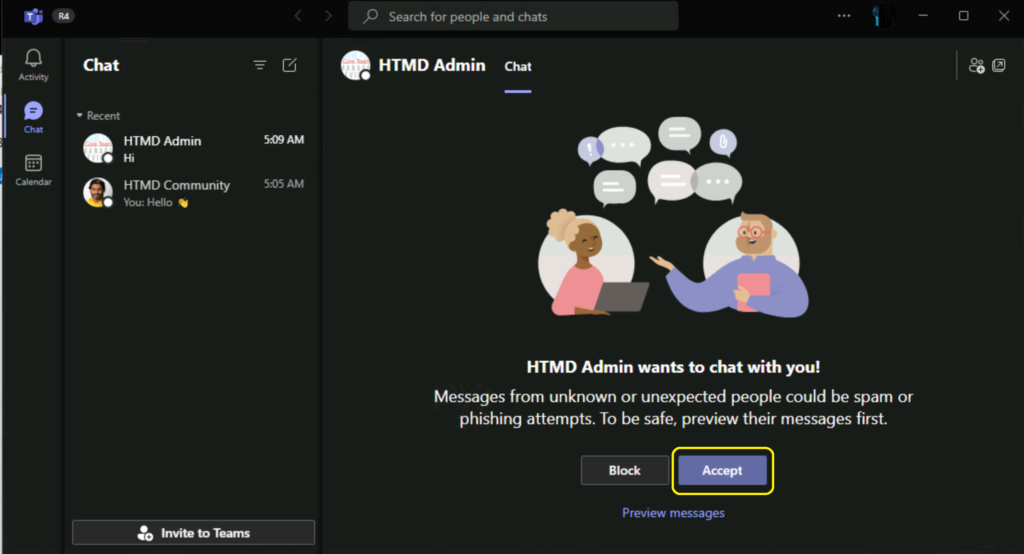 I'm testing the new chat app (Microsoft Teams for personal use) for HTMD Community. There are some glitches with the current versions. I hope the new features will help to enhance the end-user experience of this app.
NOTE! – You need to note the following points when you add a new user to a chat group. Invited members who will not see any history until they have joined Teams. All chat history will be visible to new members.
If you are interested in being part of the early testing of the HTMD community group (with the new Microsoft Teams experience explained above), let us know in the comments section.
NOTE! – There could be a possibility that the brand name of the Windows 11 chat application will get changed to a Microsoft chat application in the future.
Resources