Let's learn the 12 Best ways to Speed Up Brave Browser. In the world, there are Countless options for Web Browsers; many Browsers are used by us now, and in the last few years, the Brave Browser has taken place among the browsers. Brave Browser is the best Advertisement–blocking web browser. It is a very different web browser other than any other web browser.
Brave browsers are brilliant in privacy and seriously focus on privacy features. Brave Browser is based on the Chromium web browser. It is the best free web browser for users, and users can easily browse them without any Payment. Brave Browser is the safest, blocking all third-party interfaces while browsing. Brave Browser is developed by Brave software.
Brave Browser is a wonderful user experience because of its features. The main attraction of the Brave Browser is that it is known for its Speed provided in browsing. It is 3x faster than Chrome; sometimes the web browser goes too Slow, making your work difficult. There are many reasons for your web browser goes too slow.
Here, you will get complete tricks and tips for how to speed up your Brave Browser. Brave Browsers is the simplest Browser compared to other browsers. All browsers have privacy and safety features for users, But every user is very focused on their privacy. Some web browsers don't take it seriously. The case of Brave Browser takes a different kind of approach to it.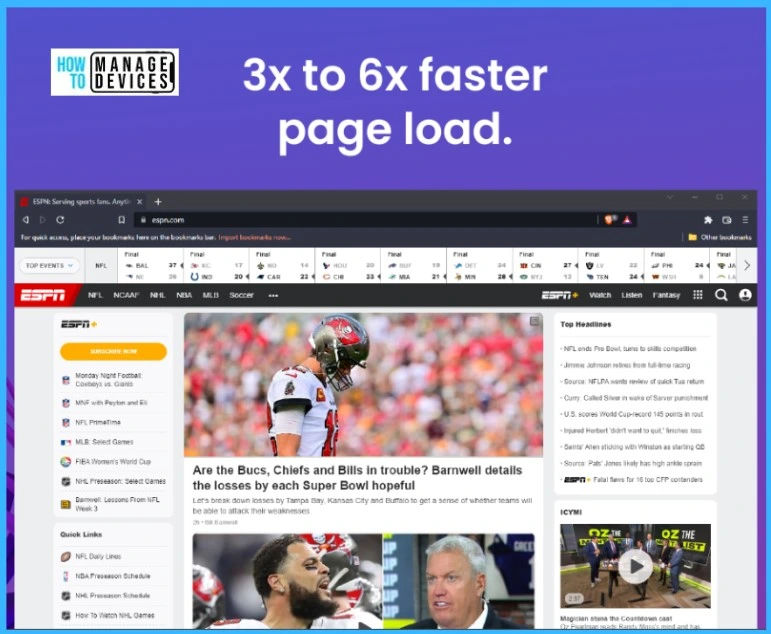 What is the Advantage of Brave Browser?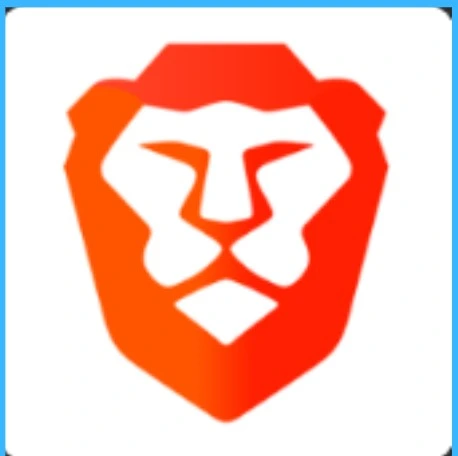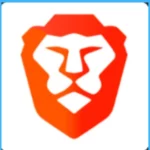 Brave Browser is the best, and It is an open-source web browser. Brave Browser has many advantages that attract us to the Browser. It is the best alternative for Google. The following are the Advantages of Brave Browser.
1. This is the best Fast Browser
2. It blocks all third-party Cookies
3. It saves storage for lag-free Browsing
4. Its the best Alternative to Chrome
5. It allows focusing on User's Privacy
How to Speed Up Your Brave Browser
Let's say a Faster Web browser is the biggest example of how we can reduce our time. We use Web browsers for many things in our life. Speed is an important aspect of all web Browsers, and Speed is what makes Brave Browser sets it apart from other browsers. Brave Browser is fast; sometimes, our web browser goes very slow and lags in browsing.
When your web browser goes too slow, It's very complicated sometimes when we need urgent work. Sometimes you don't know what happened with your Web browser. There are many reasons your web browser goes slow. The case of lag in your web browser may affect downloading also.

In this busy life, this lag in web browsers is so problematic. The lag may be slow by your Wi-Fi connection and not a problem with your web Browser. Sometimes Web browsers are the reason for that. Here, you understand how your Browser goes slow and why. How to manage your web Browser and how to speed up your. There are many ways to improve your Browser Speed.
Update your Brave Browser
Close the unwanted tabs
Reinstall your Brave Browser
Change some settings of Brave Browser
Refresh
1. Update your Brave Browser
The main important factor in using a Web Browser is checking whether you are updated. The updation of a Web Browser helps improve the Speed of the Browser. The updation is also kept to protect your web browser from bugs. It also gives you new browser features, making the updated version more secure.
The updation is done automatically in every Browser, but in some cases, if you don't know if you are updating your web browser or not, then you have to confirm that. It may cause your web browser to go too slow. When you are using an outdated version of Brave, that must be a reason for your slow Browser.
When the update is done, you can easily understand the performance of your Browser and changes in Speed and other features. The below Screenshot shows how to ensure your web browser is updated.
Click on the Setting option and Select About Brave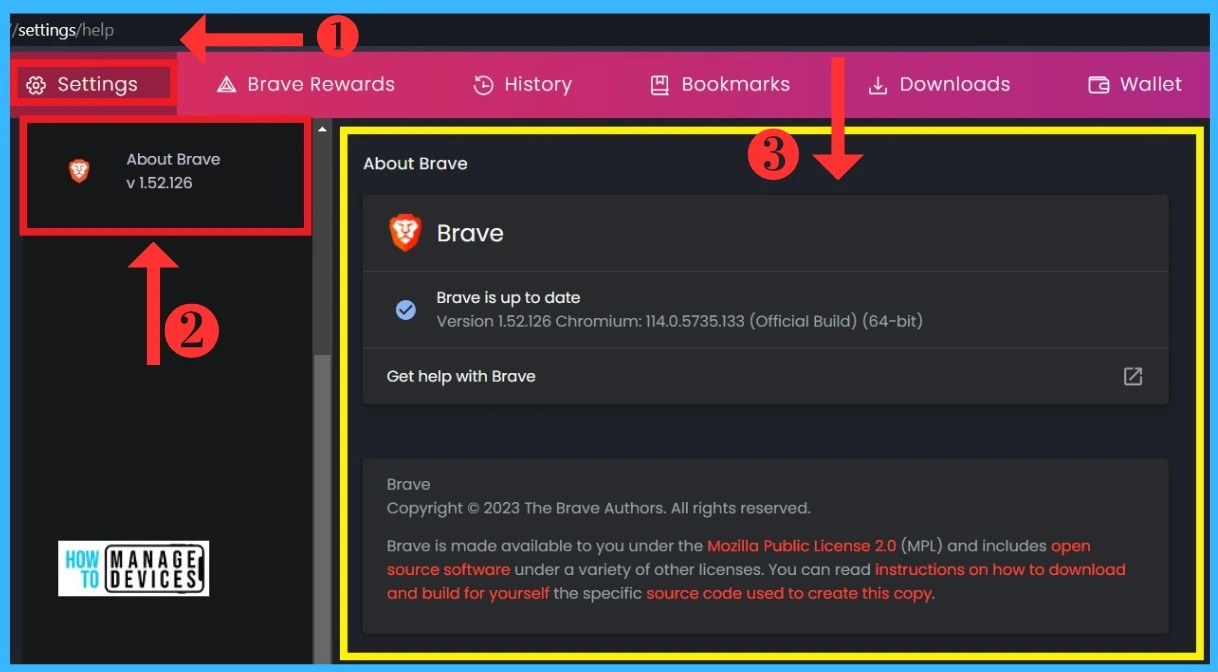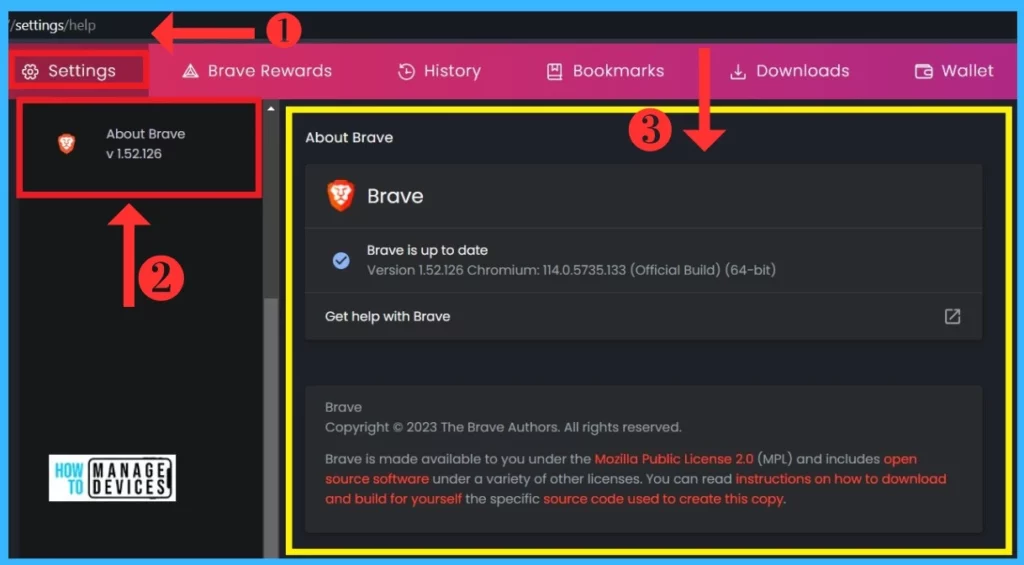 2. Close the Unwanted Tabs
You are always browsing or searching for something in your Browser but don't notice how many tabs you use daily. Opening many tabs is sometimes the issue of your web browser going slow.
When you use tabs but forget to close them sometimes, these unwanted tabs cause lag in your Browser. You must make sure that you close the used tabs. You can easily close the specific tabs that you are not using.
Right-click on a specific tab you don't use and select the close option. It is the best way to speed up your Browser or click the cross button on the right side of a specific tab. The below Screenshot shows how to close a tab in Brave Browser.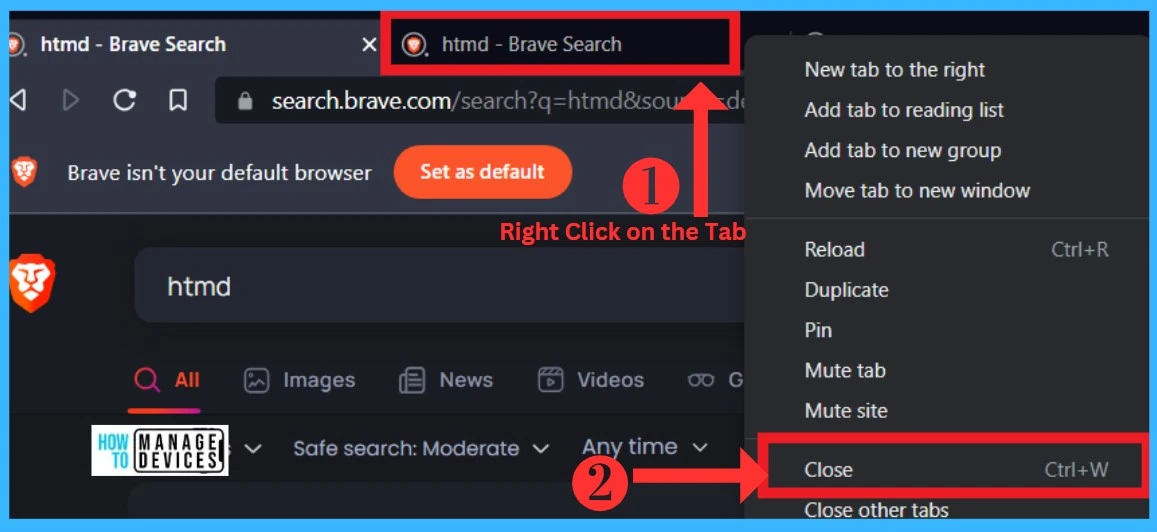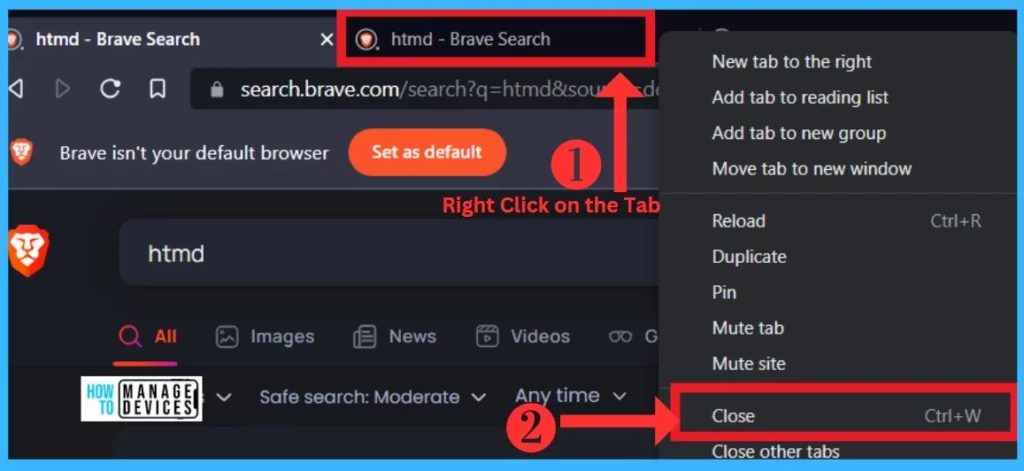 3. Reinstall your Brave Browser
When you are trying to speed up your Browser, another trick is to Uninstall your Brave Browser and Reinstall the Browser again. This option works like magic sometimes; after Reinstalling, you can notice a difference in their performance. Reinstalling may sometimes work to refresh your web browser, and you will get an updated version after Reinstalling. Sometimes you may lose your cache and history.
For Uninstall, go to the PC's Settings option
Select the App section, and click the Installed Apps option.
Select the Brave Browser from there and uninstall the Browser.
For Reinstalling, go to the Microsoft Store, search for Brave, and click the Install option. The below Screenshot shows how to uninstall and reinstall the Browser.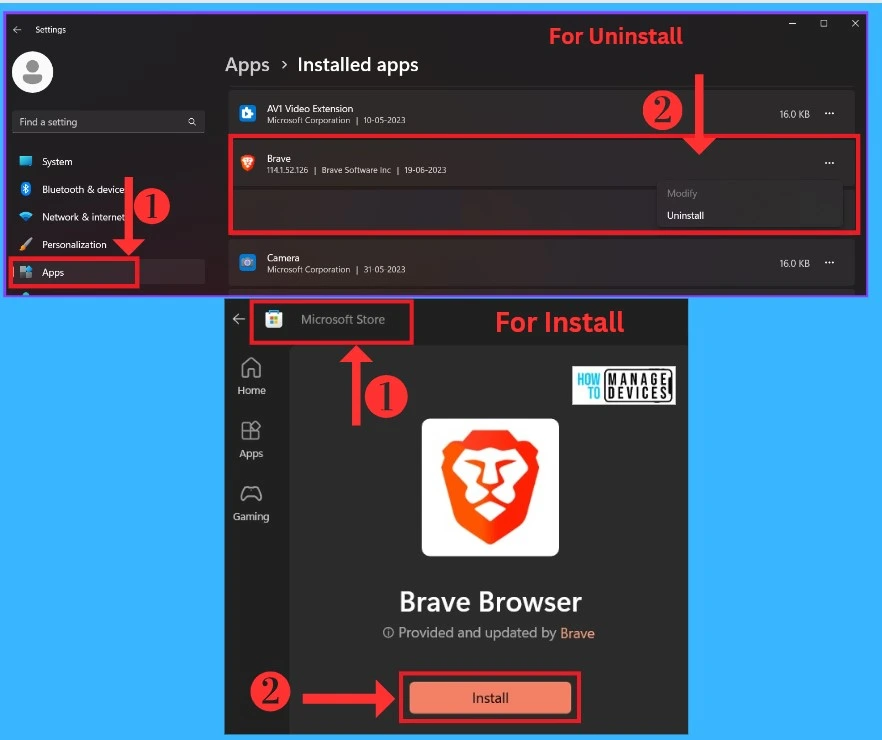 5. Changes in Settings
Settings changes may help you to improve your Web Browser's operational performance. There are many Defaulted options in the settings. Some may help you to improve the Speed of your Browser. Brave Browser is a user-friendly web browser that allows many defaulted options, which is a good requirement for Every User. You can speed up your Browser with the Settings options. The main Setting options for speeding up your Brave are given below.
A. Get Started
B. Brave Sheild
C. Social Media Blocking
D. Clear Browsing data
E. Extension
F. Performance options in the system 
G. VPN
A. Get Started
The Get Started option is the first option in the Settings of Brave Browser. In Get Started, there is a section called on Startup. Under this section, there are three options available regarding tab options. In this option, you can change the Defaulted option selected for Continue where you left off.
In this option, when you Close your Browser and Reopen it, it will be the same as we left off. All used tabs are visible in the Browser as the same. It may Slow down your Browser, so you can select another option, " Open the New Tab page." The Below Screenshot Shows the Get Started option.
Select the Get Started option from Settings
Enable the Open the New tab page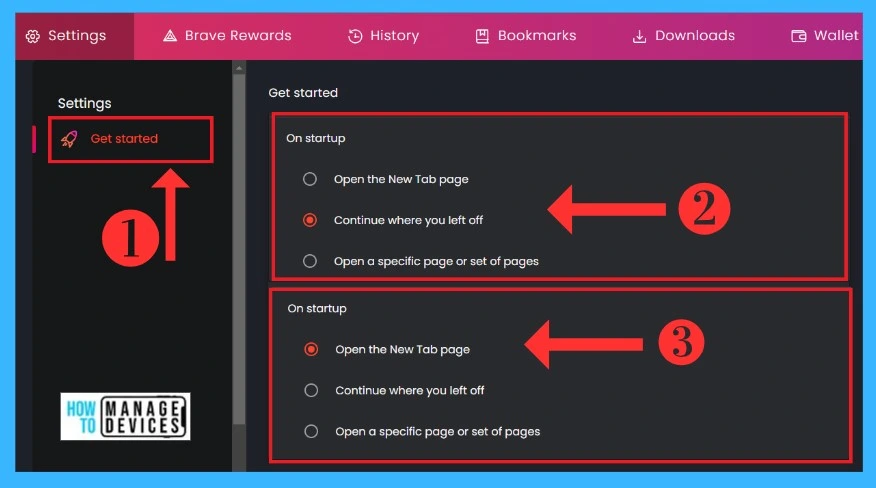 B. Brave Shield
The most useful feature of Brave is its Brave Shield. There are many advantages to this core feature. Brave Shield protects you from Creepy ads and tracks fingerprints, cookies, trackers, etc. These options may help you to fast your web Browser.
Shield blocks you from unwanted Ads and Third-party interference that will help you to improve your Brave browser performance. Brave Shield allows a Script Block feature that allows Speed to the Browser but Breaks some web pages. Select the Brave shield option from settings and allow Script Blocks. The below table and Screenshot show Brave Sheild options.
| Brave Blocking options | Used to |
| --- | --- |
| Trackers & ads blocking | It used to block all Unwanted ads and trackers |
| Upgrade connections to HTTPS | It helps to Upgrade the server to connect with other protocol |
| Block scripts | It blocks Scripts from Running by Default |
| Block fingerprinting | It blocks tracking and identification |
| Block cookies | It blocks all site cookies and data |
12 Best Ways to Speed Up Brave Browser – Table. 1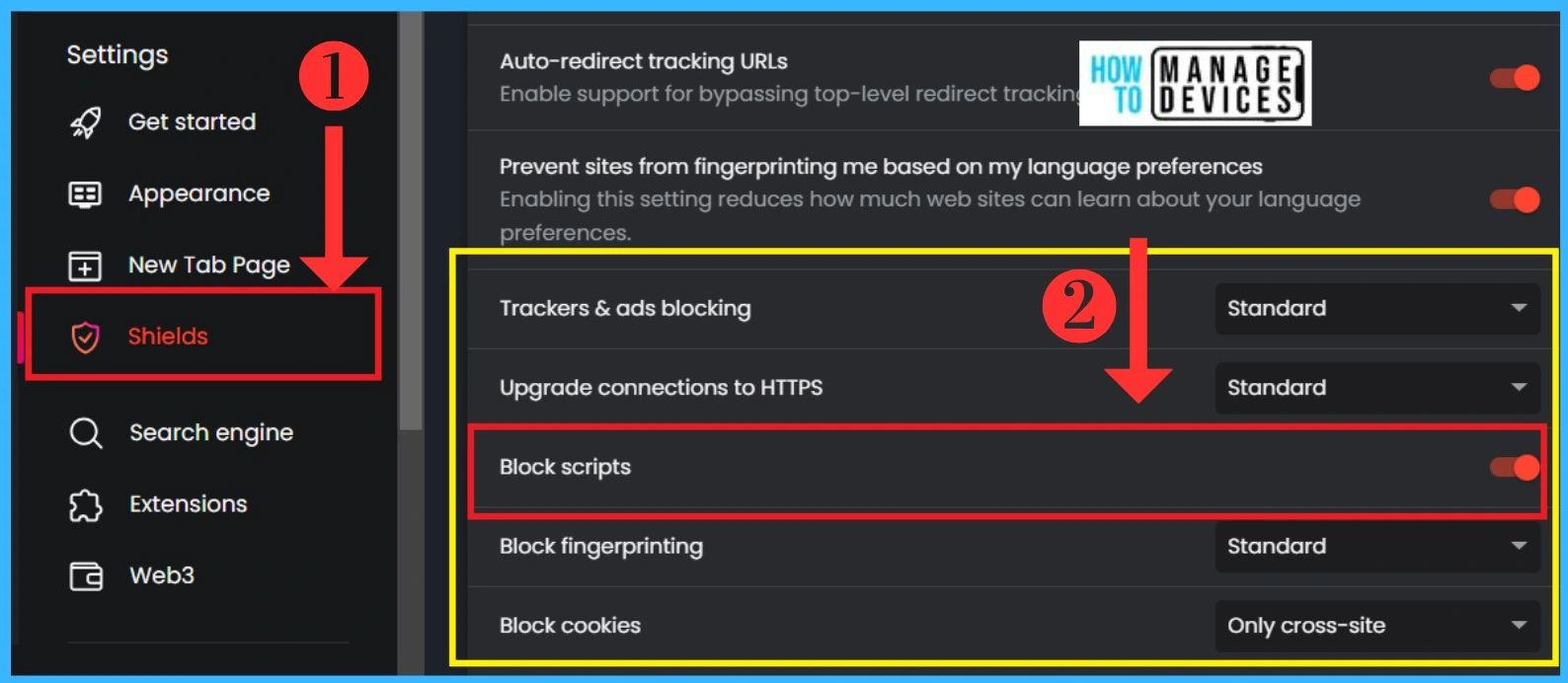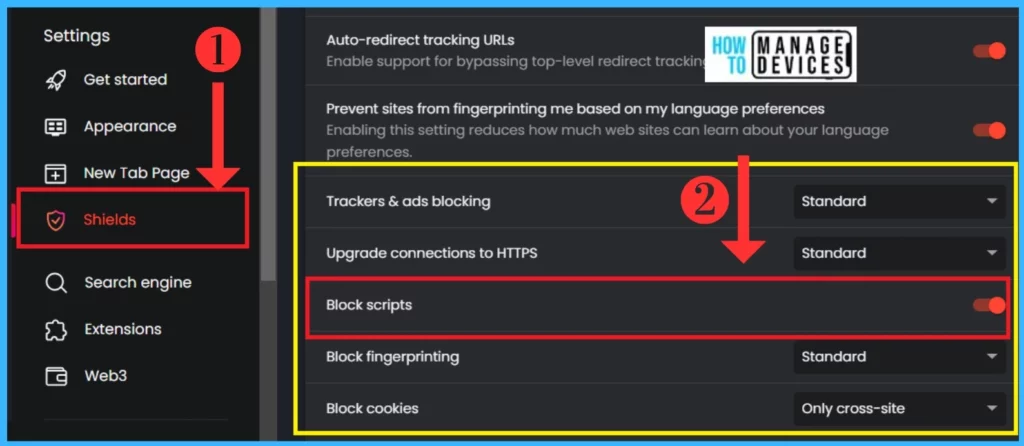 C. Social Media Blocking
Social media options are common in every Browser; in Brave Browser, it is a very important feature for their user. It allows you to Block the login option for many pages. Sometimes many sites will let used for login options like Facebook or Google. This option turns off all.
First, you select the Social media blocking option from the Brave Browser Settings.
And Disable all the allowed options for social media. The below Screenshot will guide you.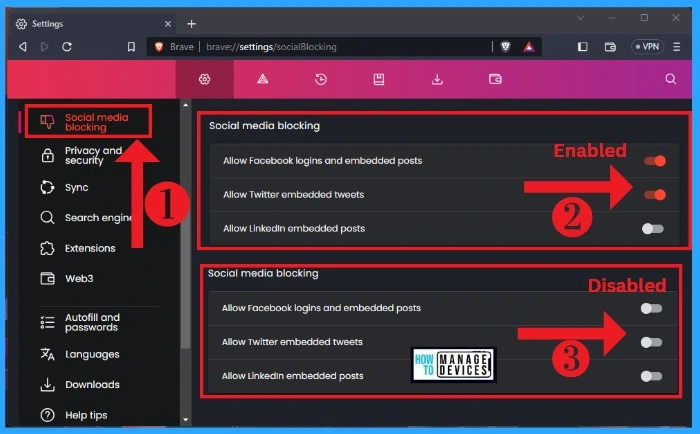 D. Clear Browsing Data
Clear Browsing Data and cache sometimes help you to Speed up your Browser. Clearing history regularly makes a difference in Browser performance. It may help the Browser solve certain problems that will help with the lag problem in the Browser. The below List and Screenshot will show how to clear browsing data.
Select Privacy and Security from Settings of Brave Browser
Select the Clear browsing data and click the dropdown arrow
Click on the Clear data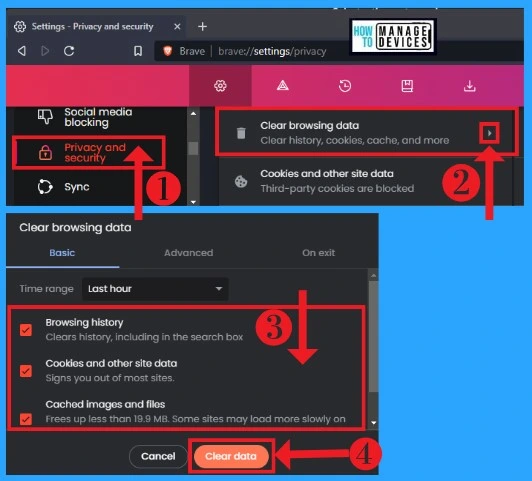 E. Extension
Extensions are another option to speed up your Browser. Every web browser has an extension or adds- ons options it may slow up your web browser. Brave Browser allows Chrome extensions and add-ons. In this option, you can remove any unwanted or not using Extensions that may help to improve Brave browser speed. The below list screenshot shows the Extension option and how to remove it.
Select the Extensions from the Setting option.
Click on the toggle option to Turn off the unwanted extension that you are using
Select manage extension
Click on the Unwanted Extension that you are not using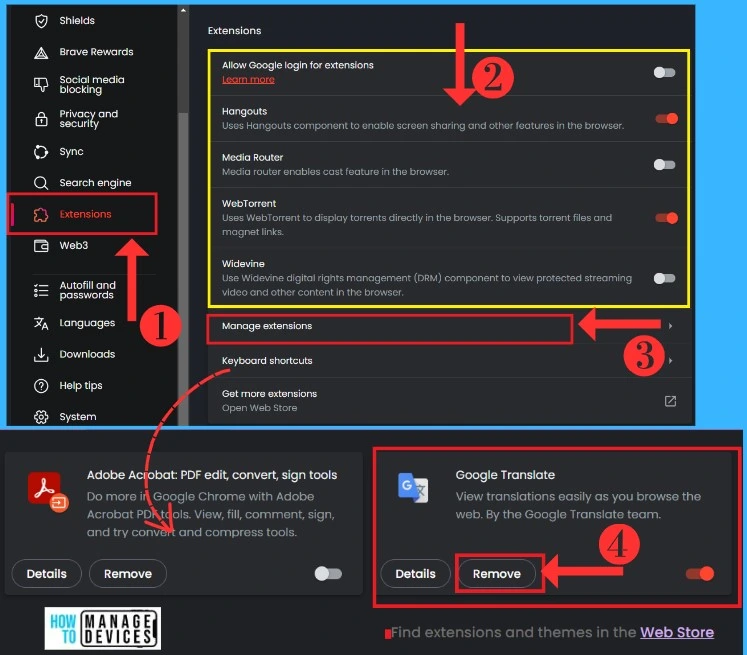 F. Performance Options in the System 
The performances feature allows you to Free up memory for inactive tabs. It only frees up the memory when you turn on the performance option—this option Speed up the active Tabs and other apps in the Brave Browser.
Select the System option from Settings and enable the Performance option.
The below Screenshot will help you.


G. VPN
Every Browser has a VPN option; VPN allows more security, and VPN means Virtual Private Network. If you are Using Vpn for browsing, it may slow down your browser speed. If you are Signing in to VPN, that will Slow down your Internet speed.
When you don't use VPN during normal working hours, you can turn it off if you don't want it. It will help you to boost your Brave Speed. The below Screenshot and list show VPN on Brave Browser.
Open Brave Browser on your Windows 11 pc
Click on the VPN option from the Home page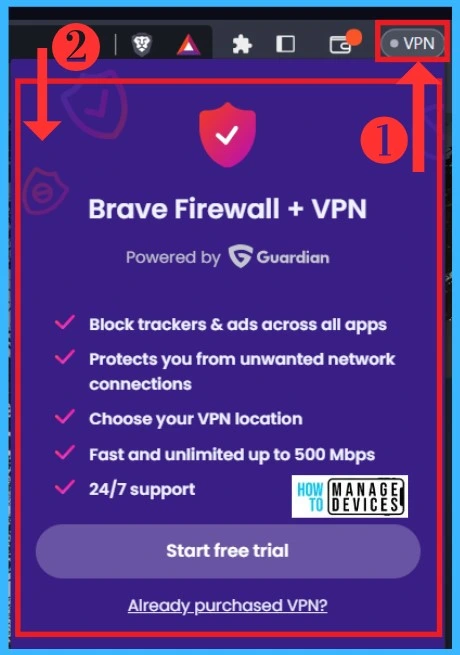 F. Refresh
Refresh is another option to freshen up your Browser and load the Browser in a new mode. The Refresh option allows a reload option it helps you to load your web pages again. This option helps you to change lag in your browsers. The below Screenshot shows the Refresh option.
Click on the Refresh Button to Reload and Refresh your Web Pages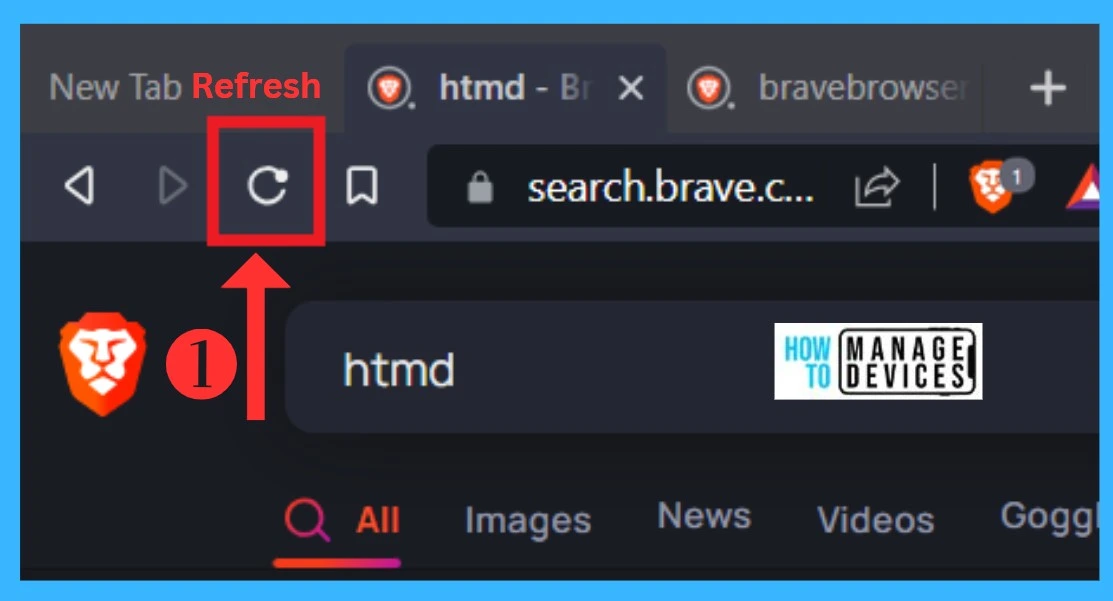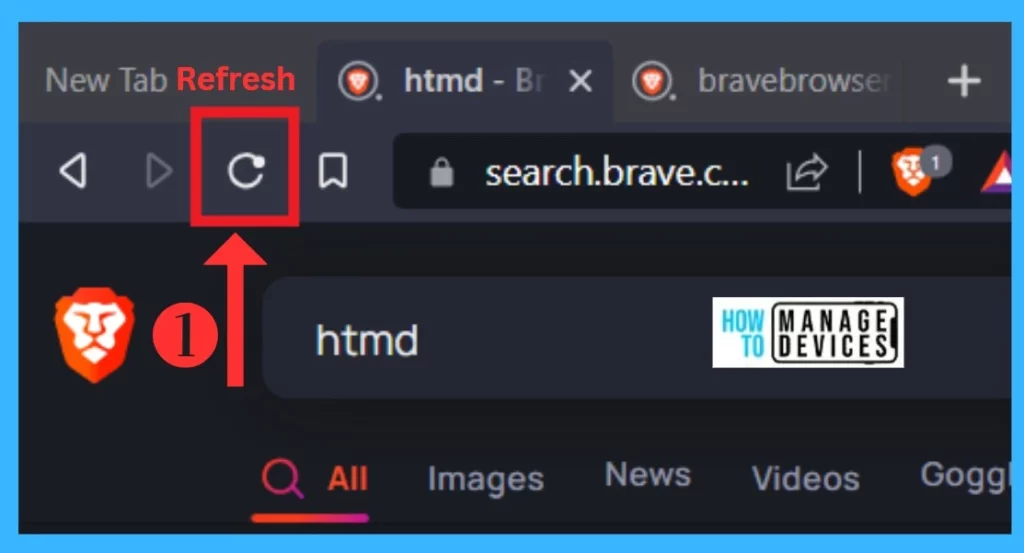 Author
Krishna. R is a computer enthusiast. She loves writing on Windows 11 and related technologies. She likes to share her knowledge, quick tips, and tricks with Windows 11 or Windows 10 with the community.