Do you know about the internal testing rings of SCCM Current Branch versions? How does the SCCM release management cycle work within Microsoft? Let's find out more details about 5 SCCM Release Rings.
Also, let's see the story behind the scenes about a couple of blog posts during the SCCM 1906 release.
5 SCCM Release Rings
I accidentally (NO, this is not the NDA stuff) came to know about an SCCM internal test ring called ESCROW. I think this is one of Microsoft's internal test ring.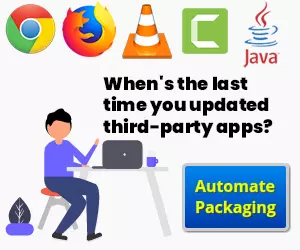 Following are the testing SCCM Release Rings which are known to the outside world. I'm sure there will be several "crazily" named internal builds.
Internal validation
Escrow
TP (Technical Preview)
TAP (Technology Adoption Program)
Production

Fast Ring (enabled with PowerShell Script)
Slow Ring (Available on all ONLINE installations)
Yes, these are the five SCCM release rings information which is publicly available here.


Behind the Scenes Story
I have a lab environment which is running on Surface Book. And all my experiments are done using that lab environment.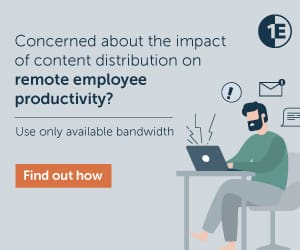 As a Microsoft MVP, I got access to the SCCM 1906 production version before Friday. I started preparing the SCCM 1906 upgrade after office hours on Thursday (25th July).
I wanted to prepare two blog posts related to SCCM 1906 production release. So, the upgrade scenario is not so easy for me because I need to record the video of the upgrade for SCCM 1906 Video walkthrough post.
Finished upgrade and recording of the video by 10 PM. After that, I spend many hours editing the video. By midnight, I was able to upload that to my YouTube channel.
Started preparing the posts "SCCM 1906 Upgrade Walkthrough Video Guide" "What is New in SCCM 1906 New Features a Walkthrough". At last, I completed the jobs around 4 AM. 🤔🤔🤔👀👀