Wow! It's another year, and we are in July. Another Microsoft MVP Award 2019 announcement is here. I feel humbled to receive Microsoft MVP award for five (5) consecutive years. I should admit it is not at all easy to keep up with the community contributions every year.
You can subscribe to the this blog via eMail
5 Years
I need to spend a load of my personal time to keep my contributions going. But I love doing it, and that is my passion and hobby. It's undoubtedly not easy to get Microsoft MVP awards and keep getting it for five (5) years.
Let's go through the five (5) years of Being Microsoft MVP!
First Microsoft Award
In 2011, I received Microsoft Community Contributor Award for SCCM TechNet forum contributions!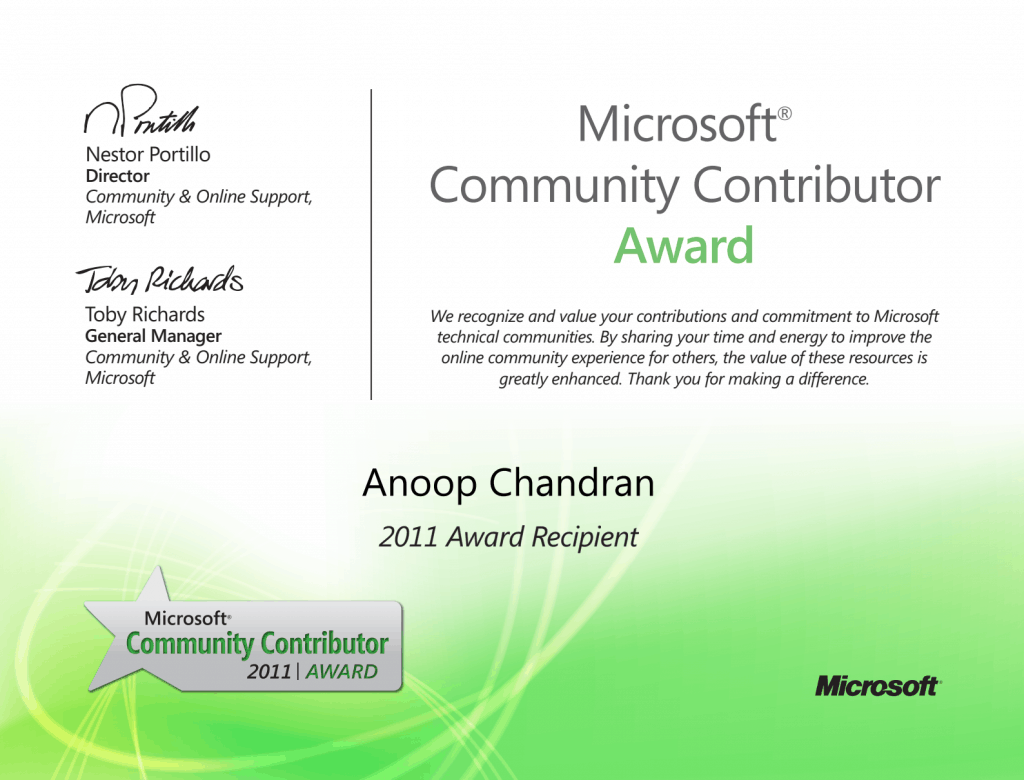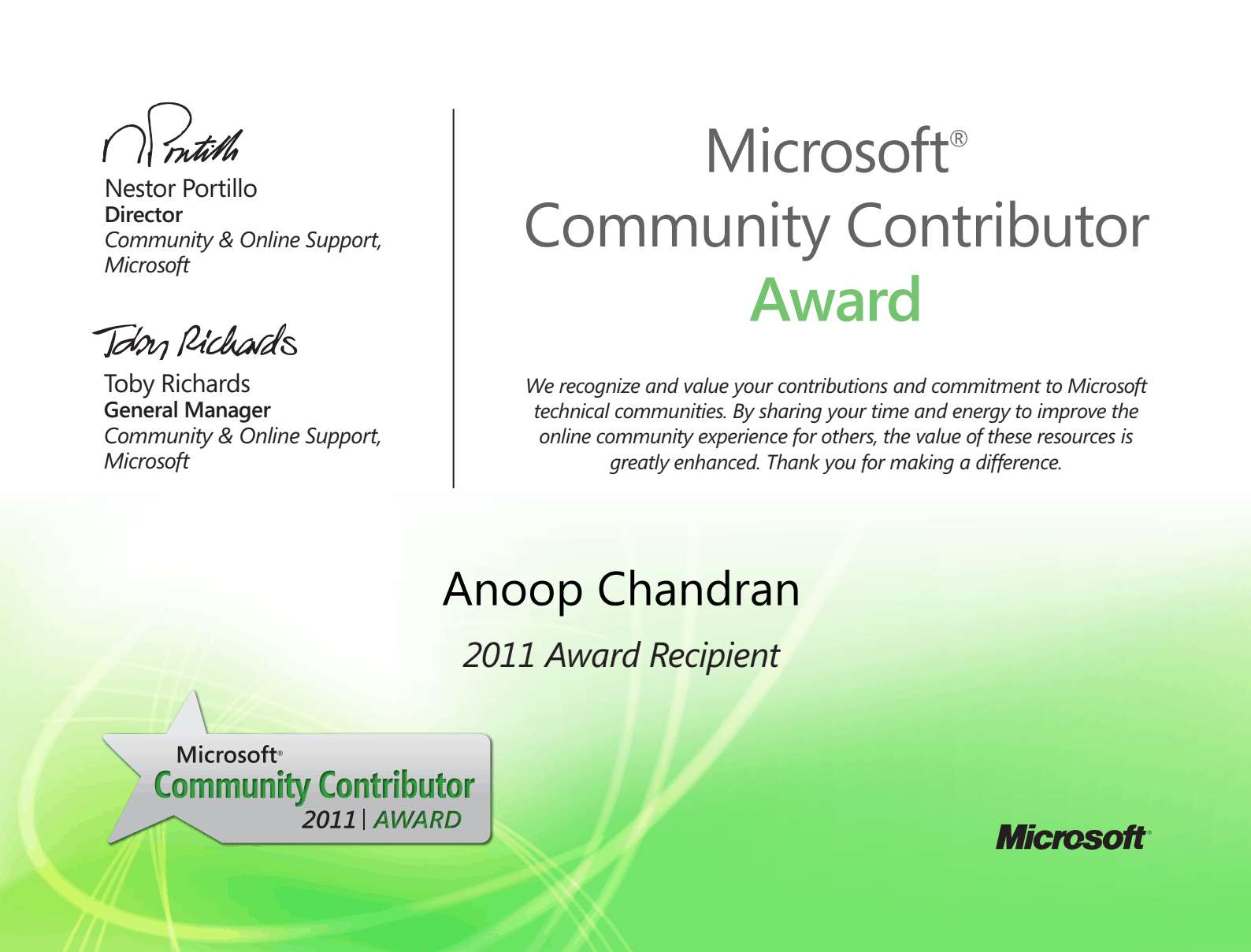 Thank You!
Thank you all for the tremendous support over all these years. Even though I got the MVP my first MVP award back in 2015, I started contributing to the community back in 2010.
I'm also sharing platform for other lovely contributors who are interested in sharing their knowledge, tips, and tricks with the IT community.
NOTE! – It's not easy to manage & maintain all the Websites, Community groups (Facebook, LinkedIn, WhatsApp, and Telegram), YouTube channel, Facebook pages. Thank you all others which helps to maintain these groups. Trust me; it takes loads of your personal & family time. More details about the community groups in the below section.
My Seniors & Colleagues
Load of respect and love to my Microsoft MVP colleagues and all the IT community contributors. Some folks are continuously getting this MVP award for more than 10/15 years. I salute all of them. It's a tremendous effort, and they keep improving year by year. Congrats to all of you!
Special thanks to Microsoft MVP program and SCCM + Inutne product Teams!
Stay Current + Stay in Touch
Stay current by following me and part of community groups with all community news plus trip tips and tricks.
Personal Touch
Following are the best way to get in touch with me and the technology news related to device management.
Community Touch
Following are the best way to get in touch with the community groups where you can contribute, and you can get help from. There are Facebook, LinkedIn, Telegram, and WhatsApp Groups to support SCCM community.
To give you an idea, we have more than 18,000 members in our Facebook groups. And more than 3000 members in LinkedIn groups. Also more than 1000 members, including telegram and lots of groups.
Facebook Groups
LinkedIn Groups
Telegram Group
Resources
Community Contributor Award 2012 for SCCM ConfigMgr