Wow ! At last, the day has arrived. I'm Enterprise Client Management (ECM) Microsoft MVP now. This award is given to exceptional technical community leaders who actively share their high quality, real world expertise with others.
ECM Microsoft MVP award is for the contributions towards SCCM ConfigMgr/Intune technical community. Thank you all for the support. I'm very lucky to be part of most wonderful IT Pro user group and that is Bangalore IT Pro User Group.


So, if you want to know more about me, you are free to click here🙂 I'll continue my contributions towards technical community. Loads of exciting stuffs are coming in our way this year like EMS, Intune, Windows 10, SCCM 2016 etc… You'll see more and more posts in this place related to all these technologies.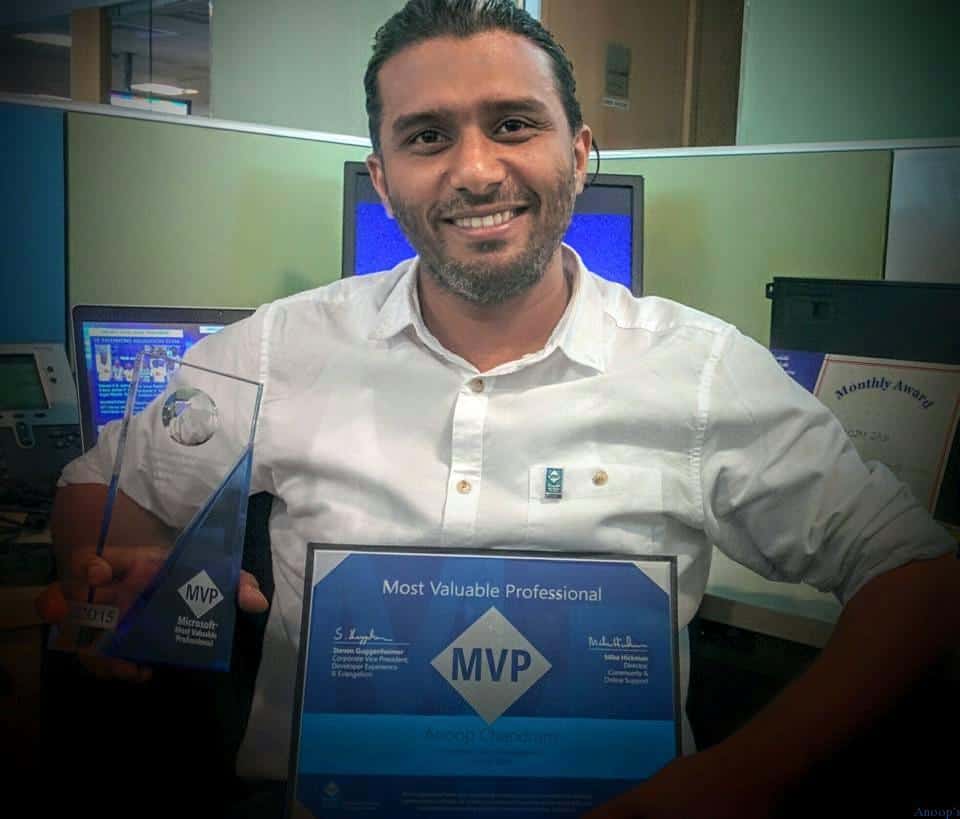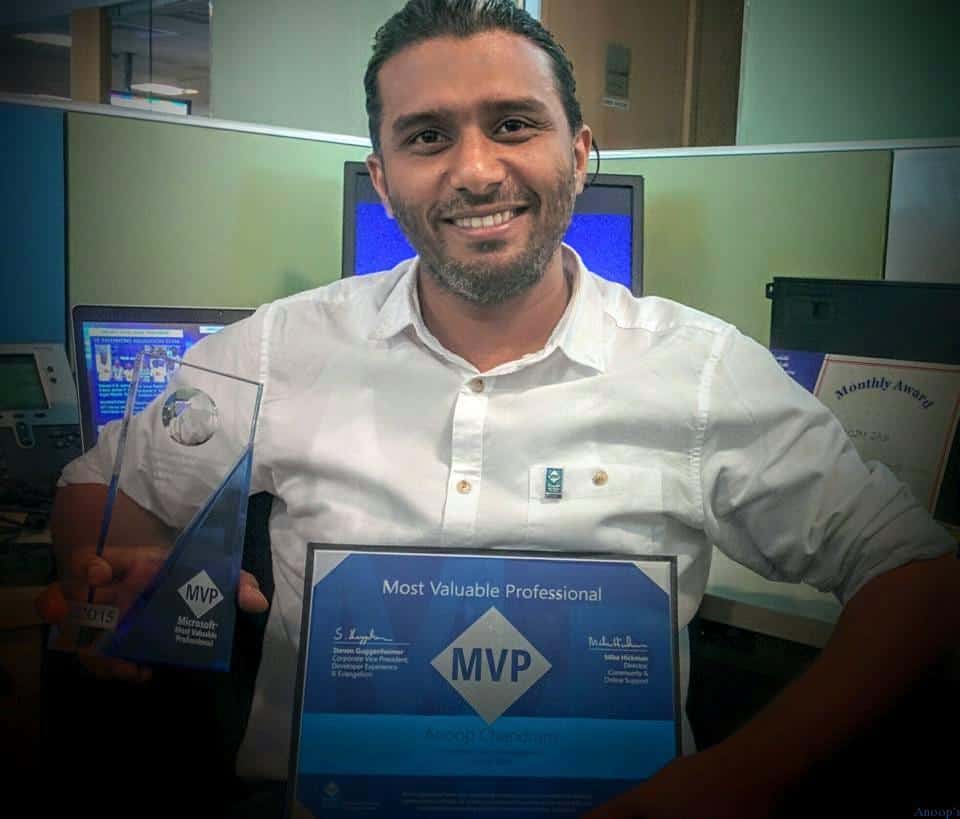 Keep sharing and Keep learning !!