Another year and here it's another MVP award! 2020-2021 Microsoft MVP Award for Intune ConfigMgr Contributions. Well, it all started when I was in Paris (La Defense) on a business trip (back in 2015).
I received the mail but never checked because I was not expecting anything (thank you much Deepak for the first nomination). I have been contributing actively to the community since 2010! Well, I still don't have [MVP] brackets in the social media accounts 🙂
Fast forward, here we are in 2020 July 1st! Excited to share that I received another MVP award for 2020. So, the total number of awards I have until now is 6️⃣. And obviously no breaks in between.
2️⃣0️⃣1️⃣5️⃣ – Microsoft MVP 2015
2️⃣0️⃣1️⃣6️⃣ – Microsoft MVP 2016
2️⃣0️⃣1️⃣7️⃣ – Microsoft MVP 2017
2️⃣0️⃣1️⃣8️⃣ – Microsoft MVP 2018
2️⃣0️⃣1️⃣9️⃣ – Microsoft MVP 2019
2️⃣0️⃣2️⃣0️⃣ – 👉 This Post itself
Microsoft MVP Award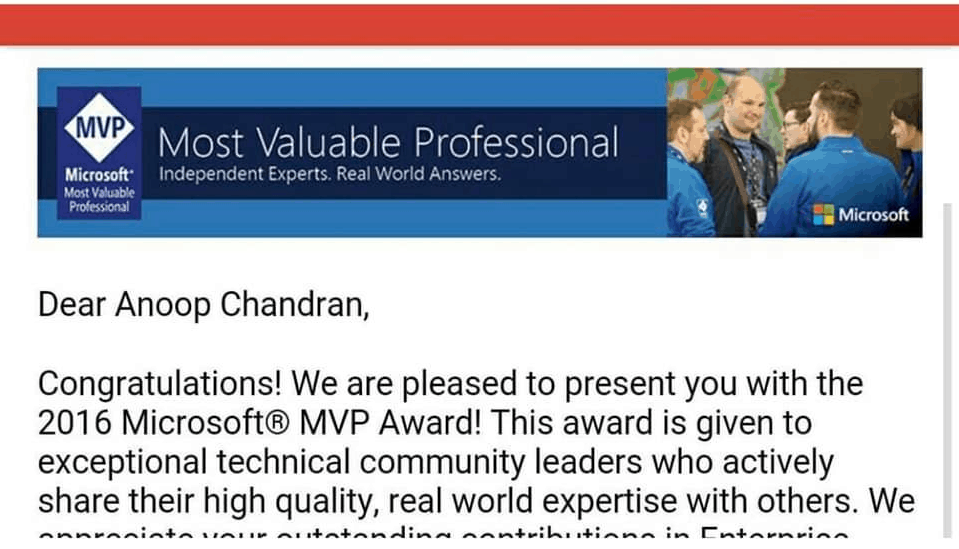 Microsoft Community Contributor is the first community award for me 🙂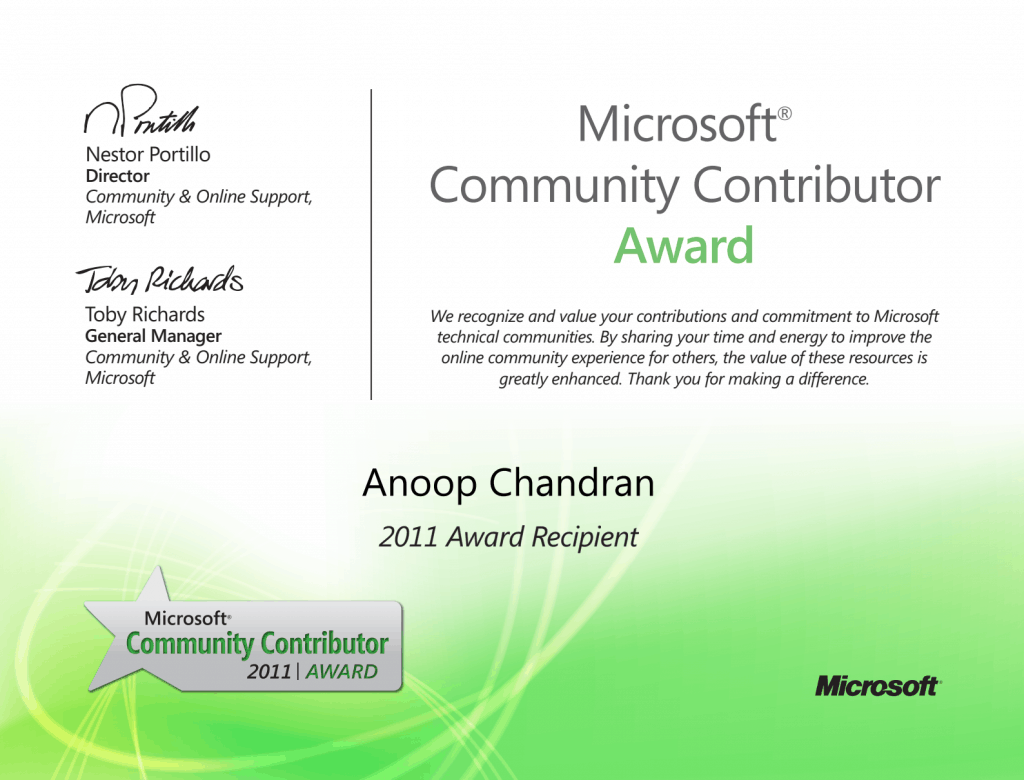 Thank You!
Thank you all for the tremendous support over all these years. I'm also sharing a platform for other contributors who are interested in sharing their knowledge, tips, and tricks with the IT community.
NOTE! – It's not easy to manage & maintain all the Websites, Community groups (Facebook, LinkedIn, WhatsApp, and Telegram), YouTube channel, and Facebook pages. Thank you to all others who help to maintain these groups. Trust me; it takes loads of your personal & family time. More details about the community groups are here.