Have you ever thought about whether you can delegate some SCCM tasks to reduce the escalations and faster resolution time? In this post, you will find out a way to understand those 5 SCCM tasks you should delegate.
Introduction
The following are the three (3) things all the service industry is trying to achieve. Let's see how to achieve these goals with the help of SCCM. I knew the ITIL framework, which can help here to:
Reduce Escalations
Increase First Call Resolution
Improve Service Levels
Ticketing or Change Management Tool
Are you using Microsoft Service Manager, ServiceNow, Cherwell, or ivanti to automate your ticketing or change management system?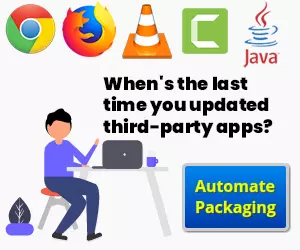 It doesn't matter which tool you are using for ticketing and change management when you are using SCCM as your device management and software delivery framework. Let's see more details in the below section.
Learn 5 SCCM Task you should Delegate
Register for the webinar below to learn FIVE (5) SCCM tasks you should delegate to the reduce the escalations and faster resolution time.
North America: July 17th at 10am PDT
Europe, Middle East & Africa: July 18th at 10am BST
Asia Pacific: July 18th 10am ACST
SCCM Tasks Delegation
Using SCCM and Cireson's remote support tool, you can securely delegate SCCM tasks without giving access to the SCCM Console.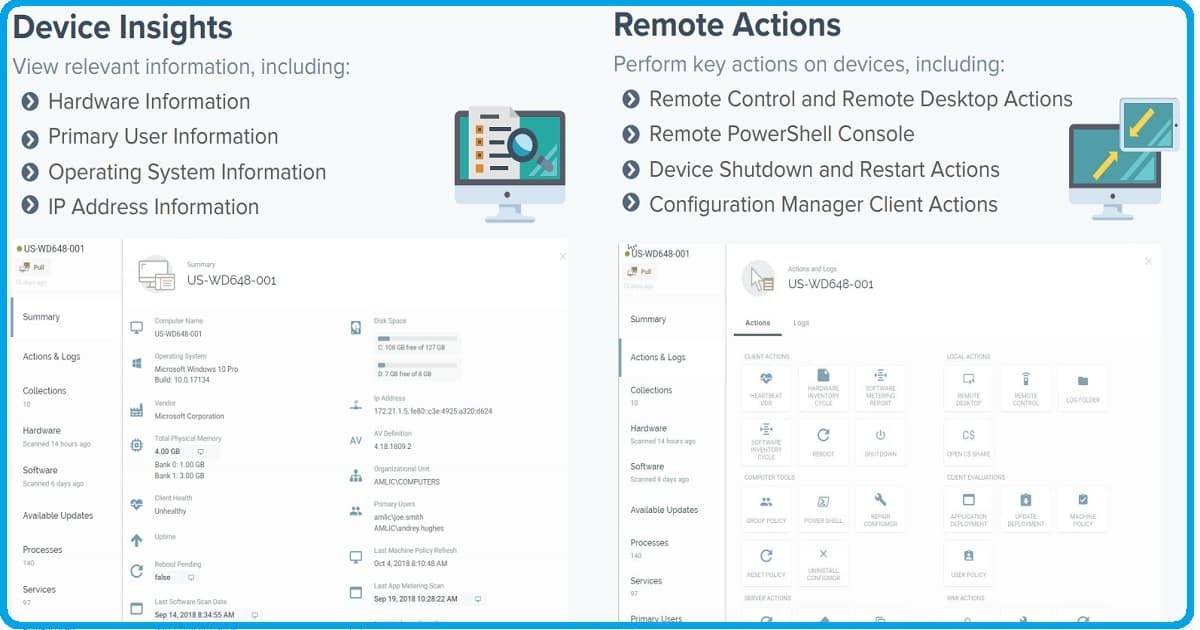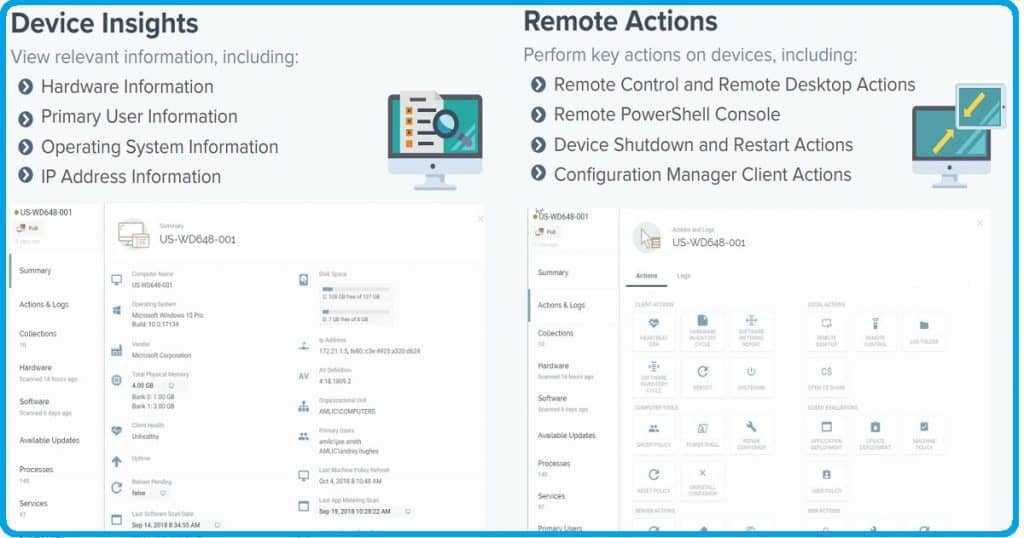 Resources