AVD GA Generally Available World Wide with MSIX AppAttach Feature?
Today, Microsoft announced the General Availability of Azure Virtual Desktop (AVD). I think Windows Virtual Desktop is the only VDI service that delivers a multi-session Windows 10 experience.
AVD Experience Estimator Tool
This experience estimator tool is a pretty interesting one. It might be able to help to understand the current experience of WVD VMs. More details – https://azure.microsoft.com/en-us/services/virtual-desktop/assessment/
You can estimate the connection round trip time (RTT) from your current location to each Azure region in which you can deploy virtual machines.
The Azure region recommended is based on connection round trip time (RTT) to your current location.
NOTE! – I'm sure these numbers will change soon when Microsoft has management planes and RD gateways worldwide.

Citrix Announcement with WVD Support
The following Citrix announcement – Citrix Workspace, including Citrix Virtual Apps and Desktops service, is now available worldwide with support for Windows Virtual Desktop.
https://www.citrix.com/blogs/2019/09/30/citrix-announces-day-1-support-for-microsoft-windows-virtual-desktop/
More Details
Great News with some screenshots from YouTube Video
https://www.microsoft.com/en-us/microsoft-365/blog/2019/09/30/windows-virtual-desktop-generally-available-worldwide/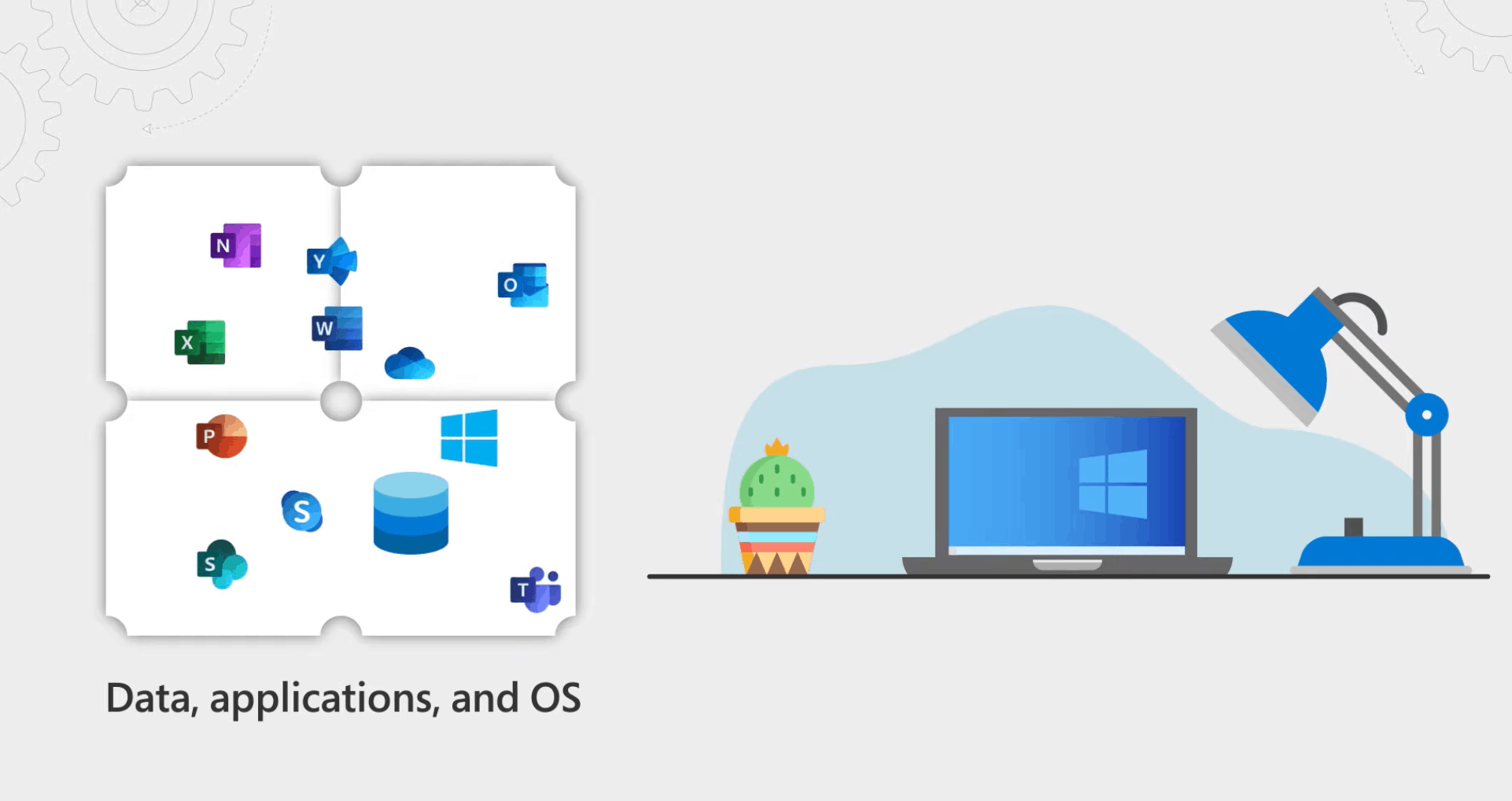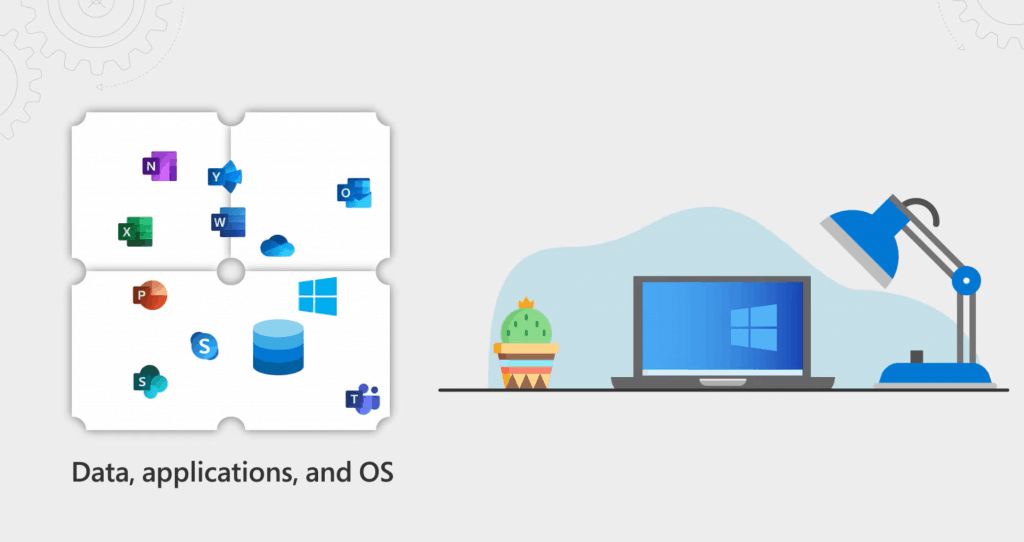 User Profiles Fslogix
There is a GA announcement of FSLogix release 1909 – Build 2.9.7205.27375.
More details https://social.msdn.microsoft.com/Forums/en-US/815c5faf-109c-4bc0-8552-7d6137c91b89/release-notes-for-fslogix-release-1909-build-29720527375?forum=FSLogix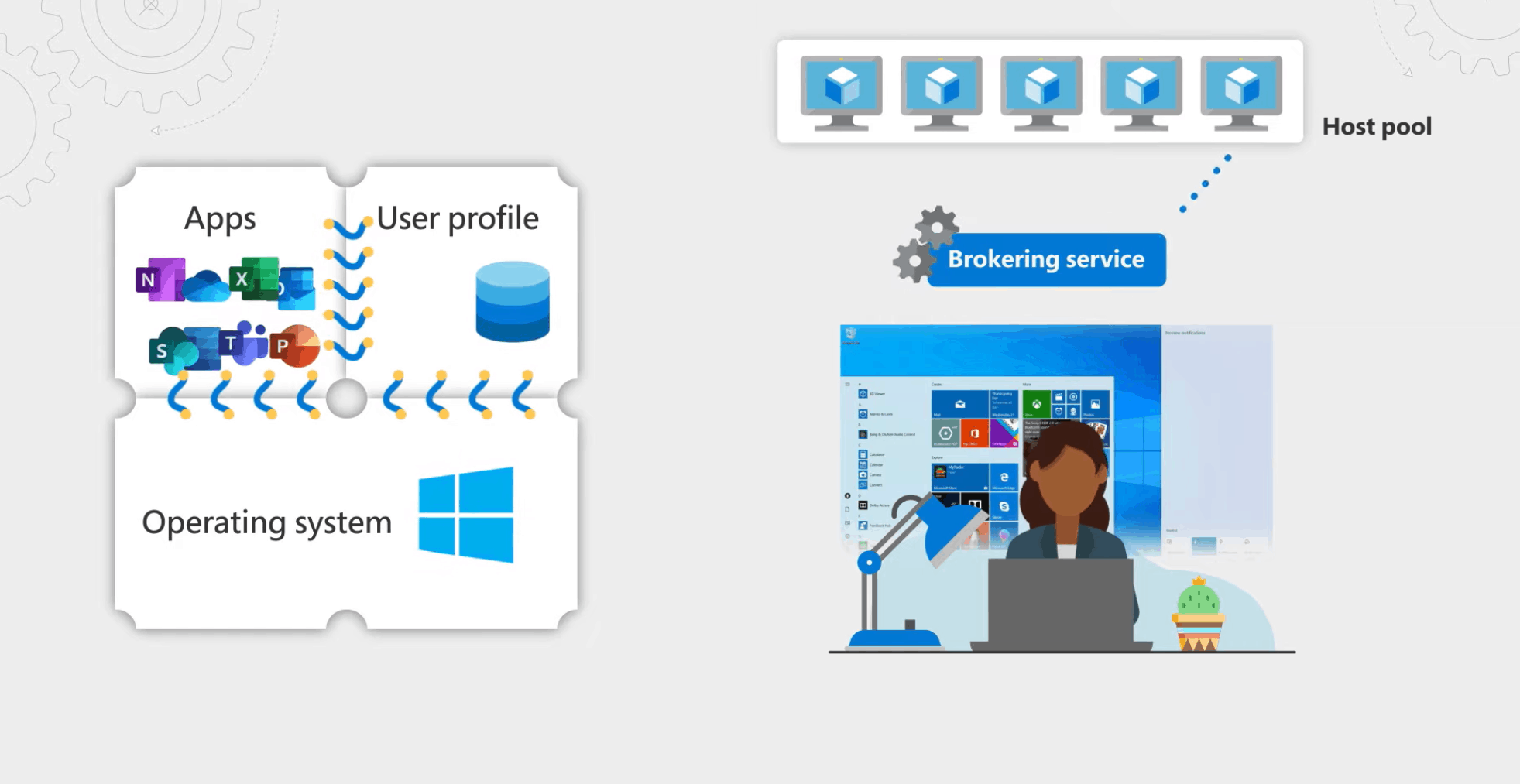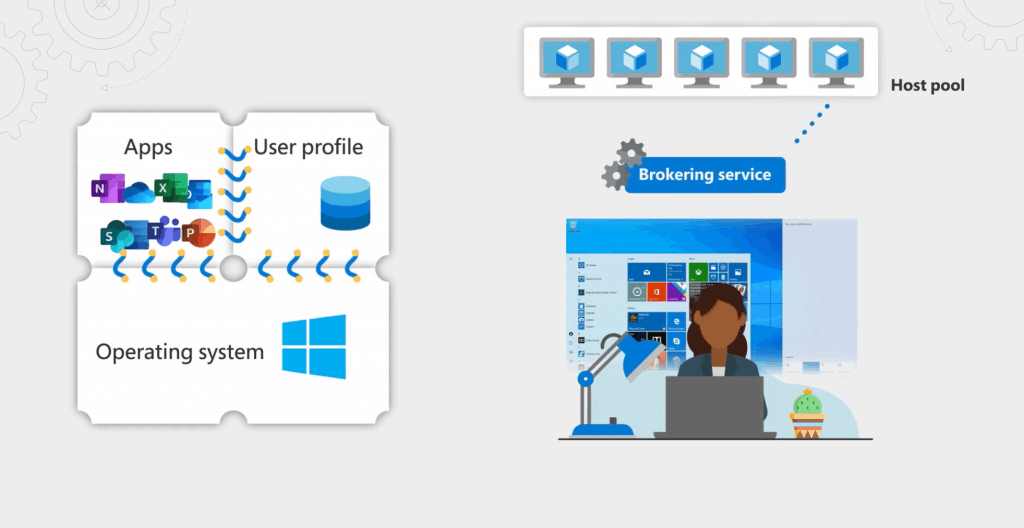 MSIX AppAttach for AVD
MSIX App Attach is the App layering feature announced by Microsoft during WVD GA.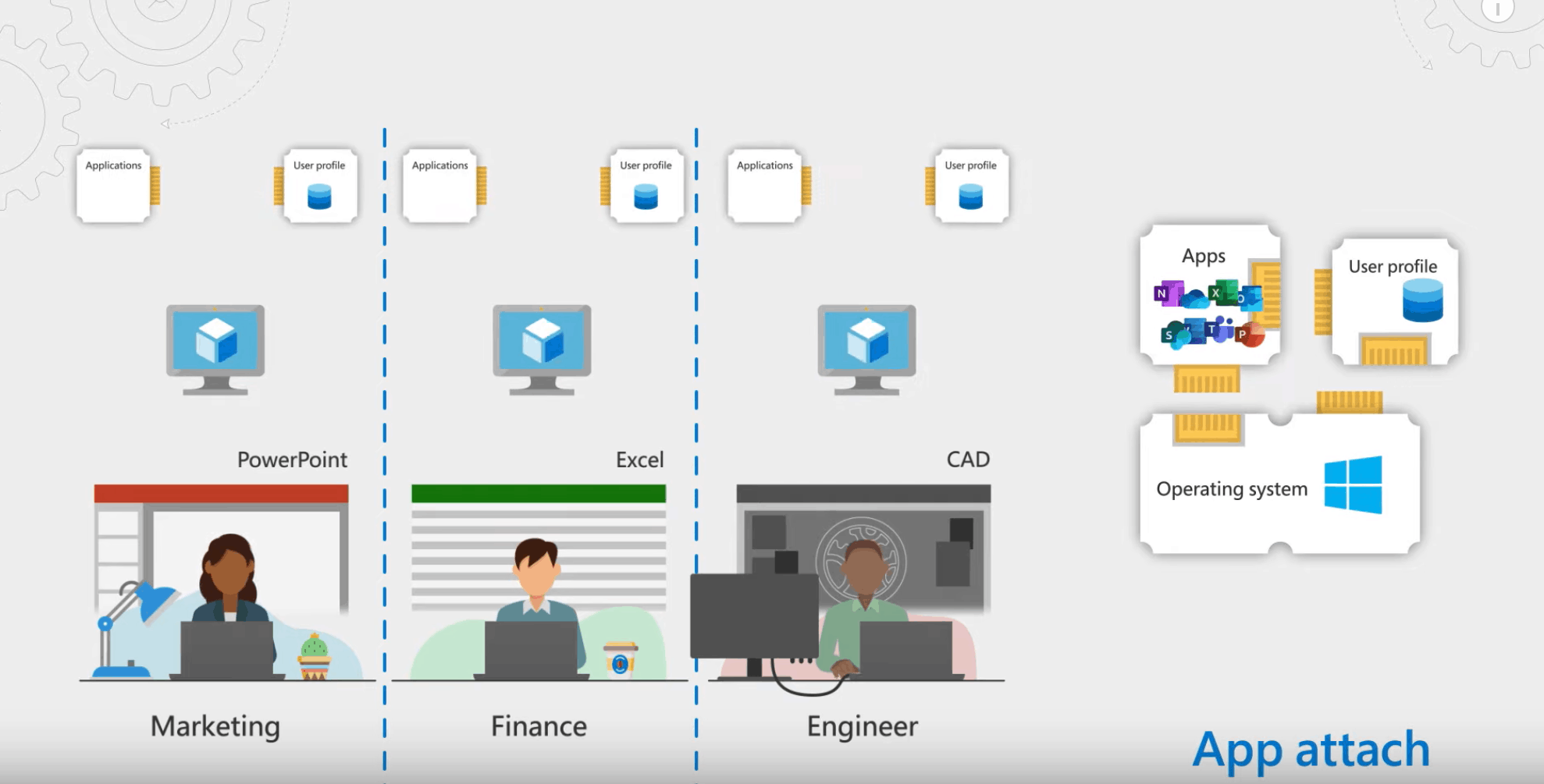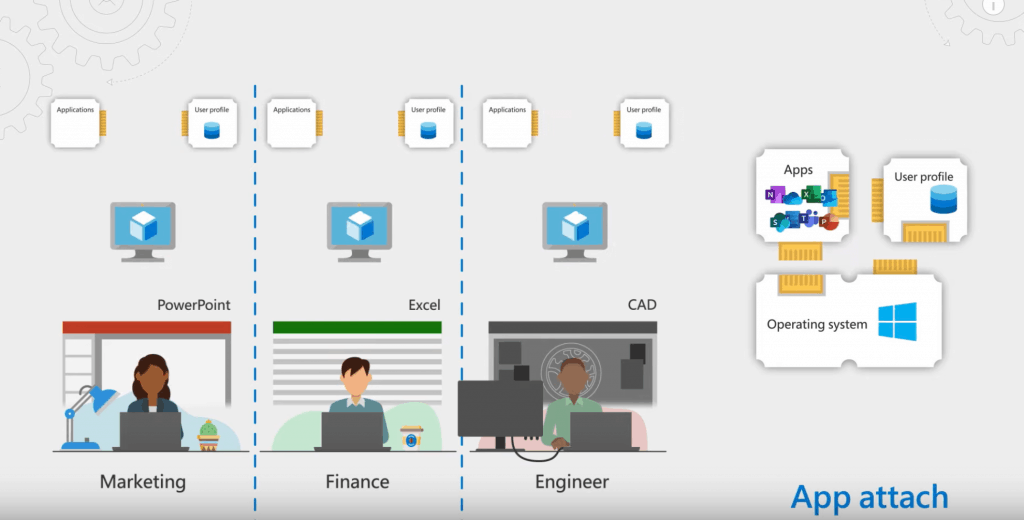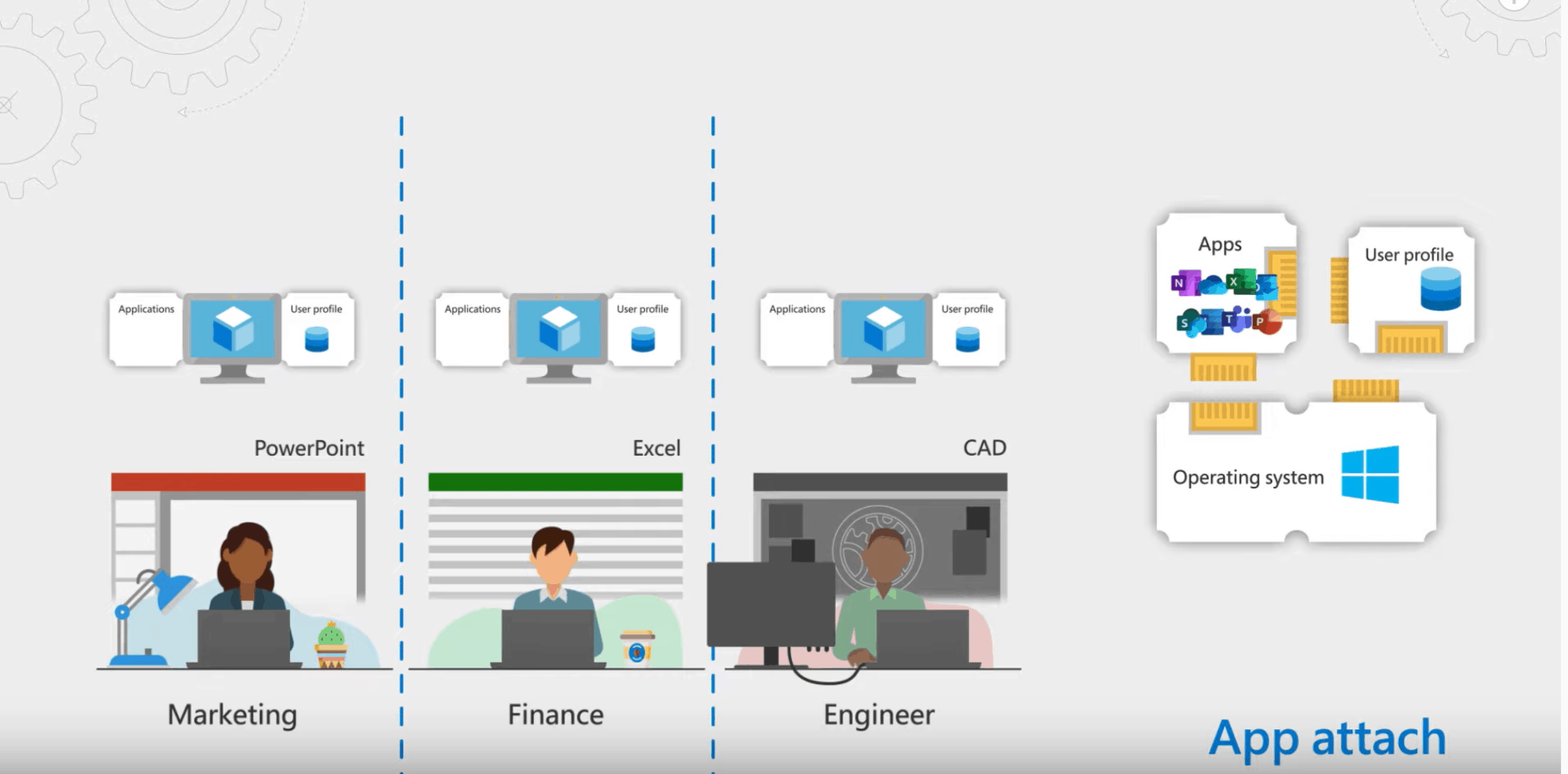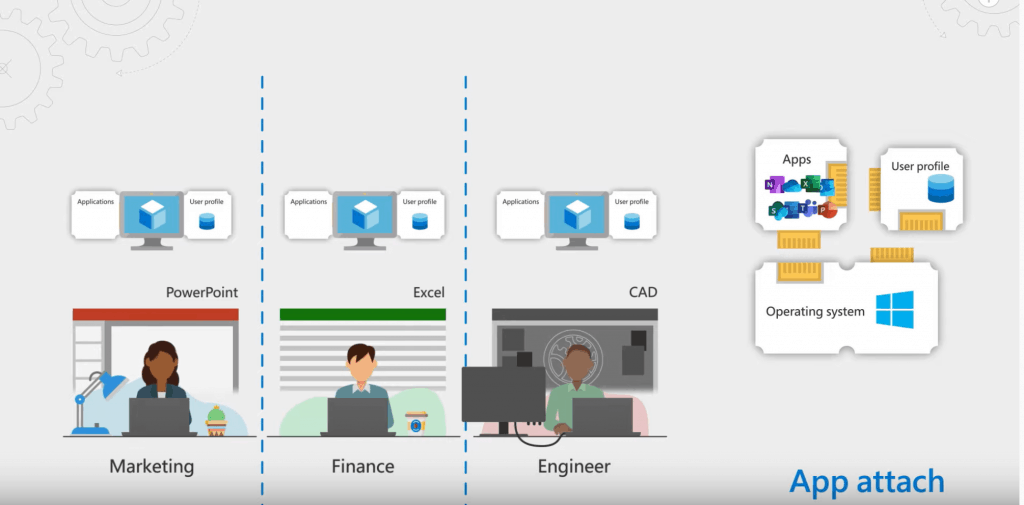 Teams Optimization for AVD Azure Virtual Desktop
WVD GA AV Redirection for Teams – Instead of going via the traditional host VM to host VM method. Teams will be talking to the clients directly.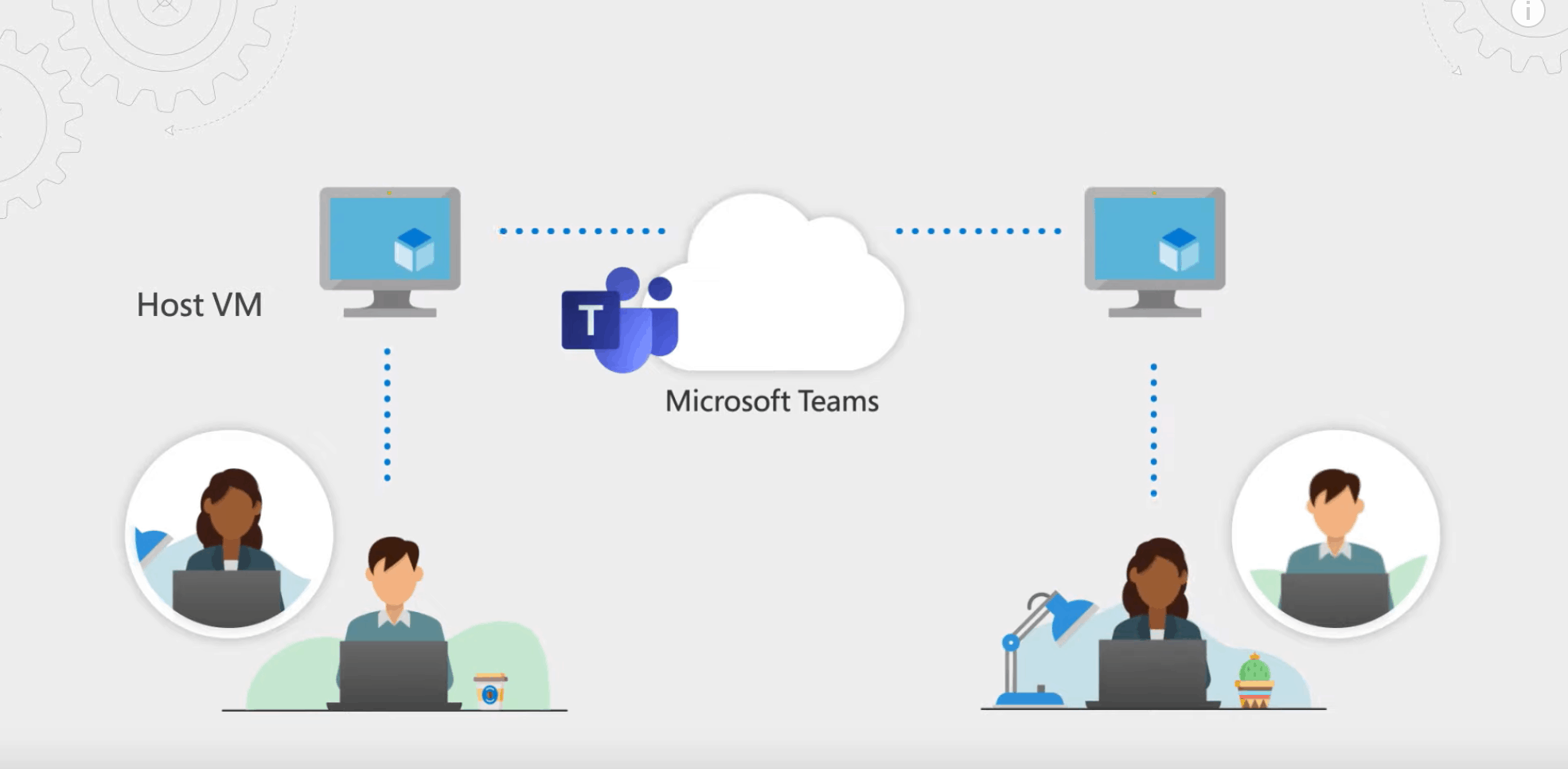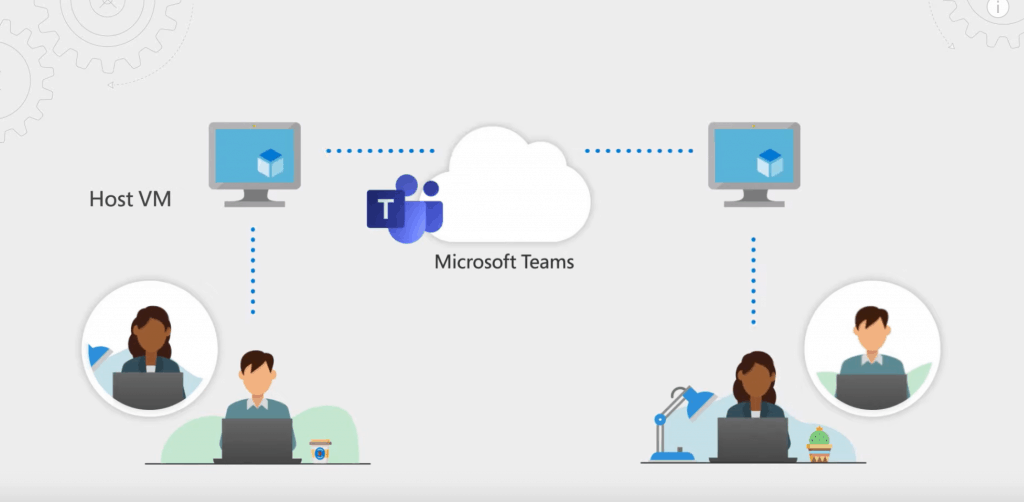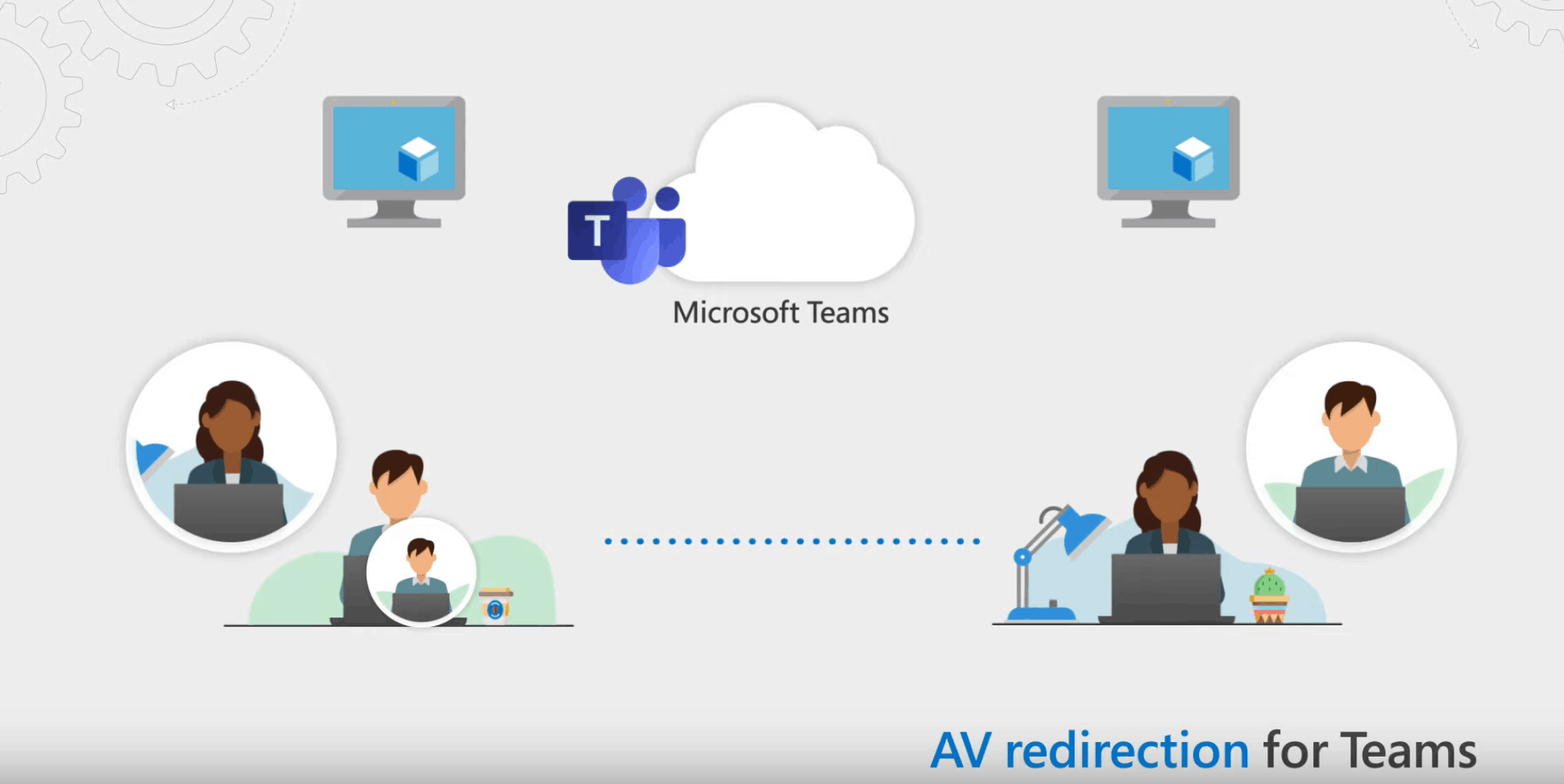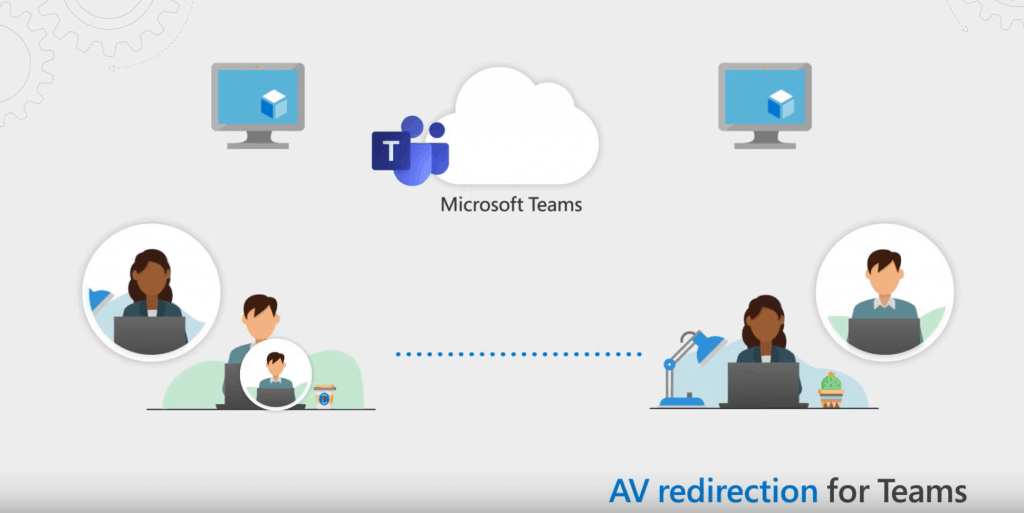 Resources