I have explained the Azure learning process in the previous post. This post will allow you to "Keep yourself updated – Virtual Networking," as described above.
How to Start Azure Learning?
You can start Azure learning from the Microsoft learning portal. Previously, I recommended Microsoft MVA to start Azure learning. But, MVA is already retired. More details Complete your MVA courses before they fled on January 31, 2019.
Check out the Microsoft Learning portal for Azure IaaS platform learning. Azure Administrator is the correct search criteria for the Microsoft learning portal for Azure IaaS learning.
Following are my top 10 learning courses I would recommend for Azure IaaS administrators.

Create Azure Account
Azure Fundamentals
Introductions to Azure Virtual Machines
Create a Windows Virtual Machine in Azure
Create a Linux Virtual Machine in Azure
Keep your Virtual Machines Updated
Administer Infrastructure Resources in Azure
Secure Your Cloud Data
Secure your Azure SQL Database
Administer Containers in Azure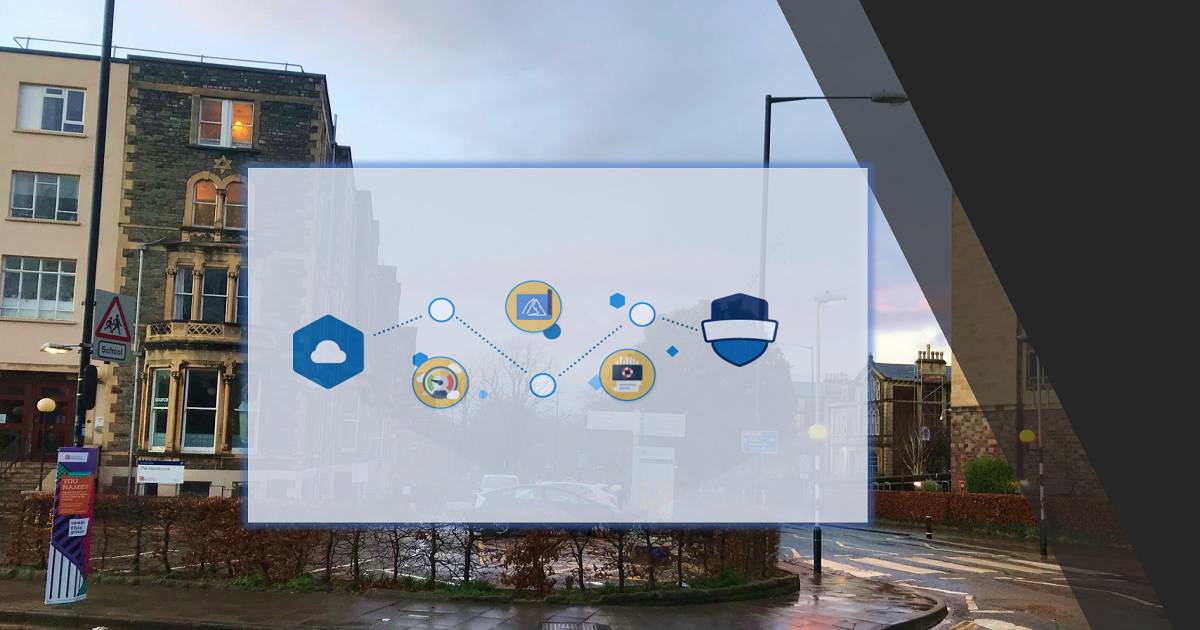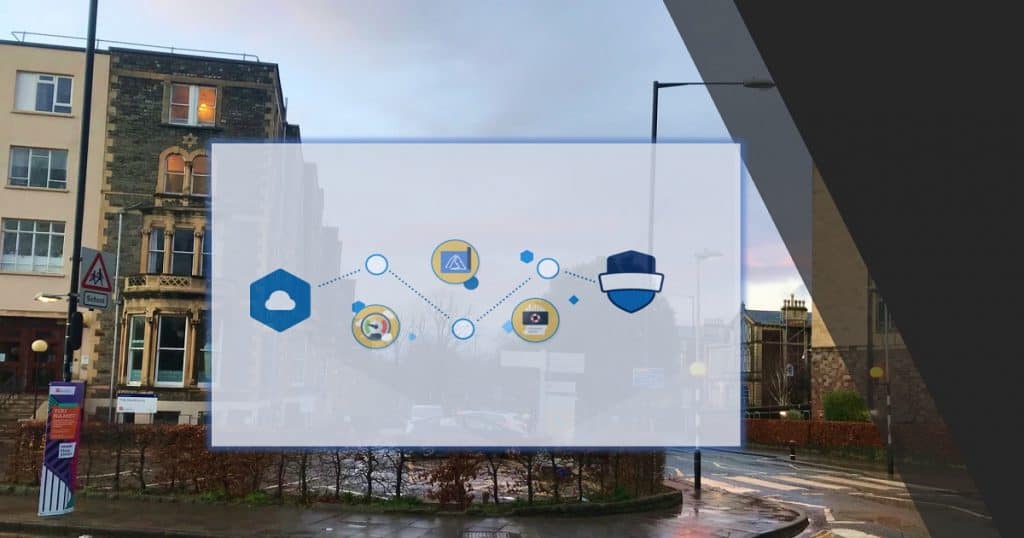 How to Supercharge Infrastructure with Azure IaaS?
Altaro is hosting a webinar for Azure administrators. This webinar will allow you to learn Azure IaaS insider information from Thomas Maurer and Andy Syrewicze!
The Azure Learning webinar is scheduled for Wednesday, February 13th, 2019. The Webinar will be presented live twice, Session 1: 2pm CET / 8am EST / 5am PST, Session 2: 7pm CET / 1pm EST / 10am PST.
Content of the Azure Learning Webinar
To make sure you will get actionable knowledge at the end of this webinar, Altaro is putting IaaS to work in the following real-life scenarios live:

Making a globally accessible VM highly available in Azure
Moving a Web App into an Azure VM
Creative Uses for Nested Virtualization in Azure
Use case based on registrants' requests
Resources