SCCM ConfigMgr 1610 Technical Preview version is ready and it will appear in your SCCM 1608/1609 TP console. Do you have a SCCM CB technical preview in your lab ? If not, it's recommended to have one lab with SCCM CB TP so that you will get early access to all the new features before it get released with production release of SCCM CB. Download the new baseline version of SCCM CB 1610 technical preview here.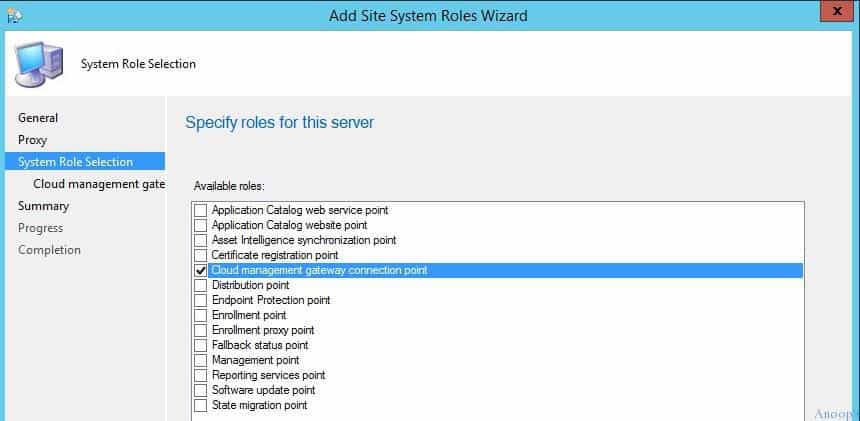 More documentation on SCCM ConfigMgr CB 1610 TP can be found here. Microsoft change the Cloud Proxy Point  site system name to "Cloud Management Gateway Connection Point". Following are the some of the very useful features introduced with SCCM 1610 TP :-
Out Of Box Configuration Item Settings for Windows Defender

Device Thread Protection Maximum Risk Level option in SCCM Compliance Policies

Send Sync Request – remote client action from SCCM CB 1610 TP console for Mobile Devices

Filter by content size in automatic deployment rules.
Improved functionality for required software dialogs
High-risk deployment, such as a task sequence that deploys an operating system, the end-user notification experience is now more intrusive
Deny previously approved application requests
Exclude clients from automatic upgrade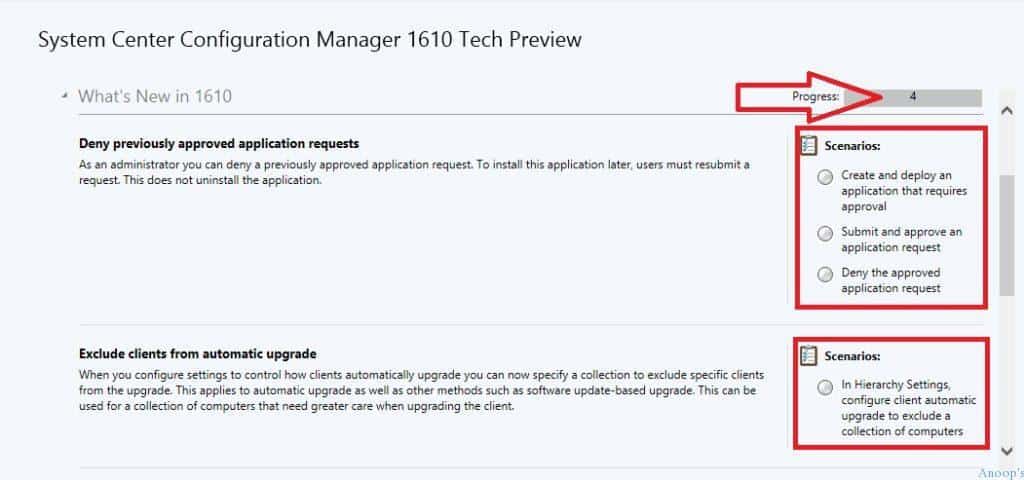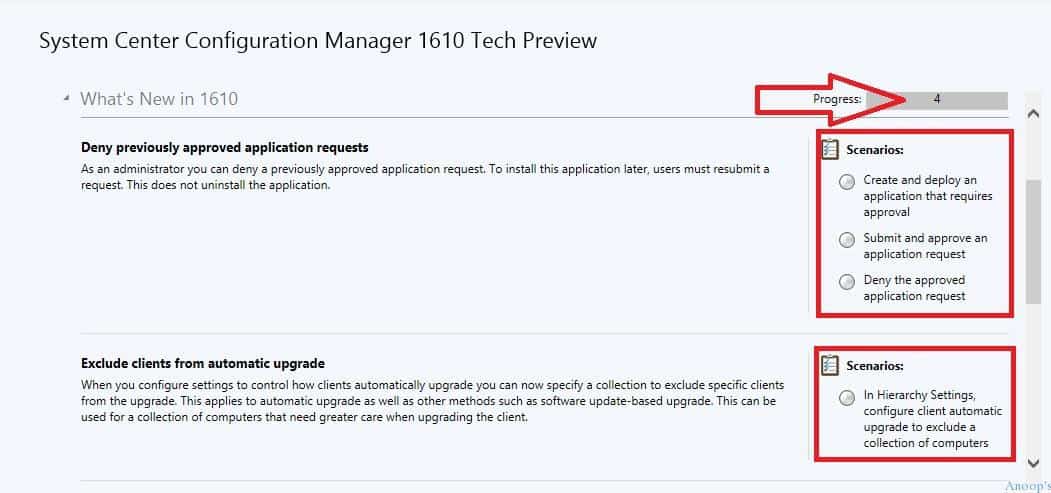 Out Of Box Configuration Item Settings for Windows Defender. Oh god, I spend 1 hour finding out and configuring CSP/OMA URI for Windows defender settings in SCCM CB 1606 production version.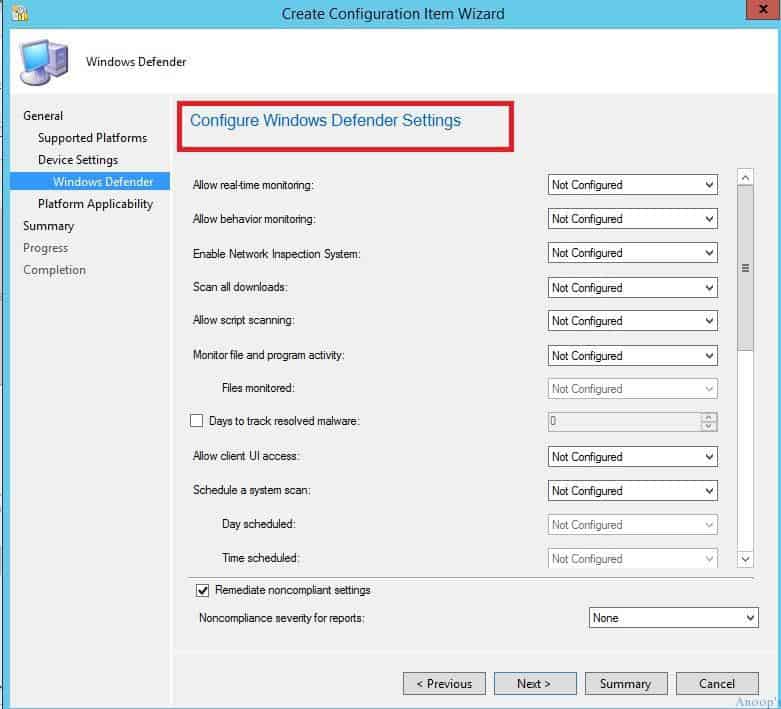 SCCM Compliance policies are bit to catch up. I can't see loads of things added however one setting I noticed is for iOS devices compliance policy in SCCM CB 1610 TP. And that is "Device Thread Protection Maximum Risk Level". This is for "Lookout for Work" feature which is getting integrated with SCCM CB 1610 TP? I'm not sure, but I can see in the Compliance policies for iOS and Android devices in SCCM CB 1610 TP version. However really missing part in SCCM compliance policy is strong password requirement and that should be more granular.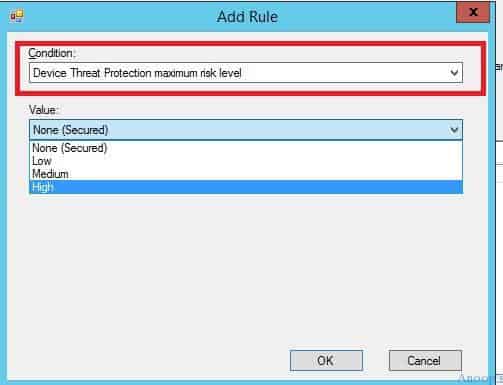 SCCM ConfigMgr CB 1610 added a new action Remote Device Action called "Send Sync Request" this is great to send the request your managed mobile devices to sync the latest policies. This remote action is missing from Intune console if I'm not wrong.