In this post, you shall get an opportunity to download free eBooks for ConfigMgr and Intune. All the following eBooks are either from Microsoft or community.
Introduction – eBooks for ConfigMgr
Most of the eBooks discussed in the post are directly published by Microsoft. However, some eBooks and other materials are from the community members! All the credits owners & authors of the eBooks and other materials.
Details of eBook for SCCM Intune
SCCM Performance & Scale Guidance whitepaper is produced by the Microsoft product team and it covered end to end best practices. Similar to the section on SQL Express and Secondary Sites, additional pointers for WSUS related information added, and other minor clarifications and updates.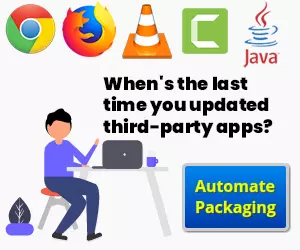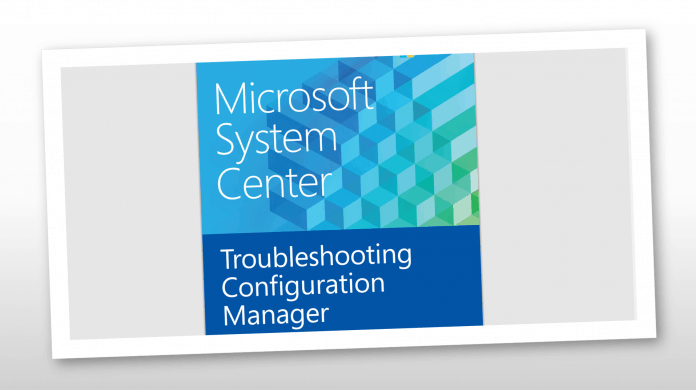 End to End Software Updates Management whitepaper for Microsoft Endpoint Manager Configuration Manager is developed by Vinay Pamnani. He and the contributors explained the Software Update concept of SCCM in the eBook.
You shall also get the Configuration Manager architecture Visio diagram from the below table. More details about the SCCM architecture diagram template are available – SCCM Architecture Visio Template Download from GitHub Throwback.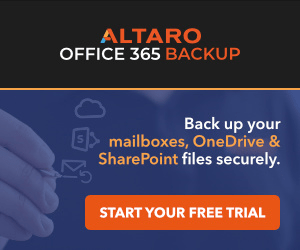 You can also download other SCCM eBook talks about Strategic Decision Making and Troubleshooting Guide & 92 Pages Free eBook for ConfigMgr.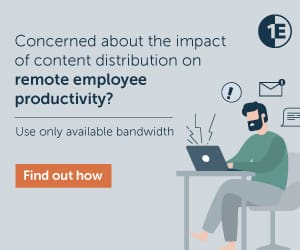 Download Free eBook for SCCM | Intune
Let's download the eBooks, Visio, PPT, and XLS files to learn more about SCCM and Intune.
NOTE! – Most of these eBooks and documents are for the previous versions of Configuration Manager. However, 90% of concepts explained in the following documents are still relevant for the Configuration Manager Current Branch version.
| ConfigMgr | Intune | SCCM eBook | Download |
| --- | --- |
| ConfigMgr Architecture Visio Diagram | VSDX |
| ConfigMgr | SCCM Performance & Scale Guidance eBook | PDF |
| Configuration Manager (A.K.A SCCM) Troubleshooting Guide eBook | PDF |
| Configuration Manager Field Experience – Strategic Decision Making eBook | PDF |
| End to End SCCM Patching Software Update Troubleshooting eBook | PDF |
| SQL recommendations for SCCM – White Paper by Stephane Serero | PDF |
| ConfigMgr Training Material Free Download | 7zip |
| SCCM List of State Messages and Error Codes | XLS |
| Microsoft Endpoint Manager Microsoft Intune Starter Kit (**updated) | PDF |
| Download Introducing Windows 10 for IT Professionals | PDF |
| Introducing Microsoft SQL Server 2014 (general not related to SCCM) | PDF |
| ConfigMgr | SCCM Day to Day Operational Tasks | PDF |
| ConfigMgr | SCCM Interview Questions and Answers | PDF |
| ConfigMgr | SCCM SQL Queries Related to App Deployment | PDF |
ConfigMgr | Intune | SCCM eBook – Free eBooks for ConfigMgr & Intune
Resources