What are the Exciting Stories Revealed in Windows 10 Event? Yesterday was really an exciting night for the technology lovers in India and worldwide! Microsoft unfolded loads of consumer (mostly) related features and innovative technology pieces in the event "Next Chapter of Windows".
Loads of exciting news are there, and "the most" important one for me is Windows 10 is free (more details below) !! There was nothing much for the enterprises (big touch TV – Surface HUB) in this event. I was expecting some, but there could probably be more on the way (some are nicely hidden)!
Three pillars highlighted by Satya in his yesterday's speech are:
Windows as a service,
Mobility
Cross-platform Services
Is Windows 10 Free?
What is Microsoft HoloLens?
Road-map for Windows 10 on Mobile devices !
What is Surface Hub? Big touch TV for Enterprises !
Experience Xbox Apps on Windows 10 !
Cortana is coming to Desktops !
Spartan the new browser ! Bye Bye to IE (Internet Explorer)
Is Windows 10 Free?
Windows 10 will be available free for 1 year to users of Windows 7 and Windows 8.1 (I think, more catches there 🙂 ). There won't be any end of support life for Windows 10, End Of Support is more linked towards the end of "device" life 😉 So think about it!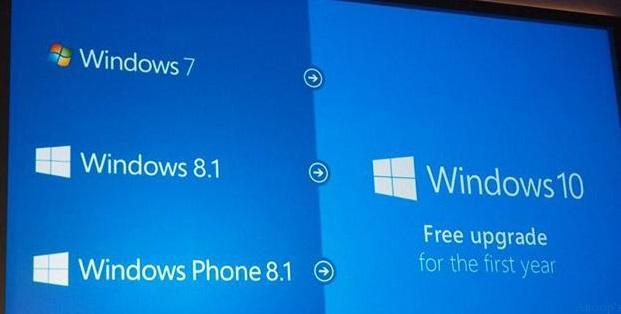 What is HoloLens?
It is an era of holographic computing. When you change the way you see the world, you can change the world you see. I felt that it's not worth comparing Google glasses with Hololens!! Microsoft Hololens is untouchable technology at the moment. Not affordable for consumers !! This is for enterprise customers !!
Windows 10 Mobile devices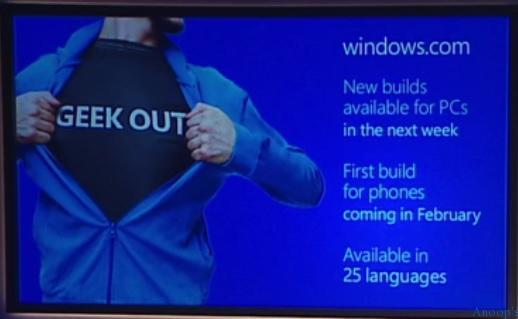 The next version of the Windows 10 preview build will be released next week. I'm so excited to try Windows 10 on my Windows Phone. As mentioned in the previous post, YES, the First Build of Windows 10 on mobile devices will be available in February 2015! So few days to go!
What is Surface Hub?
Microsoft announced the Surface Hub. So what is Surface HUB, by the way? Is it's huge Touch Screen TV? It is an 84-inch 4K screen meant for the workplace. It has cameras, speakers, mics, Bluetooth, NFC, and a touchscreen interface meant for a stylus.
Microsoft Surface Hub – Unlock the power of the group
https://www.youtube.com/embed/FRLDRQePY1o

Xbox on Windows 10
I'm not a game freak, but there is some exciting news for "gamer friends"! The Xbox experience is coming to Windows 10. Together, they'll take your gaming further with the world's greatest multiplayer community, the best of Xbox Live, and more !!
Cortana on Desktop
Cortana is available on desktops as well. Digital personal assistance! Windows 10 will be coming within build Cortana!
Spartan the new browser
Bye-Bye to IE (Internet Explorer). New Browser for a new era of computing and a new era of browsing. Project Spartan comes with online editing and commenting options (I hope it's more than screen capture). Cortana will be in the build component of the Spartan browser.
Resources
Windows 10 Latest Version Of Client Operating System From Microsoft (anoopcnair.com)
Author
Anoop is Microsoft MVP! He is a Solution Architect in enterprise client management with more than 20 years of experience (calculation done in 2021) in IT. He is a blogger, Speaker, and Local User Group HTMD Community leader. His main focus is on Device Management technologies like SCCM 2012, Current Branch, and Intune. E writes about ConfigMgr, Windows 11, Windows 10, Azure AD, Microsoft Intune, Windows 365, AVD, etc…