Great to start the year 2020 by announcing that this blog (www.anoopcnair.com) is part of Feedspot Top 20 SCCM blogs to follow in the year 2020. 😍😍😍👌👌
[jetpack_subscription_form show_only_email_and_button="true" custom_background_button_color="#fcb900″ custom_text_button_color="#313131″ submit_button_text="Subscribe" submit_button_classes="wp-block-button__link has-text-color has-very-dark-gray-color has-background has-luminous-vivid-amber-background-button-color" show_subscribers_total="true" ]
NOTE! – Feedspot published this list of blogs in SCCM category even though Microsoft changed the name of SCCM to MEMCM.
As per Feedspot – "With millions of blogs on the web, finding influential bloggers in a niche industry is a hard problem to address. Our experience leads us to believe that a thoughtful combination of both algorithmic and human editing offers the best means of curation."
More details https://blog.feedspot.com/sccm_blogs/
Thank you!
✔✔✔Many thank you for all the readers, followers, supporters, and fans of this blog. Hope to have continuous support in the future!
✔✔✔All the credits to great posts from all the Authors of this blog! Following is the list of authors in random order.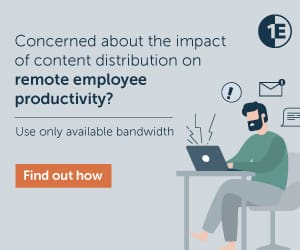 Contributors/Authors
We have 14 contributors/authors for this blog. All of them are expert in their own technical area. You can check out more details about the authors from the following link.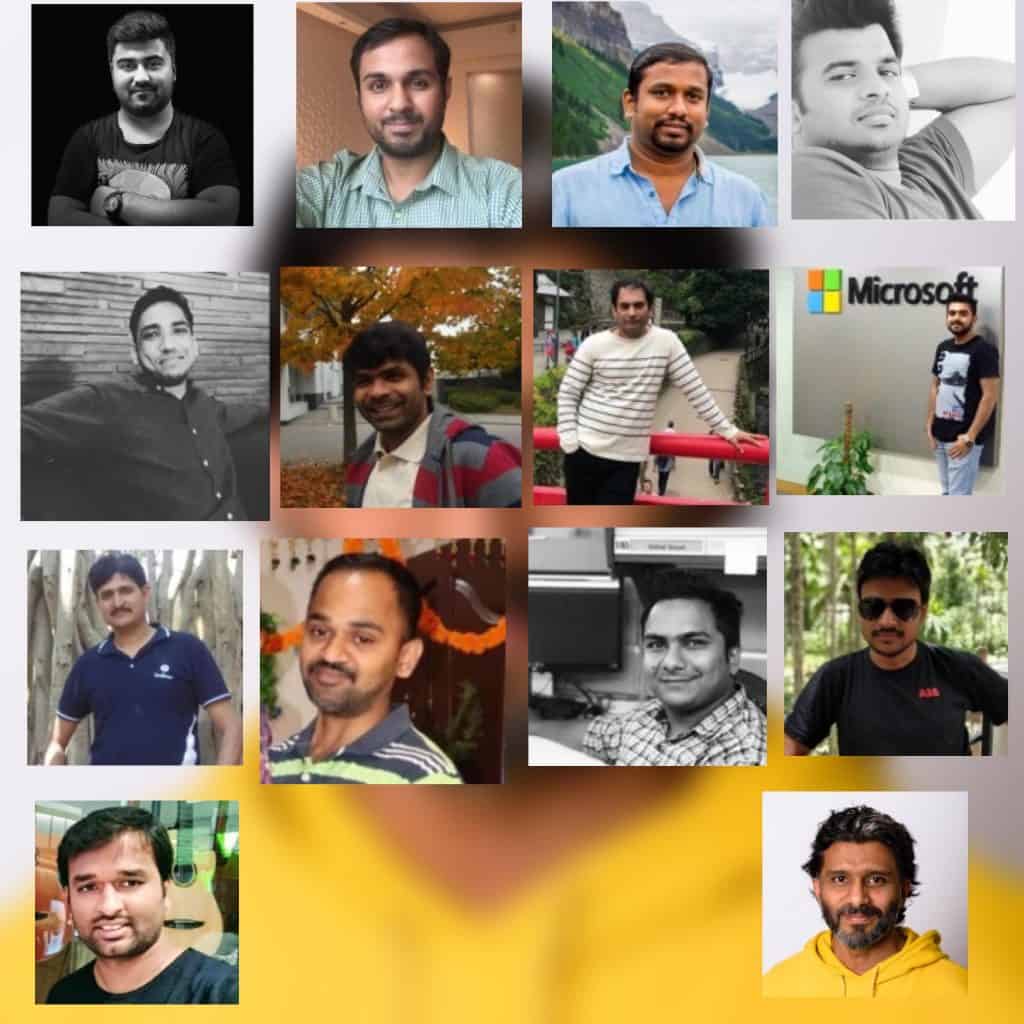 Anoop C Nair
Anoop is Microsoft MVP and Veeam Vanguard ! He is a Solution Architect on enterprise client management with more than 17 years of experience (calculation done on the year 2018) in IT.
✔ https://www.anoopcnair.com/author/anoopmannur/
Vimal Das
Vimal has more than 10 years of experience in SCCM device management solution. His main focus is on Device Management technologies like Microsoft Intune, ConfigMgr (SCCM), OS Deployment,Patch Management. He writes about the technologies like SCCM, Windows 10, Microsoft Intune and MDT.
✔ https://www.anoopcnair.com/author/vimaldas/
Rajul OS
Rajul is a Technical Architect with more than 12 years of experience in System Center Configuration Manager and has hands-on experience in SCOM, SCVMM, SCEP, SQL, Azure, Intune etc.
✔ https://www.anoopcnair.com/author/rajulos/
Karthick J
Karthick started my career in 2011 and have been working in IT around 7 Years. I love sharing more wonderful things within Configuration Manager.
✔ https://www.anoopcnair.com/author/karthick-jokirathinam/
Regin
Regin is experienced Windows SCCM and PowerShell Admin with 6.5 years of experience. He is expert in SCCM and PowerShell. He already published several PowerShell scripts for Tech Community.
✔ https://www.anoopcnair.com/author/Regin/
Kannan CS
Kannan is a Technical Architect with more than 15 years of experience in the IT domain. He has worked on various technologies like Windows server administration, SCCM, SCOM, Desktop Engineering domains. For the last 10 years, he has been working in Microsoft SCCM with the focus on Configuration Manager and Intune technologies.
✔ https://www.anoopcnair.com/author/kannan-cs/
Guru Vaidya
Gurudatt is a Technical Architect with 15 years of experience End User Comuting space. His main area of interest is design and implementation of ConfigMgr Infrastructure. He is having a vast knowledge of ConfigMgr infrastructure & Client side troubleshooting.
✔ https://www.anoopcnair.com/author/gurudattvaidya/
Debabrata Pati
Deb is an SCCM admin with many years of experience in enterprise environment.. He is interested in Windows management, Task Sequence, SCCM, and modern management.
✔ https://www.anoopcnair.com/author/Debabrata/
Sharad Singh
Sharad has been working in the industry since 2007. Since starting he's worked with Active Directory, Group Policy, SCCM SCOM, MS Intune, and PowerShell. Sharad currently works as Senior consultant in Japan. Most recently his focus has been in SQL reporting for SCCM, MS Intune and SCCM migration.
✔ https://www.anoopcnair.com/author/sharadsingh/
Vishal Goyel
Vishal has over 7 years of experience in IT domain, specializing in System Center Configuration Manager. He has been working on Designing, Implementation and Management of large scale ConfigMgr environment.
✔ https://www.anoopcnair.com/author/goyelvishal/
Hareesh Jampani
Hareesh Jampani has 11 years of experience (calculation is done on the year 2019) in IT domain, during his carrier he's worked with Desktop support, Active directory, VMware, SCCM and PowerShell.
✔ https://www.anoopcnair.com/author/hareesh/
Nitin Chhabra
Nitin has more than 7 years of total experience in SCCM administration and architecture design. He worked for several years as a "Microsoft support engineer" specialized in SCCM Application Deployment technology. He is also SME in Application deployment, Software Update deployment & OSD.
✔ https://www.anoopcnair.com/author/nitin/
Joymalya Basu Roy
Joymalya Basu Roy is an experienced professional in IT services field with expertise in M365 Mobility and Security. He is currently working as an UEM Consultant for Atos India. He is an ex-MSFT where he worked as a Premiere Support Engineer for Microsoft Intune. He was also associated with Wipro and TCS in the early stages of his career. He is a Microsoft Certified Solutions Associate for Azure Infrastrusture (70-533 and 70-534), Office 365 Identity and Services (70-346) and M365 Fundamentals (MS-900).
✔ https://www.anoopcnair.com/author/joymalyabasuroy/
Jitesh Kumar
Jitesh has over 3 years of experience in IT domain. He is having expertise on Windows 10 deployment, including the various microsoft tools [ConfigMgr, MDT] and deployment solutions.
✔https://www.anoopcnair.com/author/jiteshkumar/