Let's say Goodbye to Windows 10 with the current version, 22H2. Also, Microsoft announced Windows 11 LTSC Announcement. Windows 11 Migration kit with PowerPoint, Word, and Email Templates is available for IT admins.
Windows 10 will reach the end of support on October 14, 2025. The current Windows 10 version, 22H2, will be the final version of Windows 10. The current version will receive the patches until Oct 14th, 2025, without any additional charges.
This announcement applies to all Windows 10 editions. These versions will remain supported by monthly security update releases through that date. Existing LTSC releases will continue to receive updates beyond that date based on their specific lifecycles.
Microsoft is expected to offer extended support for Windows 10 22H2 versions. This is what happened with Windows 7 and other operating systems support. As part of the extended support contract, the organizations will receive hotfixes with the private channel for many years to come.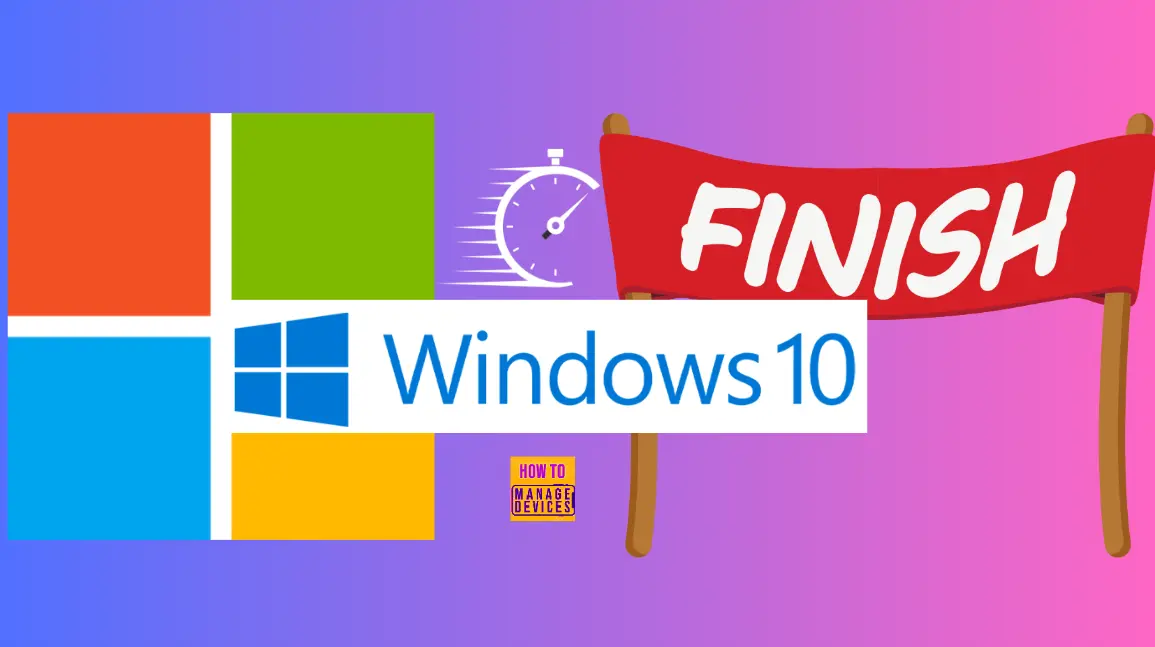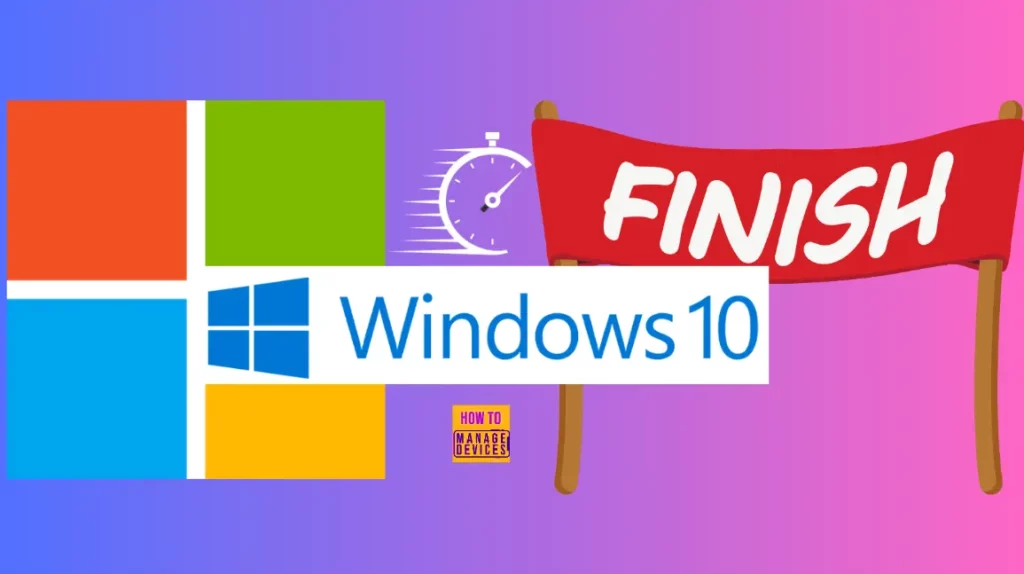 Windows 11 LTSC Release H2 2024
Microsoft announced that they are planning to release Windows 11 LTSC by the 2nd Half of 2024. Many companies /organizations are using Windows 10 Long-Term Servicing Channel (LTSC) for specialized systems, and they have to migrate to Windows 11 LTSC before 2025.
Windows 11 Enterprise LTSC
Windows 11 IoT Enterprise LTSC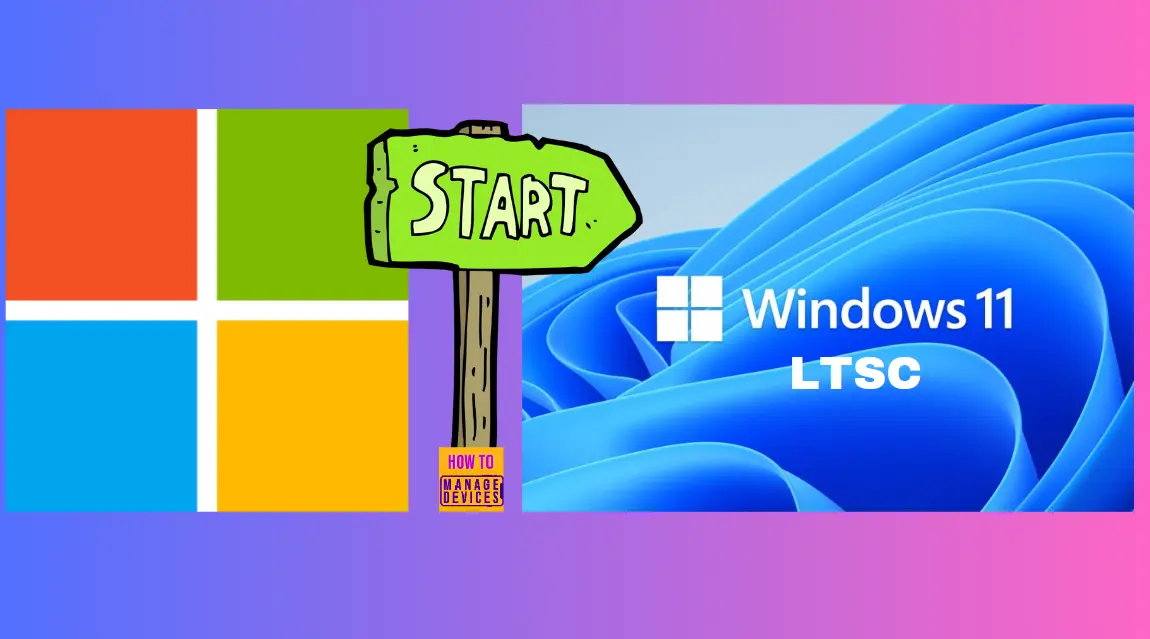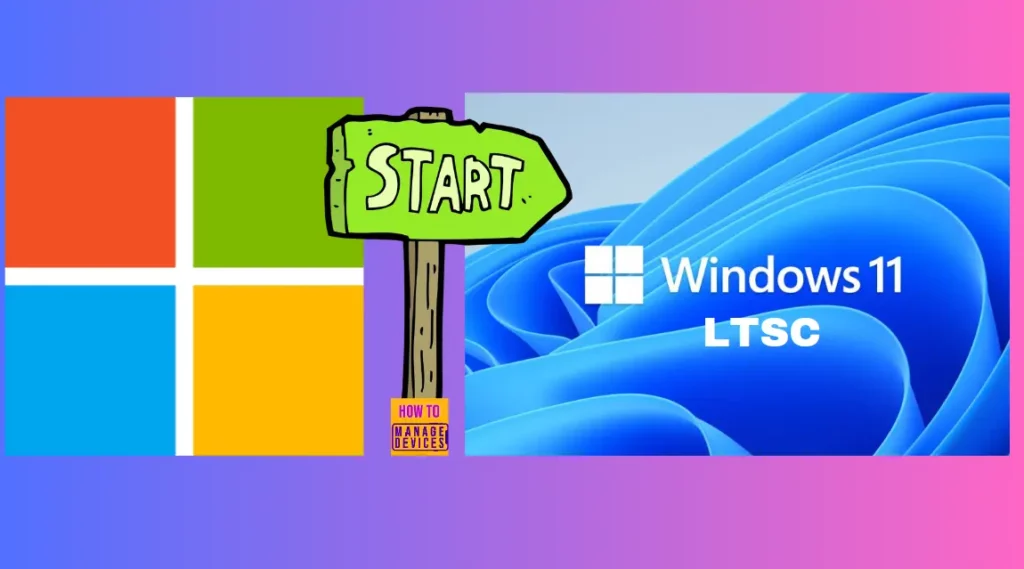 Goodbye to Windows 10 Operating System
It's not very surprising to know that Windows 10 22H2 is the last version of the Windows 10 operating system, and Microsoft is saying Good Bye to Windows 10. We have mentioned in Patch Tuesday posts and videos that there is not much going on with Windows 10 version anymore.
| Operating System | Release Date | End of Support Date |
| --- | --- | --- |
| Windows 10 Enterprise and Education | Jul 29, 2015 | Oct 14, 2025 |
| Windows 10 Home and Pro | Jul 29, 2015 | Oct 14, 2025 |
Table 1 – Goodbye to Windows 10 with 22H2 version and Windows 11 LTSB Announcement is here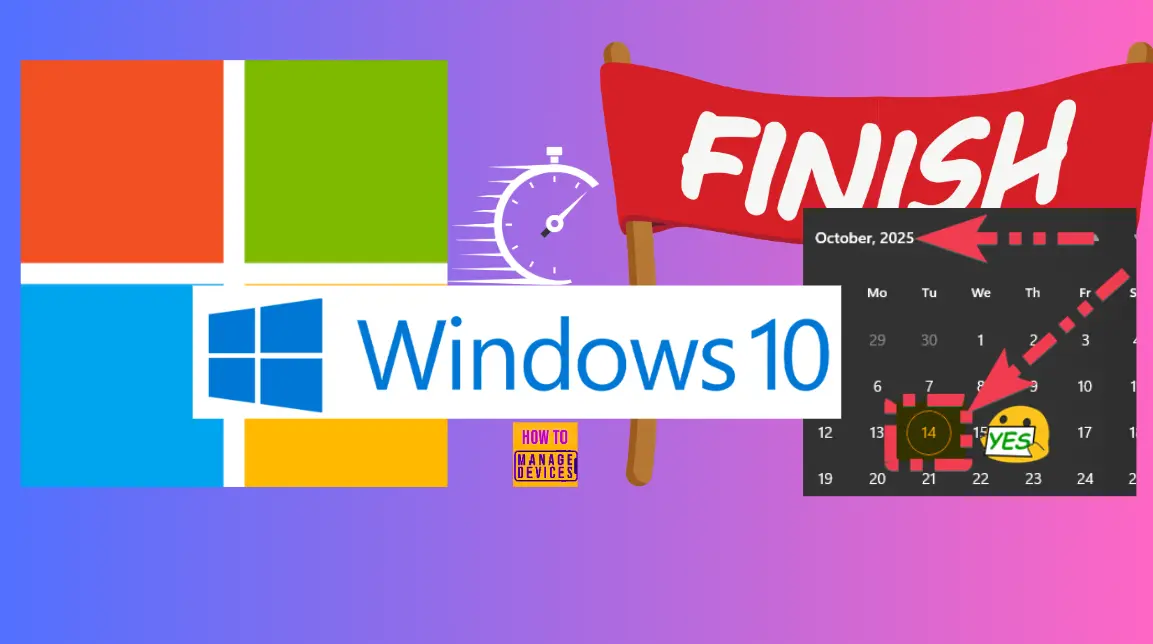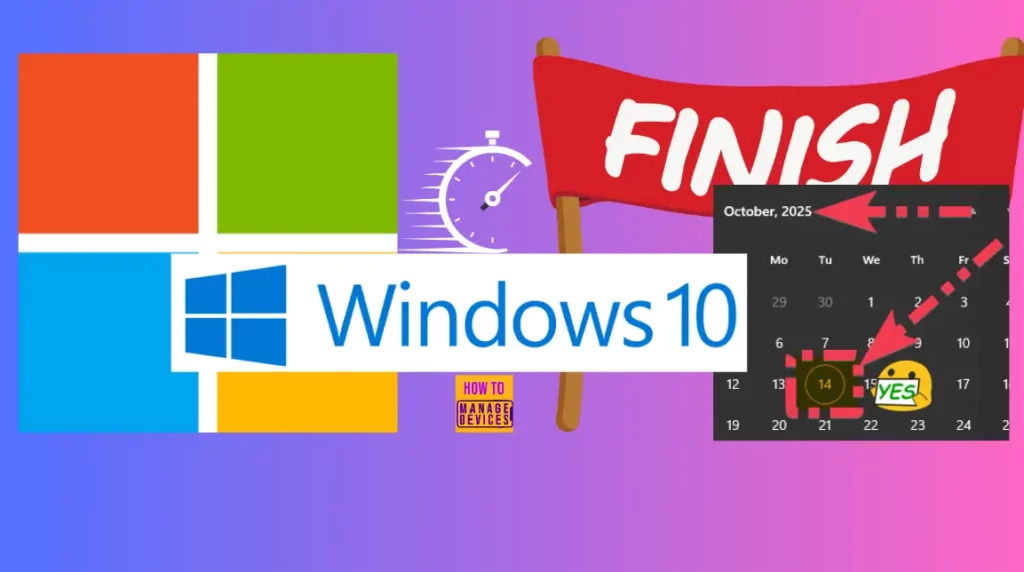 Extended Support for Windows 10
Microsoft is likely to announce the extended support for Windows 10. This announcement is expected to come out when they get nearer to the 2025 Windows 10 end-of-life. Most likely, Microsoft is going to follow the same process as Windows 7, and that is Extended Security Updates (ESU) for Windows 10.
Volume Activation Management Tool is a tool that helps organizations activate Windows 10 devices with ESU keys. VAMT can be installed as a part of the Windows Assessment and Deployment Kit (ADK) for Windows 10. More Details – How To Install VAMT Activate Windows 7 ESU Keys using VAMT.

ESU support is up to 3 years after the End of Support (EOS). This is purchased in 1-year increments.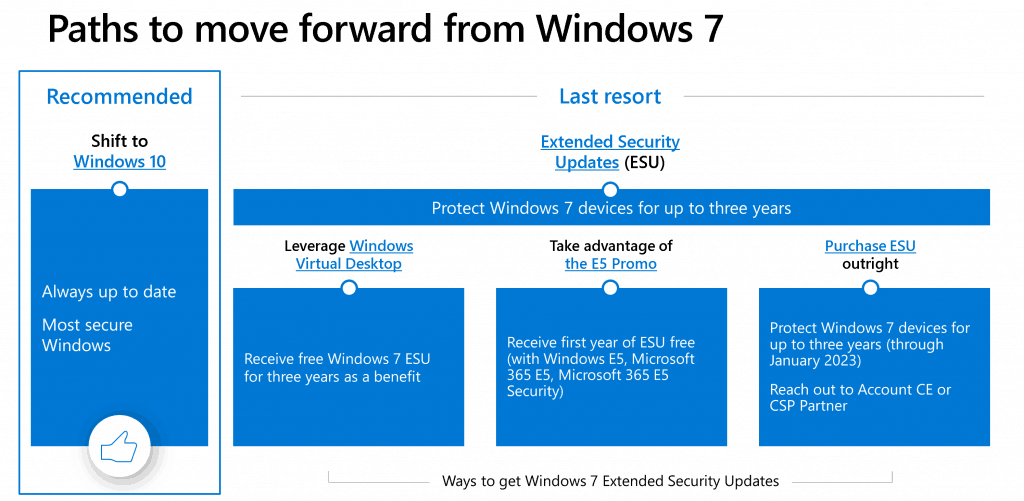 Resource – Windows client roadmap update – Microsoft Community Hub
Author
About Author – Vidya is a computer enthusiast. She is here to share quick tips and tricks with Windows 11 or Windows 10 users. She loves writing on Windows 11 and related technologies. She is also keen to find solutions and write about day-to-day tech problems.