This post explains the options to change the taskbar size in Windows 11 operating system. The easiest way to resize the taskbar is explained in the post. You will need to use the registry key to change the taskbar icons in Windows 11.
Microsoft has not introduced the options to resize the taskbar icons from settings apps in the insider version of Windows 11. I love to use small icons in the taskbar on Windows 10 devices. It's pretty easy to resize taskbar icons in Windows 10 using taskbar settings options.
There are many taskbar-related options in Windows 11, and I think resizing the taskbar will be available soon. My prediction is it will be available before the production release of Windows 11.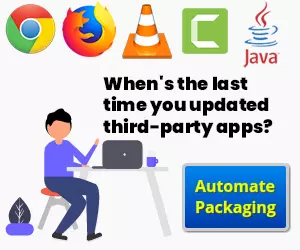 Change the Taskbar Size in Windows 11
Let's check how to use the registry editor to change the taskbar icon size in Windows 11. You might need to create new registry entries; it's better to take the registry back before proceeding further.
You can use the Search button in the taskbar to launch the registry editor in Windows 11.

Navigate to the following location in the registry editor to resize your taskbar icon size. You can take a backup of the Windows 11 registry by right-clicking on the advanced registry folder and click on export.
Computer\HKEY_CURRENT_USER\Software\Microsoft\Windows\CurrentVersion\Explorer\Advanced

You will need to create a new DWORD (32-bit) value inside the Advanced folder mentioned above.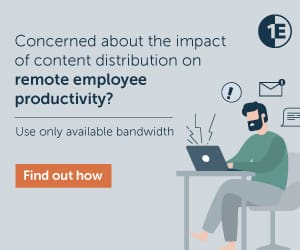 Right-click on the Advanced registry folder.
Select New -> DWORD (32-bit) value option to continue.

Now, let's give the following name to the DWORD (32-bit) value to change the icon size of the taskbar. Let's learn to change the Taskbar Size in Windows 11.
TaskbarSi
Now, it's time to assign a value to TaskbarSi entry and I think there are three supported values as per Albacore.

0 = Small taskbar icons
1 = Default or Medium taskbar icons
2 = Large taskbar icons

I want to change the taskbar size in Windows 11 to small. Hence used the value 0.
Click on OK button to continue.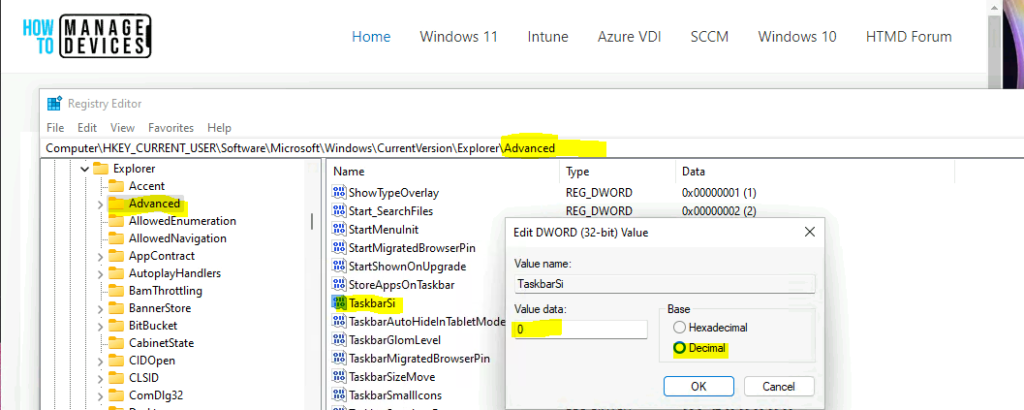 Try to sign off or restart Windows 11 device to resize the taskbar icons. You can restart or log off from the start button.
Results
After the log-off and login back in, you can see that the Windows 11 taskbar icons got changed to smaller sizes. You can make resize it again by repeating the steps mentioned above.
How Do I Make My Taskbar Normal Size?
You can restore the default or medium size of the taskbar either by deleting the TaskbarSi entry created above or by changing the value from 0 value to 1. If you change the TaskbarSi value to 1, then the icon size will be normal.
Resources