In this post, you will see an end user guide to install & Subscribe Windows RD Client for WVD manually. I will cover the automatic installation of Windows RD Client for WVD in the upcoming posts.
NOTE! – Microsoft announced WVD is GA'd Generally Available. I'm expecting many exciting announcements in Microsoft Ignite 2019.
Download RD Client for WVD
Download the RD Client for WVD from the following links: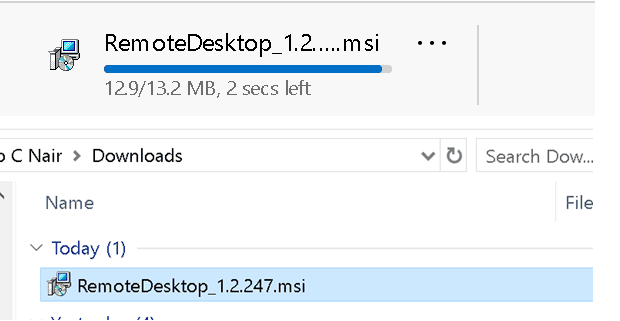 Install
Install the MSI Remote Desktop_***.msi (Admin access is required if you are installing it manually)
NOTE! – I will cover Intune/SCCM installation options of RD client for WVD in the future posts.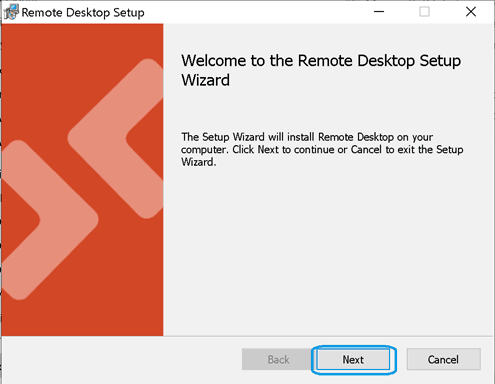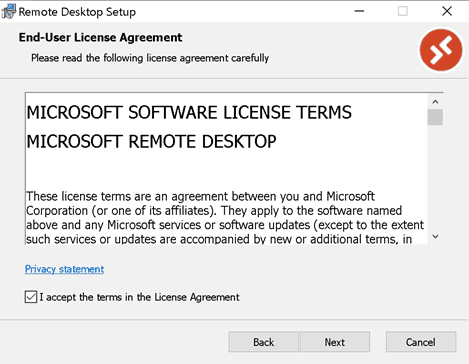 Select Install Just for you and click Next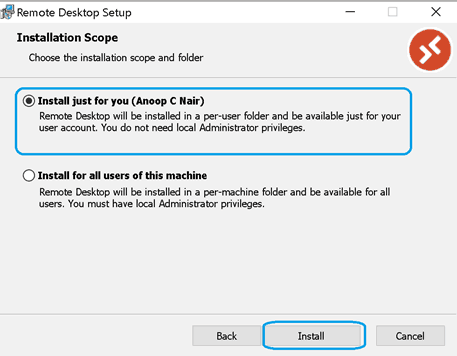 Click on Finish and Launch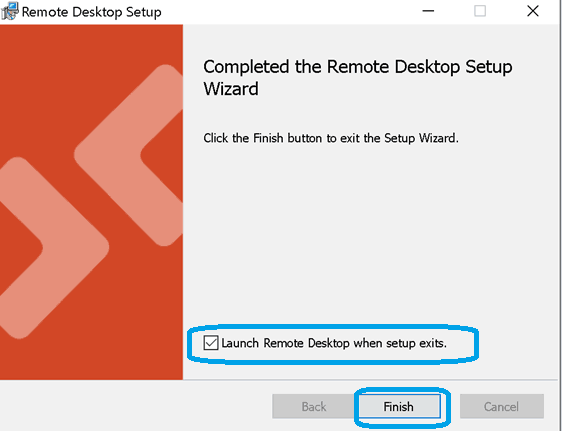 Subscribe RD Client for WVD
Click on Subscribe Button

NOTE! – MFA options will be available with subscription and AAD Conditional Access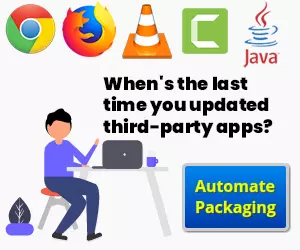 Sign-in / Login with your user ID with cloud UPN (@howtomanagedevices.com) and click NEXT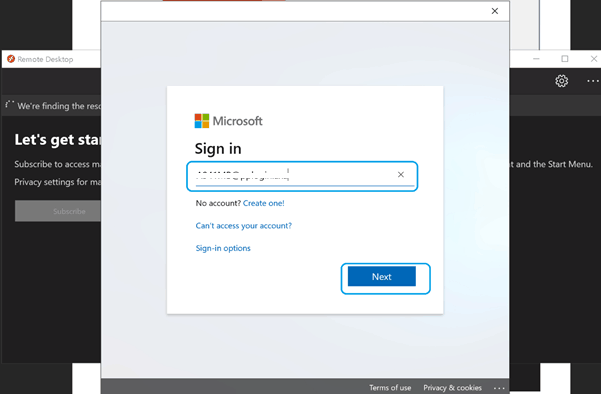 NOTE! – This will redirect to the Federated Login Page (AD FS) where you have to enter password (username might automatically get populated) and click Sign-In
Once successfully signed in with your user ID you would be able to see host pools and remote apps assigned to your user.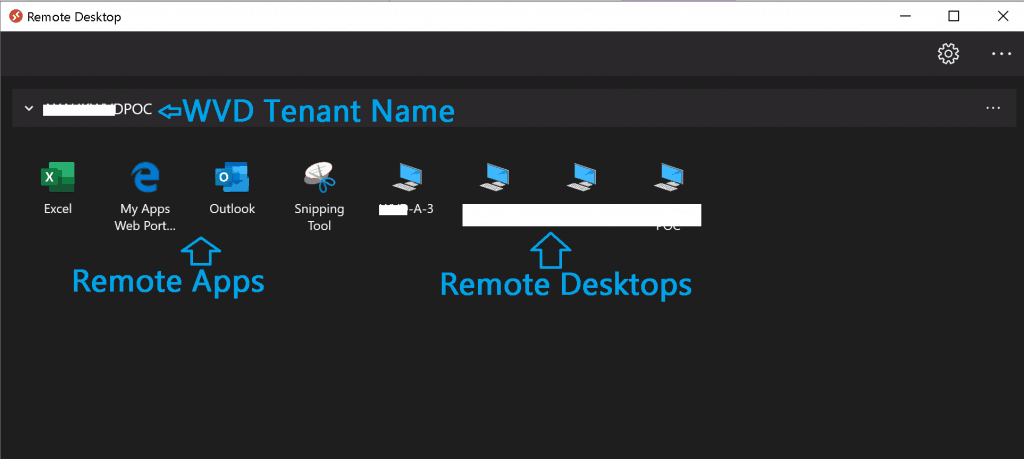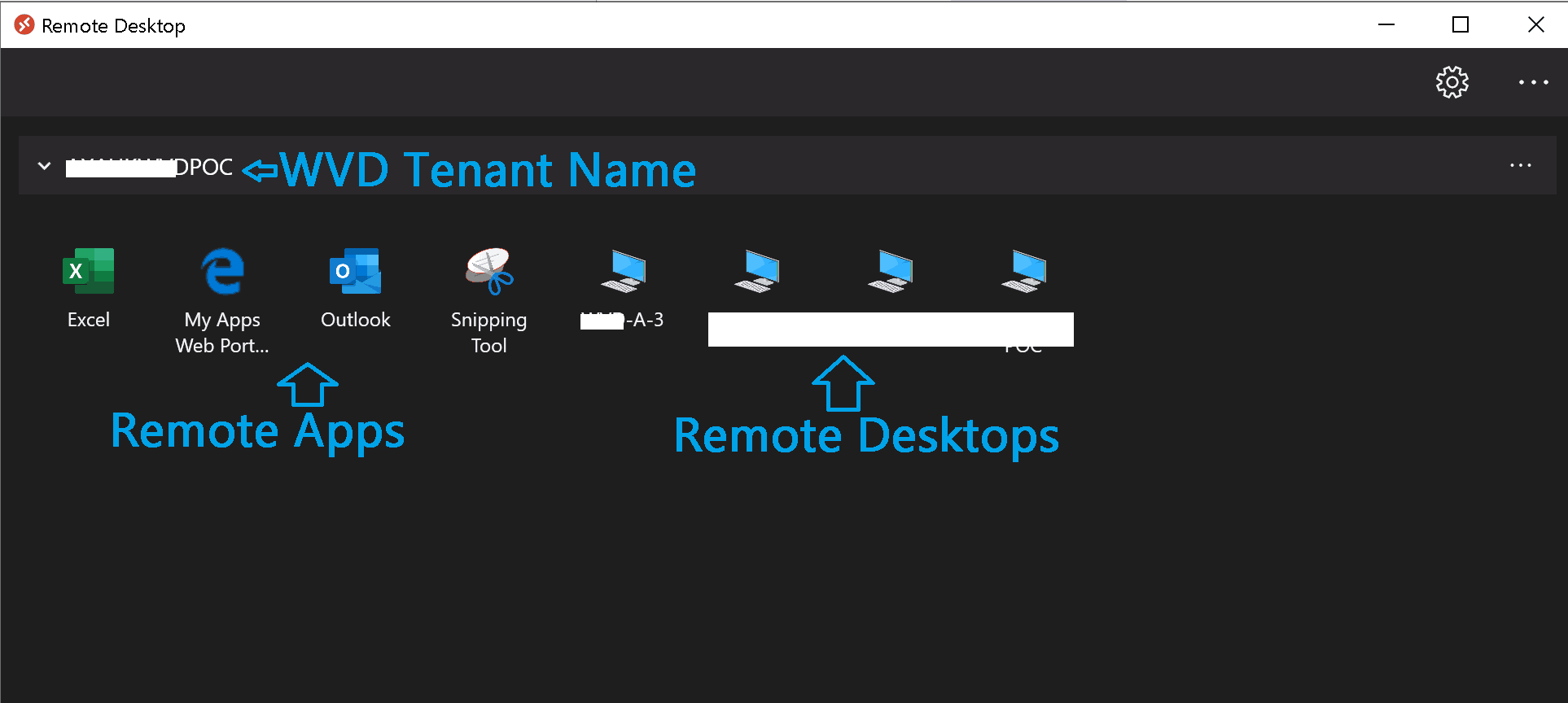 Right Click on the host pool icon to change the display settings (the default settings is FULL Screen). Click on Settings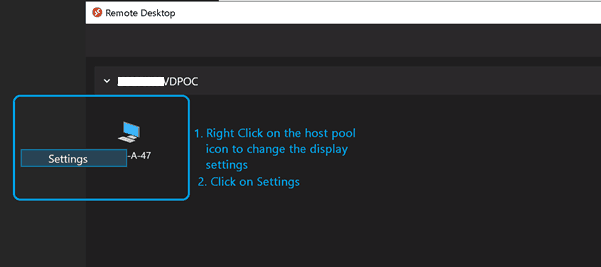 Select the following options DISPLAY as per your preference (following is my favorite settings).
User Default Settings => Off
Display Settings => Off
Start in full screen => Off
Update the resolution on resize => Yes
Resolution => 200%
Fit session to Windows => On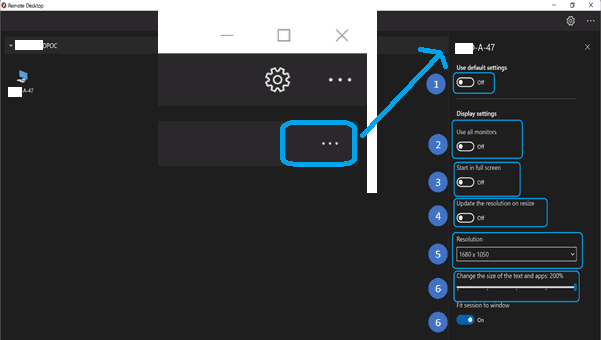 Double click on Host Pool the icon to launch the Remote Desktop. Enter the password and click ok OK.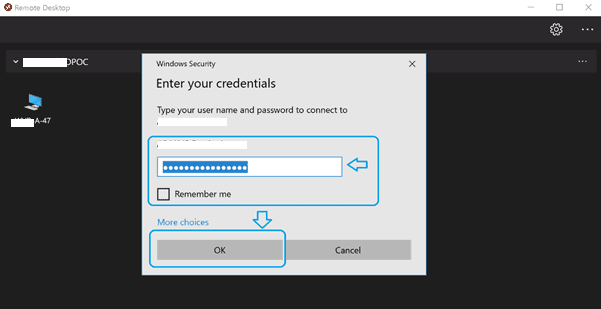 NOTE! – SSO is coming soon into RD WVD client. More details here.
Remote Desktop will get connected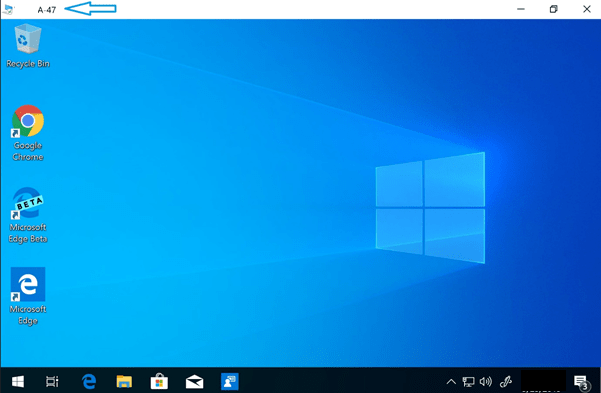 How to check the RD Client Update
New versions of Windows RD Client for WVD is automatically updated.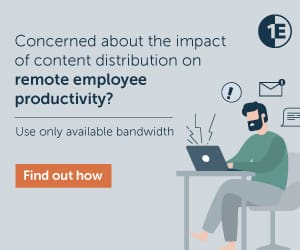 Check the version of WVD RD Application – Click on (…) About -> Check for Updates to check whether there any update.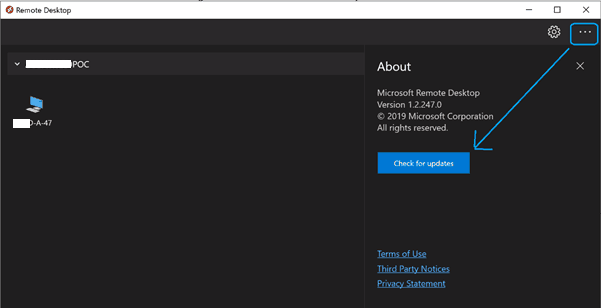 Troubleshooting – RD Client for WVD
Check the version of WVD RD Application – Click on (…) -> Update Status – Click on Update Now.

NOTE! – If there are any error here near update status. You won't be launch Remote Desktop and Remote Apps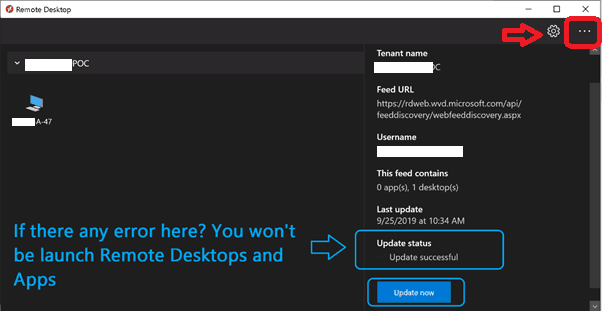 Shortcuts to Launch Remote Desktops and Apps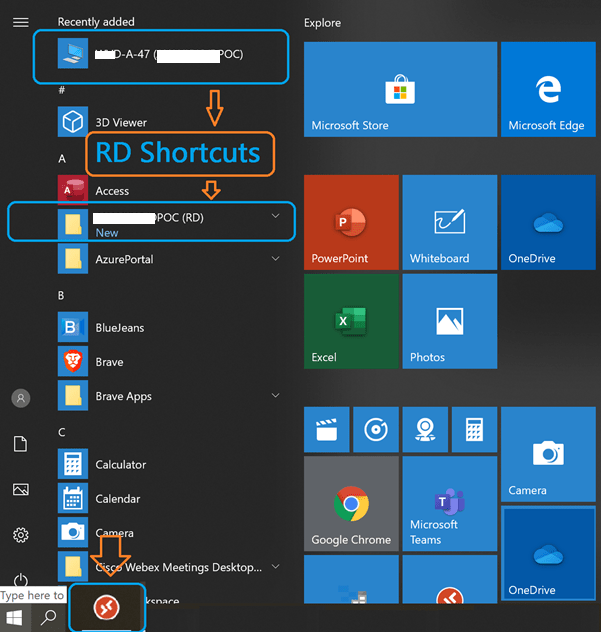 Resources