Let's see news related to KB10503003 Hotfix Released for SCCM 2107 Early Ring. Microsoft released the first hotfix for the 2107 version of Configuration Manager. This update is available is only for the SCCM (a.k.a ConfigMgr) environments where you have used PowerShell script to make the 2107 update available.
The KB10503003 is released for late-breaking issues that were resolved after version 2107 became available globally. I have also documented the known issues and fixes with the 2107 version of SCCM, and some of those issues are mitigated with this hotfix.
This hotfix update does not apply to SCCM sites that downloaded version 2107 on August 18, 2021, or later. So don't worry if you don't see the update available in the SCCM console. There might be no requirement to have this fix for your environment. I think five known issues are fixed with this update KB10503003 for the early ring of 2107.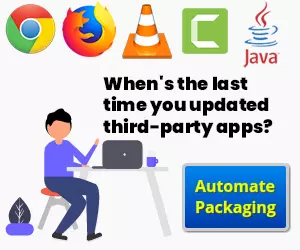 Install SCCM 2107 Hotfix KB10503003
Let's quickly install the update on SCCM 2107 primary server. The installation process is straightforward. The summary of the hotfix package installation is given below.
Launch the Configuration Manager Console.
Select the Administration tab.
Expand Overview -> Select Updates and Services.
The update Configuration Manager 2103 Hotfix Rollup KB10503003 is Ready to install stage.
Click on Install Update Pack.
Click Next.
Select Client Update Settings. More details about the pre-prod client testing option are given in the following post – SCCM Client Upgrade – Promote Pre-Production Client To ProductionI selected this option for LAB Upgrade without validating
Validate in pre-production collection
Click on Next.
Accept the license and click on Next to continue.
Check the Summary of updated package installation
Click on Close to complete Configuration Manager Updates Wizard.


Install Update Package Configuration Manager 2107 Hotfix (KB10503003)
Prerequisite warnings will be ignored
Test new version of the client in production
Issues Fixed with KB10503003
Microsoft is fixed the following issues with SCCM 2107 early ring.
| Components | Details |
| --- | --- |
| Tenant Attach Issue | Not all devices are visible in the Microsoft Endpoint Manager admin center immediately. |
| Clients Fail to Run Task Sequence | Unable to download policies for applications referenced in the Task Sequence. |
| Management point installation or update fails. | The site system has a version of Visual C++ redistributable lesser than 14.28.29914. |
| CMPivot favorite queries Issues | Shows unexpected characters like \r or \t |
| Client Upgrade to 2107 | Co-management policy for AVD, Desktop Analytics related policy, WUfB for Windows 10 ARM, Microsoft Edge Profile policy issues |
KB10503003 Hotfix Released for SCCM 2107 Early Ring
Latest Version of SCCM 2107 after KB10503003 Hotfix Install
The following is the latest version of SCCM 2107.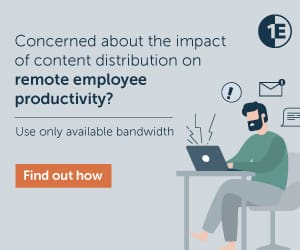 2107 Full Versions – 5.00.9058.1018
2107 Client Version – 5.00.9058.1018
2107 Console version – 5.2107.1059.2300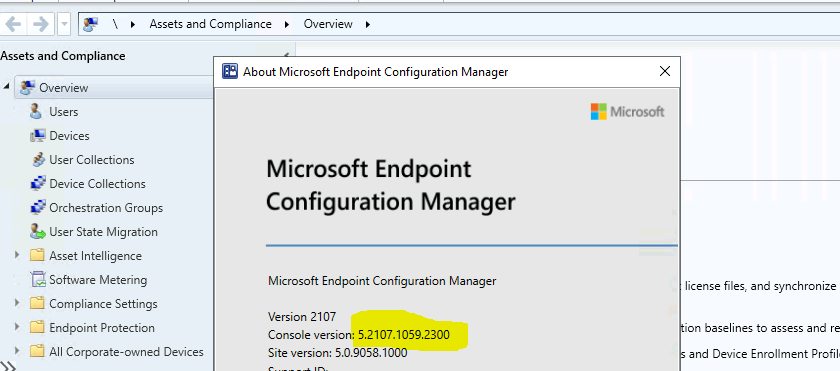 Resources
Update for Microsoft Endpoint Configuration Manager version 2107, early update ring – Configuration Manager | Microsoft Docs
About Author -> Anoop is Microsoft's Most Valuable Professional Award winner from 2015 on the technologies! He is a Solution Architect on enterprise device management solutions with more than 20 years of experience (calculation done in 2021) in IT. He is Blogger, Speaker, and Local User Group Community leader. His main focus is on Device Management technologies like Configuration Manager, Windows 365 Cloud PC, Intune, Azure Virtual Desktop, Windows 10, and Windows 11.