Desktop support engineers are an integral part of IT support world. In IT support world, the real heroes are Desktop Support Engineers. Desktop Support Engineers are the heart of IT Pros. Do you agree with this? They are the real persons who interact with end users regularly.
Who are Desktop Engineers?
Desktop Engineers can influence the end users in their day to day use of workstations (desktops and Laptops) and mobiles. But do they really get that much attentions? I don't think so.
It's high time to give them proper credits to the support they do for all of us and the technologies we work.  They are the real heroes among IT Pros. Whenever, we have got an issue with end users desktop or laptop with any of the applications like SCCM, Lync, Skype, Microsoft Outlook Registry, WMI (I know WMI is not an application), etc.. who is the last resource will come to our rescue (maybe help to reimage the machines). Aren't that desktop support engineers?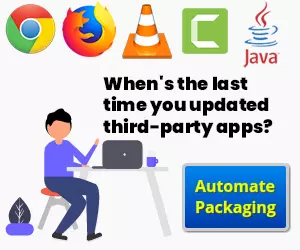 We've also created a Facebook group for Desktop Support Engineers, Technical Support and Help desk engineers, if you're interested feel free to join https://www.facebook.com/groups/DesktopEngineers/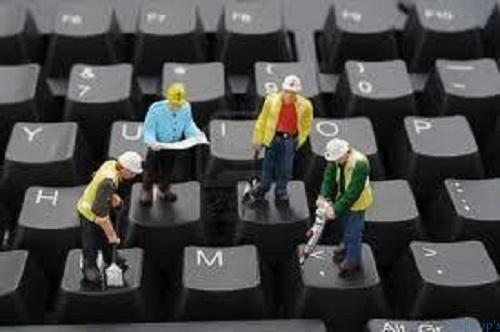 Introduction 
I've received loads of queries from freshers about the skills which required for Desktop Support Engineers. What are the % of work Desktop Support Engineers perform in different areas? I know the in and out of desktop support engineers life as I spend my initial 4 years of IT career as a desktop engineer, I've mentioned in this post here.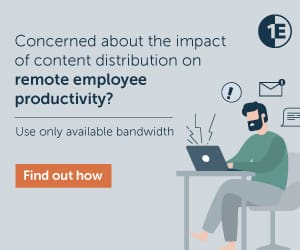 There is a question mark in Desktop support engineers (this is applicable for Technical Support / Helpdesk Engineers as well) mind that how to move forward in the career. How to get into server support and How to get into SCCM support? How to get into Exchange or Office 365 support? So no shortcut here, you need to learn basic IT skills first then proceed the learning of specific technology. For example, I've got a post which talks about "How to Learn SCCM ConfigMgr and Intune".
Desktop support engineers must have basic knowledge of everything in IT. They should know how to troubleshoot on application level issues, network level issues, how network printers and scanners will work, How to troubleshoot on Operating System level issues, new smart mobile devices troubleshooting and so on. So, in my opinion, they're the real all-rounders among IT Pros !! So desktop engineers are not just desktop engineers, they are true all-rounders with knowledge of all the technologies and applications in this modern world.
4 Pillars of Desktop Support Engineers Learning
Application issues

Networking issues

Managing and maintaining systems that run Windows client Operating Systems

Supporting phone / smart mobile devices and users

This post is to enrich and support desktop support engineers. When you worked as a desktop support engineer, then your foundation is very strong, and you know the basics of all the technologies used in the world of IT. This kind of knowledge always helps people to next level in their career. Also, loads of freshers in India want to come out of BPO jobs into IT pros. I would suggest them to start with Desktop support for some time so that you'll have a great foundation in your IT career. Do you agree? By the way, all the jobs are good. Don't think that only IT jobs are good.
Also, I feel, desktop support engineers should be part of Microsoft events, IT Pro User group meetings, attend online seminars, etc.. to keep yourself updates about the new upcoming technologies. What I feel is most of the Desktop support engineers are not very keen to attend any of this event. As mentioned in the above list, be thorough in each area !! Following are some basics which may help "Freshers" coming into IT as Desktop Support Engineers. This is not a full proof list of things which a desktop engineer needs to know however these are some tips to get you there.
How to install, Identifying cause of and resolving application issues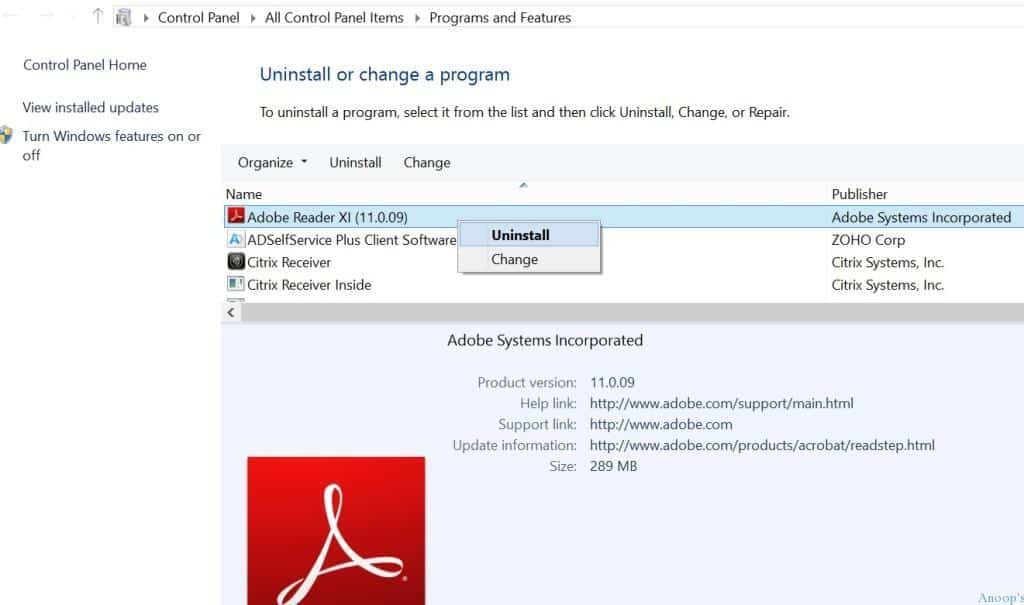 sample questions in this category ! What is the difference between the MSI file and .EXE file? What is the difference between server OS and desktop OS?, What is BSOD? How do you troubleshoot it? How you can take backup of emails in ms outlook? How to uninstall an application? how to remove a windows component like BITs from a workstation?
Installation permissions; local administrator requirement; licensing restrictions; digital signing. Check the event logs, application logs, MSI logs etc…  Also, checking whether the application runs in Safe mode; running the application in a previous version of Windows; repairing the installation; checking recently added programs; restoring or reimaging the system.
Also, learn some shortcuts to launch add remove programs and other control panel applets. For example appwiz.cpl to remove windows components as part of application installation troubleshooting. More detailed list of shortcut command lines for launching control panel applet from Windows desktops or laptops.
Identifying cause of and resolving networking issues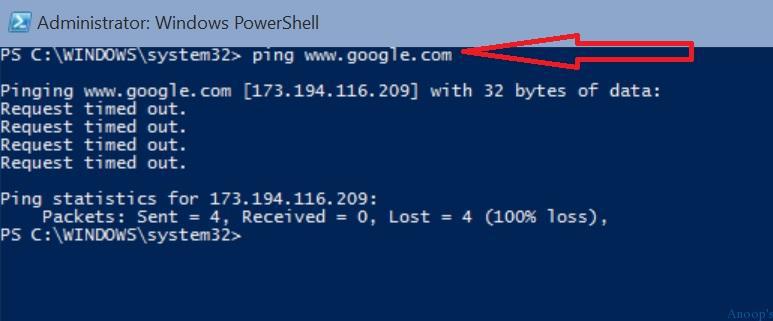 You need to be aware of all the following technologies to survive in desktop support engineer field. What is active directory? What is DHCP and what it is used for? What is DNS?What is forward and reverse lookup in DNS?What is IPCONFIG command? What is a domain?
Solve enterprise logon issues:- Hardware vs. network; password expiry; trust relationships with machine accounts; determining logon context; logon hours compliance.
Solve enterprise network connectivity issues:- Determining scope of issue; determining whether it's a PC or a network connectivity issue; TCP/IP; hardware and cabling; proxies; default gateway
Solve enterprise names resolution issues:- Checking which DNS is assigned; flushing the DNS cache; nslookup to DNS server; checking the DHCP scopes
Solve enterprise network printer issues:- Hardware failure; server issues; printer failure; network issues; driver issues.
Managing and maintaining systems that run Windows client Operating Systems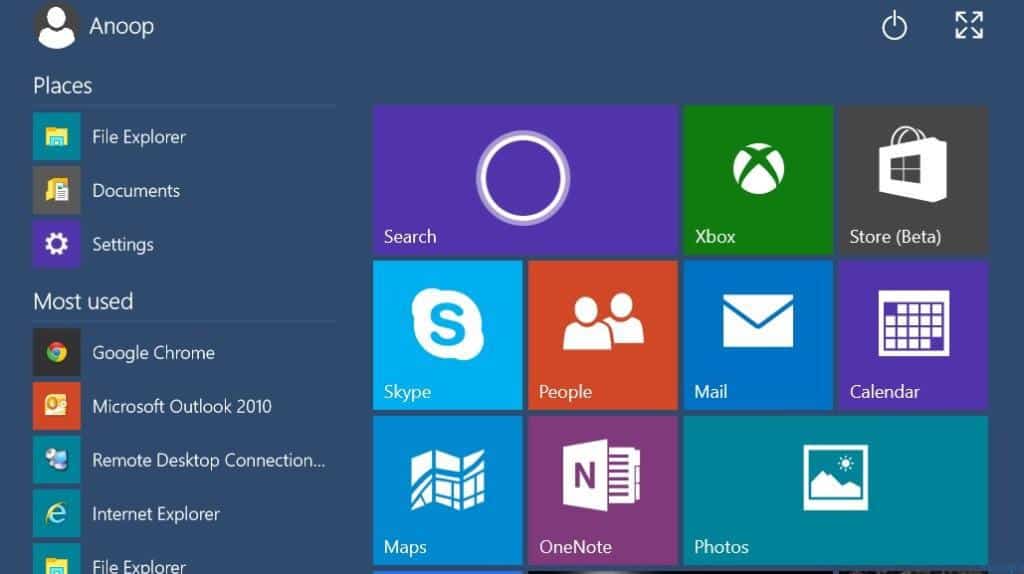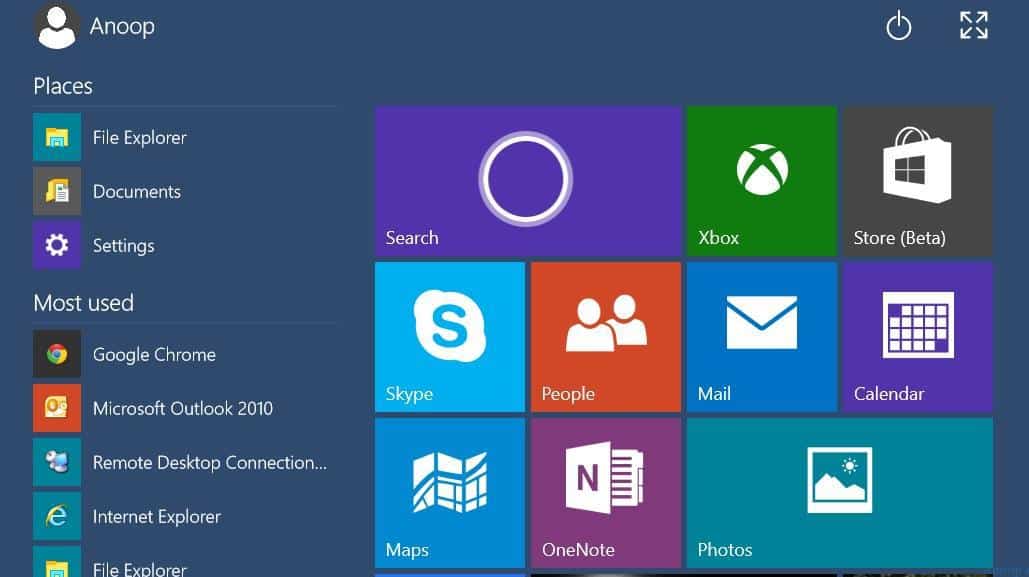 Windows 7, Windows 8 and Windows 8.1 are the client operating systems in production while writing this blog. However, the future is Windows 10 as we all know. So it's very important to understand Windows 10 operating system in depth. To know more about Windows 10 and Windows 10 Phone, you can go through my posts here.
What are the backup and recovery options of Windows 10?, How to login to Windows 10 safe mode? What are the modern applications ? What are the universal applications in Windows 10 ? What is domain join and Connect to cloud options in Windows 10? How to provision Windows 10 machines for office use ? What are the main differentiators between Windows 10 and Windows 7 or Windows 8?
Identify and/or resolve performance issues :- Analysing system and application logs; analysing started services; setting power management; checking hard drive space; optimising virtual memory.
Solve hardware failure issues :- Identifying bad sectors; diagnosing memory issues; recommending replacement hardware; updating the BIOS; determining which component is broken. 
Supporting phone / smart mobile and users
When I was desktop support engineer, black berry was the only mobile device to support in an enterprise environment. Now the world is changed, we can have any type of smart phone will come for your support like Android, IOS, Windows etc… Need to keep you updated on all the new platforms. Also, VPN connections  and settings are always changing in this modern world.
How to manage mobile devices? What is the application or service used to manage mobile devices? Mobile devices are managed via Air-watch or Microsoft Intune? How the Enterprise or office mails are flowing to mobile devices? How to enroll mobile devices to Air-Watch or Intune? How to wipe the stolen mobile devices remotely? How to configure VPN access to a workstations? How to perform VPN troubleshooting? How to enable encryption? How to perform decryption on a device?
Solve enterprise wireless connectivity issues :- Signal strength; encryption types; encryption keys; wireless profiles; mobile devices
Solve enterprise remote access issues :- VPN client not connecting; IPv6 support; access and authentication to network resources
Resources in the learning process
Top 50 Desktop Support Interview Questions 
Topics which should be learned by Enterprise Desktop Support Technician