Microsoft Endpoint Configuration Manager (MECM) 1910 is generally available now. Microsoft released the opt-in version of MECM 1910 in 30th Nov 2019. I have already explained and shown most of these new features in the video tutorial.
Introduction
I think SCCM 1910 production version will be available in all SCCM consoles if it satisfies the following conditions.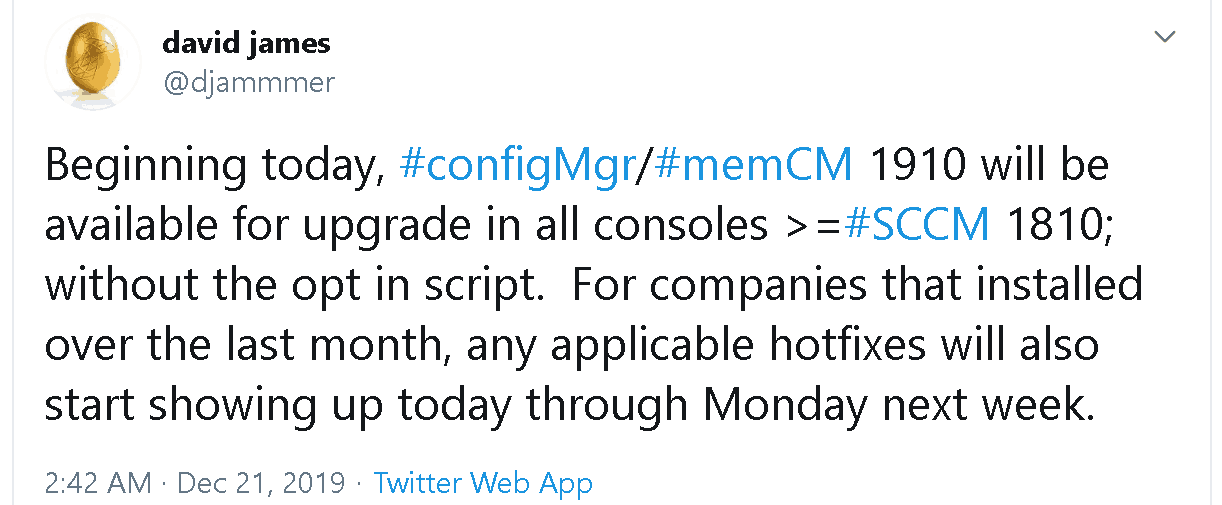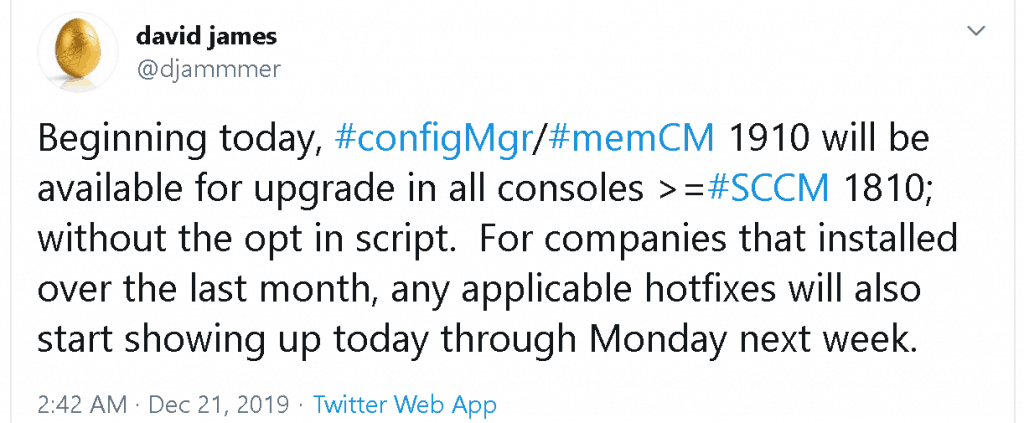 SCCM 1910 Hotfix
As per David James from Microsoft, the SCCM 1910 hotfixes for the early versions of Fast ring/opt-in versions of SCCM 1910 installations will be available soon. I think this will be available during the week of 23rd of Dec 2019.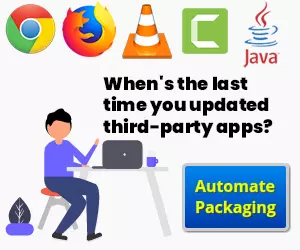 SCCM 1910 KB 4535819 – only for early update ring – https://support.microsoft.com/fi-fi/help/4535819/update-for-microsoft-endpoint-configuration-manager-version-1910-early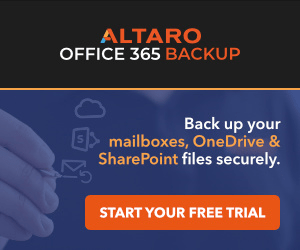 MECM 1910 Installation Guide
Open the ConfigMgr console and click Check updates as you can see in the below screenshot.
New Features of MEMCM 1910
Let's find out the latest features of SCCM/ConfigMgr 1910 version.
Resources