Let's learn how VMware Workspace ONE works with Windows 10. Windows 10 modern management is a new mantra for all organizations. More details about VMware's management options.
VMware Workspace One
Following are the main feature offerings from VMware on Windows 10 & modern device management. VMware has two options (1. CDN & 2. Peer to Peer) to deliver the content to client devices.
CSPs/Profiles
Software Distribution Product Provisioning
CDN + Peer-to-Peer (P2P)
OOBE/AutoPilot/Dell Cloud Provisioning
Workspace ONE Catalog
BitLocker Lifecycle Management
Smart Groups & Assignment Groups
Windows Update Profile
Product Provisioning
Group ID & Enrollment Group
Device Services (Mobile and Mac Devices Only)
Device Services (Windows Devices)
Parent/Child Organization Group
Peer to Peer Solution
What are the content delivery options for modern management via VMware Workspace ONE? VMware Workspace ONE has tight integration with 3rd party CDN to deliver the content.
The problem with CDN is internet download. Isn't it? What will happen if 10,000 Windows 10 devices start downloading the content from internet CDN? Is that a good modern content delivery solution?
With Workspace ONE and Adaptiva OneSite VMware Edition, you don't need one download from the CDN more than one time. It doesn't matter how many Windows 10 clients or subnets you have in the enterprise network.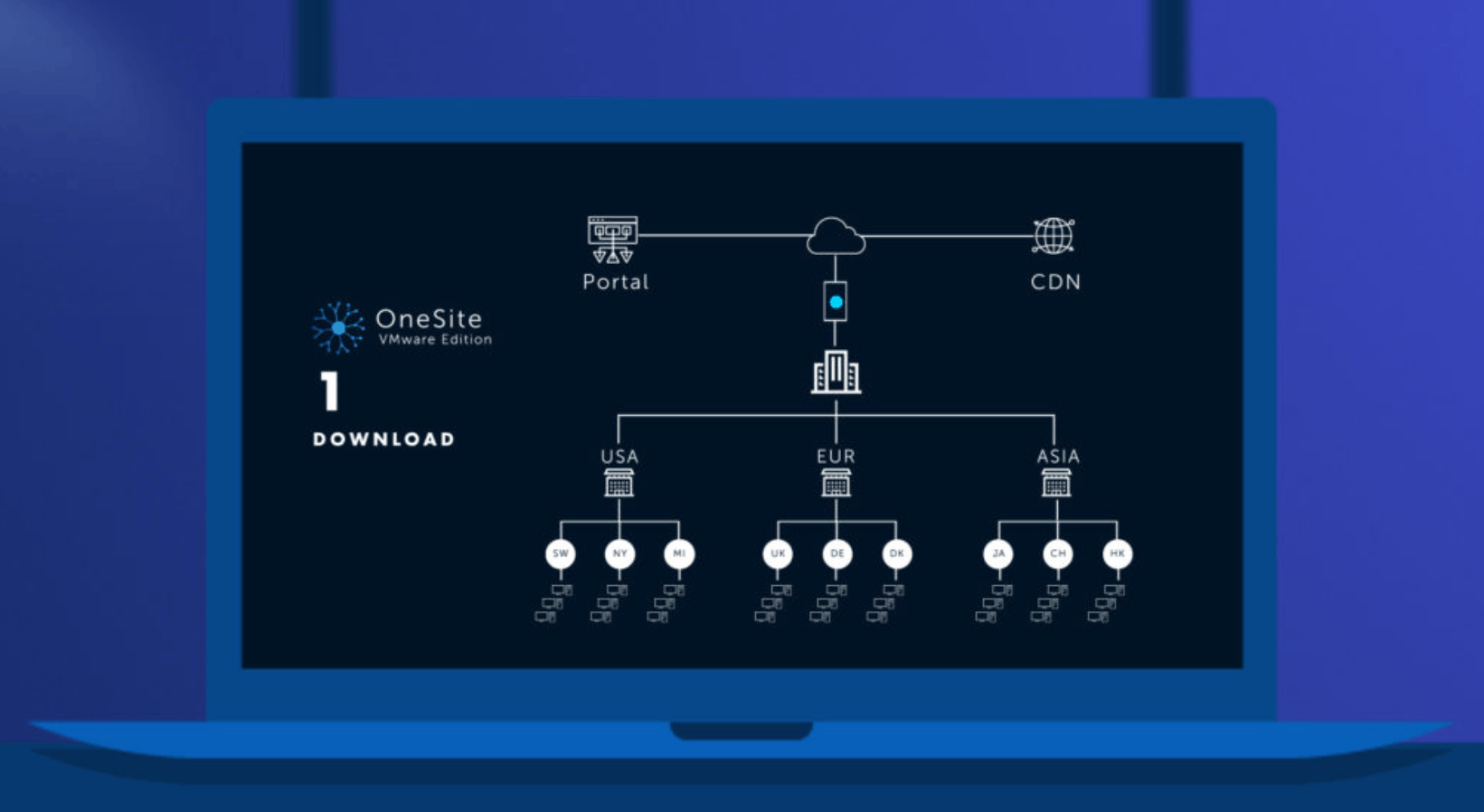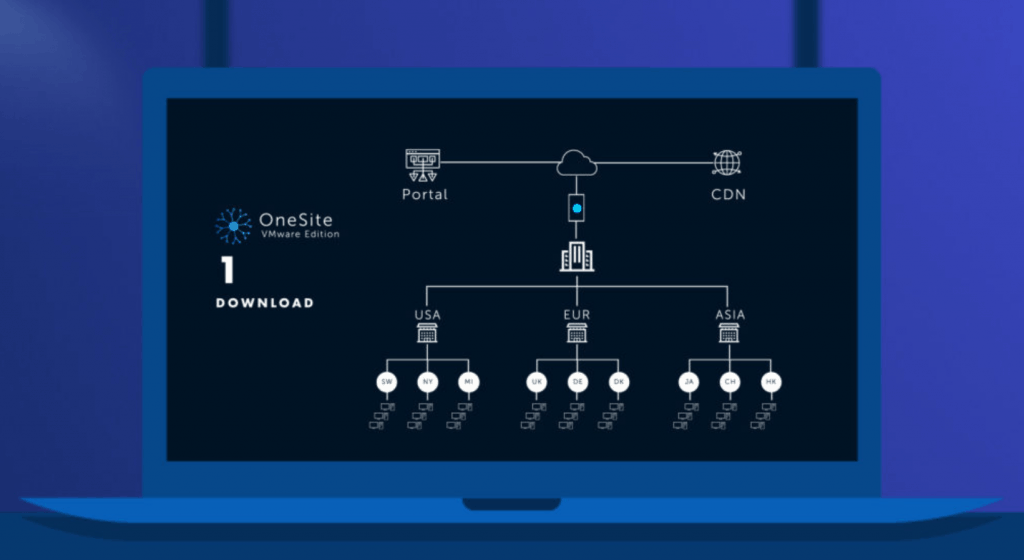 Webinar Modern Management
Here is the opportunity to learn how Adaptiva OneSite VMware Edition can speed up Windows 10 modern management with your Workspace ONE environment.
You can register for the upcoming 30-minute (Smart 30 Webinar: Radically Accelerate VMWare Workspace ONE App Delivery).
Tuesday, September 24th, 2019 9a-9:30 PDT / 12p EDT / 5p BST

Resources
Anoop is Microsoft MVP! He is a Solution Architect in enterprise client management with more than 20 years of experience (calculation done in 2021) in IT. He is a blogger, Speaker, and Local User Group HTMD Community leader. His main focus is on Device Management technologies like SCCM 2012, Current Branch, and Intune. E writes about ConfigMgr, Windows 11, Windows 10, Azure AD, Microsoft Intune, Windows 365, AVD, etc…