This post is the quick one to help you to learn about the way to maximize Office 365 user experience. You can download the eBook from the below link.
Introduction
Microsoft Office 365(O365) is a SaaS solution by Microsoft. Many organization uses office 365 all around the globe. Let's check and learn how the you can improve the end user experience with Office 365.
What are the advantages of using Office 365?
How is this experience if you compare it with Office 2000 etc…?
How was the upgrade experience from Office 2000 to Office 2007?
How is the experience of Office 365 ProPlus upgrade experience?
Whether the web version of Office 365 helps with user experience?
Whether the Mobile version of Office 365 helps with end user experience?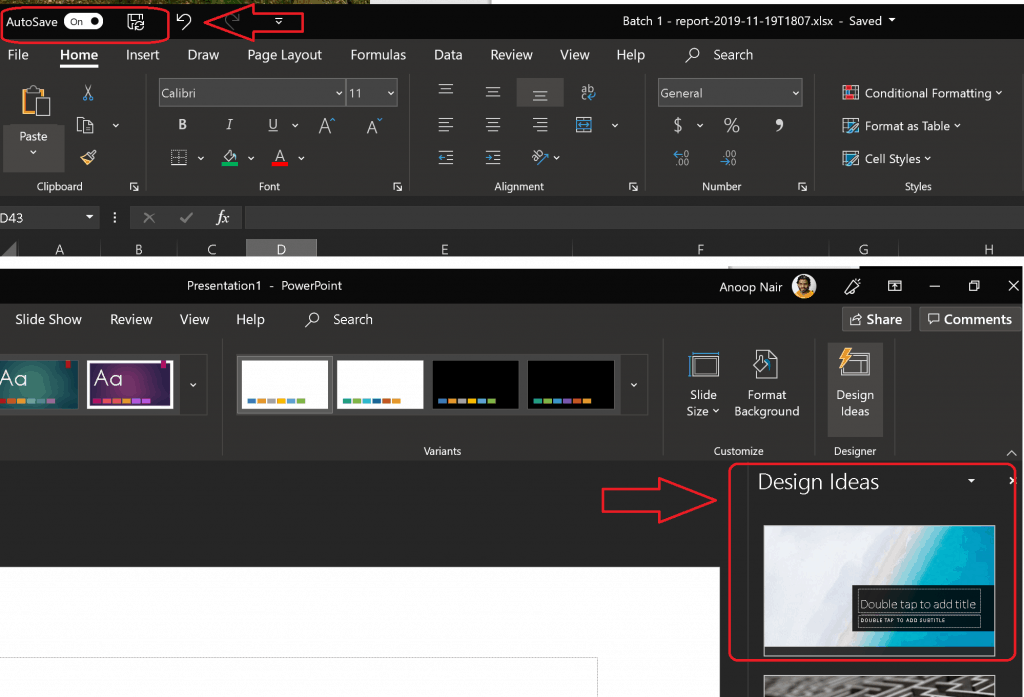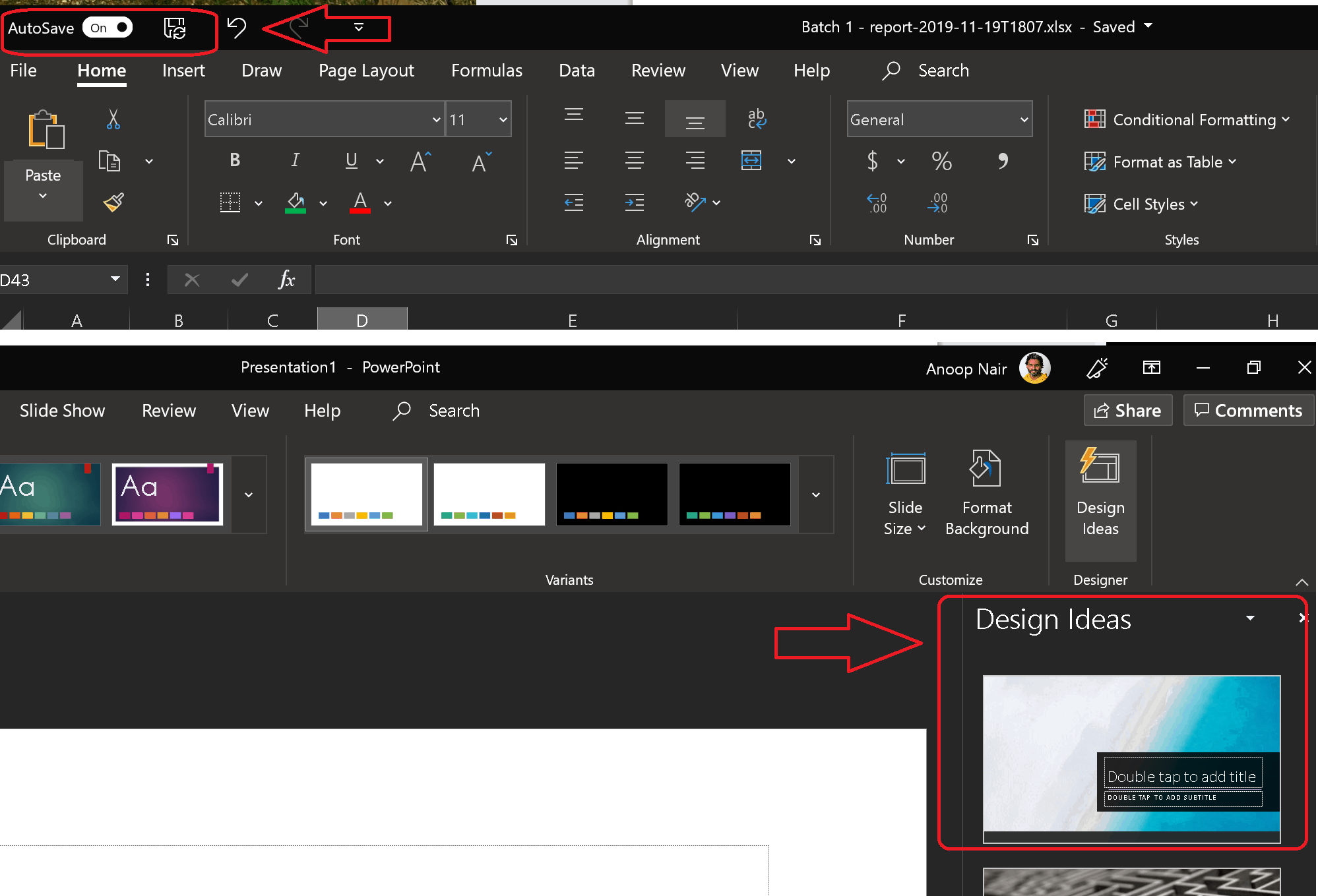 Download Office 365 User Experience eBook
Despite the large number of productivity solutions available for your end users. The only one has consistently left its mark on the workplace over the course of the last 30 years is Microsoft Office. And it's called Microsoft Office 365.
Sneak Peak of the Content of eBook:
SO WHAT'S SO GREAT ABOUT OFFICE 365?
Improve Your Office 365 Experience
Visualize All Your Microsoft Data in One Place
Optimize Application Delivery
Network PRIORITIZE Options?
Download – Office 365 eBook User Experience
Resources