ManageEngine Patch Connect Plus (PCP) is an add-on that integrates with Microsoft SCCM to automate the patching of third-party applications.
In addition to patching, it also offers Application Management and Admin tools to create third-party applications in SCCM and manage client systems, respectively, thus streamlining your SCCM experience.
Related Post – SCCM Third-Party Updates Step by Step Troubleshooting Process Guide
 Introduction
System Center Configuration Manager (SCCM) admins juggle multiple tasks and responsibilities in their role. Regardless of the size of an enterprise, keeping tabs on patch deployments can be a struggle.

With data being a corporate asset, a lot is at stake for sysadmins. So how do you secure your data from cyber-attacks?
With a comprehensive patching tool that patches Windows and third-party updates, you can prevent cyberattacks and eliminate system vulnerabilities more effectively.
Automating your patch management process makes deployment hassle-free.
With Patch Connect Plus, you can automate patch management and customize the process using scripts to help efficiently execute crucial pre and post-deployment tasks. 

Let's break down exactly how to use pre and post-processing scripts for deployment. 
What are pre and post-processing scripts?
Pre-processing scripts run at the beginning of the import or installation process.
Post-processing scripts run at the end of the import or installation process.
You might, for example, want to schedule a pre-processing script to run before an application is installed to back up resource files.
Or you might run a post-processing script to add a certificate to the certificate store after the installation. This is when pre and post-processing scripts come in handy.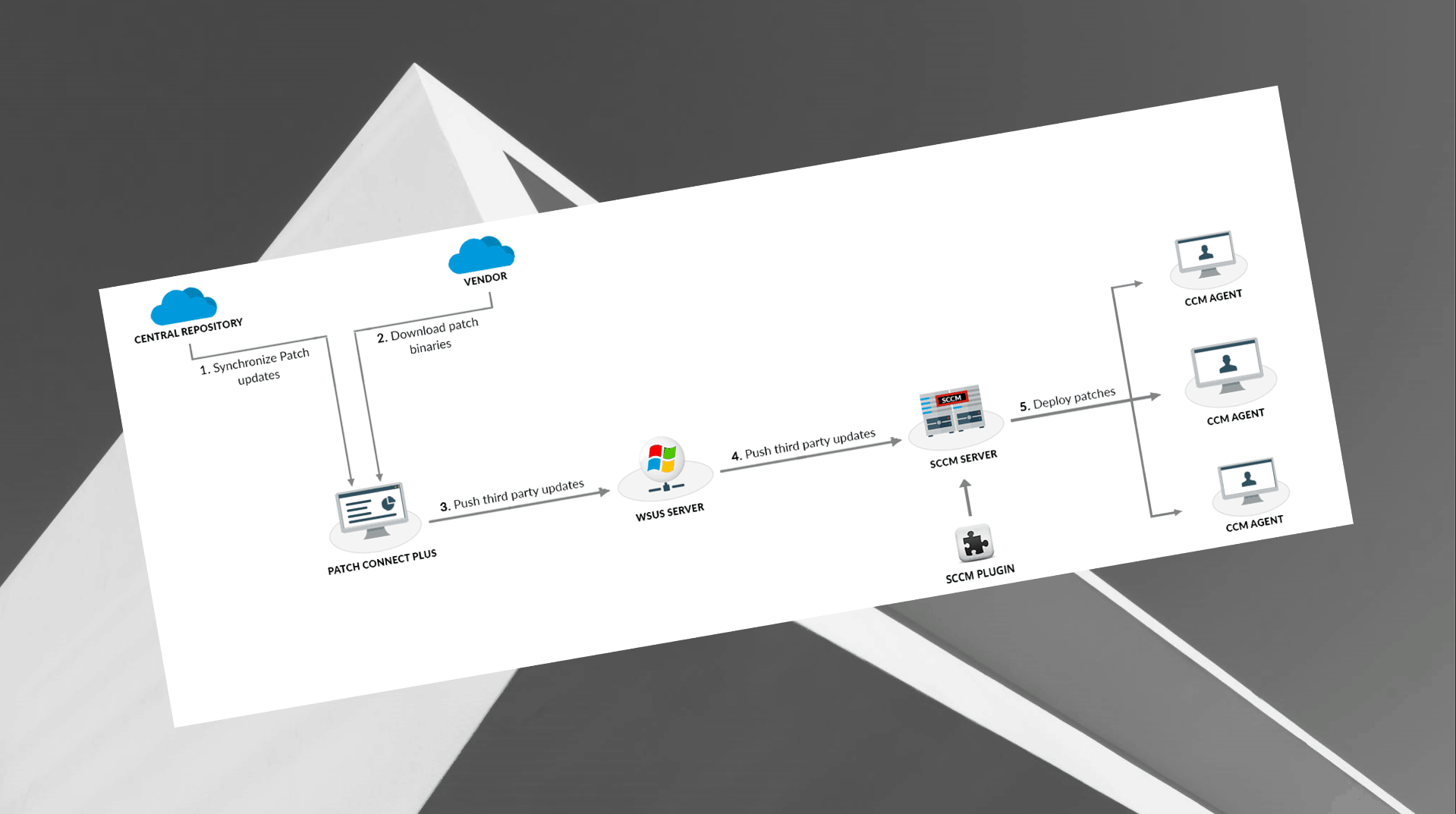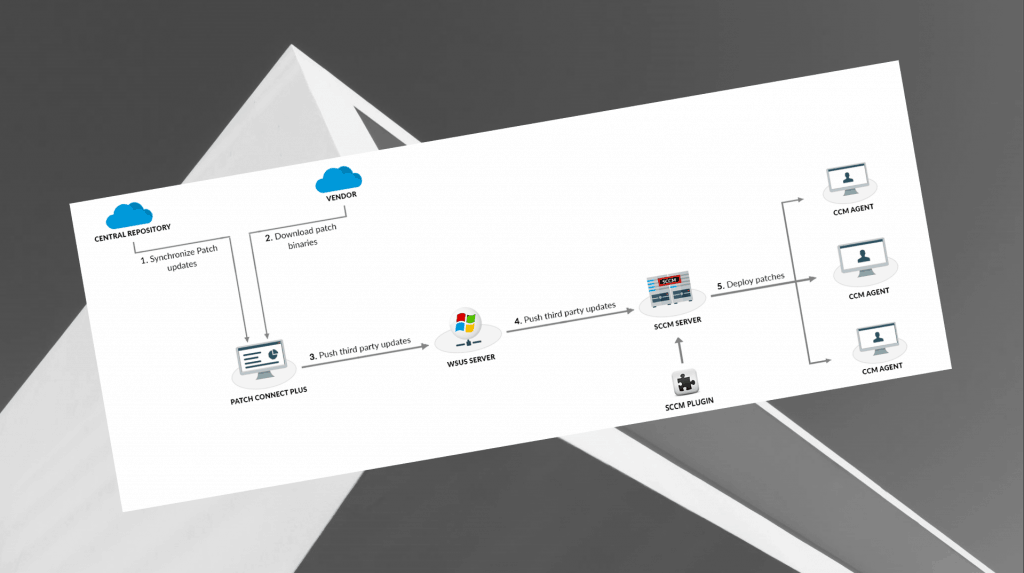 Uploading and using pre and post-processing scripts
You can implement a "set and forget" policy using hands, meaning you can automatically schedule system scans and patch deployments.
Plus, you can receive notifications about installed, missing, or failed patch installations. Follow these simple steps to upload and use the scripts of your choice and automate your deployment processes.
More Details – Patch Connect Plus (PCP)
Patch Connect Plus is an add-on to SCCM, supports patching for more than 330 third-party applications, and enhances your patching process with customized deployment templates.
To learn more, download a free, 30-day trial of Patch Connect Plus and enjoy a hassle-free patching experience!
Resources