SCCM 2012 client's free disk space can be converted in to Virtual SAN? Yes, with innovative products or add-on as explained below. In the previous blog about enhancement of SCCM 2012 and 2007, I've explained "How can we Achieve Zero Footprint Caching and Resolve Disk Space Issues in SCCM" – See more at: https://anoopcnair.com/2014/05/28/achieve-footprint-caching-resolve-disk-space-issues-sccm/.
In this post, we will go through another topic which is Virtual SAN. Even if we use Zero FootPrint Caching, the fact is that isolated file spaces are unaware of each other. We don't get full advantages of Zero Footprint caching when we use isolated file spaces. So to enhance the features of Zero Footprint further,Adativa Onsite team is using another innovative method called Virtual SAN.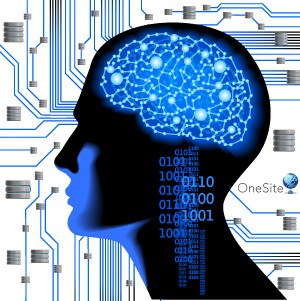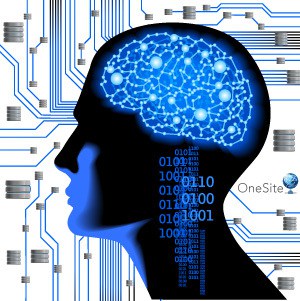 So what is Virtual SAN? And How it's useful? Adaptiva OneSite takes SCCM /ConfigMgr caching to a whole new level by orchestrating individual SCCM client cache into an omniscient, precise virtual SAN. Virtual SAN eliminates ambiguity of isolated file spaces in caching mechanism. In many ways Adaptiva Onesite Virtual SAN helps SCCM administrators life much easier. 
Unification: OneSite's virtual SAN joins all the caches at a single site into a unified SAN.
Self Formation: No configuration, No Administration and No Allocation required for Adaptiva Onesite Virtual SAN. When you've 10 SCCM clients with OneSite agent each with an average of 50GB free disk space then 500 GB virtual SAN get formed automatically.
WAN Protection: SCCM Packages Never get downloaded TWICE (NO re-download) over the WAN.
Intelligent System : The virtual SAN wisely removes the content that has the most copies at a site.
Cooperation of systems: When the content is needed it's available for fast transfer on the LAN, not a slow WAN. Multiple copies of the content at each location provide business continuity.
Read More about Onesite Virtual SAN – http://www.adaptiva.com/virtual-san/