SCCM third-party software updates are discussed several times in this blog. In this post, you will learn how Patch My PC Publishing service can help to automate application creation and update in SCCM.
I will go through the features of Patch My PC Review.
Install & Configure Publishing Service Tool
Download the Patch My PC publishing service tool. Let's check out the System Requirements for Patch My PC publishing tool:
This tool must be Installed on the top-most WSUS/SUP
Microsoft .NET Framework 4.5
Supported Operating Systems

Windows Server 2008
Windows Server 2008 R2
Windows Server 2012
Windows Server 2012 R2
Windows Server 2016
Windows Server 2019
Installation is straightforward, and I would recommend going through the default settings. I'm not going to go through the step-by-step configuration because it's well documented in Patch My PC's official documentation.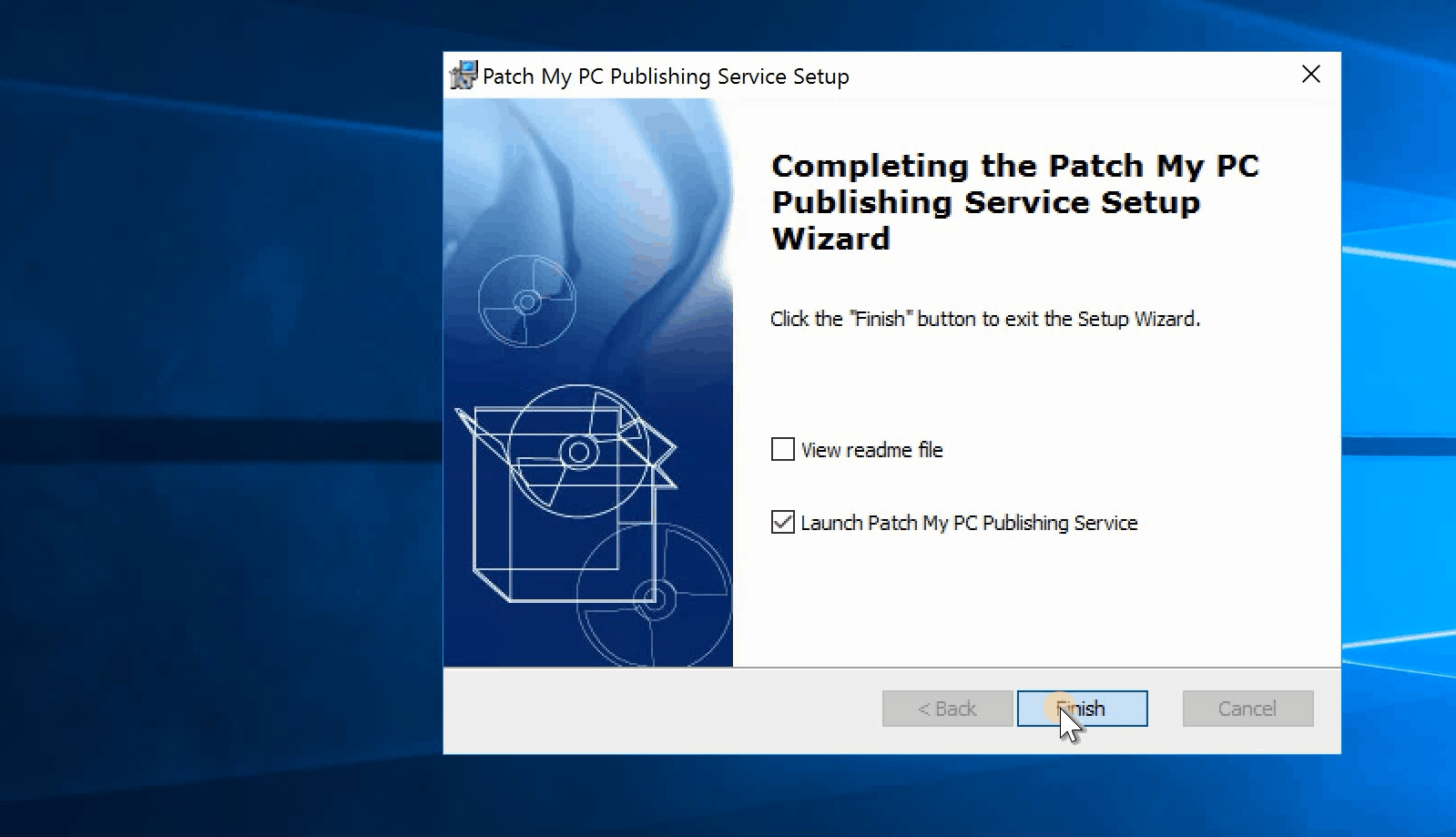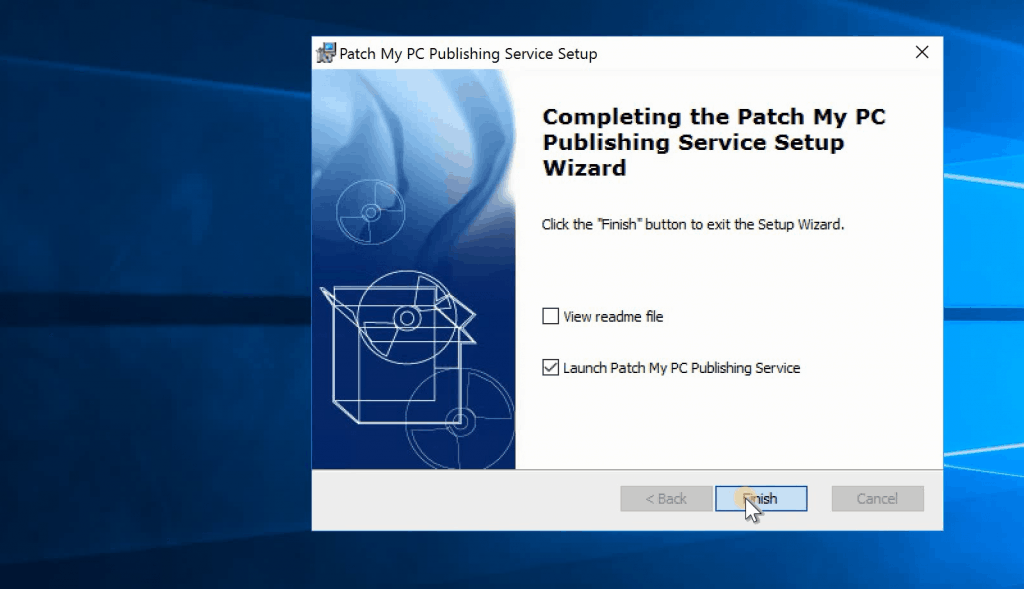 Subscribe to this Blog Via Email
[jetpack_subscription_form show_only_email_and_button="true" custom_background_button_color="#fcb900″ custom_text_button_color="#313131″ submit_button_text="Subscribe" submit_button_classes="wp-block-button__link has-text-color has-very-dark-gray-color has-background has-luminous-vivid-amber-background-button-color" show_subscribers_total="true" ]
Let's Get Started
As I mentioned in the video review, the installation and configuration are straightforward.
Moreover, the UI is very similar to the SCCM console configuration UI; hence, it makes the SCCM admin's life easier to configure the Patch My PC publishing service settings.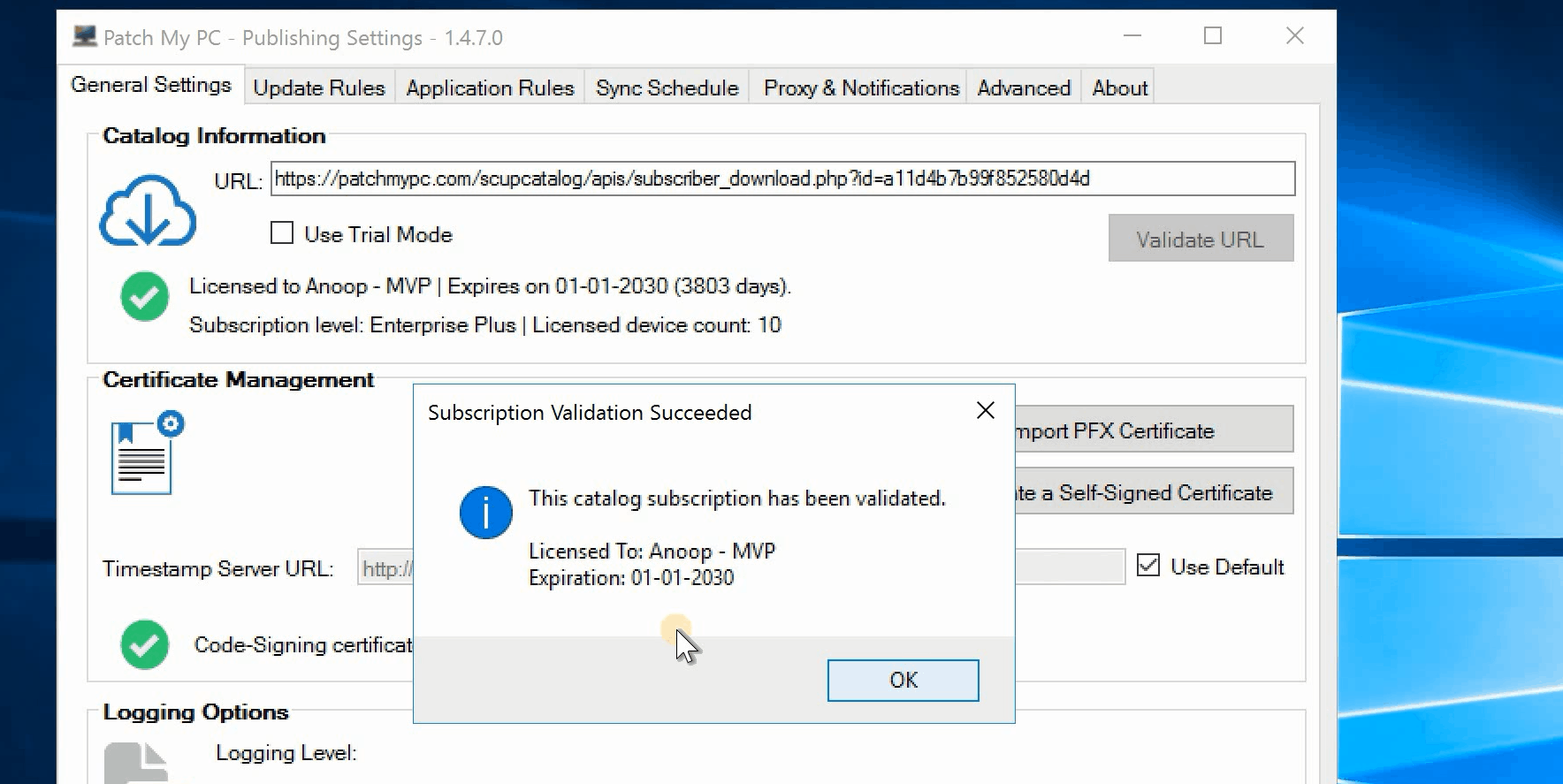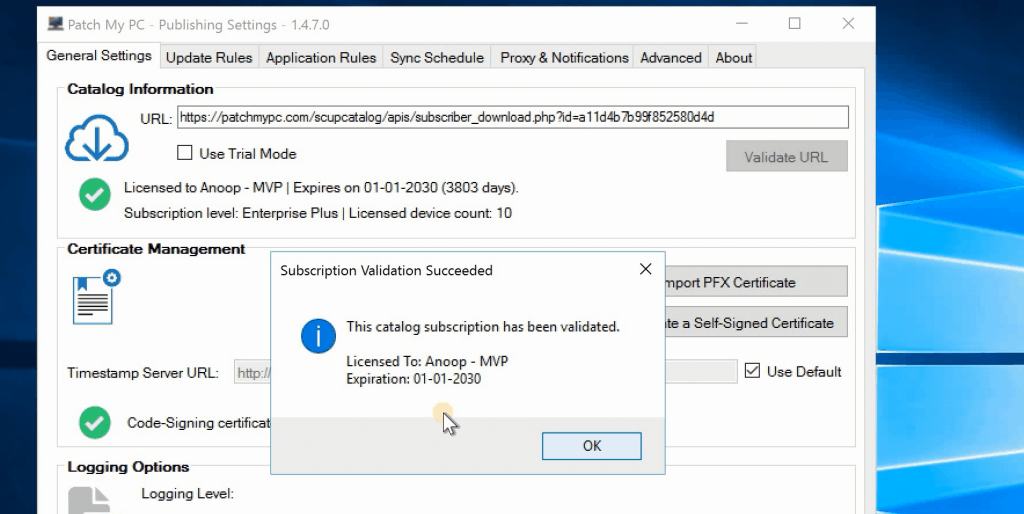 Video Review – Patch My PC Review
This video post is the Review #1

Product Selection Options – "The Search"
I like the update rules feature in Patch My PC publishing service tool. Mainly because of rich search options to select the products. I miss this feature in SCCM console product selection UI.
Select the products using the search option powered with SCCM rich inventory database.
Select the product using search options from the product menu in the tool. This is super useful to search and select products like Chrome, Java, Firefox, etc…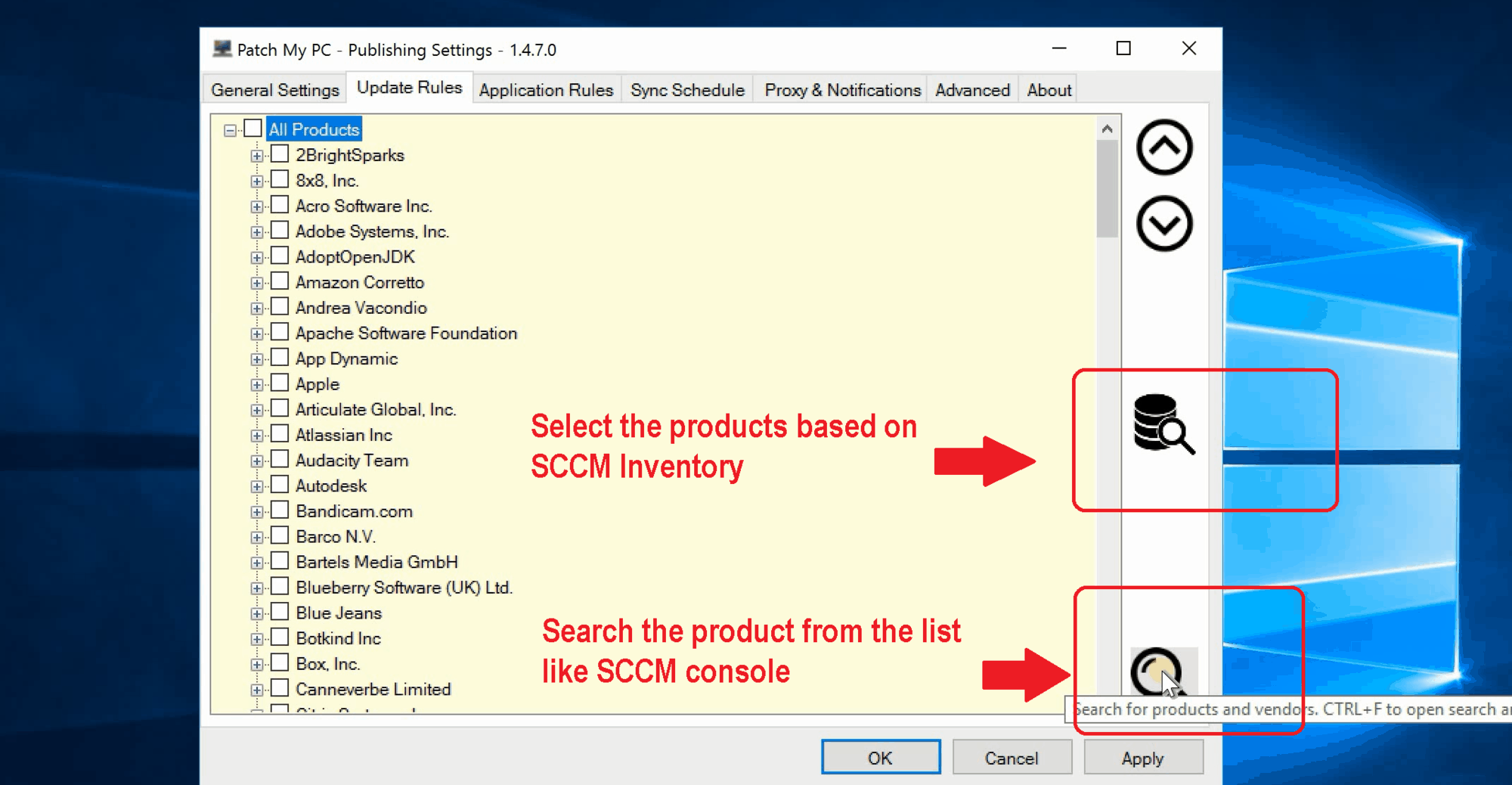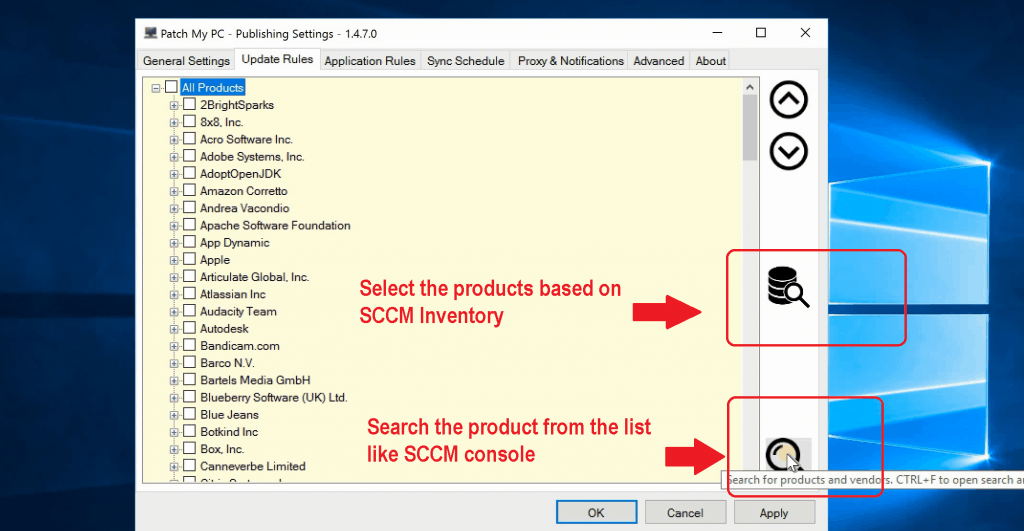 Automation – SCCM Application Creation
The most exciting tab in the Patch My PC publishing tool is Application rules. Application rules will allow you to create an application in SCCM automatically.
You can select the application that you want to create automatically in SCCM.
As you can see in the following screenshot, the Patch My PC tool will help you create the SCCM applications for the selected update packages from Application Rules.
More details are available in video review #1.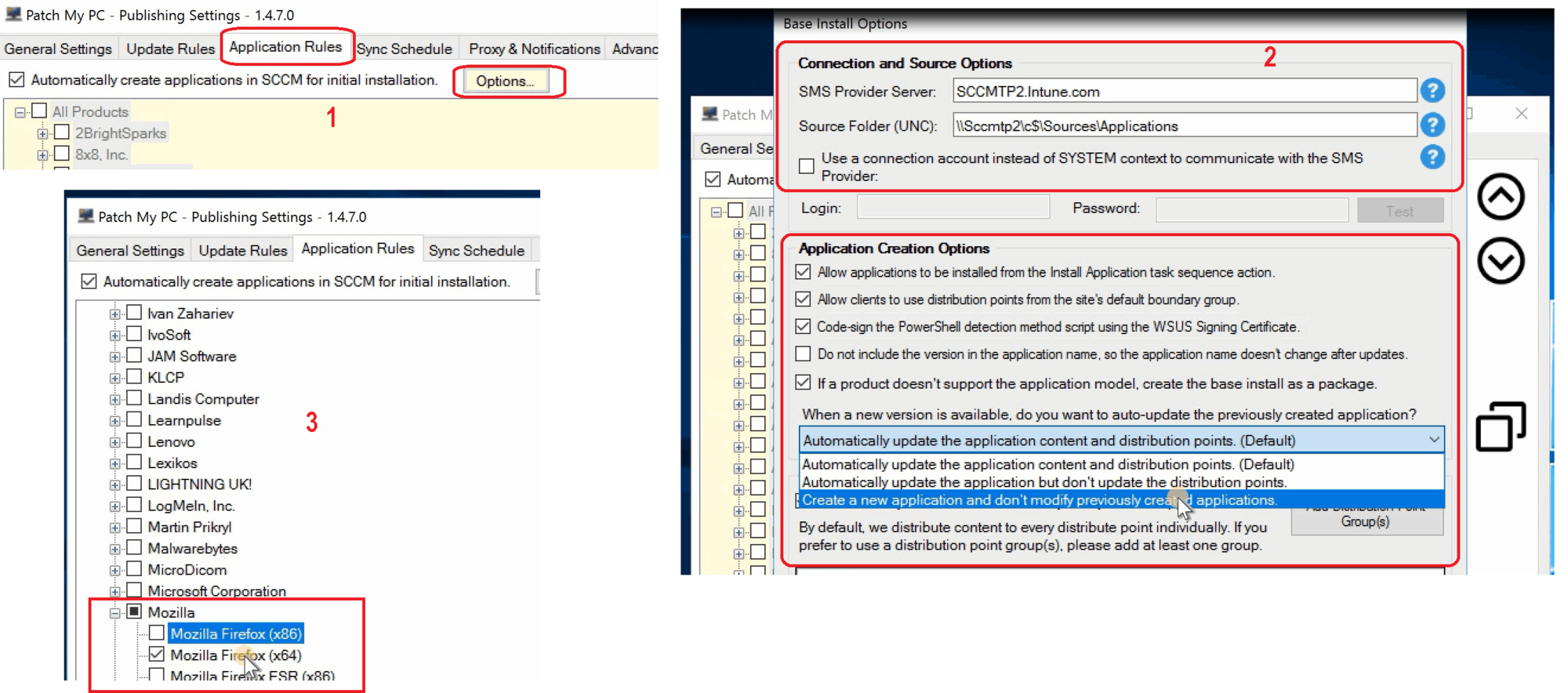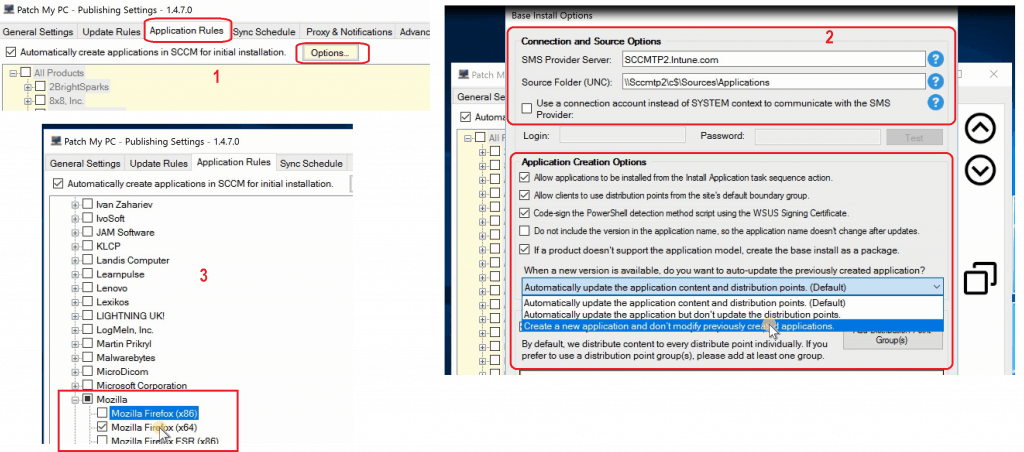 Critical Right-Click Customization Options
You can right-click "All Products" or specific "Vendor/Product" to select smart & useful options to make the SCCM admin's life easy. Also, these options give us an excellent end-user experience.
Following are the twelve (12) package customization options available in the Patch My PC publishing service tool.
NOTE! – I feel these options are super useful tools for all the organizations using SCCM. These actions might help to avoid many tough packaging tasks.
Publish updates using full content
Publish updates using metadata only.
Auto kill conflicting processes before installing the update
Skip update installation if conflicting processes are running
Delete desktop shortcuts created by this application
Disable self-updater
Manage update logging options
Republish updates for these products during the next sync schedule
Add Custom pre/post-update installation scripts
Manage Update Logging options
Modify the command line
Add MST Transformation file


Scheduling Options
Patch My PC publishing service tool helps trigger SCCM software update point sync when the new third-part updates are published by Patch My PC. This option is advantageous for mitigating the risks immediately and eliminating the manual steps involved in syncing.
Click on the Run Publishing Service Sync button to get the Patch My PC products listing to appear under Software Update Point Component Properties.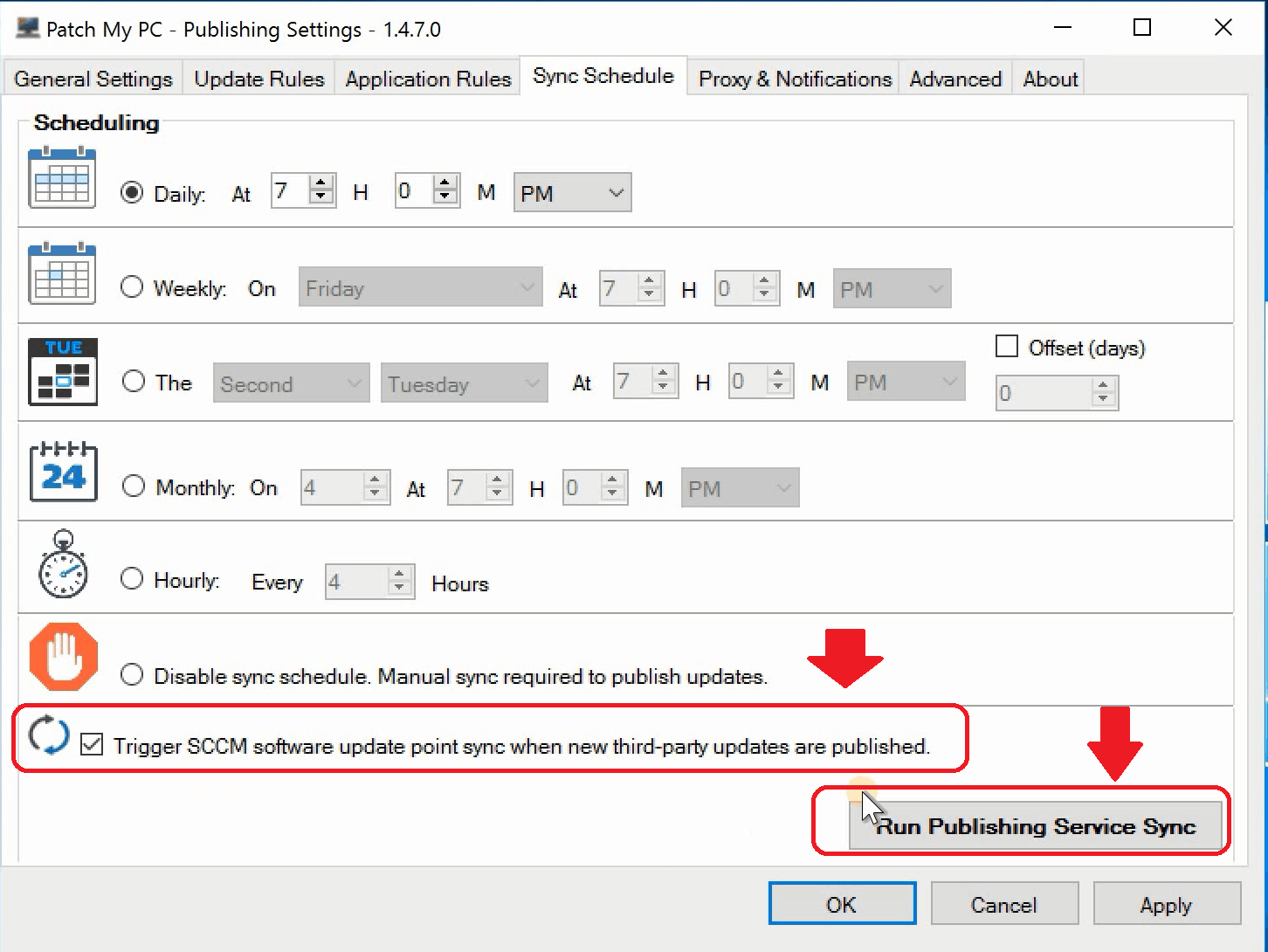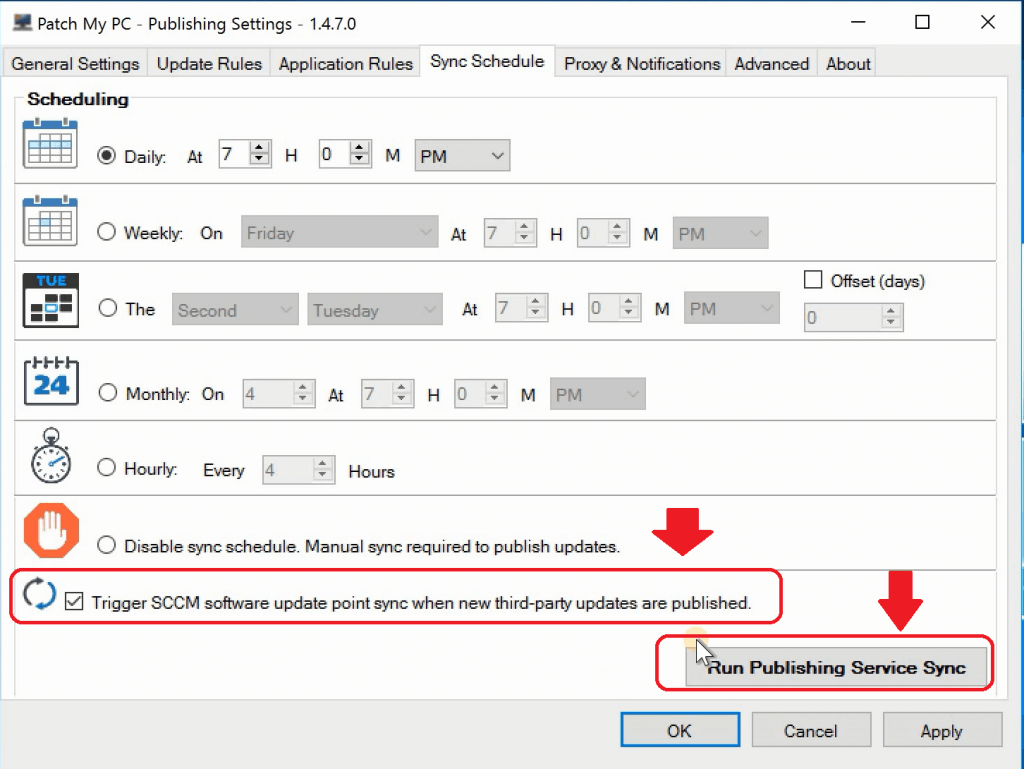 Remaining Options
In the tab called Proxy & Notification, you can enable a Proxy in the Proxy and Notifications tab that will be used for content downloads. There is an extended list of URLs to allowlist through a corporate proxy.
The following link, "List of Domains Used for Downloads in Patch My PC Update Catalog," will provide the list of the domain you want to allow list through proxy servers.
To be Continued
I will continue the Patch My PC publishing tool review in the next post.
In the next post, you will see more details about the SCCM part of configurations and tasks you need to complete for a successful third-party software update implementation via SCCM.
Resources