SCCM ConfigMgr 1702 Technical Preview version is ready and it will appear in your SCCM 1609/1701 TP console. Do you have an SCCM CB technical preview in your lab? If not, it's recommended to have one lab with SCCM CB TP so that you will get early access to all the new features before it gets released with the production release of SCCM CB. Download the new baseline version of SCCM CB 1610 technical preview here.
Technical Preview Branch releases give you an opportunity to try out new Configuration Manager features in a test environment before they are made generally available
The couple of features or updates which I would really like in this SCCM/ConfigMgr 1702 TP version. 1. SCCM admins have the option to "Customize TS impact message for end users." and 2. Full parity between Intune standalone and SCCM Hybrid on iOS setting. There are improvements made in the existing functionalities like Android for Work, Conditional access device compliance policy etc.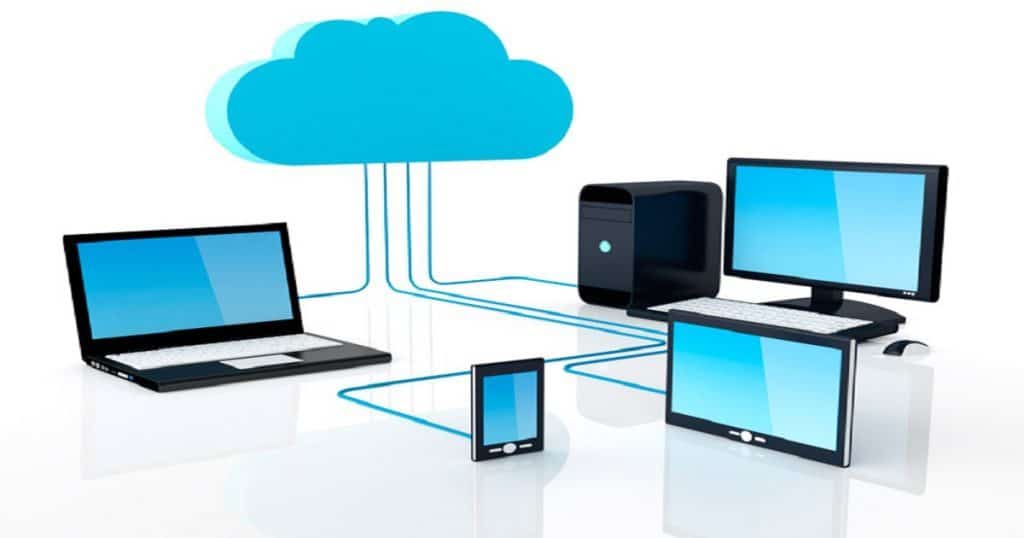 List of other features are given below:-
Azure Active Directory Domain Services support – We can install a SCCM/ConfigMgr site on an Azure virtual machine that is connected to Azure Active Directory Domain Services, and use the site to manage other Azure virtual machines connected to the same domain.
Improvements for in-console search – Added several improvements to in-console search, including searching by Object Path, preservation of search text and preservation of your decision to search sub-nodes.
Windows Update for Business integration – We can now implement Windows Update for Business assessment results as part of Conditional Access compliance policy conditional rules.
Close executable files at the deadline when they would block application installation – If executable files are listed on the Install Behaviour tab for a deployment type and the application is deployed to a collection as required, then a more intrusive notification experience is provided to inform the user, and the specified executable files will be closed automatically at the deadline.
Reference Links:-