SCCM ConfigMgr Antivirus Scan Exclusion Recommendations. Please review all of the information in this post specific to your systems for any antivirus scan issues and workarounds.
Latest Posts – ConfigMgr Reports Power Management | Default | SCCM HTMD Blog (anoopcnair.com)
SCCM ConfigMgr Antivirus Scan Exclusion Recommendations
Important: Some of the steps defined herein may increase your security risk. These steps may also make your computer or your network more vulnerable to attack by malicious users or by malicious software such as viruses. We recommend the process below to enable programs to operate as designed or implement specific program capabilities.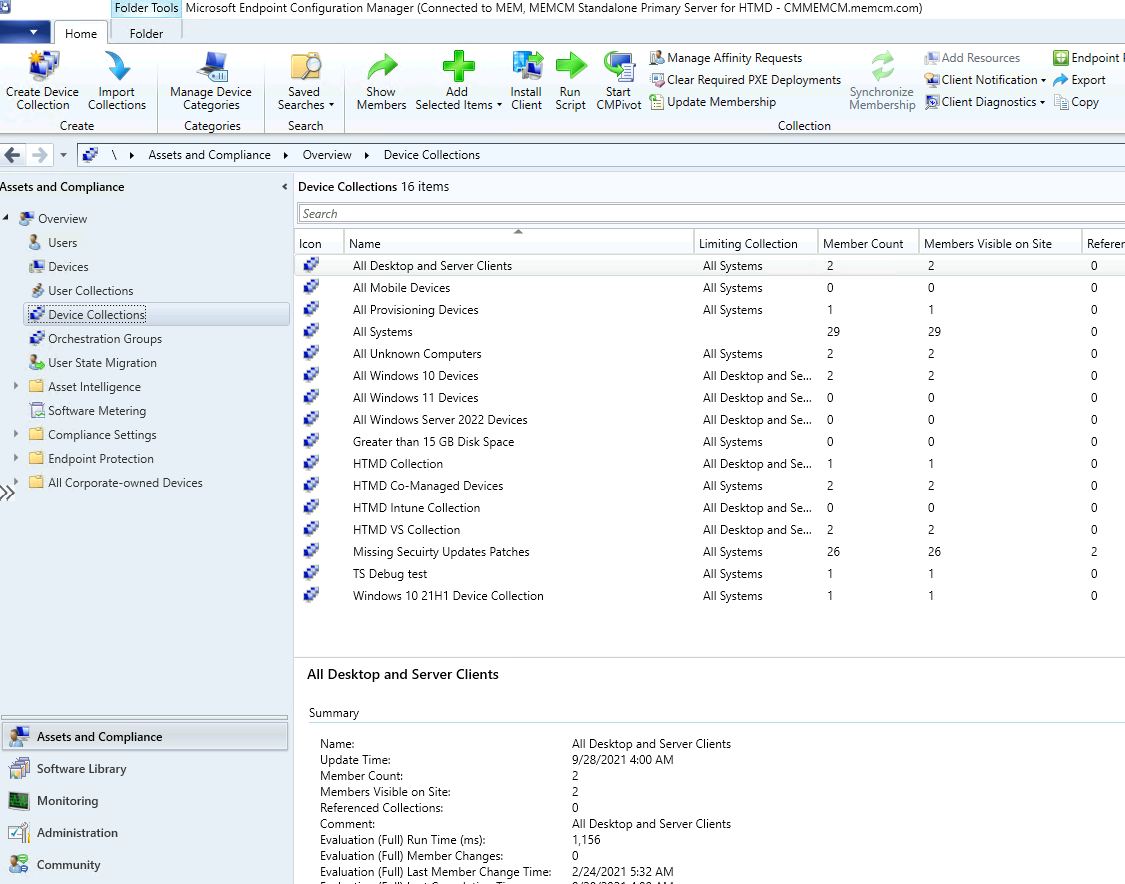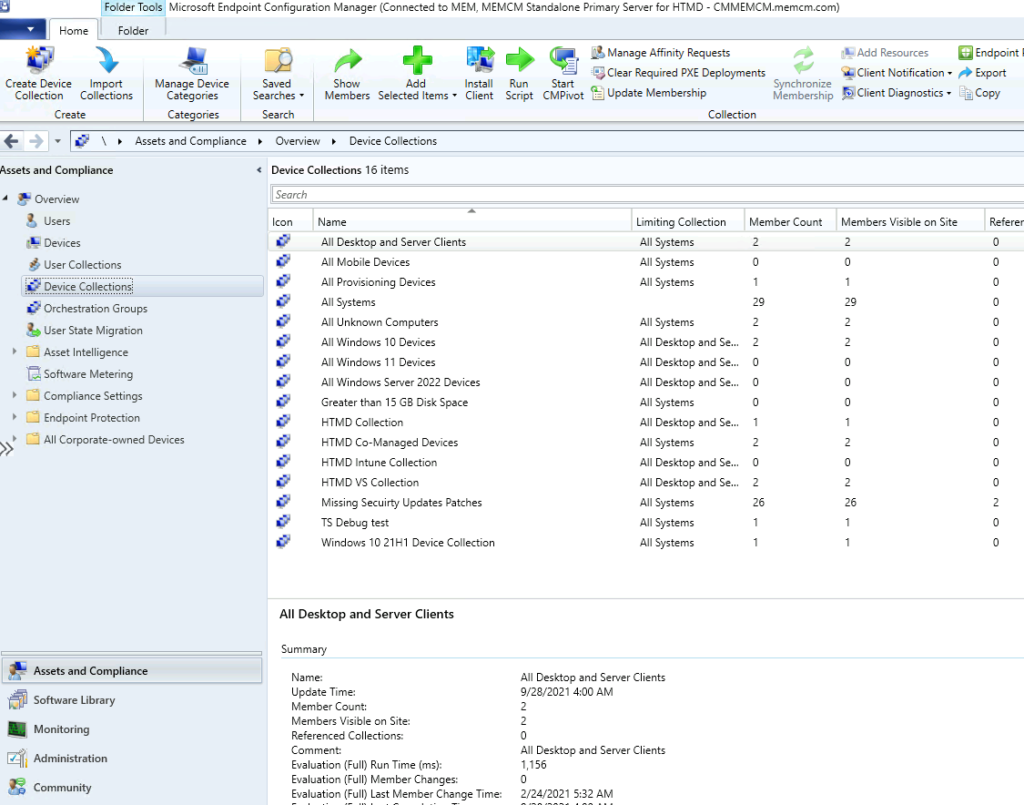 Before you make these changes, it is your responsibility to evaluate the risks associated with implementing this process and test in your specific environment. If you choose to implement this process, take any appropriate additional steps to protect your system.

It is recommended that you follow this process only if it is required for your environment. SCCM ConfigMgr Antivirus Scan Exclusion Recommendations
System Center Configuration Manager 2007:
Suppose you have Microsoft System Center Configuration Manager 2007 (ConfigMgr 2007) installed and run into the specific issues defined in the Knowledge Base articles below. In that case, you should consider excluding the folders/files defined in each:
KB900638 – Multiple symptoms occur if an antivirus scan occurs while the Wsusscan.cab file is copied
KB327453 – Antivirus programs may contribute to file backlogs in SMS 2.0 and SMS 2003

KB922358 – Microsoft Systems Management Server 2003 Inventory Tool for Microsoft Updates cannot run when a McAfee antivirus program is installed on the same computer
KB924148 – A Systems Management Server (SMS) 2003 client computer stops responding when you try to perform a software update scan of the Inventory Tool for Microsoft Updates (ITMU) on a computer that is running SMS 2003
KB824722 – "Cannot Open the File to Verify the Signature" Appears in Despool.log
Anoop is Microsoft MVP! He is a Solution Architect in enterprise client management with more than 20 years of experience (calculation done in 2021) in IT. He is a blogger, Speaker, and Local User Group HTMD Community leader. His main focus is on Device Management technologies like SCCM 2012, Current Branch, and Intune. E writes about ConfigMgr, Windows 11, Windows 10, Azure AD, Microsoft Intune, Windows 365, AVD, etc…