Yes, big thanks to SCCM 2007. You served us very well. It's time for you to take some rest. Today (9th July 2019 – It's already 9th July in India) is the day we should officially say bye bye to SCCM 2007 with a well-deserved firewall!
Introduction
It's the day 9th July 2019, and SCCM 2007 is officially going away from us. I did learn many things about SCCM from this 2007 version.
I started the device management career with SMS 2003 as an application deployment engineer. But, SCCM 2007 is closer to my heart. With SCCM 2007, I started working on more complex SCCM infrastructure admin related tasks with more responsibilities.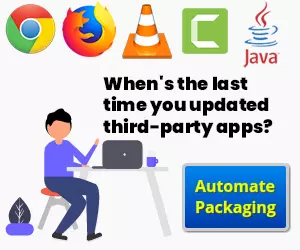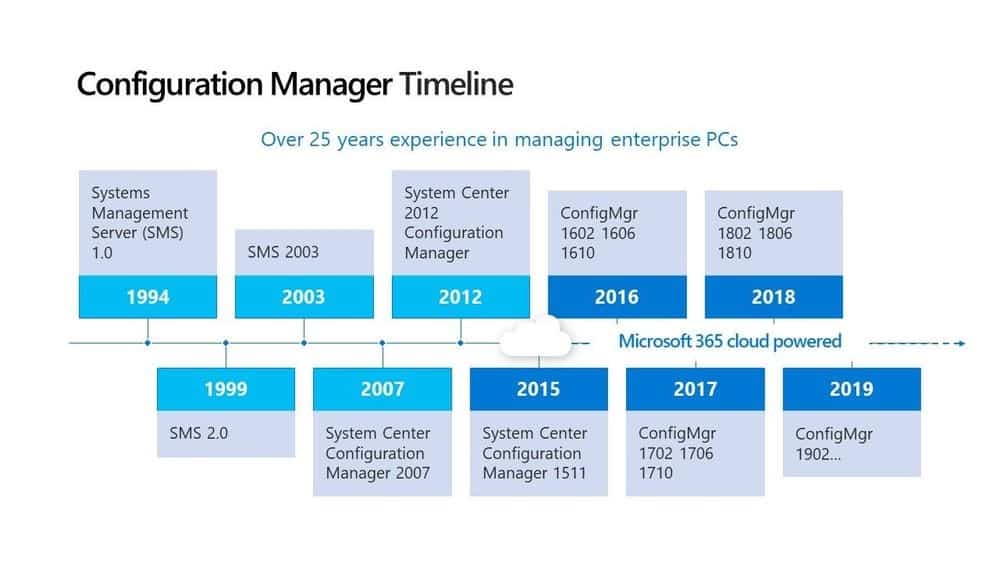 SCCM 2007 End of Support
Yes, that is true. SCCM 2007 extended support is going to end today (9th July 2019). So, if you are still using SCCM 2007, please STOP using it.
I know it's easy to say STOP using SCCM 2007. But, I know the organizations still using SCCM 2007, and they continue to use for many more months.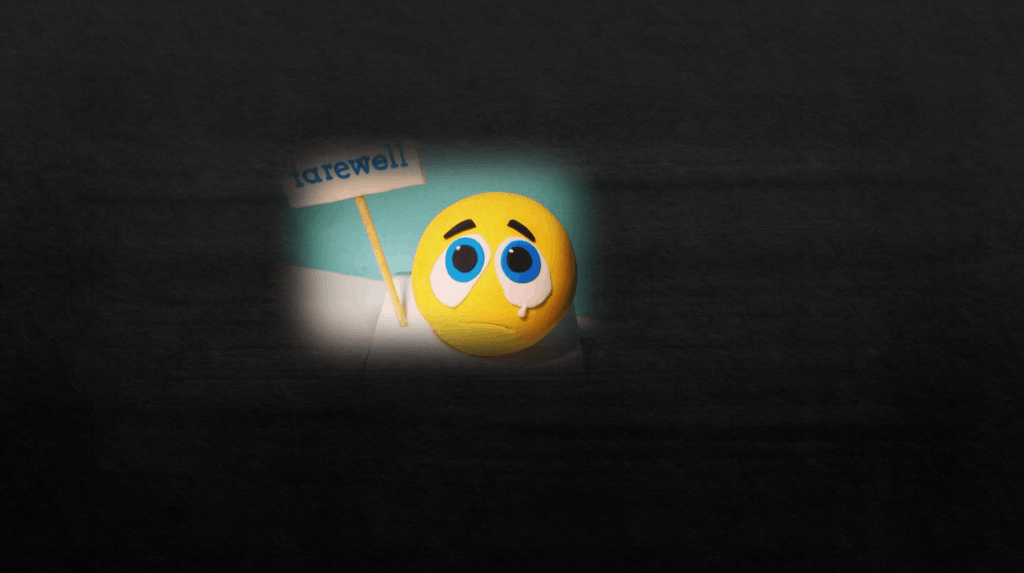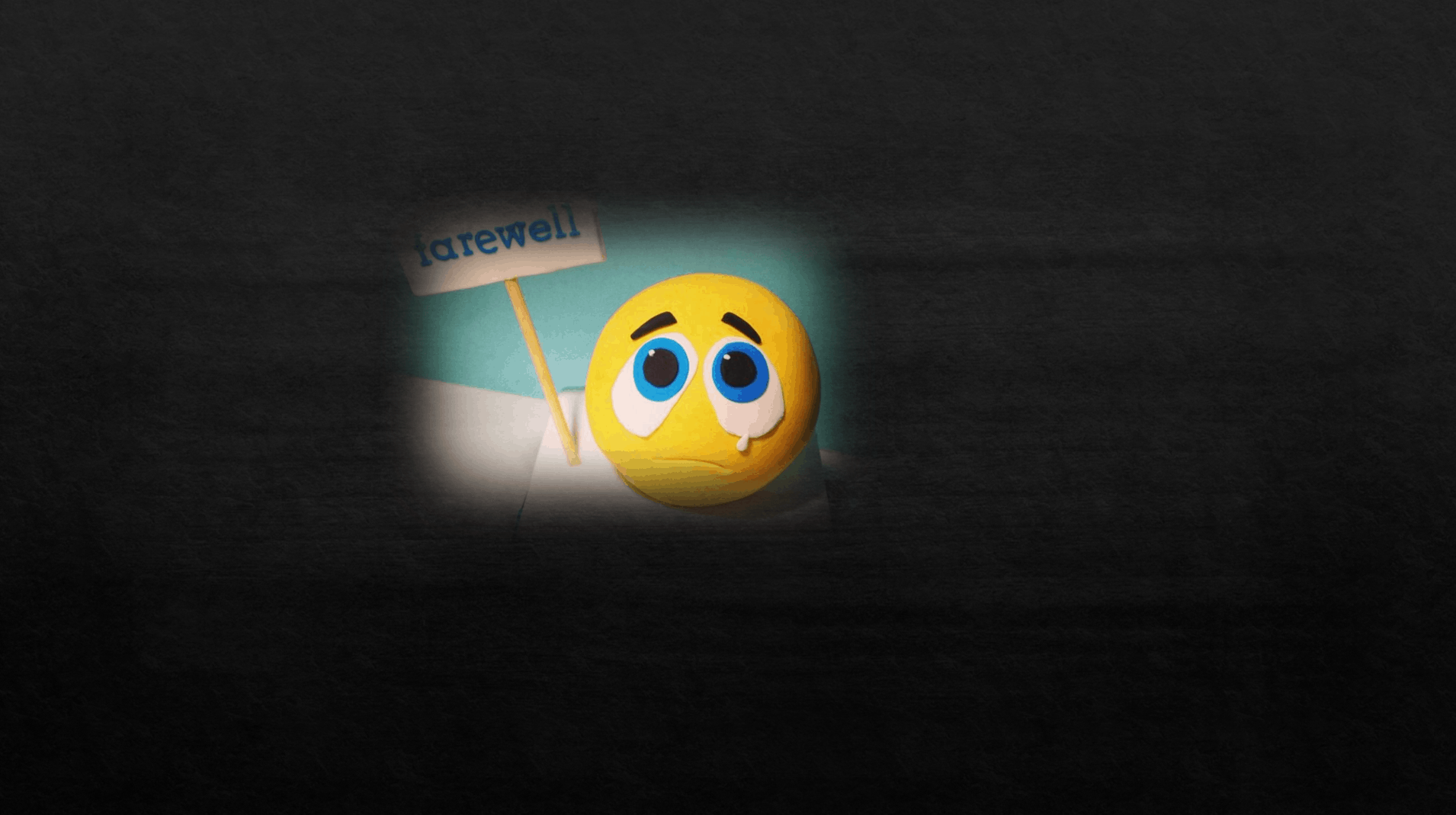 RISK
OK, Are you planning to use SCCM 2007? Let me warn you it's a RISKY affair!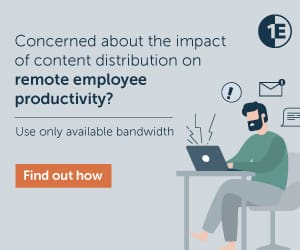 Make sure your internal security team aware that you are using SCCM 2007, which is more than 12 years old device management application. Microsoft is no longer supports any components of SCCM 2007!
Do you want to know more details about the risks of running old SCCM 2007 application in your organization? If so, check out the various SCCM KB articles and known issues of SCCM 2012 & CB (Current Branch) versions of SCCM.
Migration
How do you migrate from SCCM 2007 to SCCM CB? What are the options to migrate directly from SCCM 2007 to SCCM CB? Do you need to migrate from SCCM 2007 to SCCM 2012?
The answer is NO! You don't need to go from SCCM 2007 to SCCM 2012 before going into SCCM CB. However, In-place upgrade from SCCM 2007 to CB is NOT supported. You might need to go through side by side migration scenarios.
You might need to create different SCCM CB infrastructure with latest SCCM version 1902 and migrate SCCM 2007 objects and devices to SCCM 1902. More details on SCCM 2007 migration strategies are explained here.
NOTE ! – The SCCM 1902 is a baseline version; you can download SCCM 1902 ISO from VLSC or Microsoft Eval center.
What is Next?
OK, SCCM 2007 is gone and dusted. End of Story. What is next going out of support in device management world (SCCM)?
Next is SCCM (ConfigMgr) 2012! Get ready to migrate to SCCM current branch (CB) versions as soon as possible. SCCM 2012 is already out of mainstream support as of 11th July 2017.
SCCM (ConfigMgr) 2012 – Extended Support END date >>12th July 2022
Video
Resources