Where is ConfigMgr Service Manager Option in SCCM Console? Small, short and simple blog post.
We're familiar with the "Tools – ConfigMgr Server Manager" option in SCCM 2007 console. It's very useful if you want to stop one particular component or thread ( such as SMS_OFFER_MANAGER) as part of troubleshooting.
Also, ConfigMgr Service Manager is useful if you want to increase the log file size of a particular component. You just need to right-click and select the LOGGING option.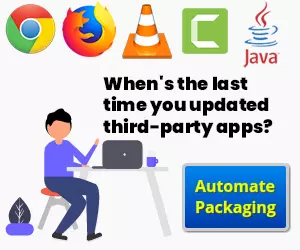 Latest Post – Enable Windows 10 Servicing Using SCCM | ConfigMgr | WSUS HTMD Blog (anoopcnair.com).
Where is ConfigMgr Service Manager Tool option in SCCM 2012 or ConfigMgr 2012? Yes, it's under "\Monitoring\Overview\System Status\Component Status"
ConfigMgr 2007 – Where is ConfigMgr Service Manager Option
ConfigMgr CB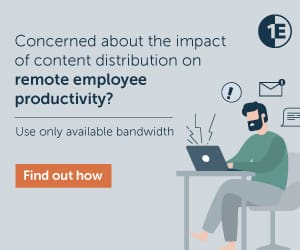 Resources