Windows 10 is redefining the way we think about security. Window 10 offers improved identity and access control, cloud security integration, and containerization to improve the security without hammering the end user experience. In this post, we will see Windows 10 1803 (Spring Creators update) Security Enhancements. Get Smart on Windows 10 Application Security is another topic which I'm going to cover in this post.
Windows 10 is becoming more secured with Windows Defender with the latest announcement from Microsoft. Microsoft released Windows Defender Browser Protection extension for Google Chrome allows you to add an additional layer of protection when browsing online. This is Powered by the same trusted intelligence found in Microsoft Edge. More details here.
Content of the Post
What is Windows 10 Security Architecture?
Windows Security Settings Page
File System Access to Applications
New Ransomware Settings Page
Microsoft Edge Security Enhancements
Device Security Settings Page
Windows 10 Application Security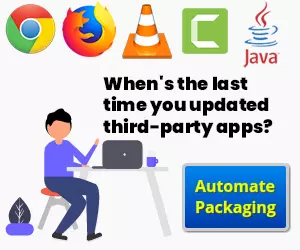 What is Windows 10 Security Architecture?
Windows 10 security architecture is made based on 3(three) principles. Those three(3) security principles are protect, detect, and respond. Windows 10 pre-breach mitigation is aimed at device protection and threat resistance. Following are the main pillars of Window 10 security architecture.
Device Protection
Thread Resistance
Identify Protection
Information Protection
Breach Detection Investigation & Response
My Picks of Windows 10 1803 Security Enhancements
As per my analysis Windows 10 Spring Creators update has many security improvements. Following are some of my favourite security enhancement in Windows 10 1803 Spring Creators update. I have some other posts on Windows 10 security topics, and I recommend to read those to get more details about the Windows 10 security road-map and architecture.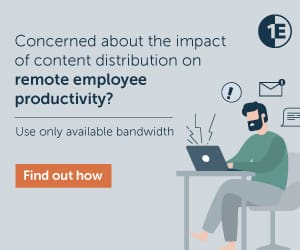 Windows Security Settings Page
This is one of my favourite cosmetic change, and I will keep this as my first Windows 10 1803 Security Enhancements. When you go to Windows 10 1803 Settings, you won't be able to see Windows Defender. You could see something new called Windows Security – The Windows Defender page is being renamed to Windows Security.
Windows defender security center is your home to view and manage the security and health of your device. It provides access to the different areas of security guarded by Windows Defender.
File System Access to Applications
New Windows 10 1803 Privacy Settings – Allow Apps to access your file system. If you allow access to apps then, you can choose which apps can access your file system. This is the real strategic approach for future revolutions of Windows Security Enhancements, and that is why this is on my list of Windows 10 1803 Security Enhancements.
Windows 10 1803 granting permission to certain apps to have global file system access automatically. In future, each Windows 10 apps will also ask for the end user or admin permissions similar to iPhone or iOS devices.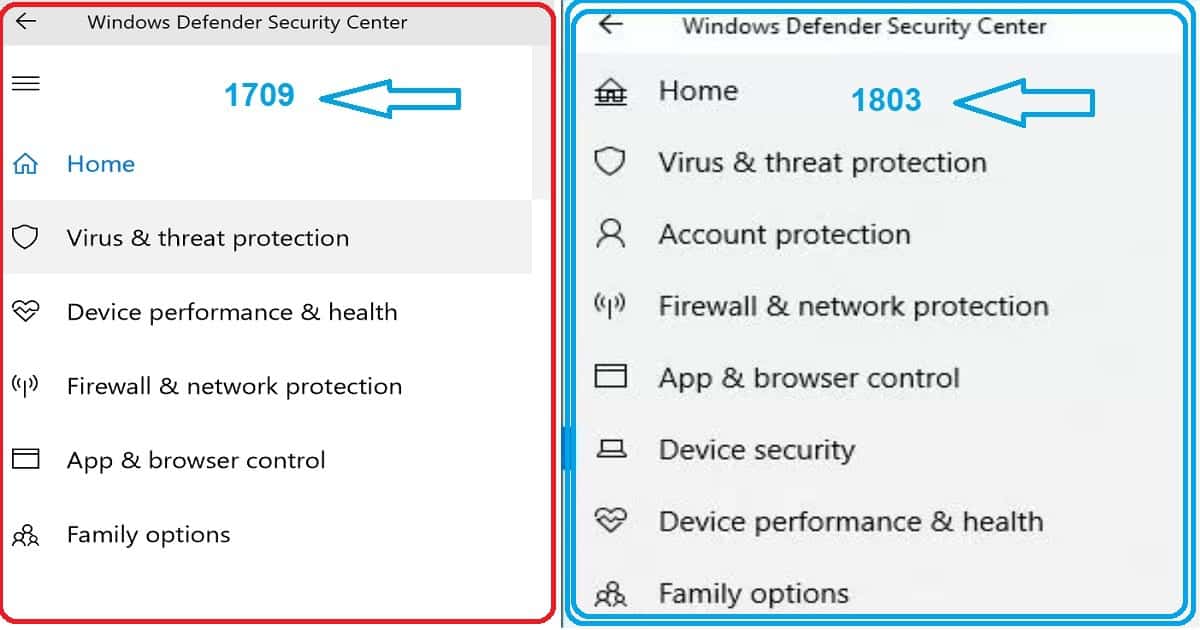 New Ransomware Settings Page
Windows 10 1803 Windows Defender Security Center moved it's "Controlled folder access" settings to a new page called Ransomware protection. This page helps to protect your files against threats like ransomware, and see how to restore files in case of an attack. Also, give an option to enable controlled folder access. This enables us to protect files, folders, and memory areas on your Windows 10 device from unauthorized changes by unfriendly applications.
Microsoft Edge Security Enhancements
The default antivirus on Windows 10 is now getting Windows Defender Application Guard is part of Windows 10 1803 default antivirus. Application guard is a security feature that isolates pages those you are viewing on Microsoft Edge. This also isolates the pages from each other and from Windows to provide an extra layer of security against zero-day attacks and malware.
I always try to use Microsoft Edge if I'm browsing through unknown websites. Edge gives me more confidence about the protection of my browsing data. Hence this is one of the best Windows 10 1803 Security Enhancements.
Device Security Settings Page
Windows defender security center – Device Security settings have a new option in Windows 10 1803. Core isolation virtualization (Hyper-V supported hardware) based security is running to protect the core parts of your devices.
Get Smart on Windows 10 Application Security
Savvy IT pros know that their Windows 10 enterprise is only as secure as the shadiest app allowed to run. Locking down Windows 10 applications is every bit as crucial as guarding the OS itself.
Register for Windows 10 Application Security
Friday, April 27
9am PDT / 12pm EDT / 6pm CEST
Sami Laiho, leading Windows OS & security expert and Microsoft MVP, helps you master application security in this webinar. Windows 10 Enterprise brings a wealth of built-in features and tools to protect your applications.
High Level Agenda of the webinar 

• Best practices for application security in a Windows 10 enterprise
• How to reduce attack surfaces with Windows Defender Exploit Guard
• How to eliminate the need for third-party antivirus/antimalware with Windows Defender 
• Why whitelisting is no longer optional, and how to nail it 
• Is SmartScreen good enough to protect your company? 
• How to leverage Application Guard, Application Control, and Edge browser virtualization 
• The basics of Office 365 Encryption 
• Techniques for saving time securing tens of thousands of endpoints